Summer is here and boy have I been waiting for it. Today on the blog I'm sharing with you DIY 4th Of July Crafts. These are going to be perfect to get you inspired for your 4th of July actives. If you're like me, we have a lot of family over for the 4th of July and we do a pool party. It's really a all day celebration, so we need actives and a lot of food. I hope you enjoy todays post and these DIY 4th Of July Crafts.
Check Out These Super Cool 4th Of July Crafts!
1.  Easy Burlap Flag Pillow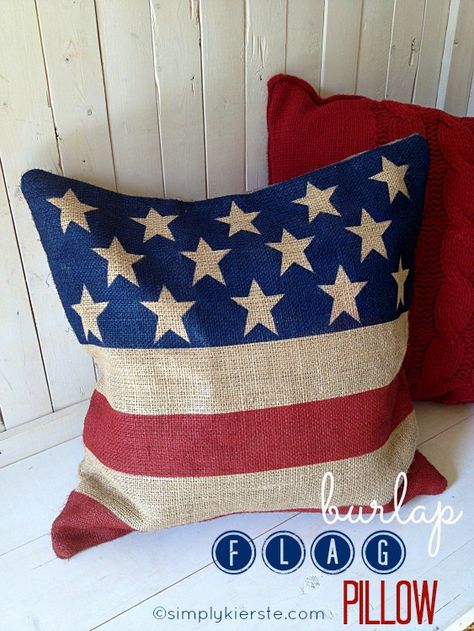 2. 4th of July Banner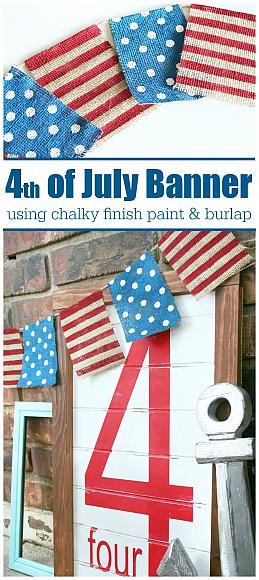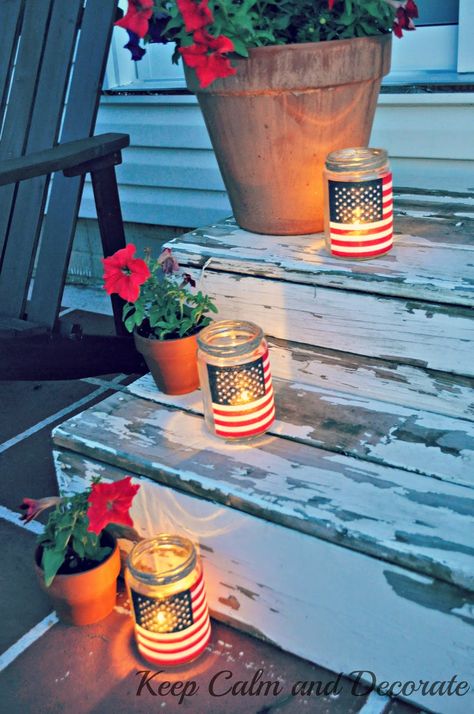 4.Bandana Skirt Tutorial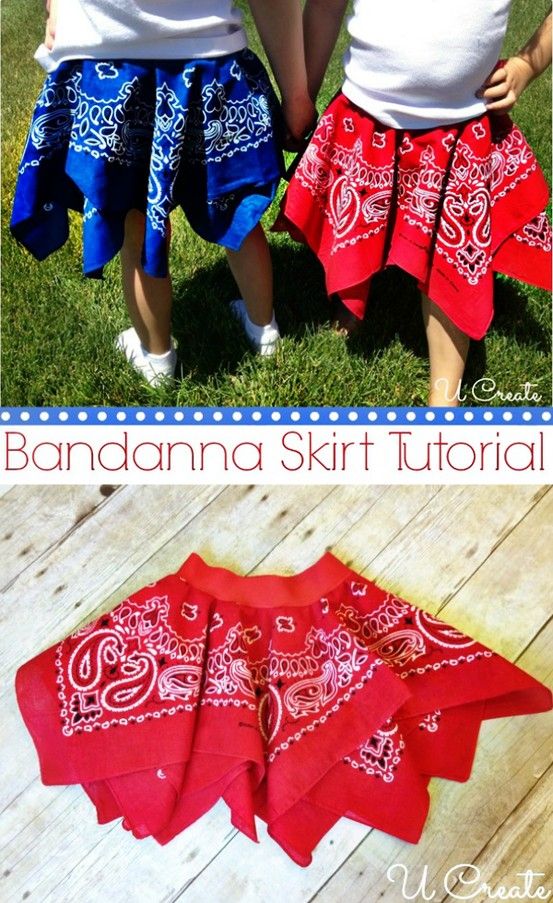 5. Fun & easy wreath idea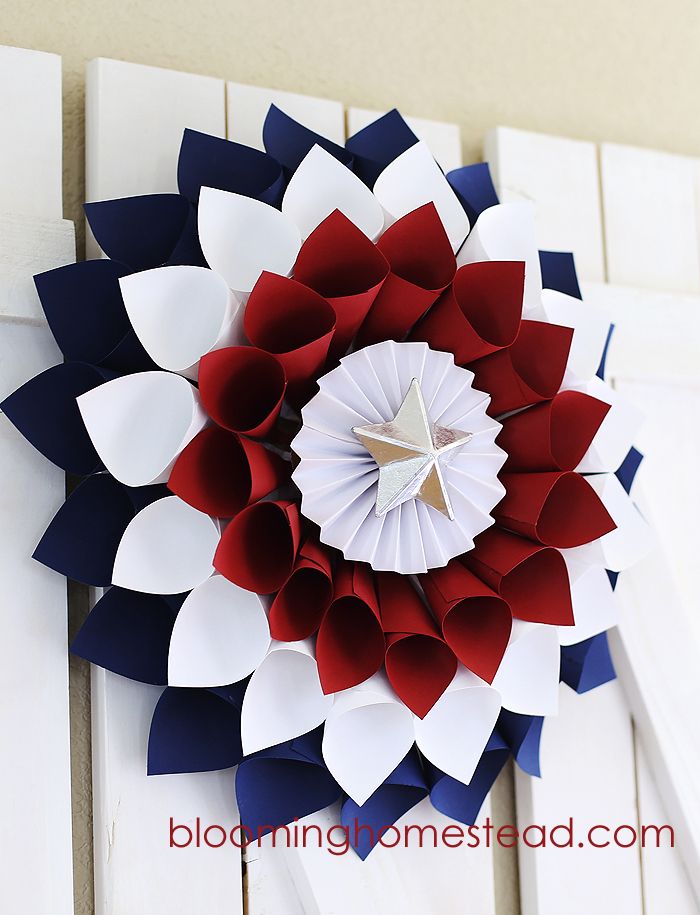 6. DIY Painted Flower Pot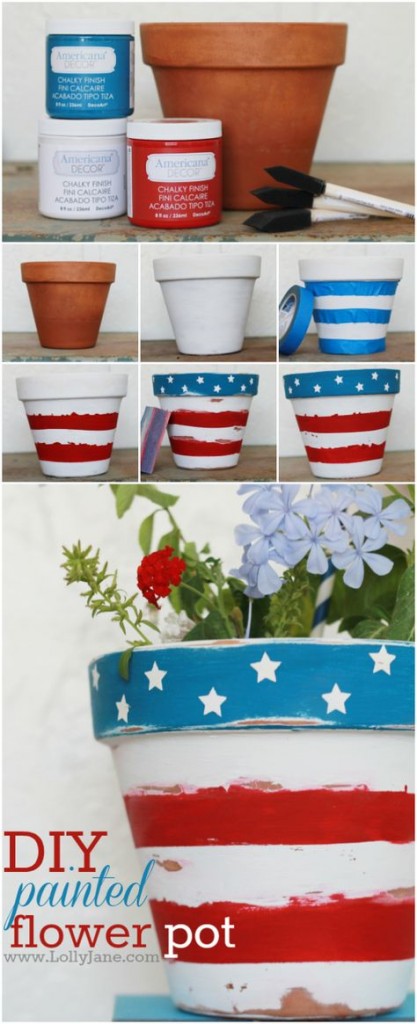 7. AWESOME DIY WATER BLOB!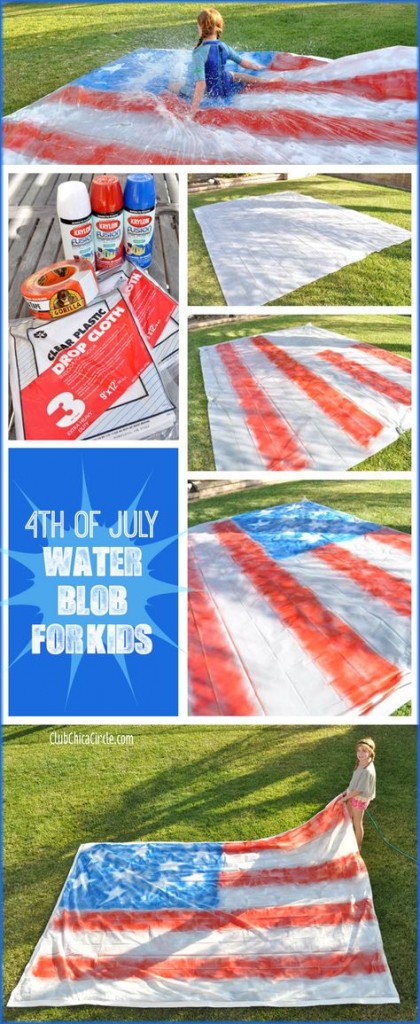 8.Wood Decor for 4th of July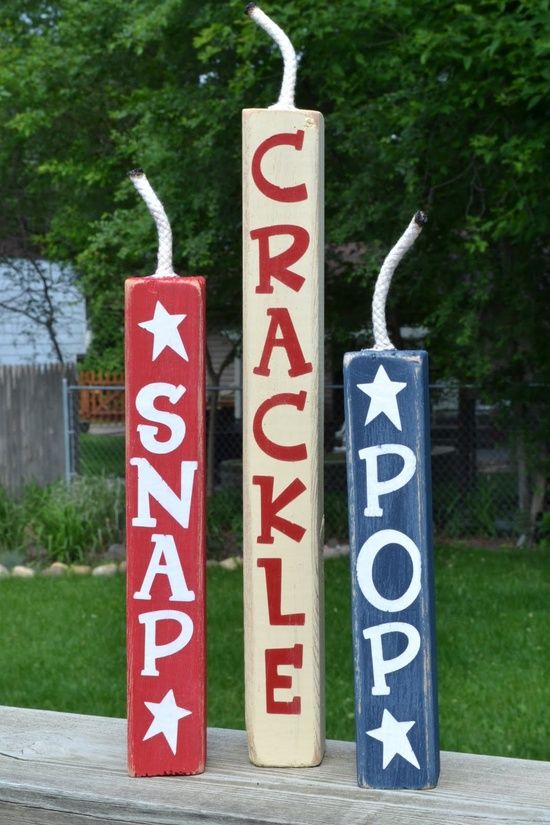 9. Rice Candle Holders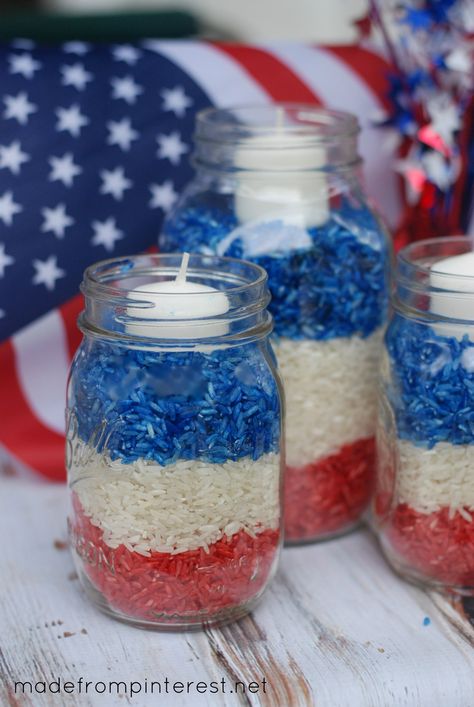 10. Patriotic Tin Can Windsocks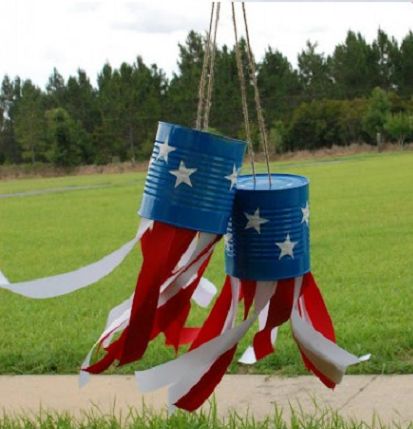 11. DIY 4th of July Inspired Hat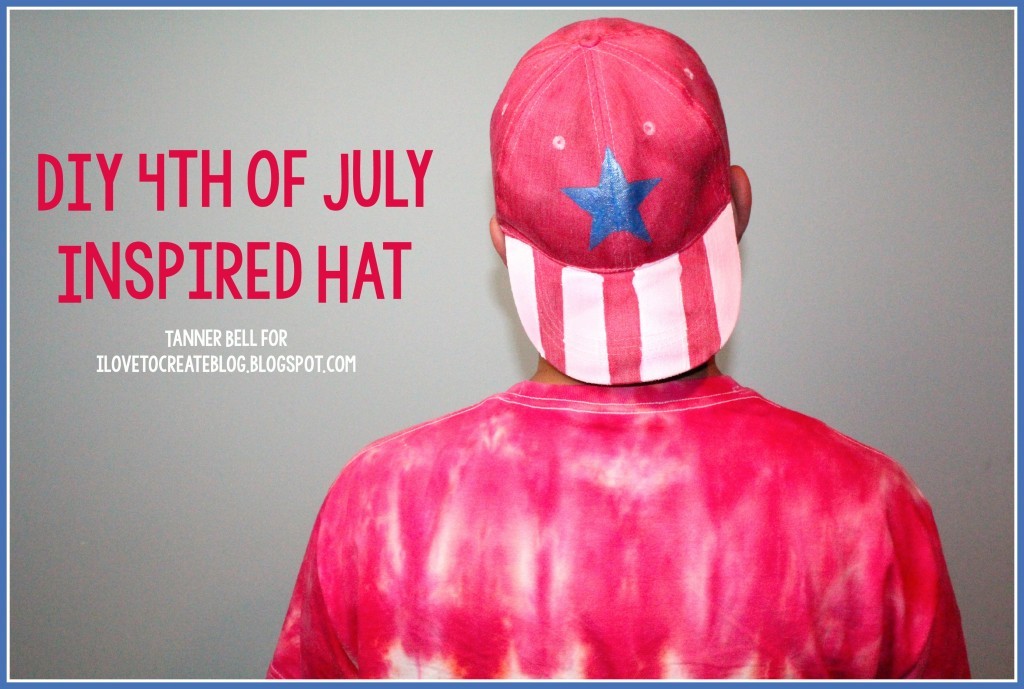 12. 4th of July inspired Mason Jar candle holders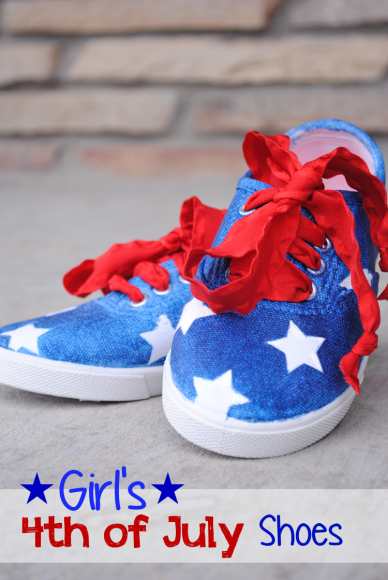 14. Patriotic Tin Can Windsocks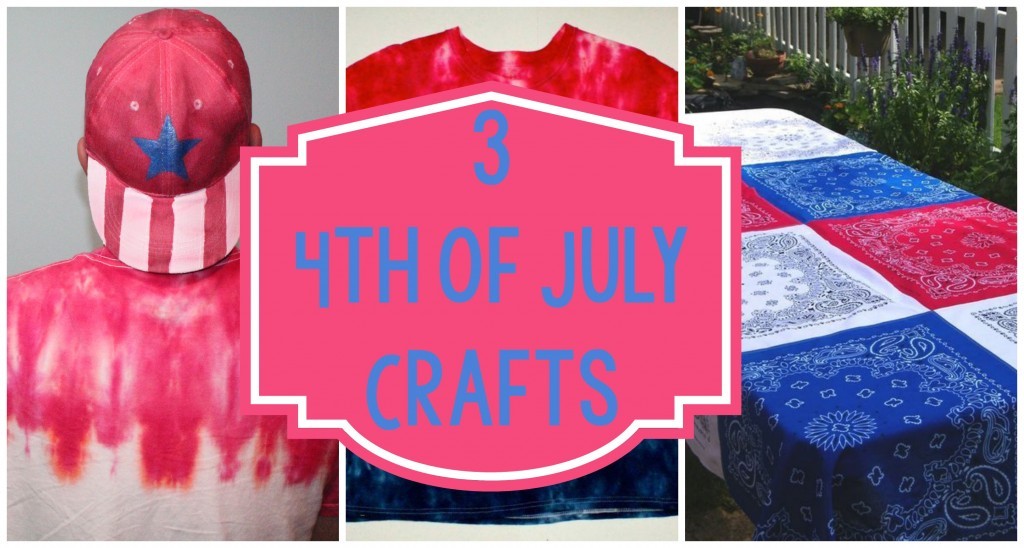 16. Rustic Painted American Flag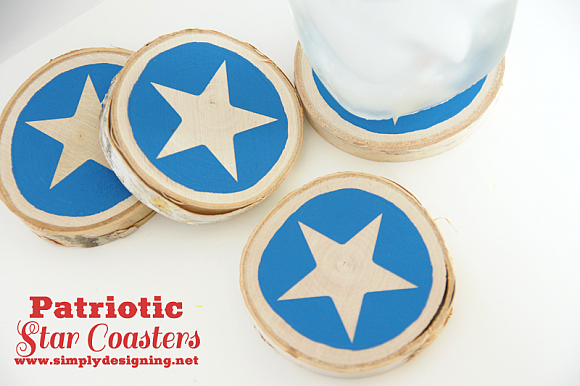 18. Patriotic Rock Paper weights 
BONUS : 23 4th of July Party Ideas!!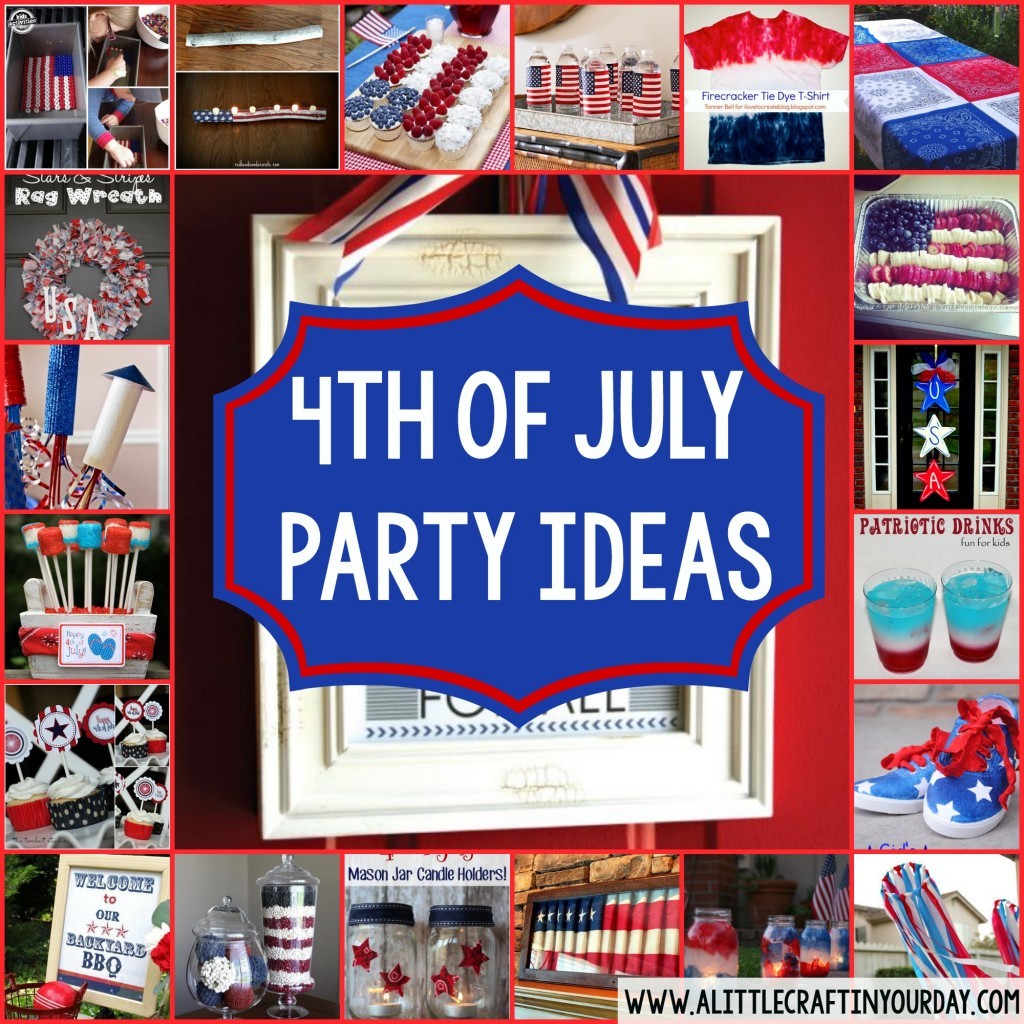 Be sure to pin your favorite DIY 4th Of July Crafts and leave us a comment to let us know which is your favorite. Be sure to share with us if you recreate and of the projects that we shared with you today.