Are you trying to add more plant based food to your diet? Many people are right now – even if they're not following a vegan or vegetarian meal plan. Dietitians say that plant based foods are so good and so important for us and that it's a great idea to incorporate more and more into our eating plans. Sometimes though, it can be hard to think of just how to do that. That's why we have rounded up these Easy Plant Based Meal Ideas for you.
Plant based eating doesn't have to be boring! There are lots of ways to add it to your daily or weekly eating plans and still have incredibly delicious meals. We were pleasantly surprised by the wide variety we were able to find. There's definitely main dishes here for everyone. Check them out and see what you can add to your family's meal plans this week.
Easy Plant Based Meal Ideas

FULLY LOADED VEGAN NACHOS FROM FOOD NETWORK <<<YES! We love love love nachos!
SWEET POTATO CHICKPEA BUDDHA BOWL FROM MINIMALIST BAKER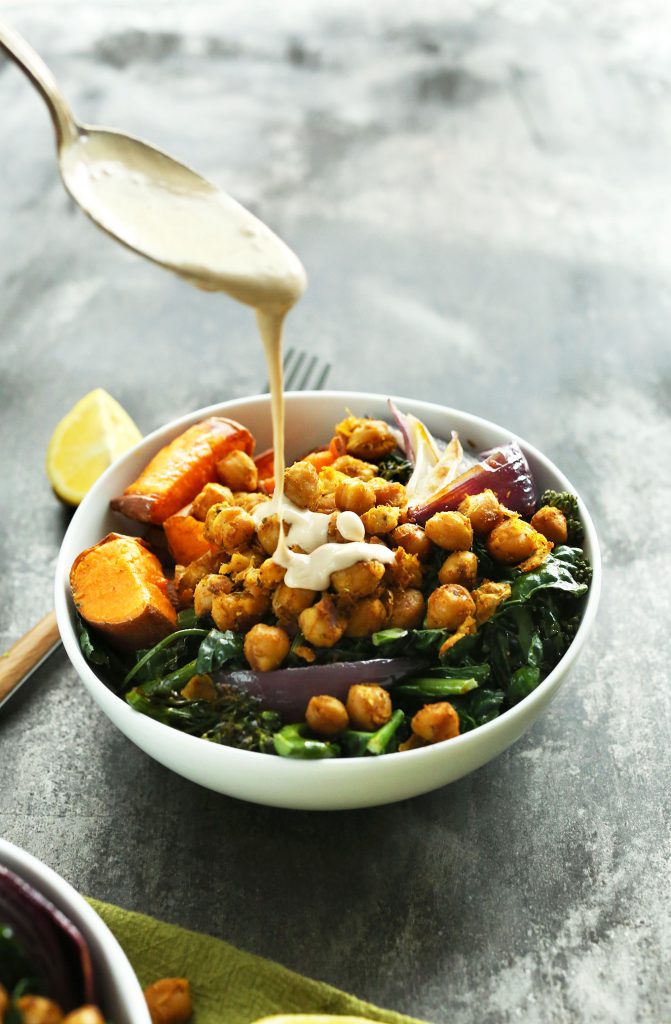 3 BEAN HEALTHY CHILI RECIPE FROM A COUPLE COOKS
CASHEW MUSHROOM SLIDERS FROM FOOD NETWORK <<<YUM! This is a fantastic alternative for meat-based burgers!
GRILLED VEGETABLE SANDWICH WITH HERBED RICOTTA FROM FOODIE CRUSH
VEGETARIAN THAI PINEAPPLE FORBIDDEN FRIED RICE FROM AMBITIOUS KITCHEN <<<This recipe is a great option for making your own take out at home!
BAKED FALAFEL SLIDERS WITH TABBOULEH AND MAPLE TAHINI SAUCE FROM FOOD NETWORK
VEGETARIAN PANCIT BIHON FROM KITCHEN CONFIDANTE
BROCCOLI, LEMON, AND BROWNED BUTTER PASTA FROM COOKING LIGHT >>>> This has gourmet written all over it!
HUMMUS VEGGIE WRAP FROM FOODIE CRUSH
VEGAN SMOKED TEMPEH BLT FROM COOKING LIGHT
TOFU PEANUT SATAY AND CUCUMBER SKEWERS TOPPED WITH TOASTY PEANUTS AND FRESH MINT FROM FOOD NETWORK <<< Grilled food on a stick! Need we say more?
RATATOUILLE STUFFED SHELLS FROM COOKING LIGHT
BUTTERNUT SQUASH VEGGIE PIZZA FROM MINIMALIST BAKER