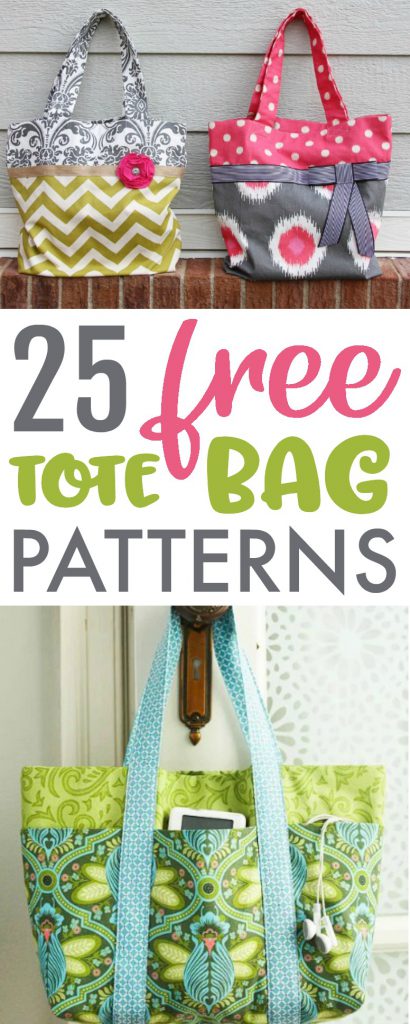 Who doesn't love tote bags? I know I do. Tote bags are one of my favorite accessories as you can have one to match anything you wear! Whether you are on the beach, at a party or even at school, tote bags are perfect to use for any occasion. Don't think you are limited to just one style either! There are tote bags with pockets, no pockets, ruffles, buttons – there's even one just for taking packages to the post office and one that's perfect for kids! You can make one of these amazing tote bags for yourself or to give as a gift. Today I've rounded up 25 Free Tote Bag Patterns that you will love.
1.Braided Handle Canvas Tote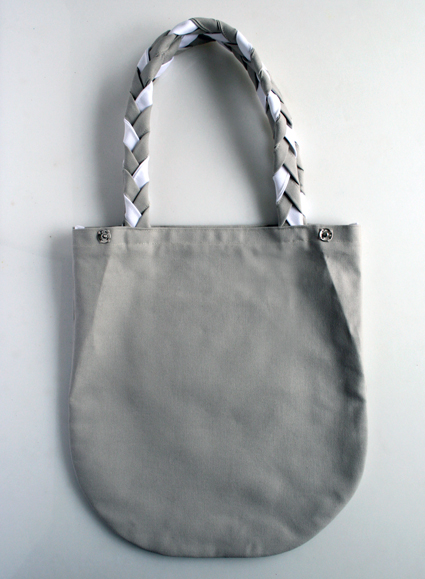 2.Basic Booty Bag Tutorial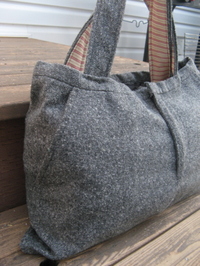 3.Make Our 1 Yard, 1 Hour Free Tote Bag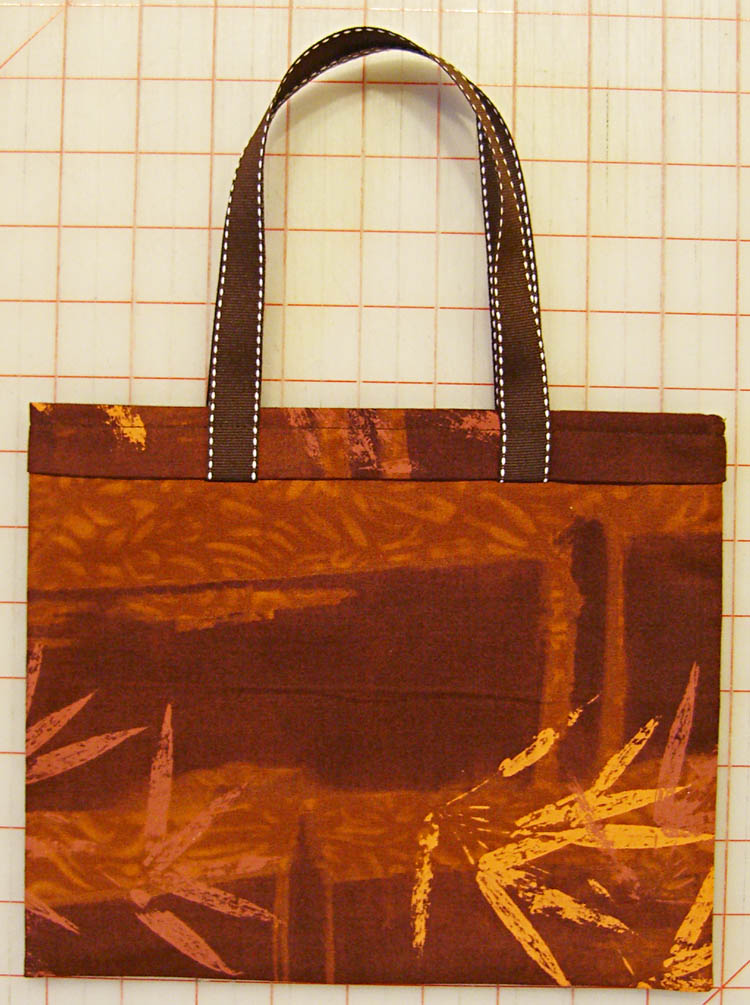 4.The Twenty Minute Tote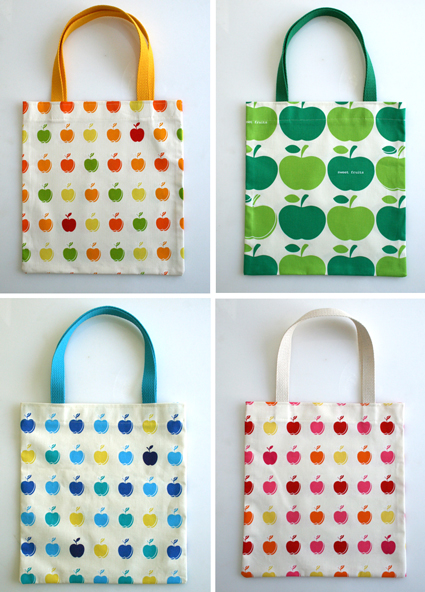 5.Charm Pack Tote Bag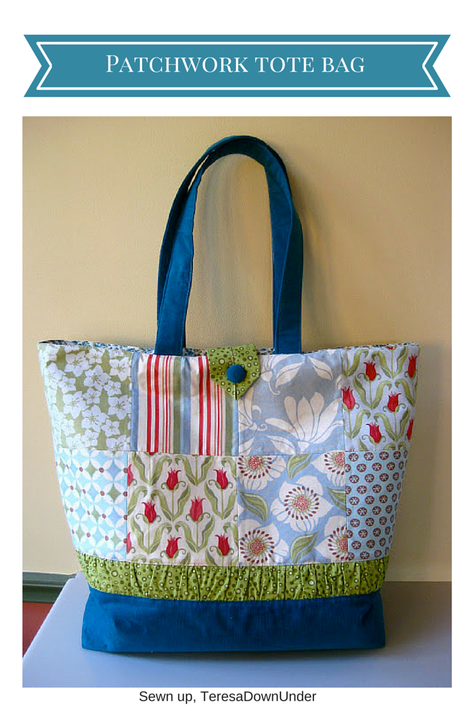 6.Upcycle Old Denim Into a Market Tote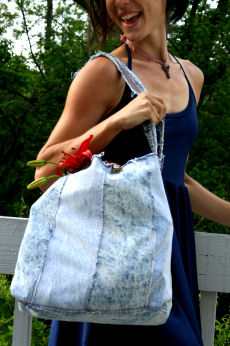 7.Dishtowels Tote Bag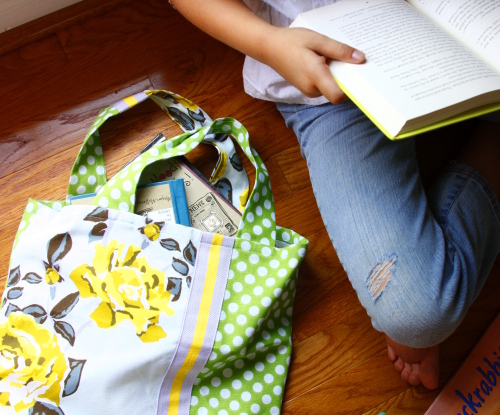 8.Easy Reversible DIY Tote Bag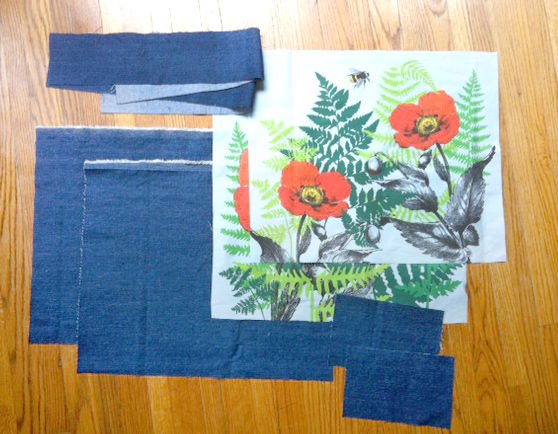 9.Freezer Paper Tote Bags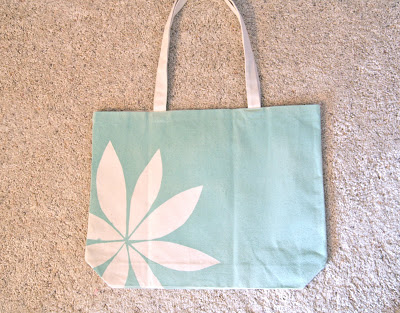 10.The Frou Frou Bag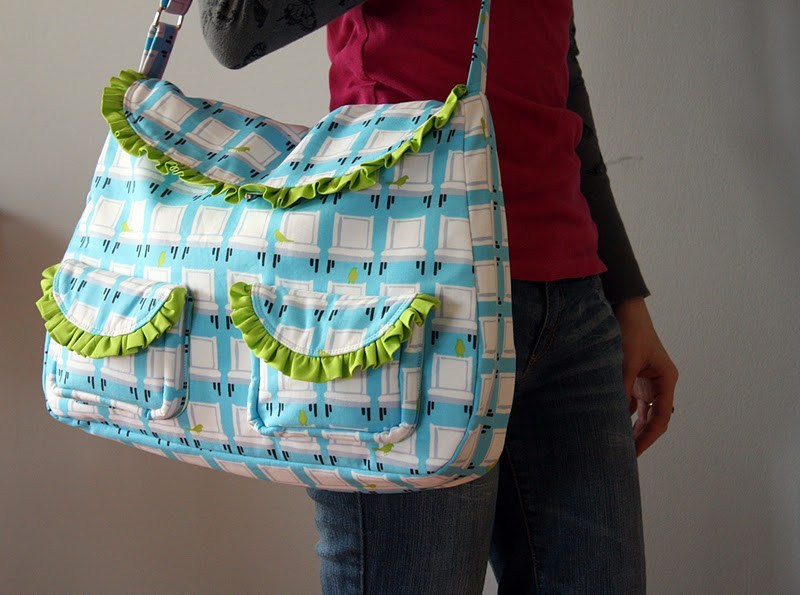 11.The Great Gathered Tote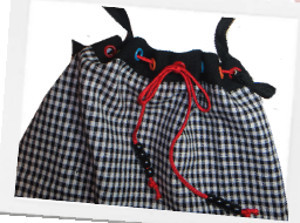 12.Fabulous Fall Handbag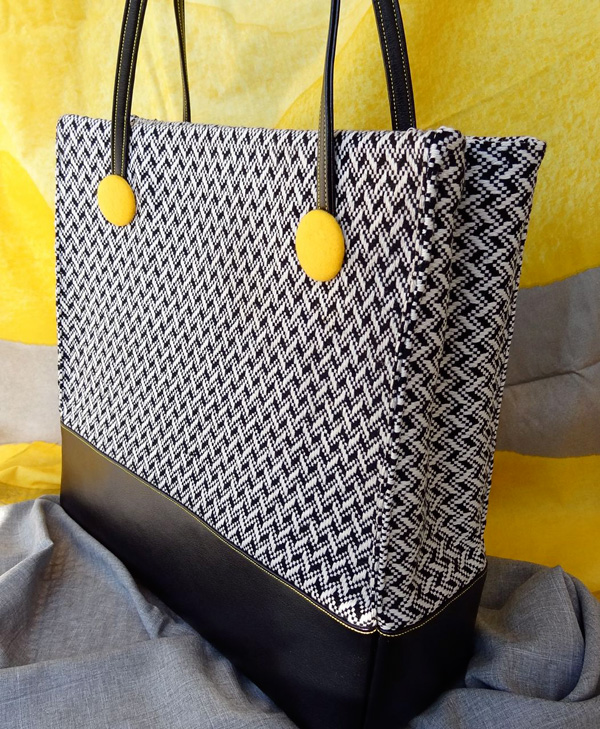 13.Kid's Tote Bag Pattern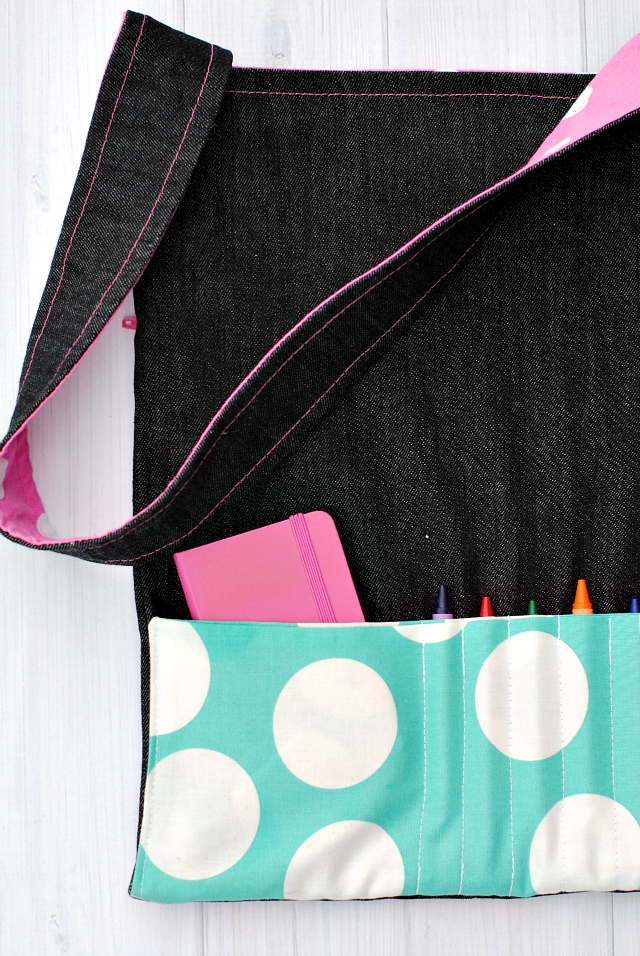 14.Peekaboo Chevron Tote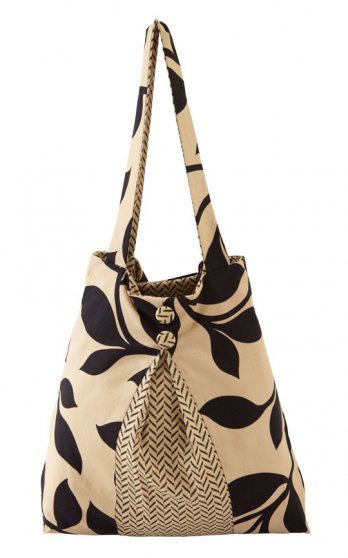 15.For Pleat's Sake Tote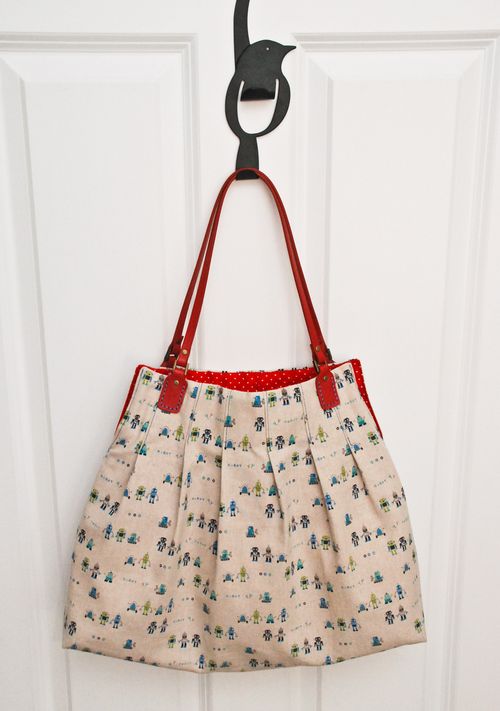 16.Post Office Bag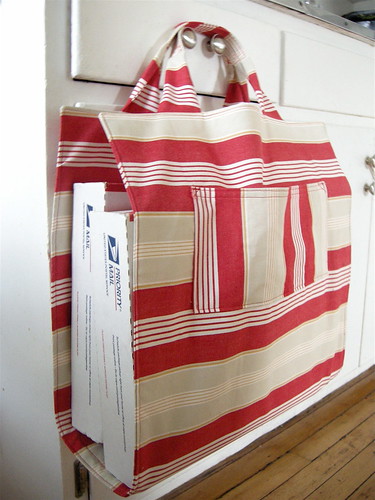 17.Ruffled Tote Bag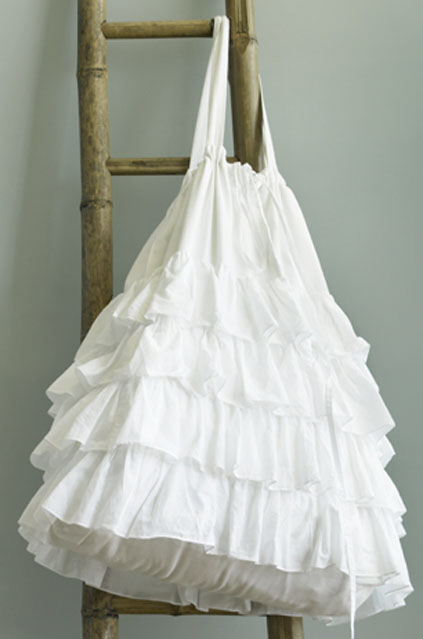 18.Market Tote With Ruffly Ribbon Handles & Ties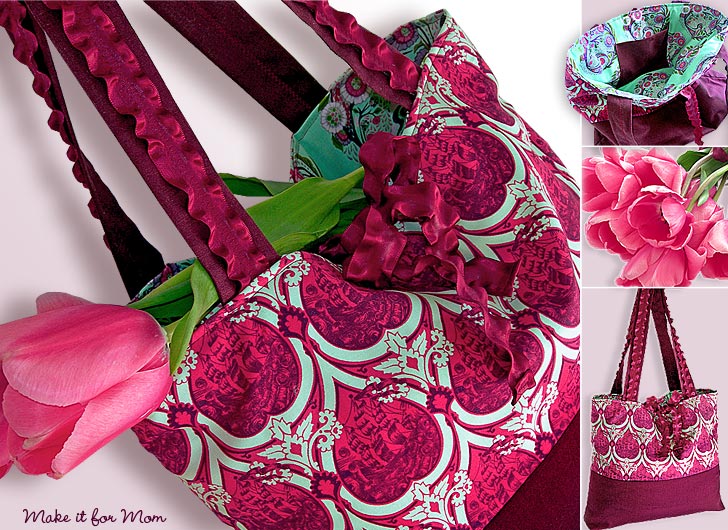 19.Scrunch Tote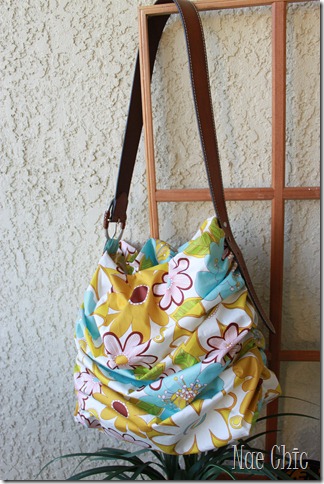 20.Naughty Secretary Bag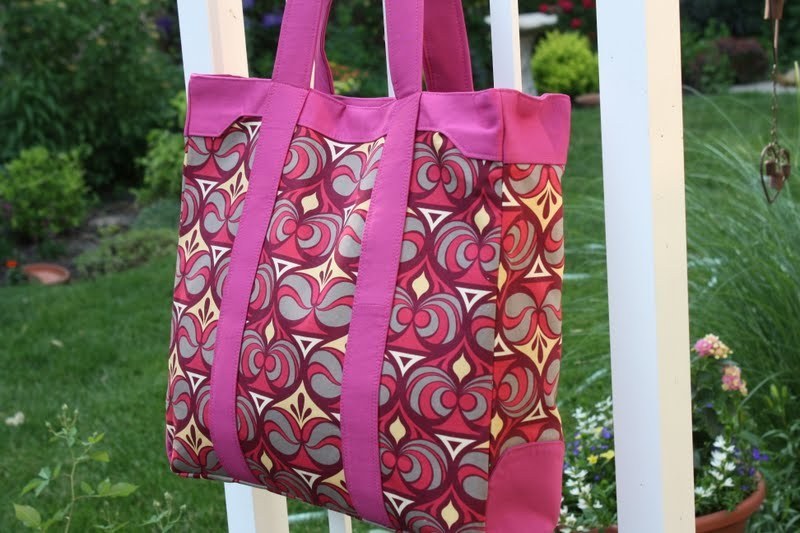 21.Turn a Men's Shirt/Tie into a Tote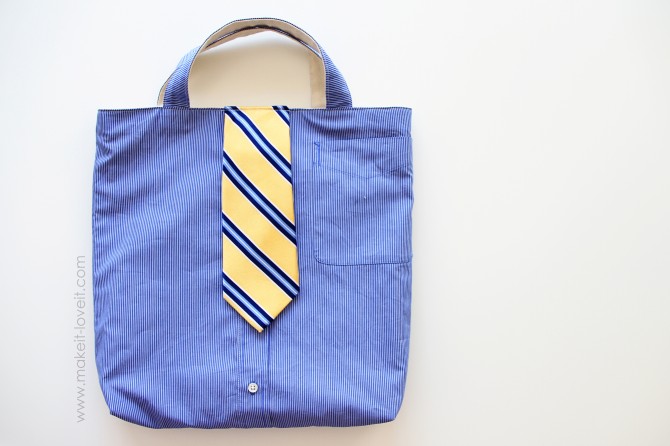 22.Simple Six-Pocket Bag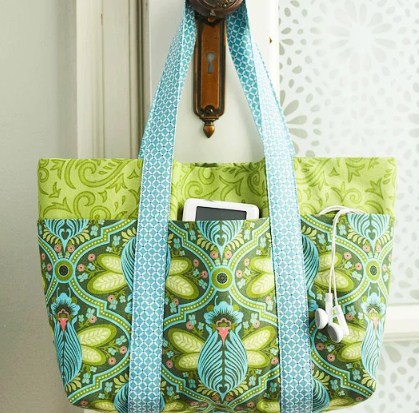 23.Sling Tote Bag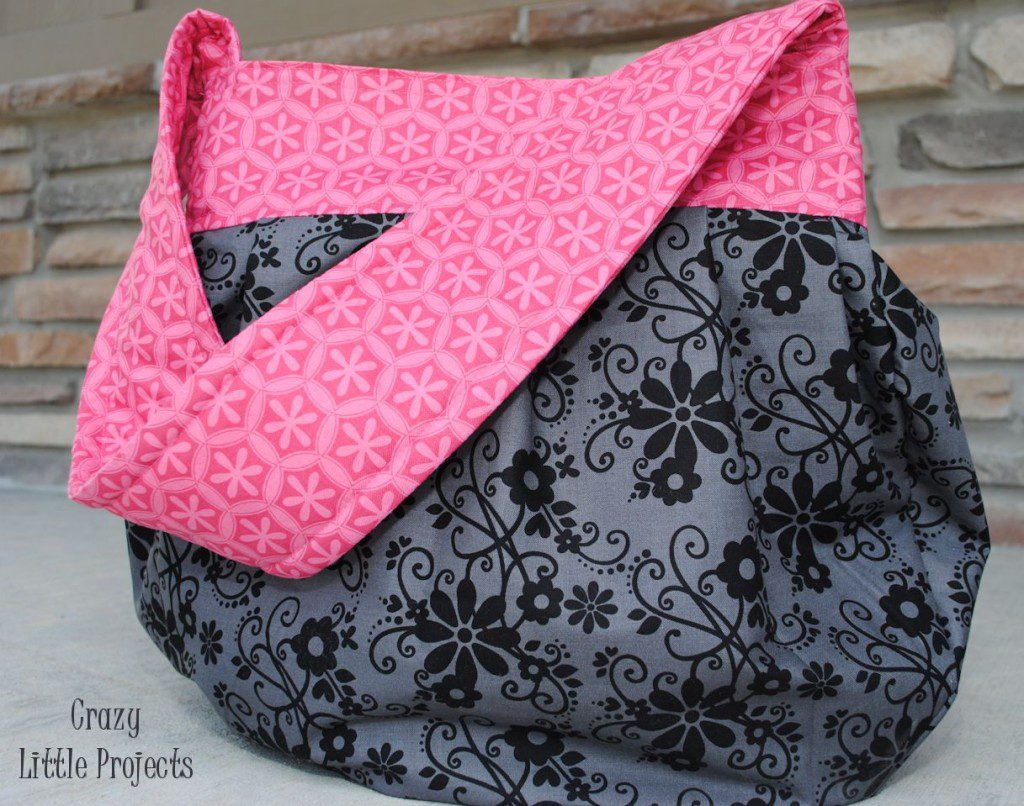 24.Two-Tone Fabric Totes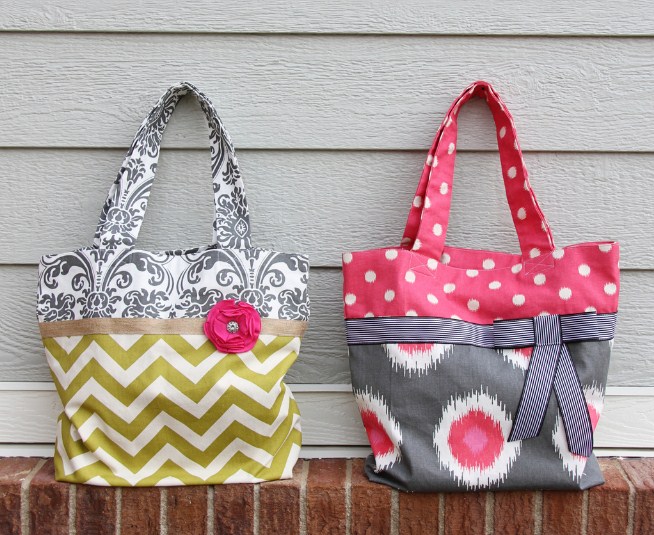 25.Fold up Tote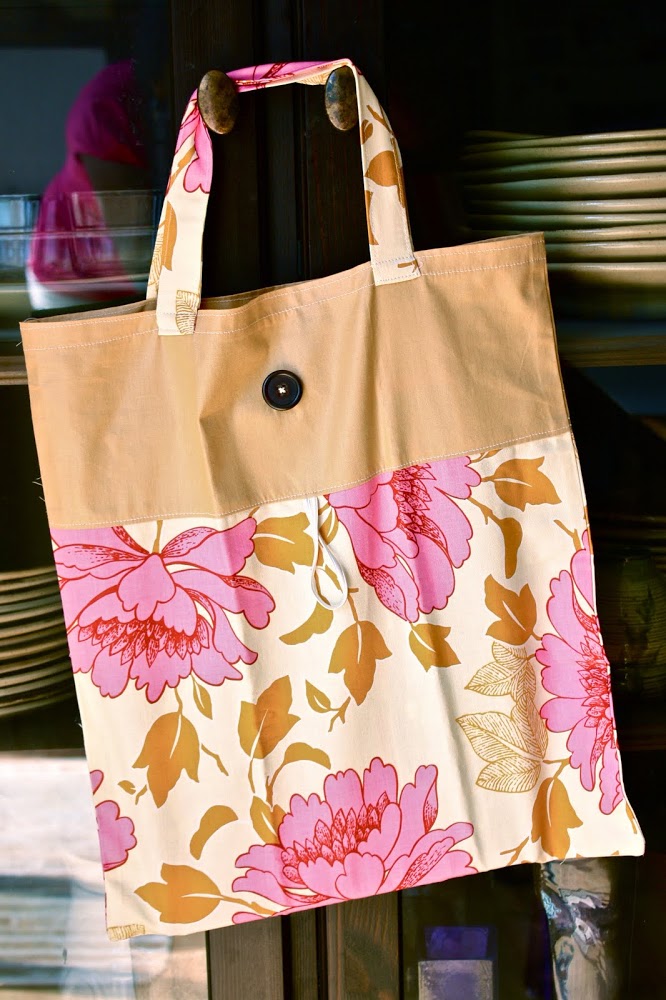 These tote bags are perfect to give as a gift for your friends and family on any occasion, and they're super easy to make! I'm having a hard time choosing my favorite in this roundup. I'm just going to have make a bunch of them! How about you? What's your favorite? Let us know by leaving a comment below.