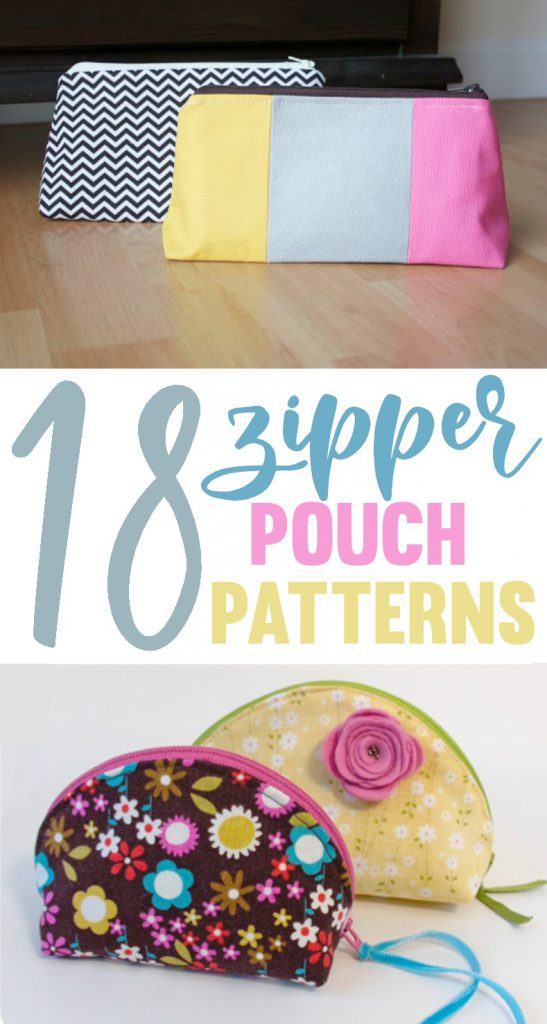 Zipper pouches are one of the easiest sewing projects that you can make, not to mention that they are super cute! This is a perfect sewing project for beginners too. If you're looking for the best zipper pouch sewing patterns, today we've rounded up some of our favorites that you are going to want to check out.
Making your own zipper pouches is so much better than buying them. You can size it any way you want and use coordinating fabrics to match your luggage, your room, or even your wardrobe! Here are 18 Zipper Pouch Patterns that will make you want to run and grab your sewing machine right now:
1.How to Make All the Zipper Pouches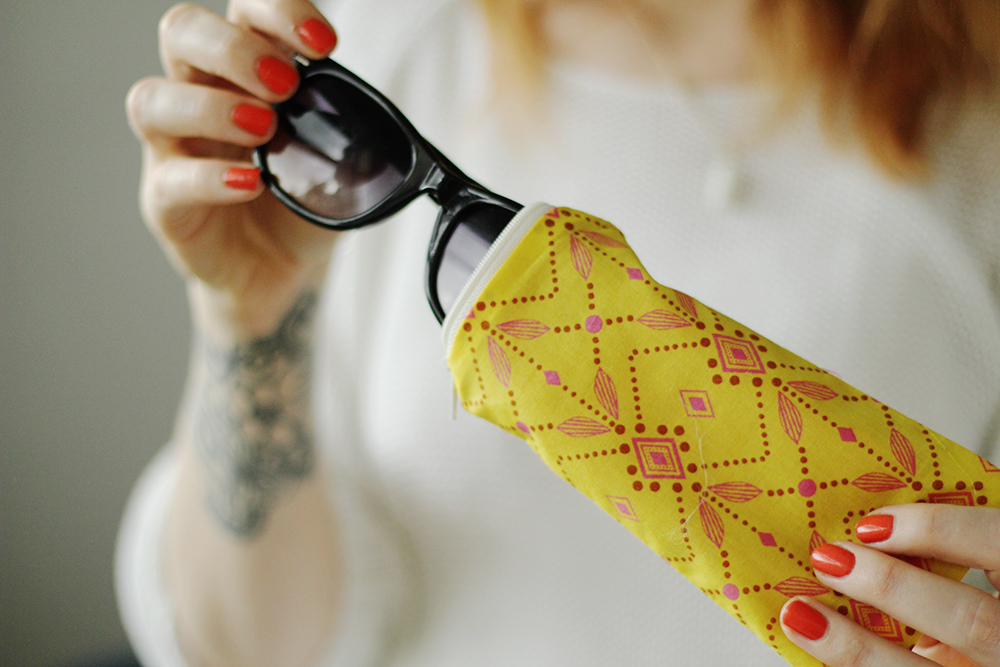 2.Charmed Pencil Pouch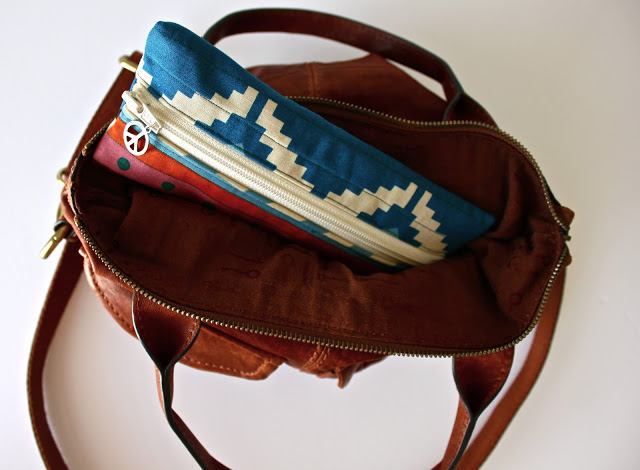 3.Color Blocked Zip Pouch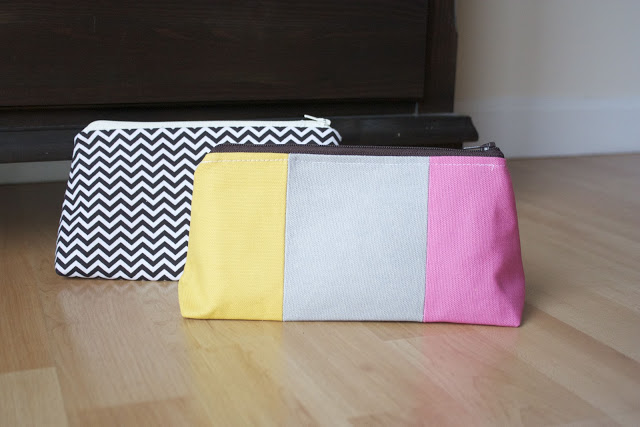 4.Let's Make Dumplings! Zip Pouch Tutorial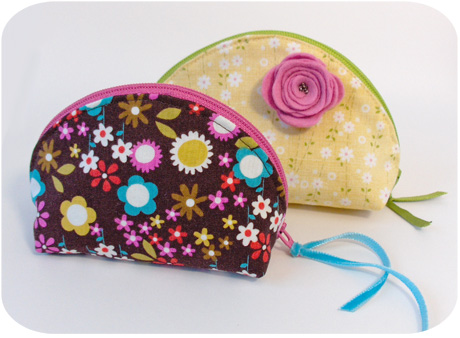 5.Easy Zippy Pouches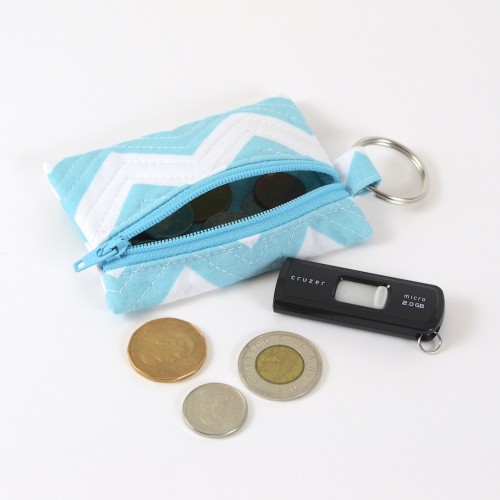 6.Neat 'n' Tidy Zippered Pouches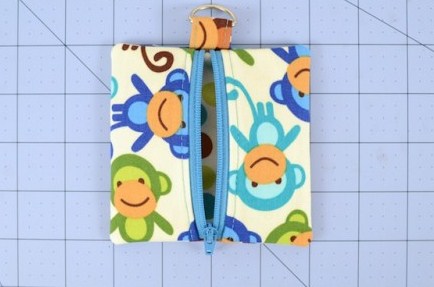 7.Polka Dot Fold Over Clutch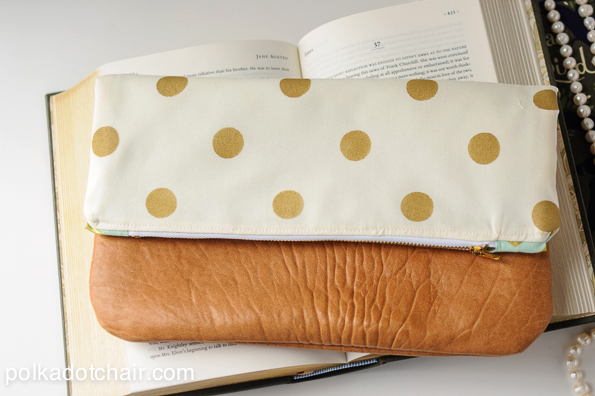 8.Twelve Patch Zipper Pouch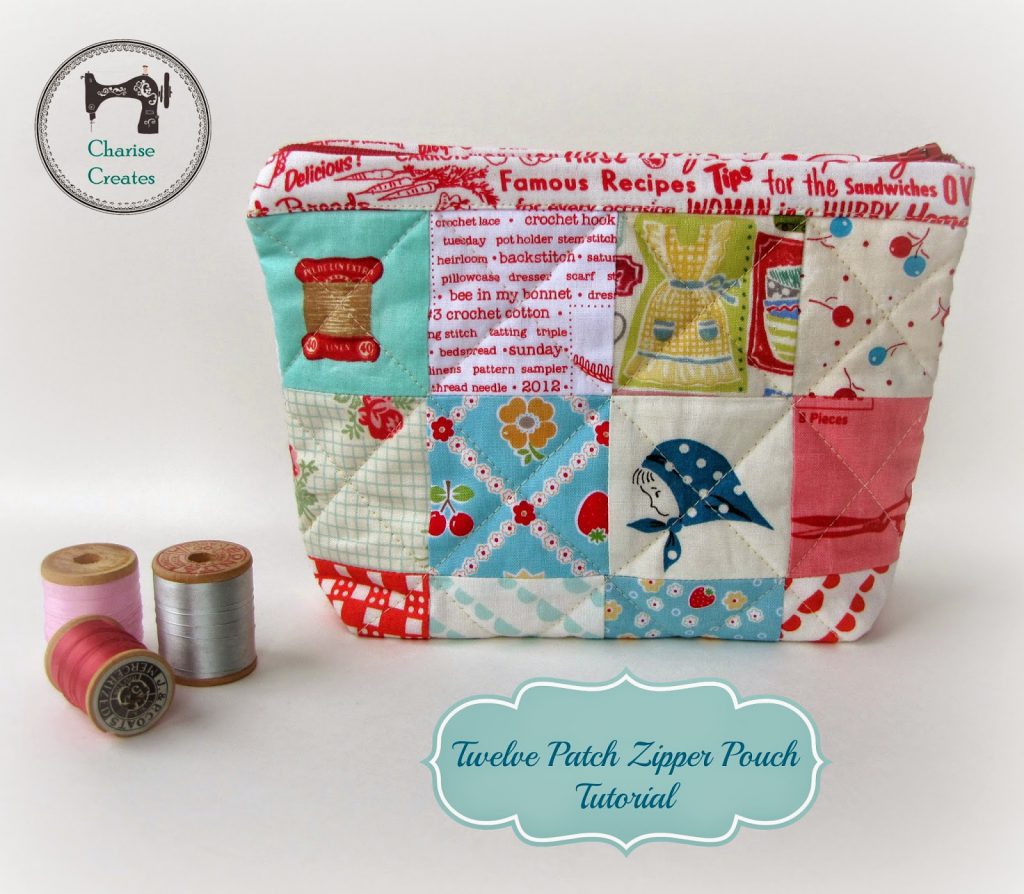 9.Zipper Pencil Case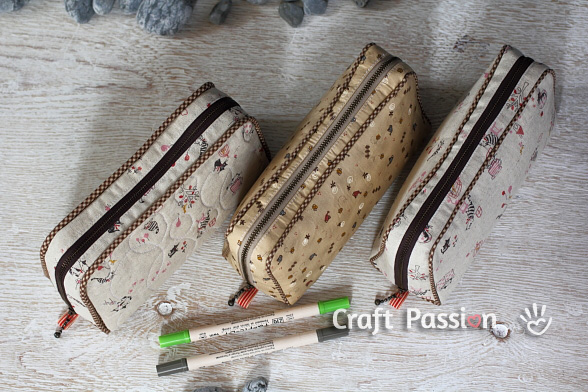 10.Zippy Wallet Tutorial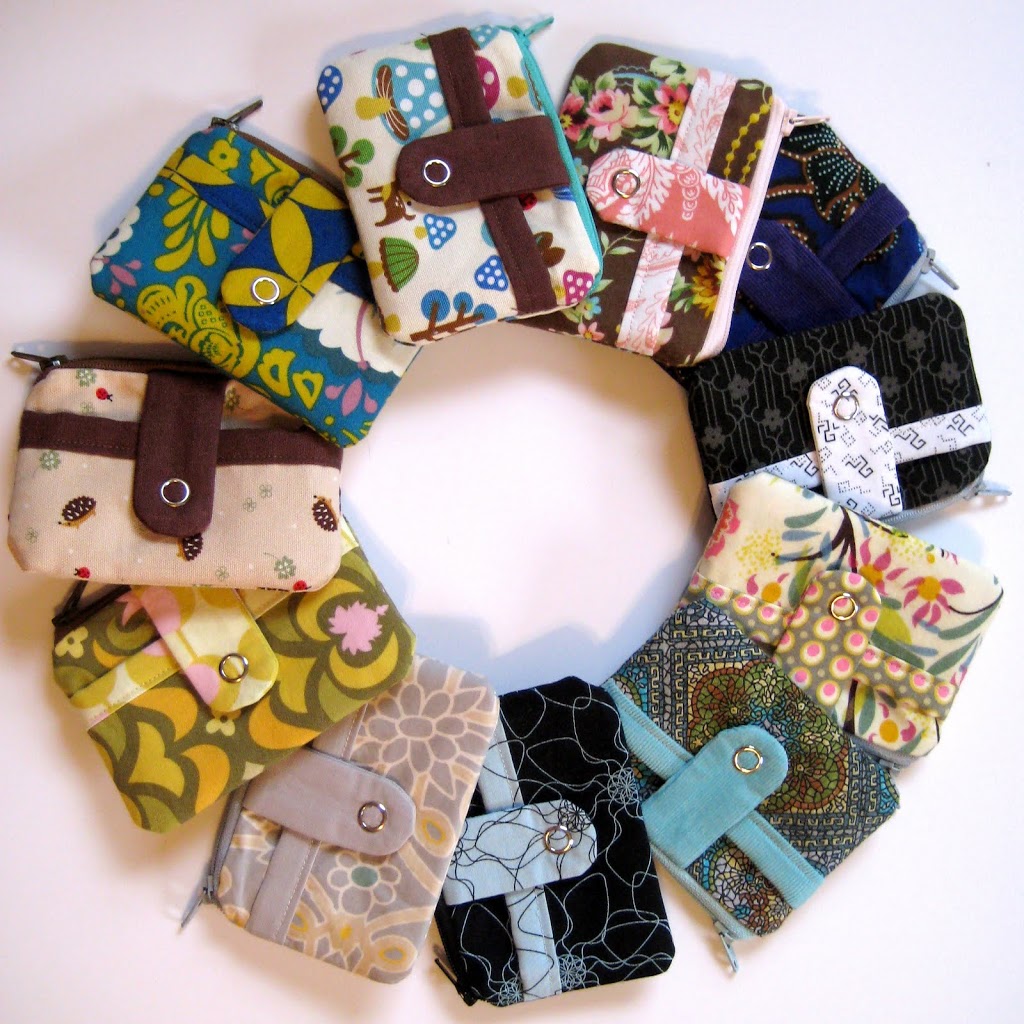 11.Bow Front Clutch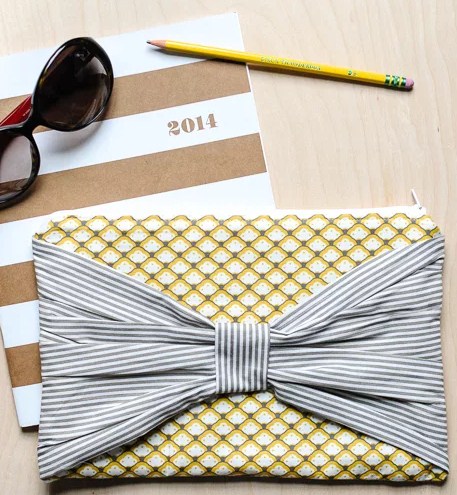 12.Zipper Purse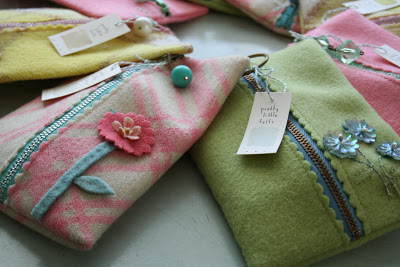 13.DIY Oilcloth Zippered Pencil Case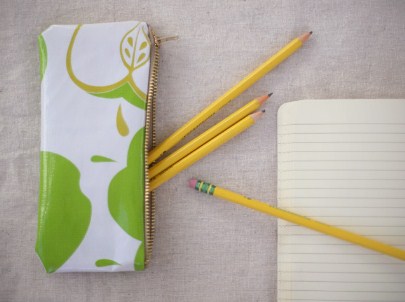 14.Petite Pleated Pouch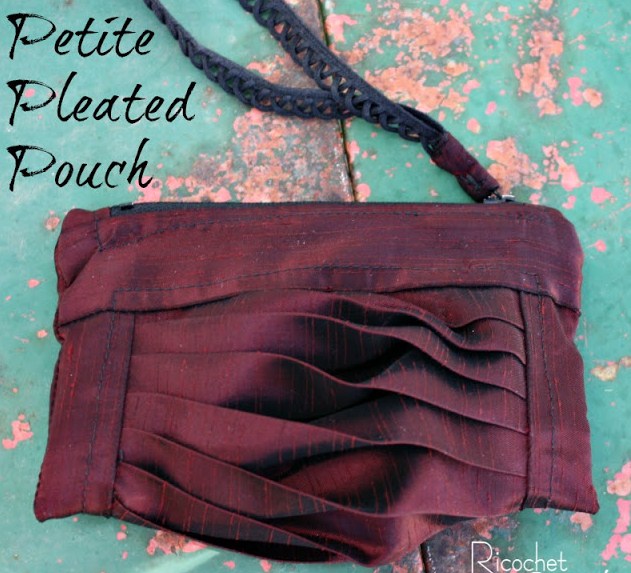 15.Rounded & Embellished Faux Leather Zipper Pouches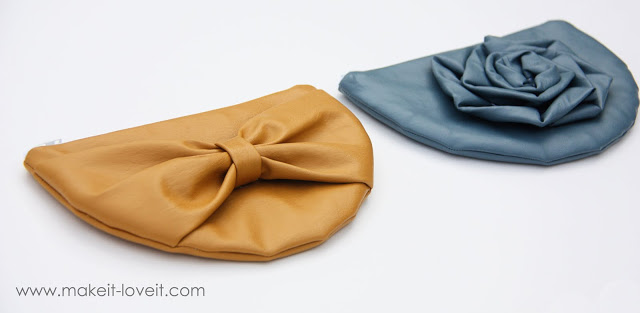 16.Zippered Pouches personalized with Iron-On Vinyl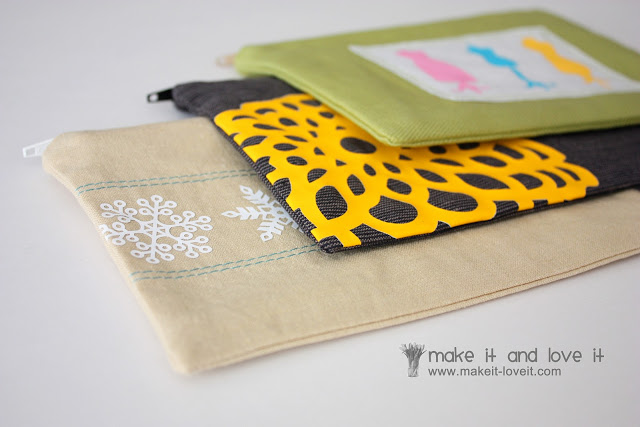 17.Zip Lipped Fish Pouch With Tutorial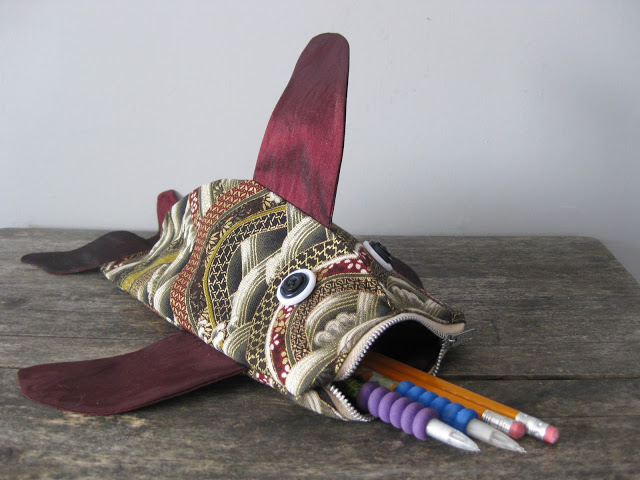 18.Assembling the Ice Cream Shape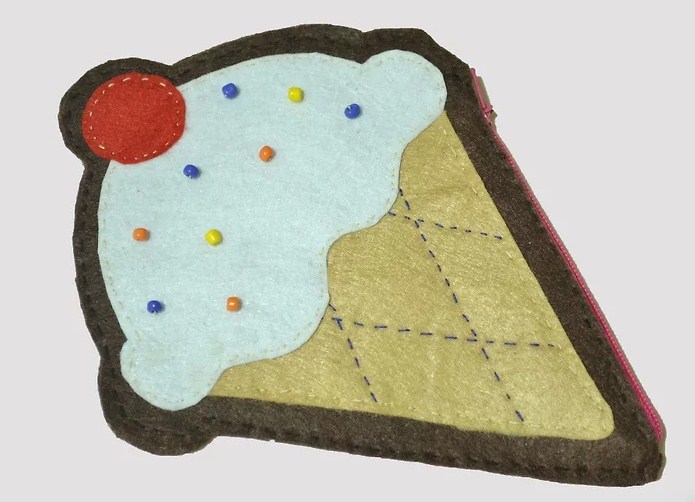 I am so excited about these fun zipper pouch sewing projects. I want to make everything on this list! The fish with the zipper for a mouth is such a unique and clever idea. Any of these projects would make fun gifts for anyone on your list! Which one is your favorite? Leave us a comment below.