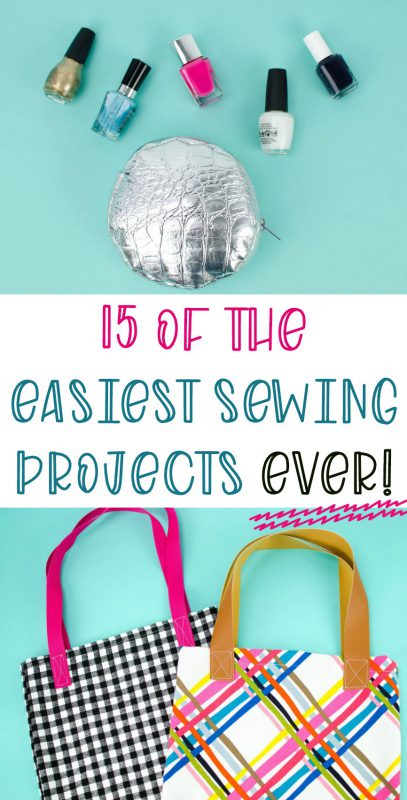 Hi everyone! Today on the blog we are going to share 15 of the Easiest Sewing Projects Ever with you! As a beginner, you want to make really easy projects at first. I mean, who wouldn't? Learning the basics of sewing techniques and terminology, different threads and fabrics to use can already be so overwhelming especially when you're just getting started!  Making your first projects should get you started slowly with the basics so that you can minimize the frustration and achieve success. So, we have rounded up our favorite super simple sewing projects that you are going to want to try:
1.HOW TO SEW A CIRCLE POUCH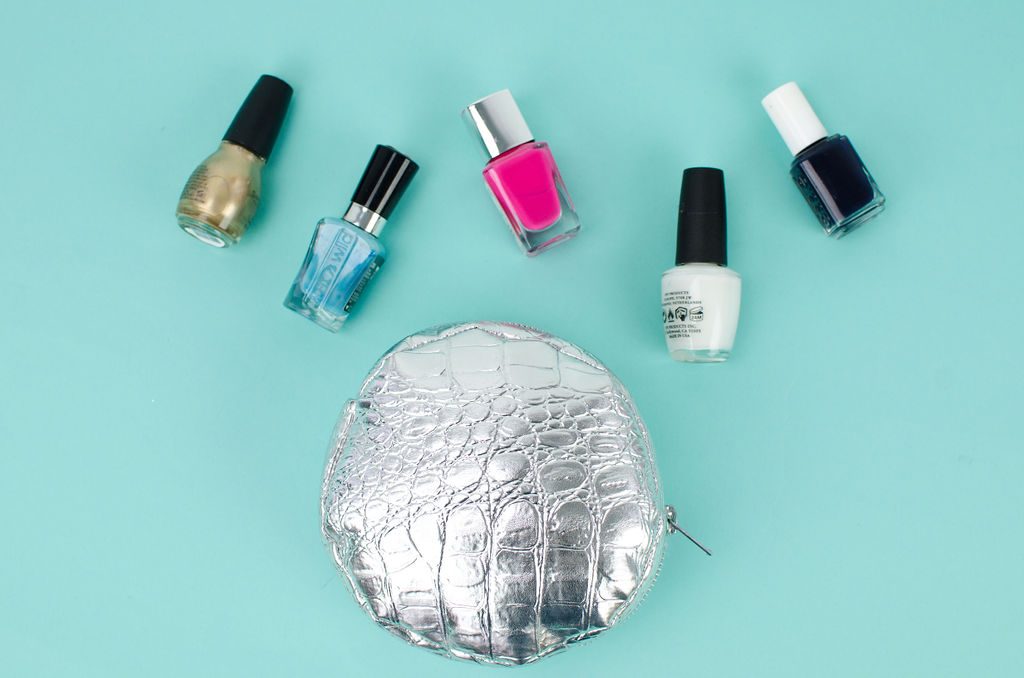 2.HOW TO SEW WITH FAUX FUR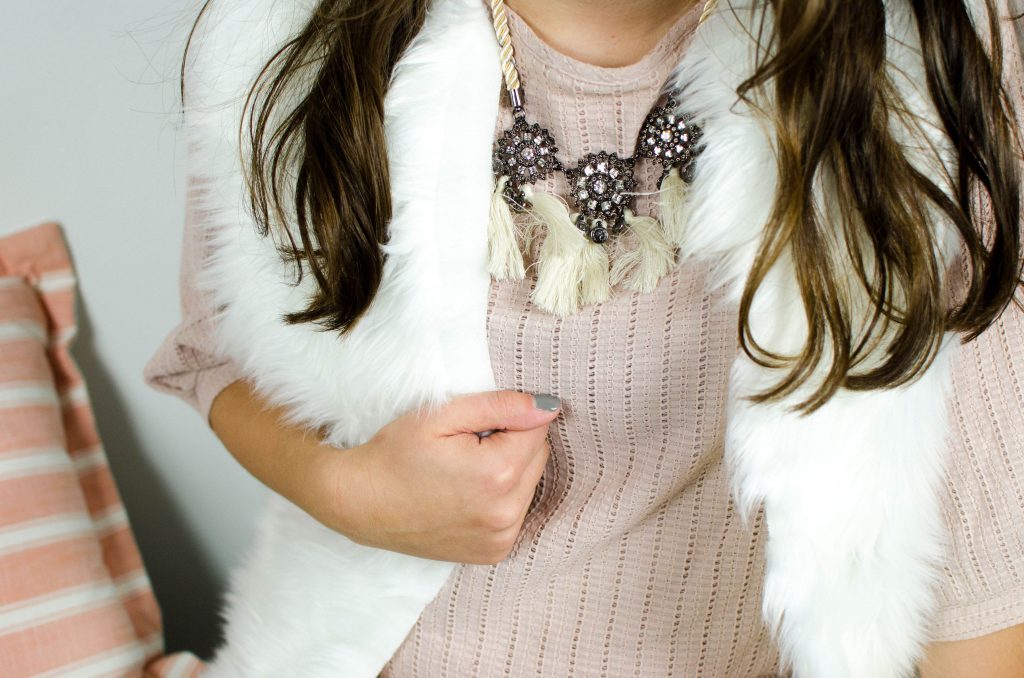 3.DIY PURSE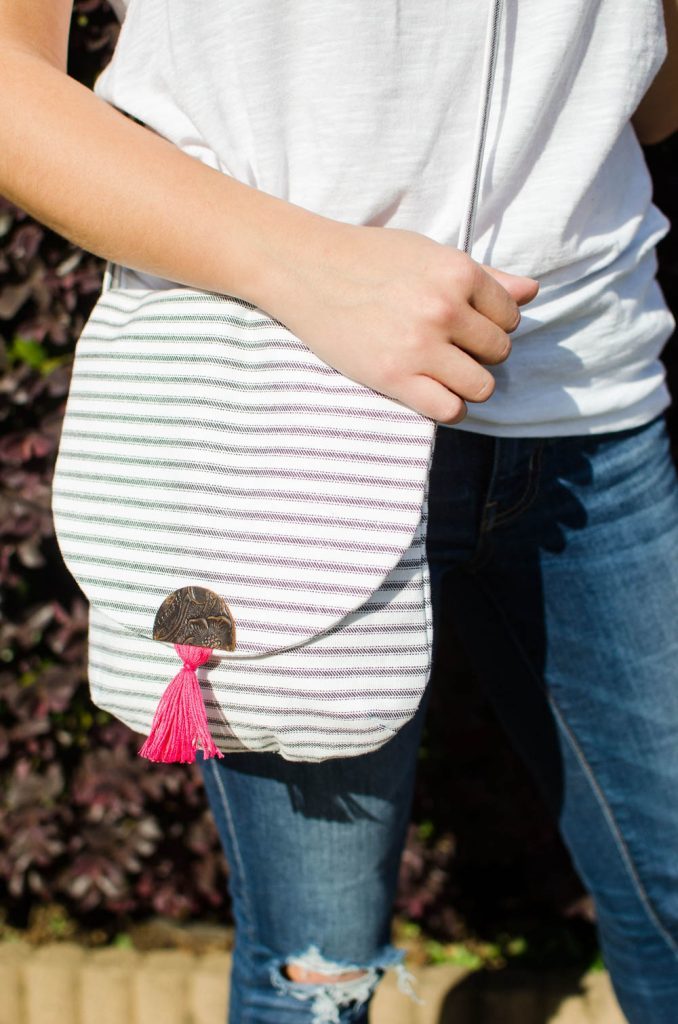 4.HOW TO SEW A SMALL BASKET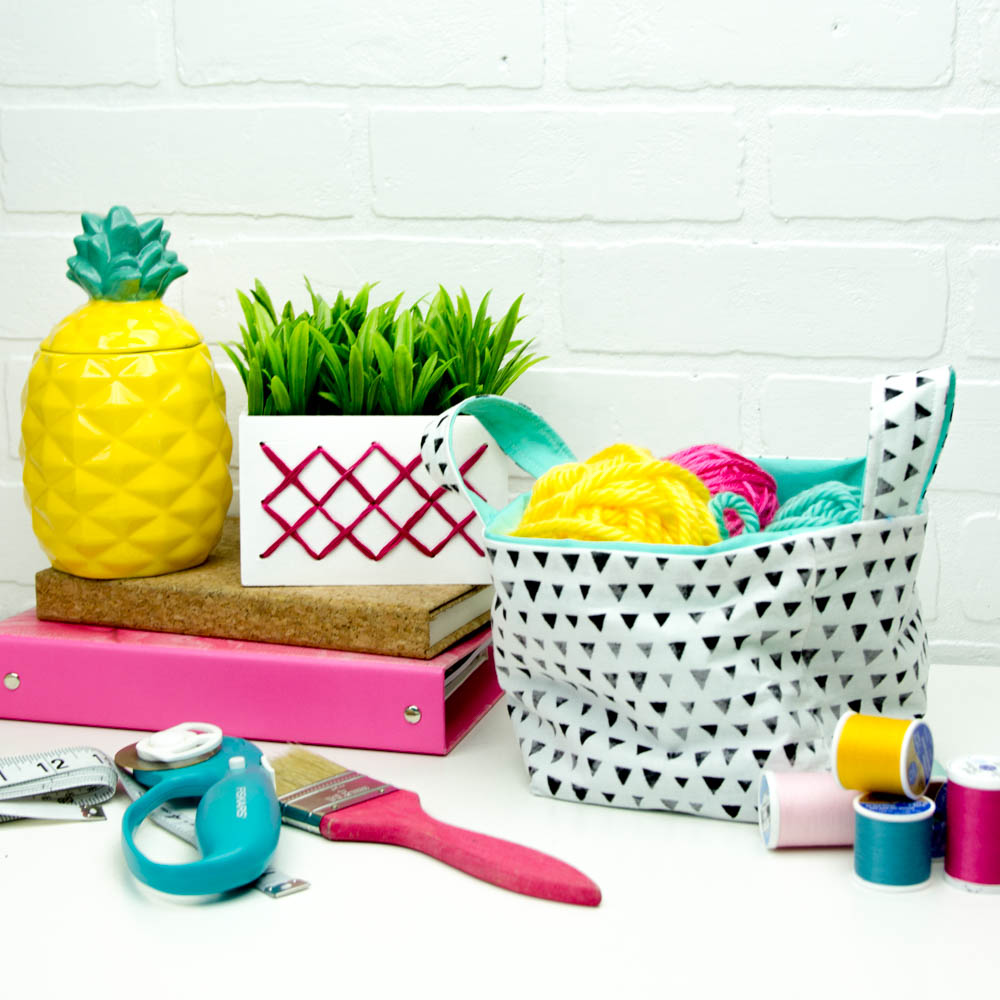 5.HOW TO SEW A TOTE BAG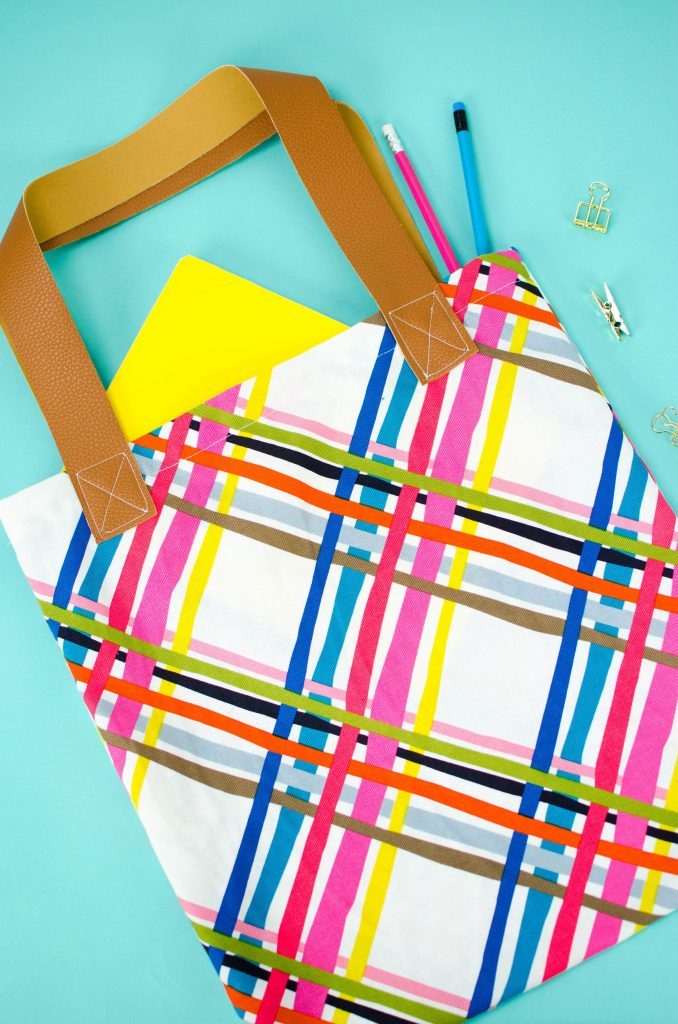 6.DIY GIFT GUIDE WITH SIMPLICITY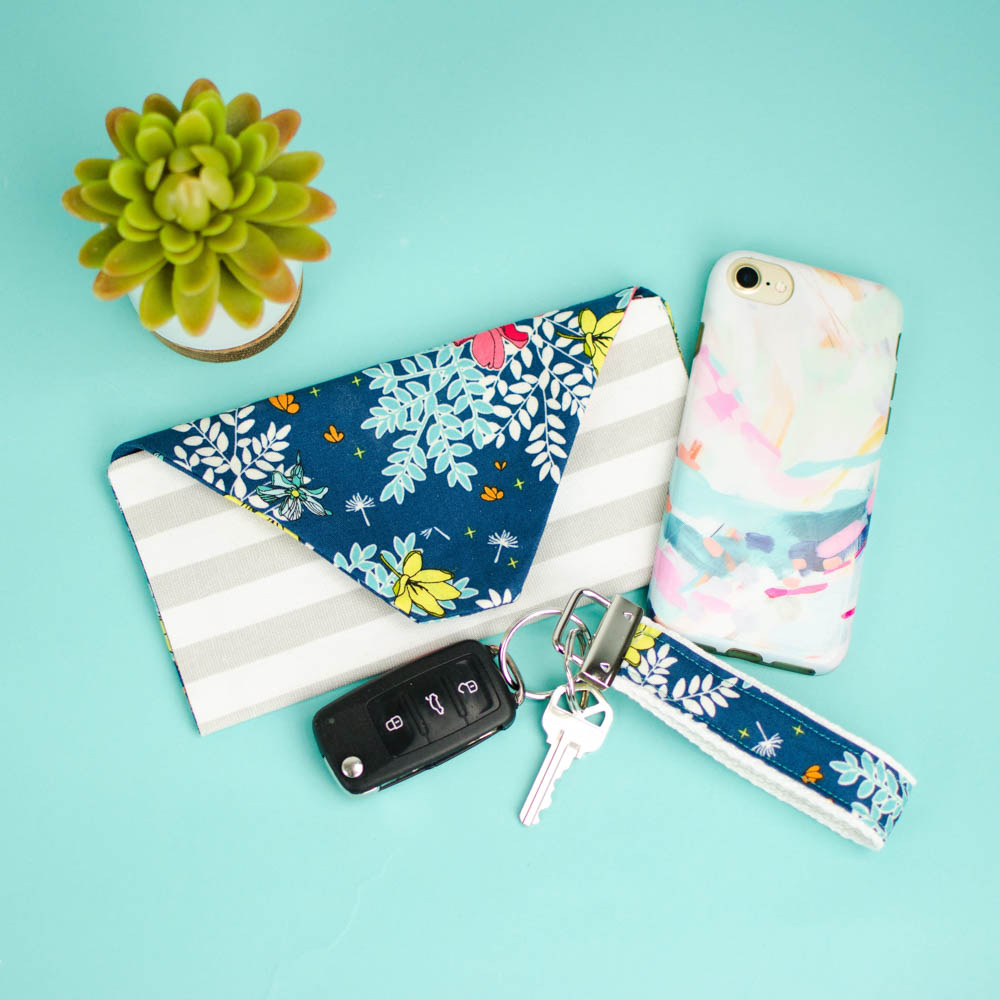 7.HOW TO SEW A DIY BOW PILLOW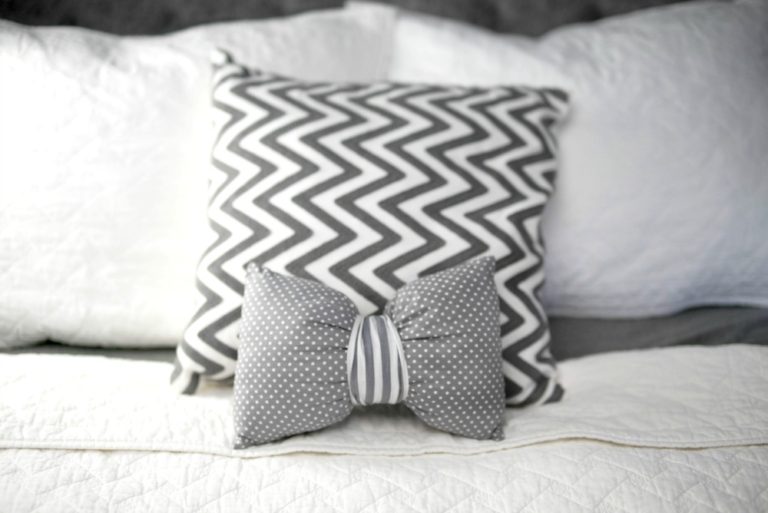 8.DIY REUSABLE BOWL COVERS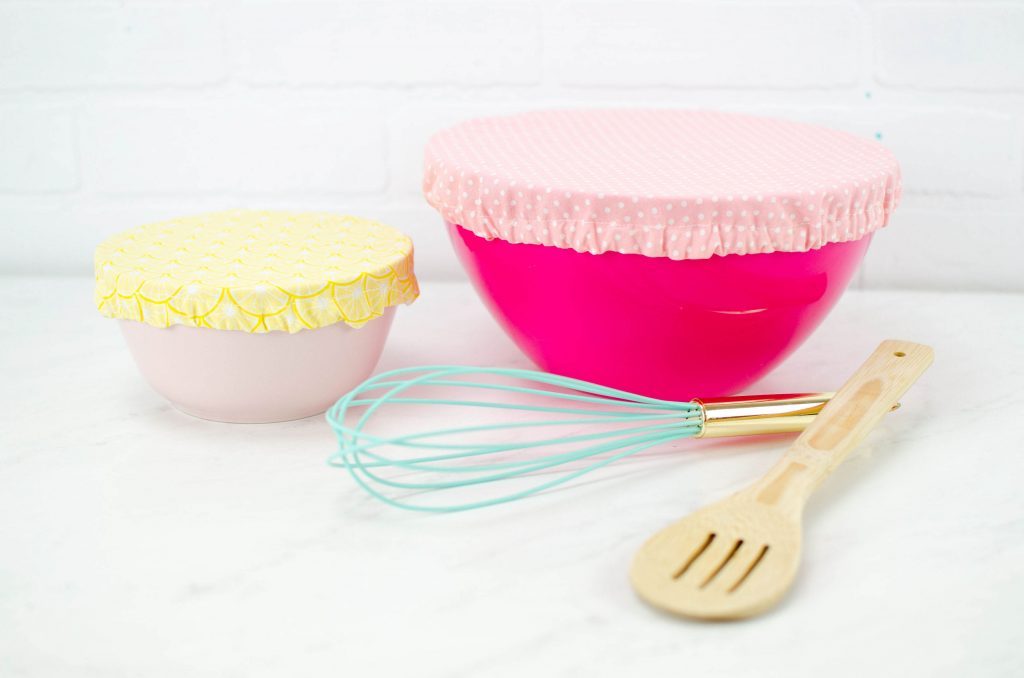 9.DIY SWEATER PILLOWS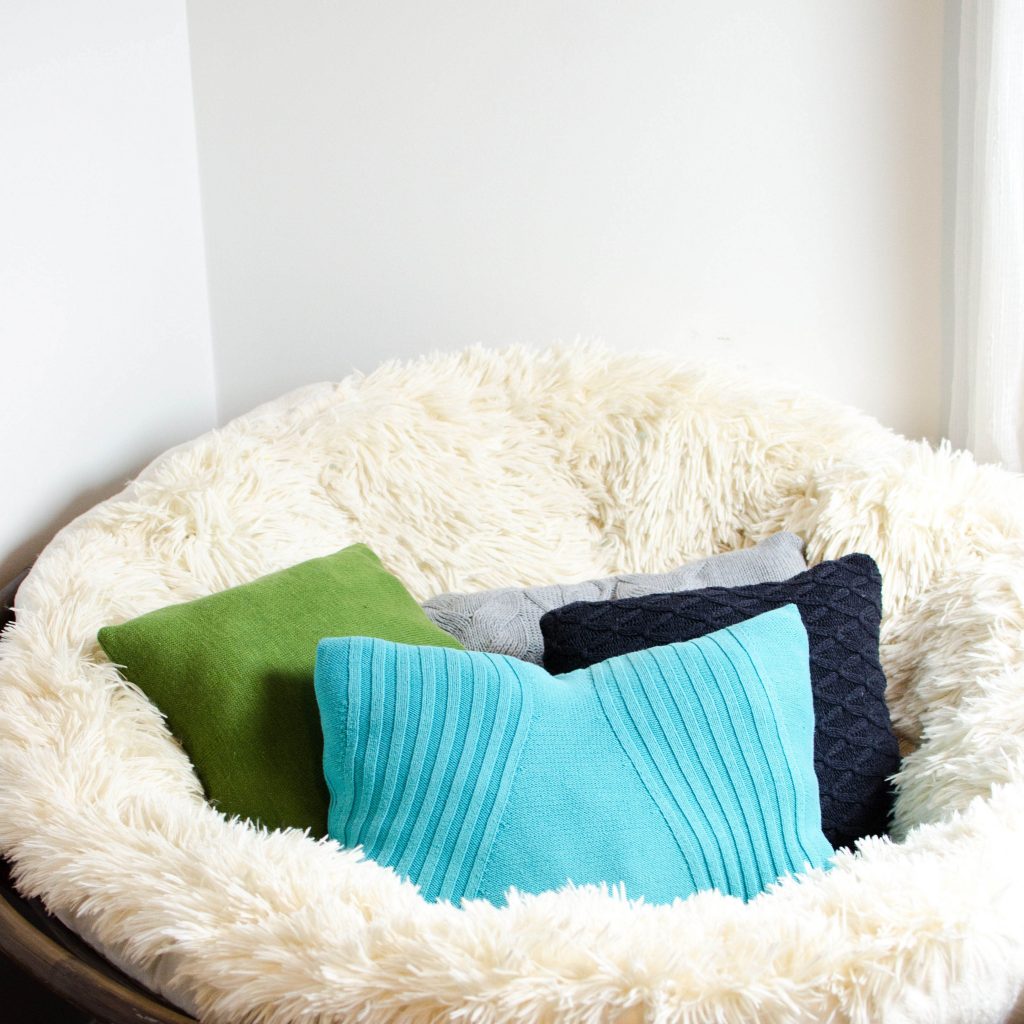 10.HOW TO MAKE A QUILTED MAKEUP BAG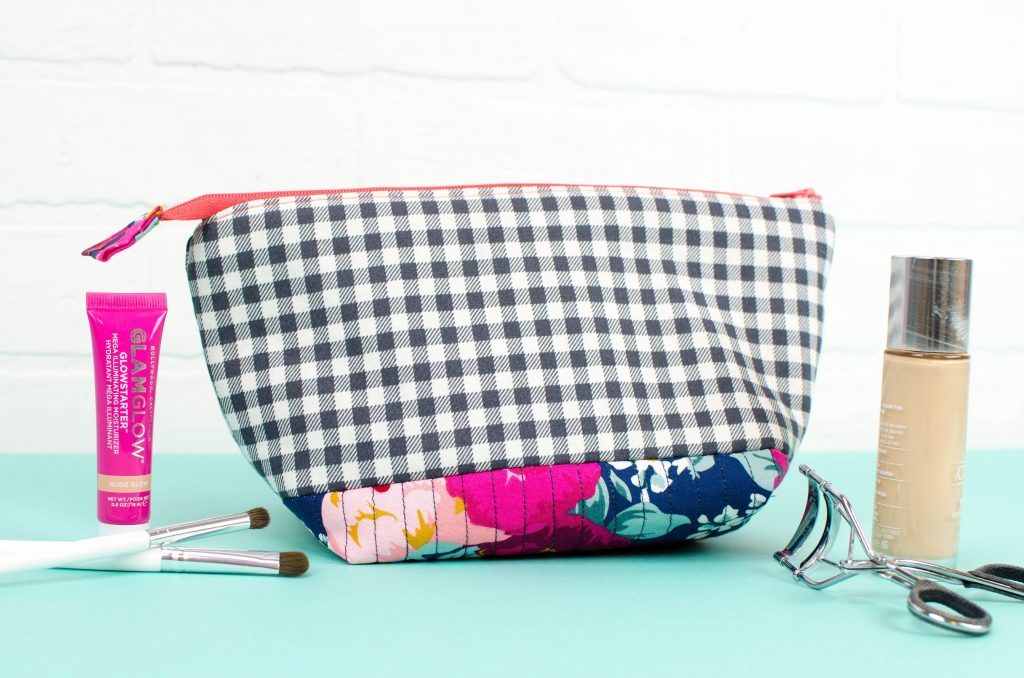 11.DIY FELT AND LEATHER PHONE SLEEVE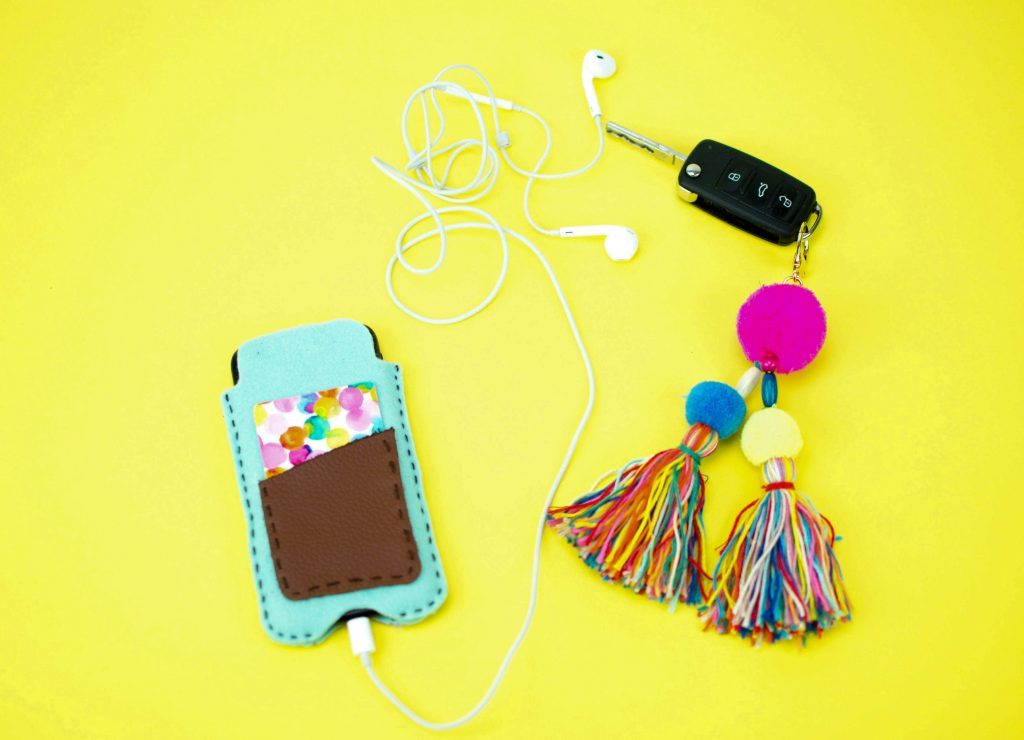 12.DIY LAUNDRY BAG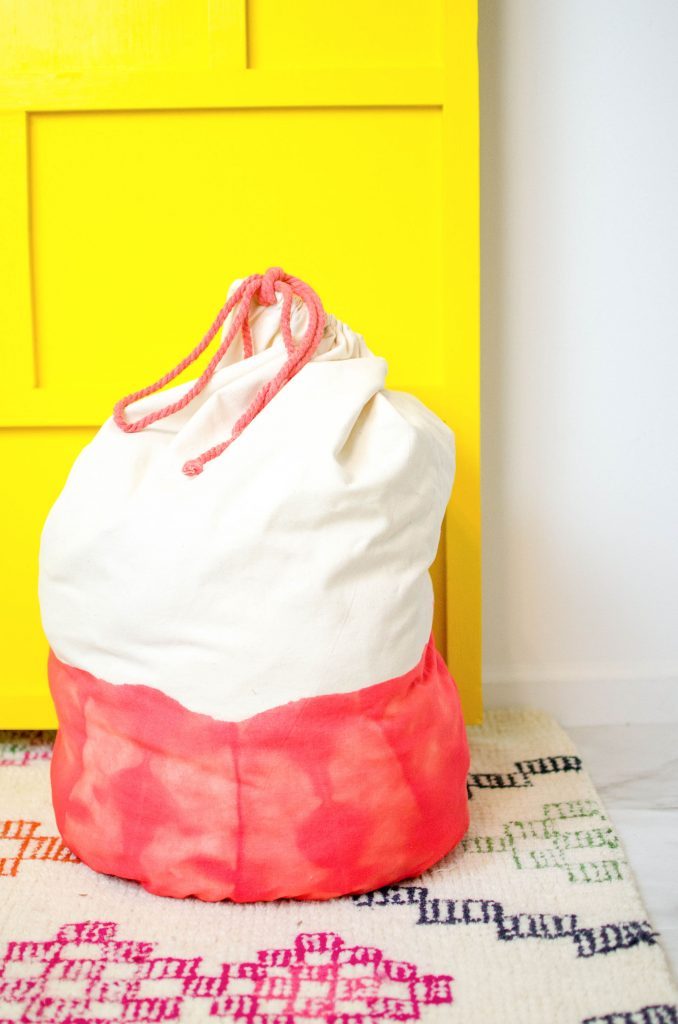 13.HOW TO SEW PAJAMA PANTS 
 
14.EASY DIY PENCIL CASE WITH PIPING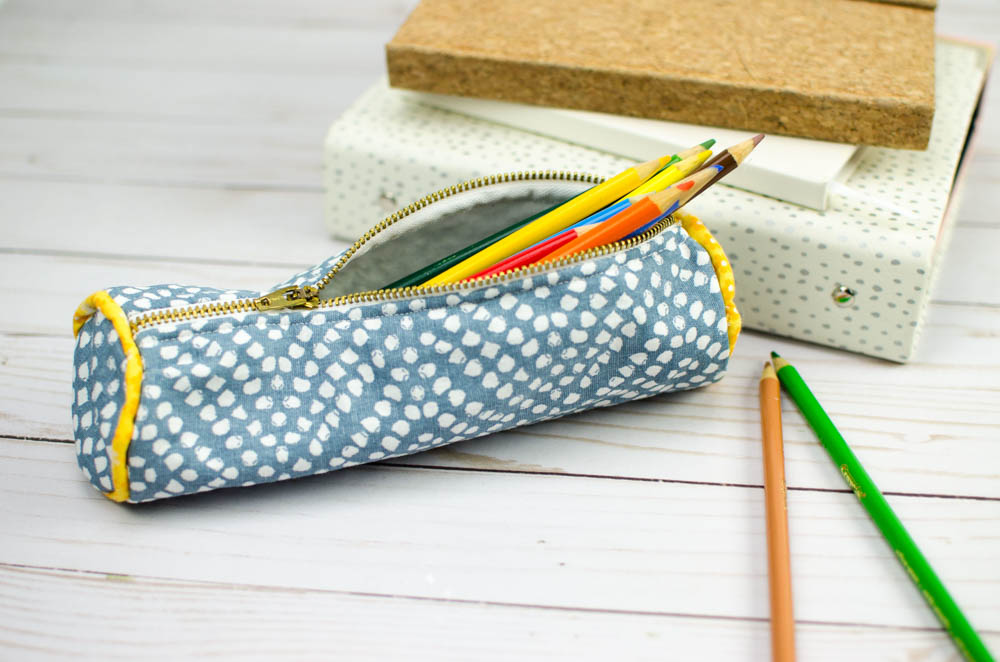 15.DIY OUTDOOR PILLOWS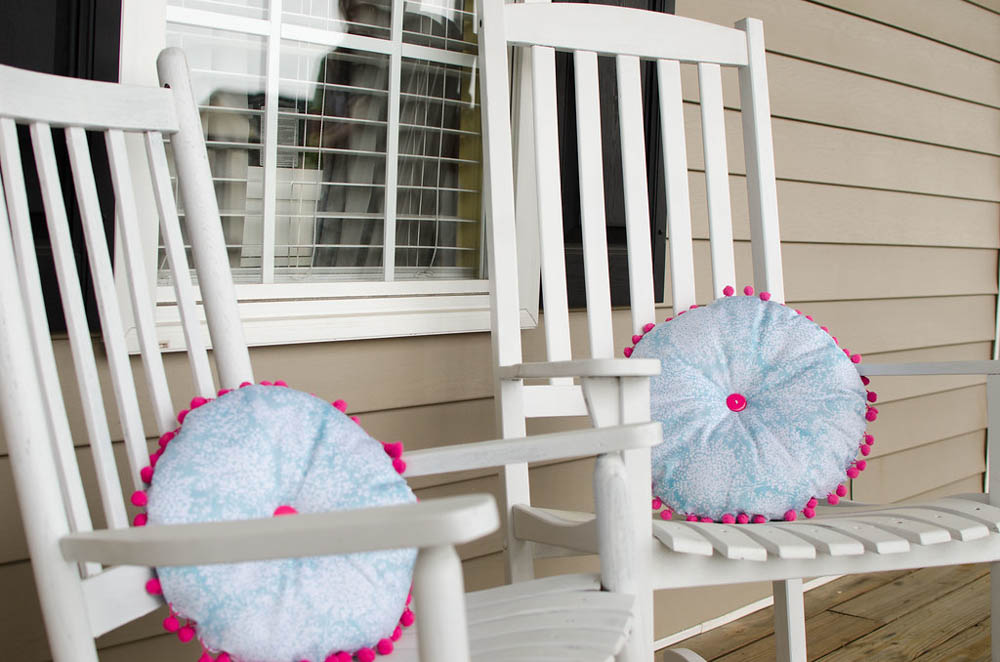 Don't you just love all these sewing projects? I hope you consider making one of these in your next sewing projects! Let us know your favorites by leaving a comment below.