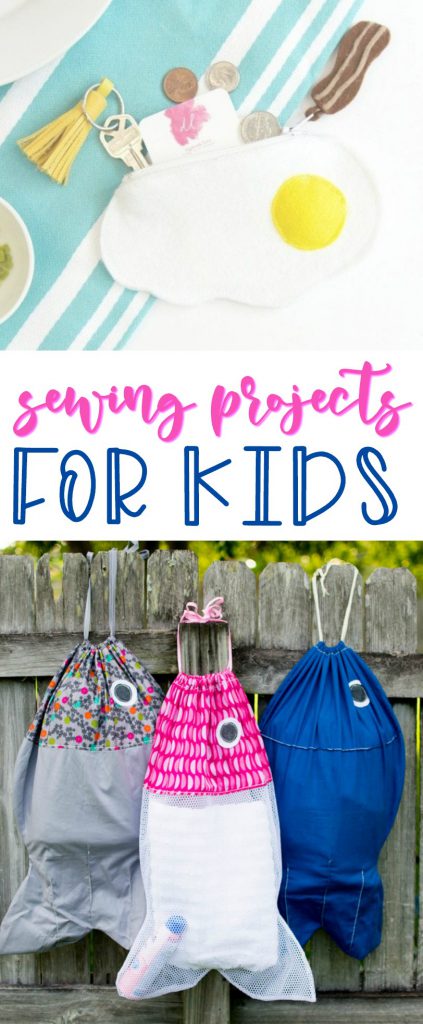 Teaching your little ones learn how to sew is a great way not only to spend some time having fun with them, but also giving them some really valuable skills for their future. I began sewing when I was a child and it helped teach me creativity, patience, and the determination to finish what I started. When I was in college, I even earned some extra money working in the drama department helping to make their costumes. Sewing can be such a great way to keep your kids busy with something that's fun and educational. Today on the blog we have rounded up some great Sewing Projects For Kids that they are sure to love:
1.DIY Fried Egg Felt Zipper Pouch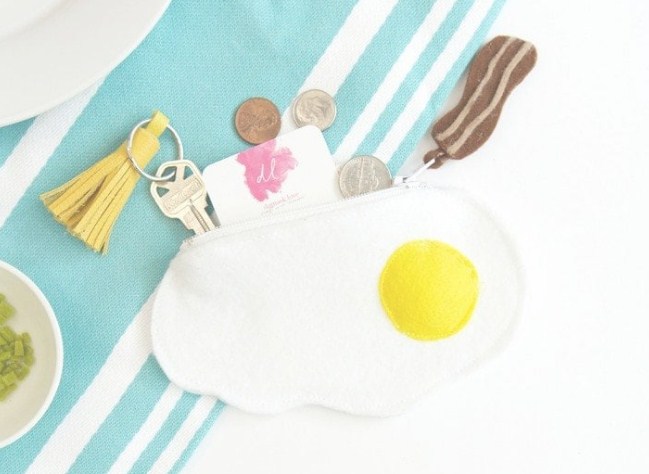 2.Warren the Charity Bear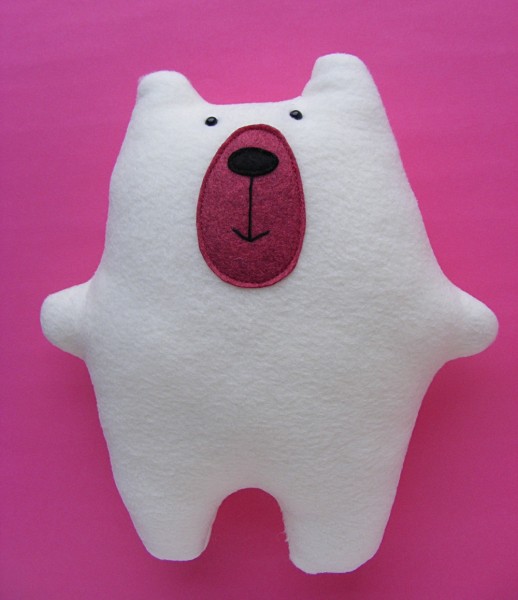 3.Scented Sachets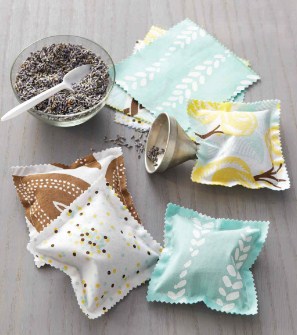 4.Fish Laundry Bags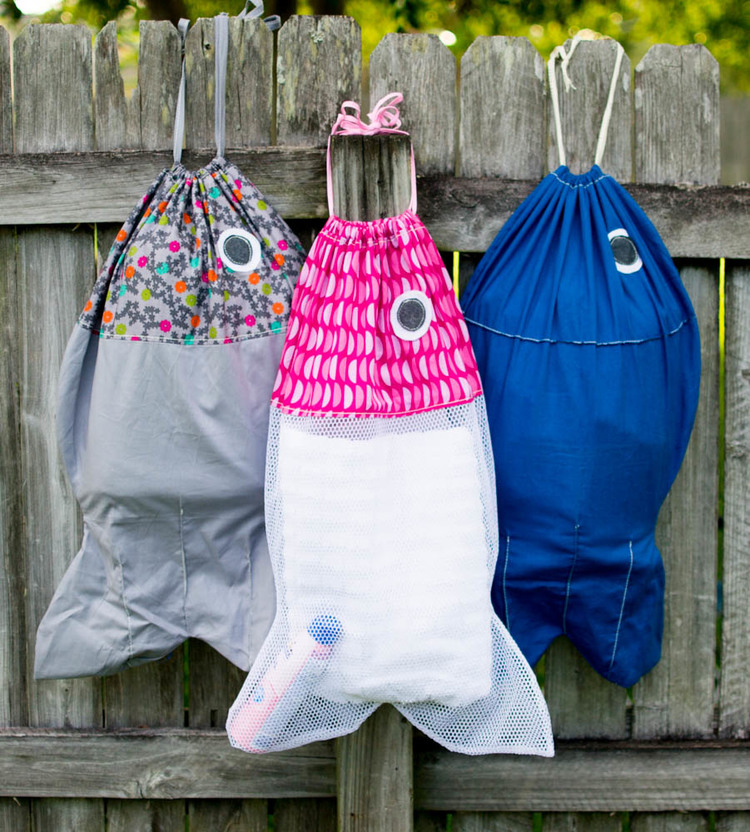 5.Pleated Headband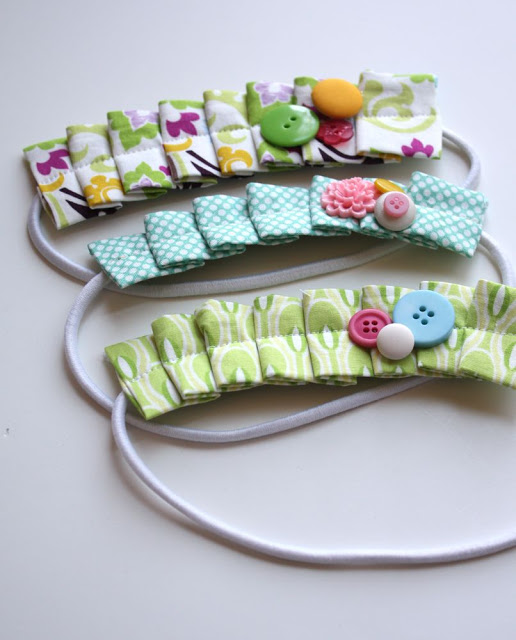 6.I Heart Coffee Cozy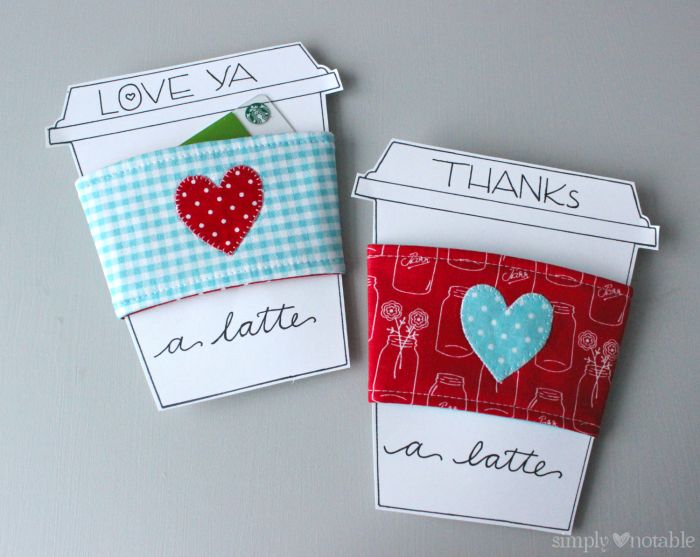 7.Easy Chapstick Holder Keychain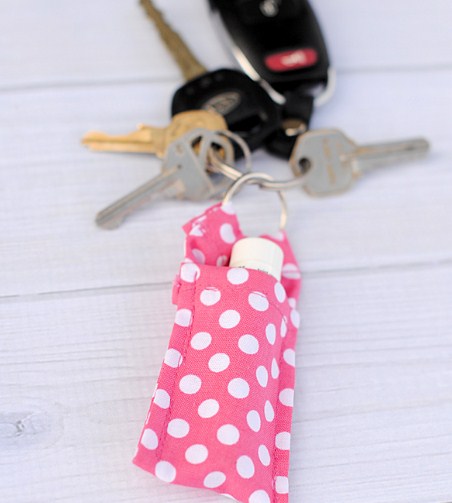 8.Felt Forest Friends Keychains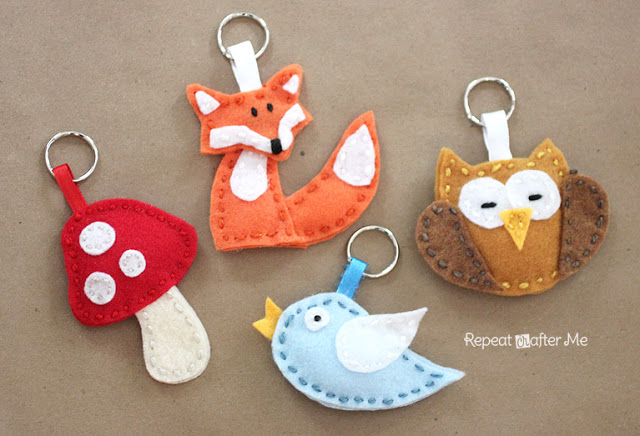 9.How to Make Glove Monsters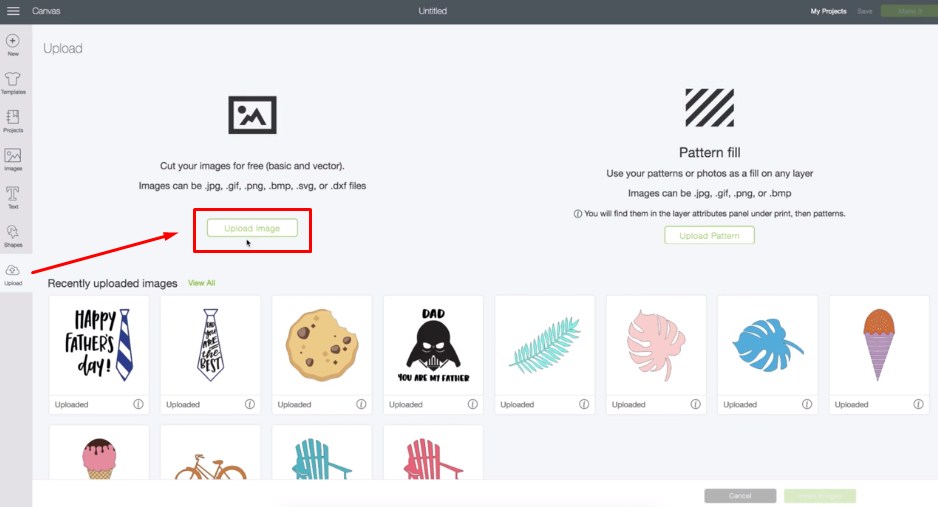 10.Felt Ipod Case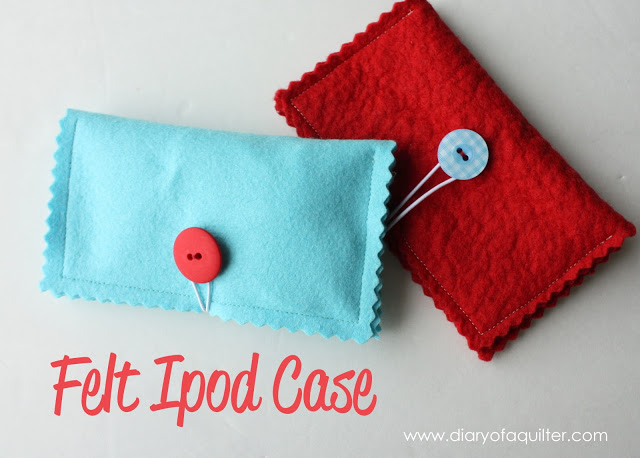 11.How To See Carefree Cat From Scraps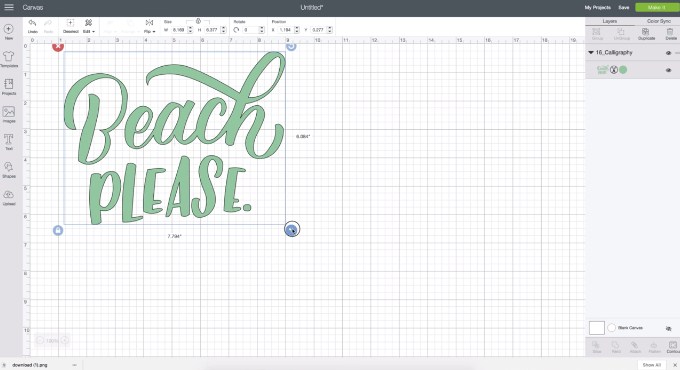 12.Fabric Scrap Key Chain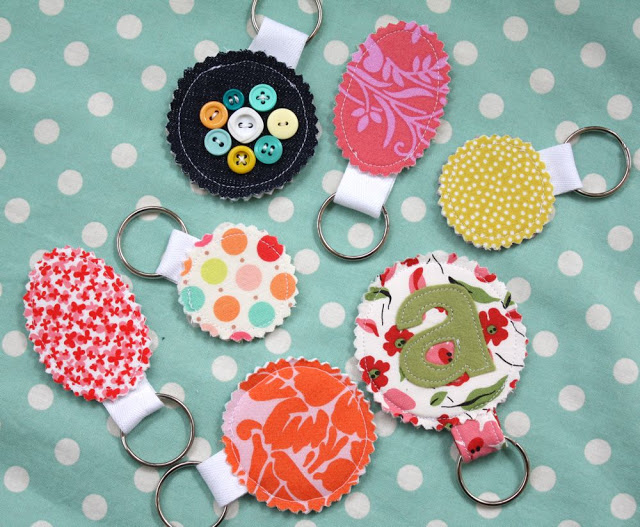 13.Pete the Cat and His Four Groovy Buttons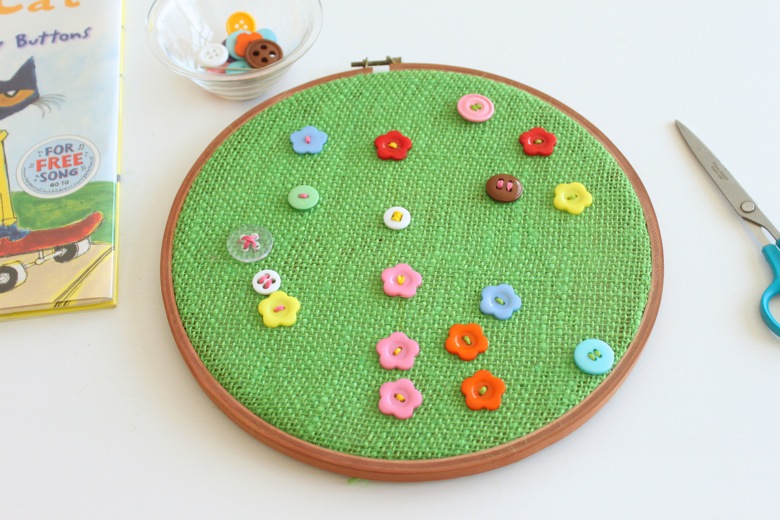 14.DIY Bed Pillow Cases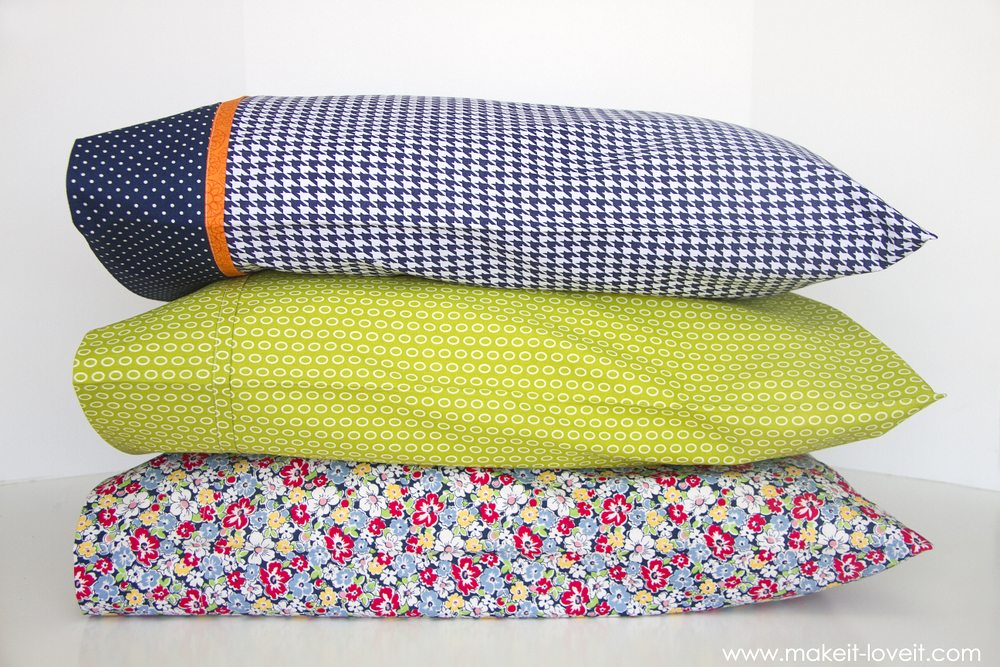 Aren't these fun projects? They will teach the kids some basic sewing skills while letting them create something they'll love at the same time.  Don't forget to let us know which one is your favorite by leaving a comment below.