Do you ever look at sewing projects and think, I wish I could do that? Well, we're here to tell you that everyone can learn to sew! I remember when I first got my sewing machine. I thought I would never learn to sew! It just seemed so difficult and so frustrating. I realized that with patience and practice,  sewing can really be so much fun! As a beginner, it's possible that you may get overwhelmed and doubt yourself. Can I really do this? Yes, you can! So today, let me share some amazing Sewing Projects for Absolute Beginners that will help beginners like you to finish a great sewing project!
1.DIY KNOTTED PILLOWS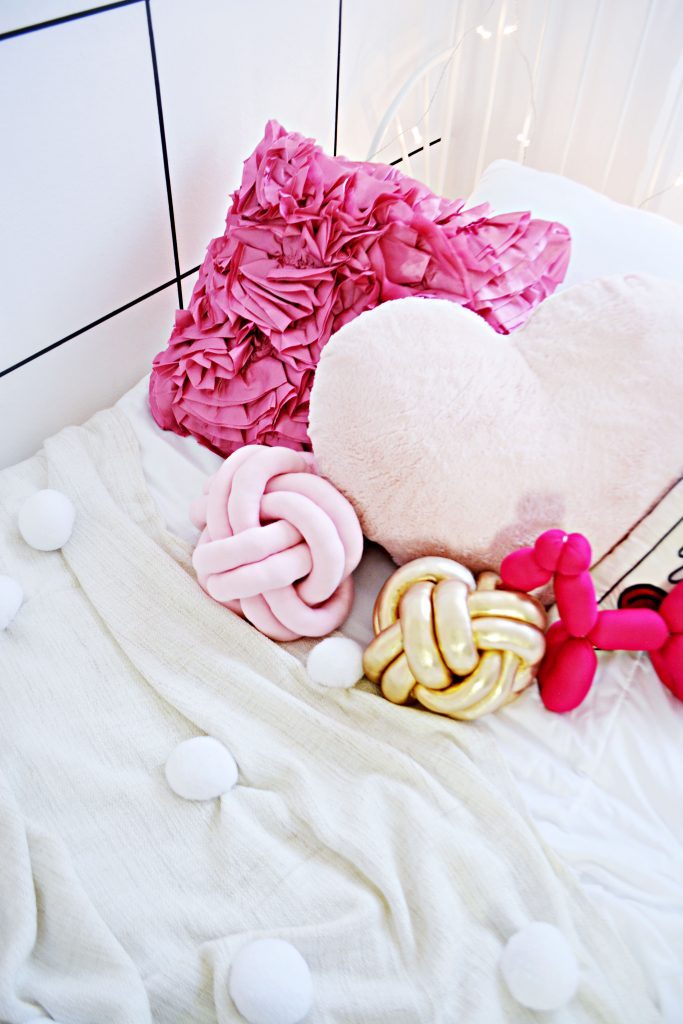 2.DIY NO SEW FLANNEL SHIRT PILLOW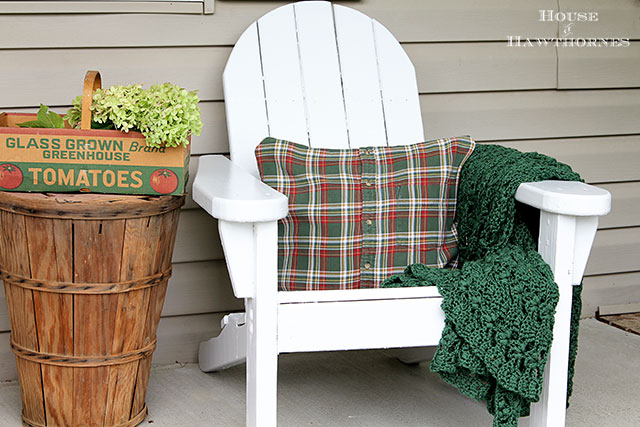 3.DIY HASHTAG PILLOW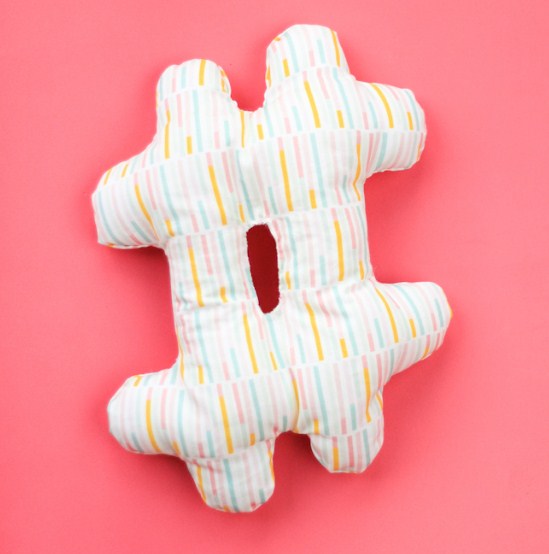 4.DIY BANDANA PILLOWS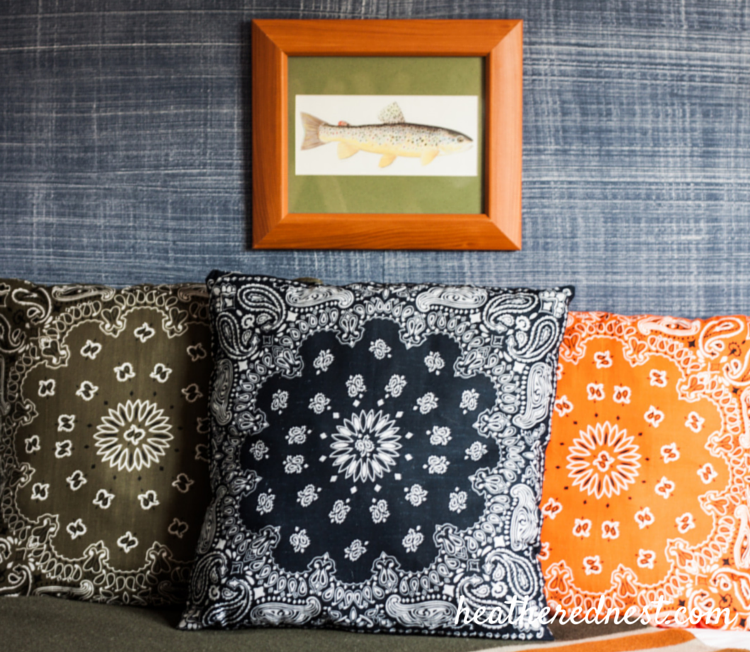 5.DIY WALLET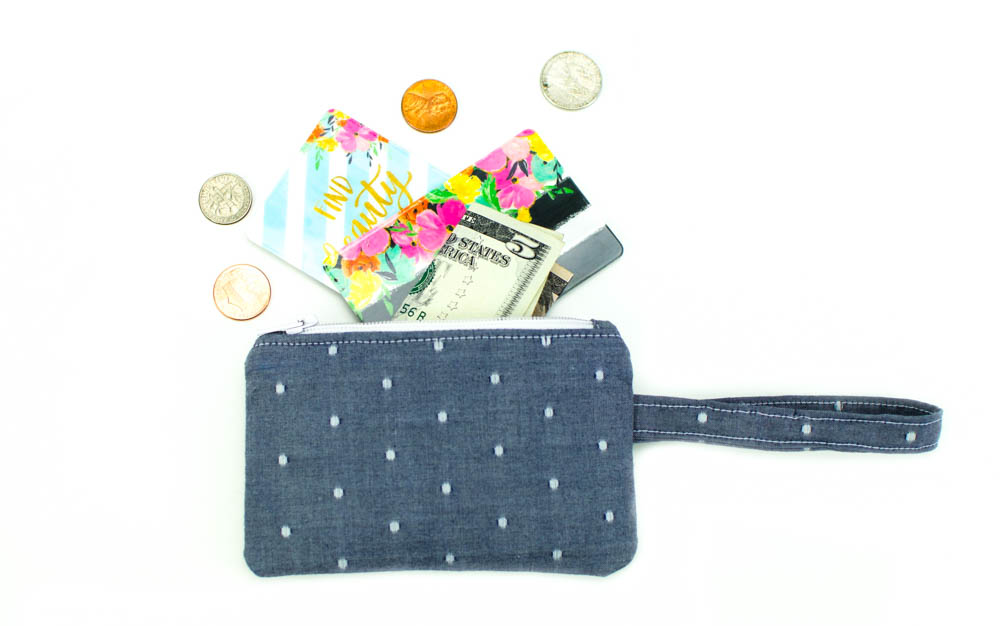 6.DIY BORO JEANS REPAIR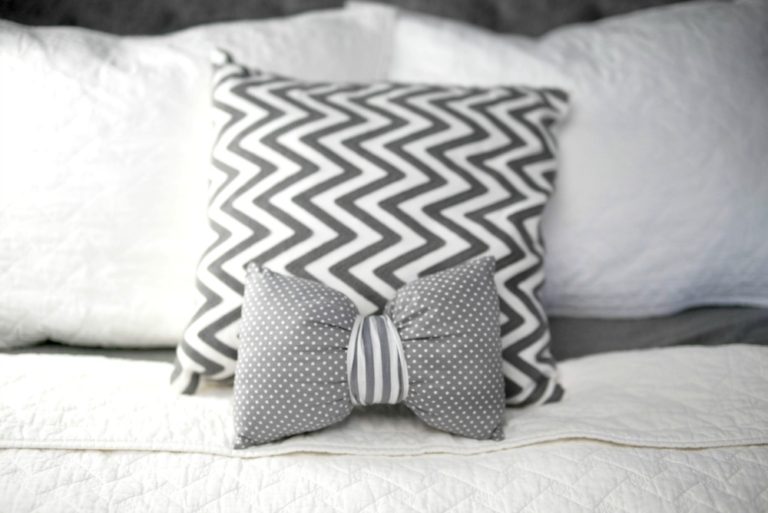 7.HOW TO SEW A CIRCLE POUCH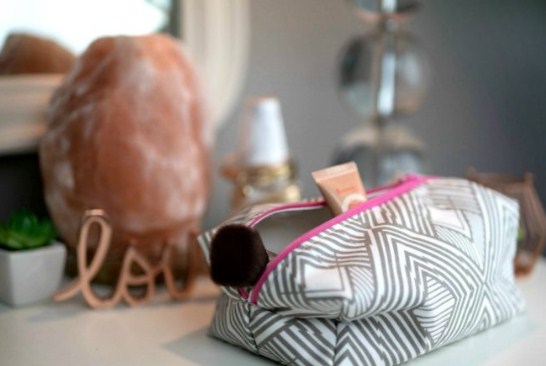 8.DIY FELT AND LEATHER PHONE SLEEVE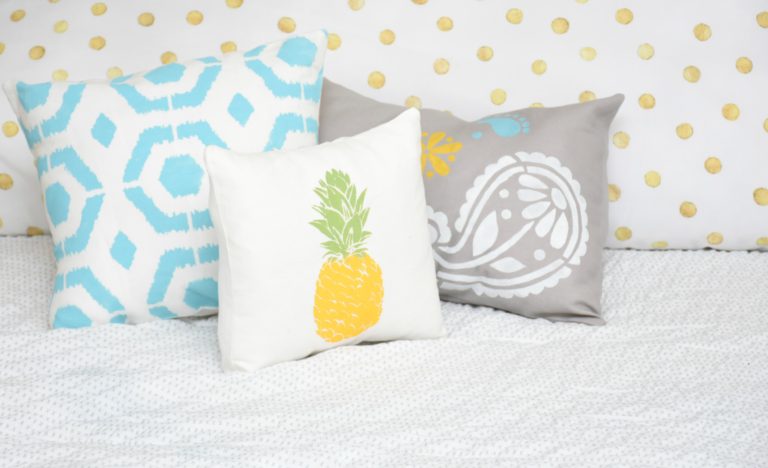 9.BEGINNING SEWING PATTERNS YOU CAN MAKE IN UNDER AN HOUR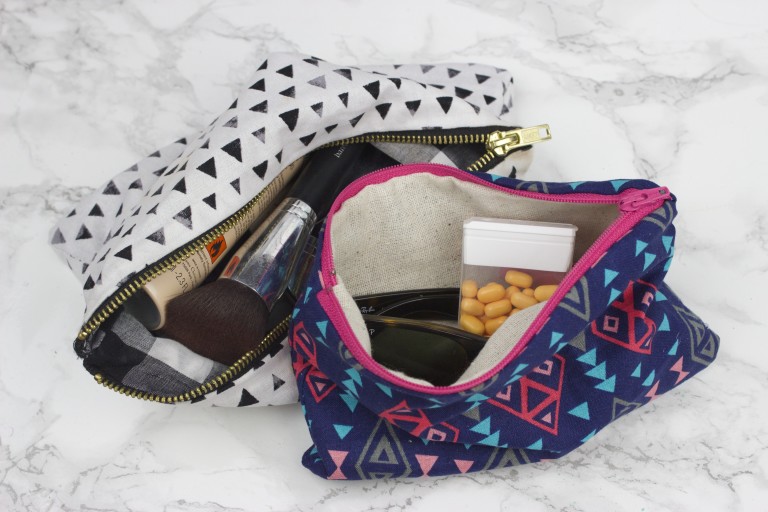 10.DIY OUTDOOR PILLOWS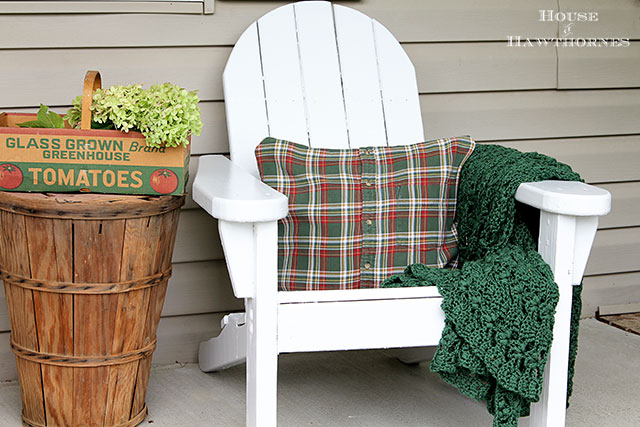 11.DIY EASTER TREAT BAGS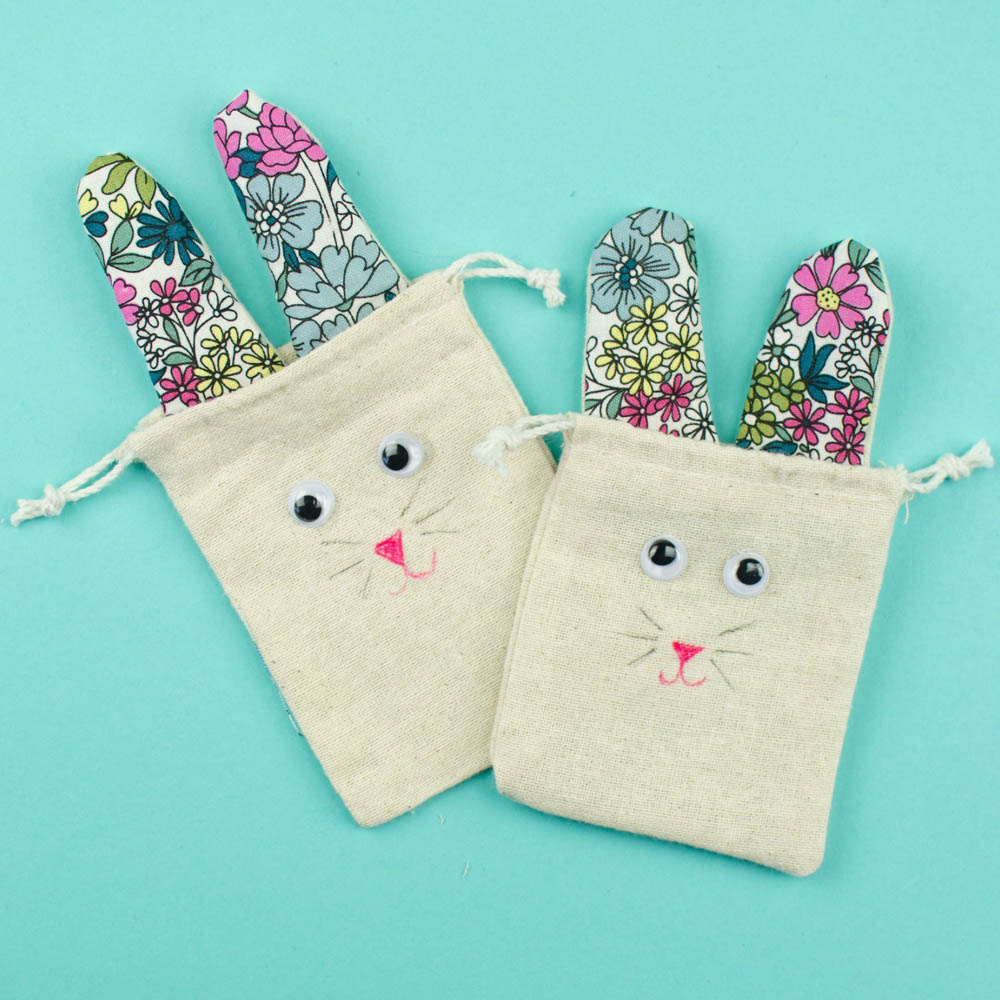 12.HOW TO MAKE A QUILTED PLACEMAT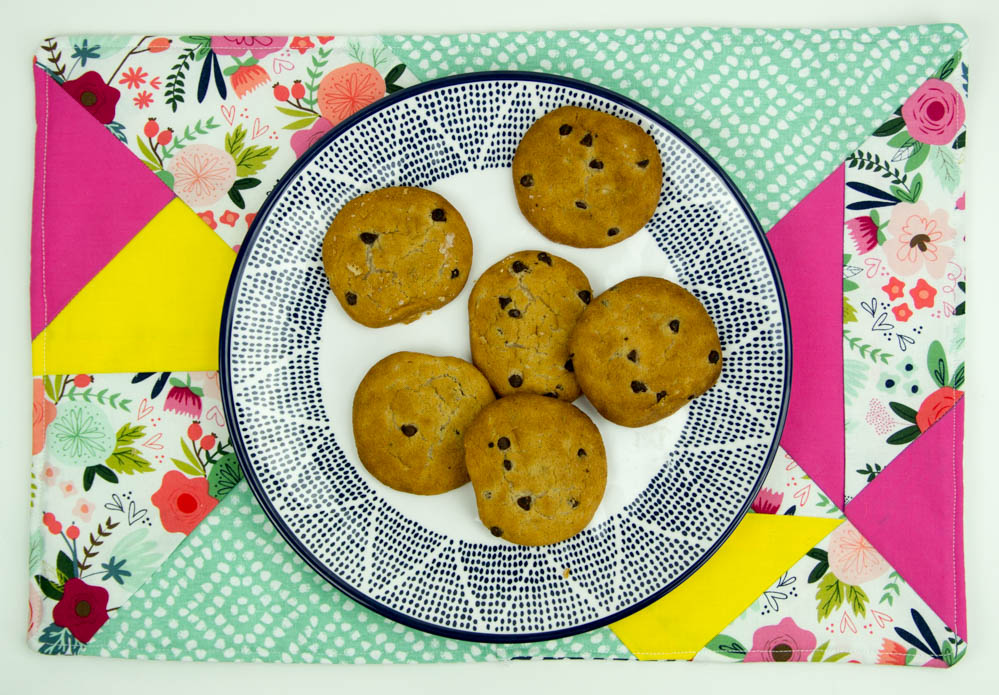 13.DIY FELT HOLIDAY PILLOWS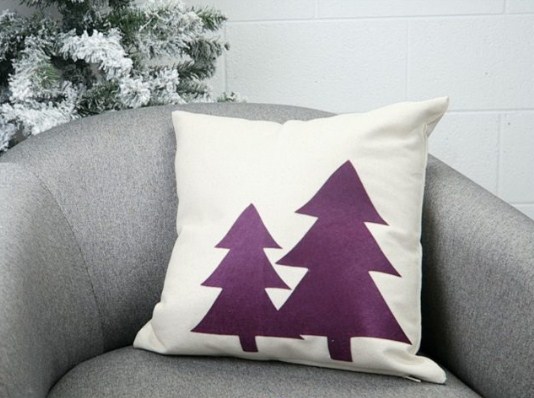 14.HOW TO MAKE A PILLOW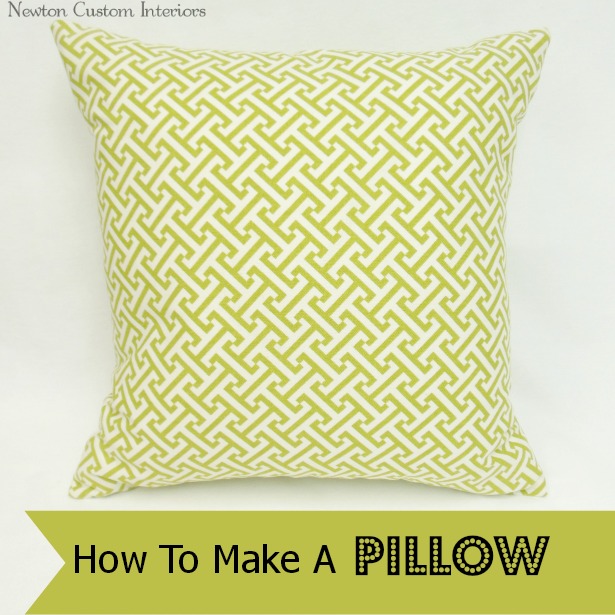 15.HOW TO SEW: DIY HEADPHONE POUCH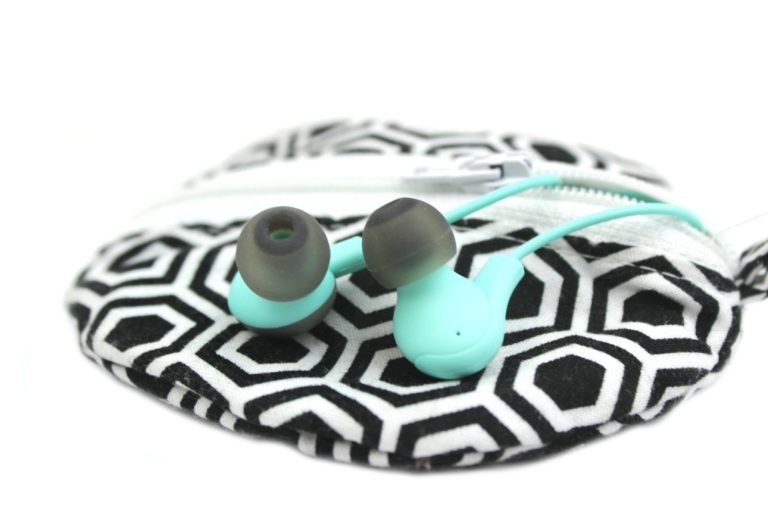 16.HOW TO SEW A DIY BOW PILLOW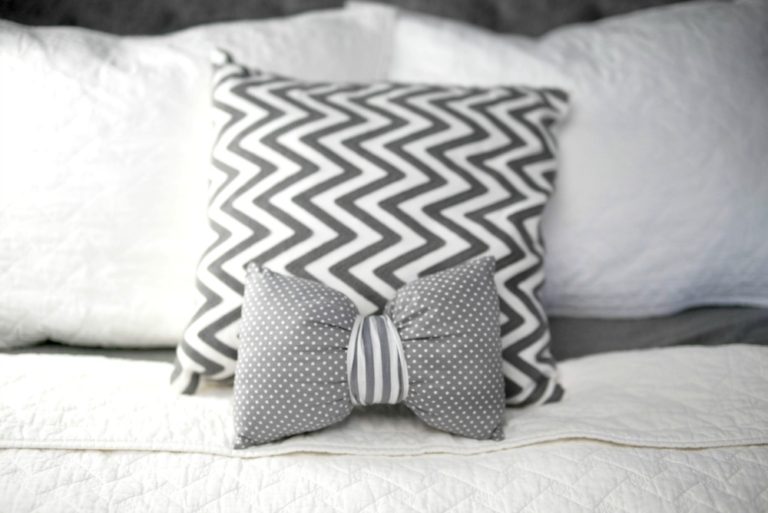 17.HOW TO SEW A ZIPPERED MAKEUP BAG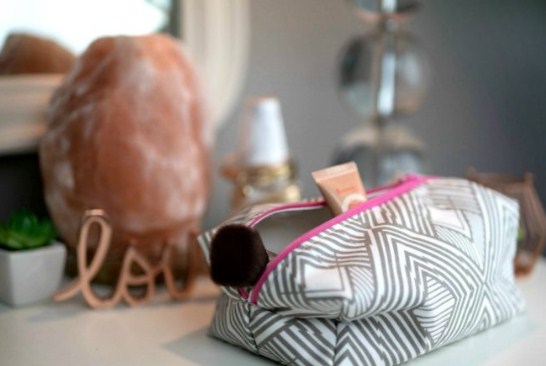 18.HOW TO SEW AND STENCIL PILLOWS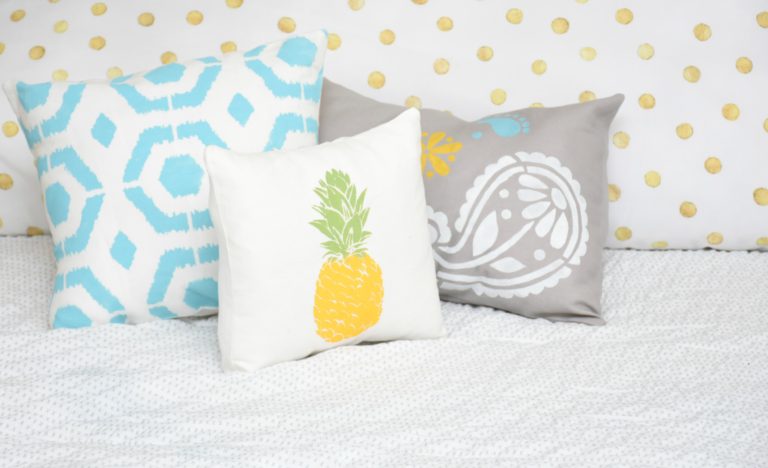 19.HOW TO SEW A ZIPPER POUCH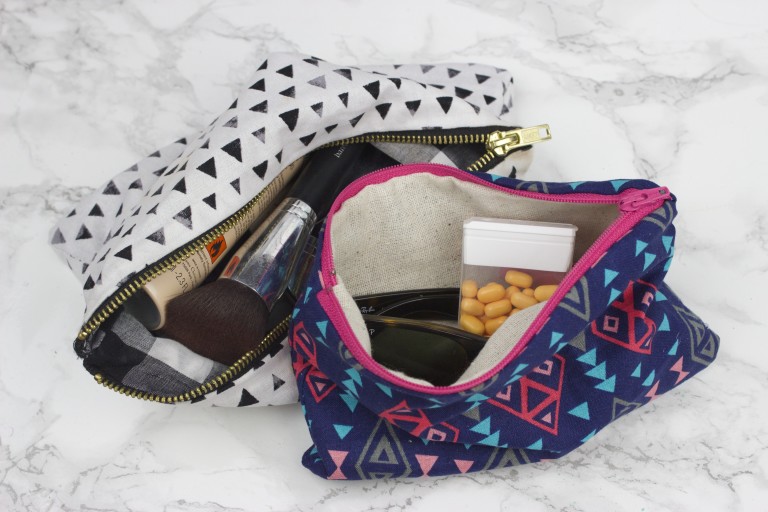 20.DIY REUSABLE BOWL COVERS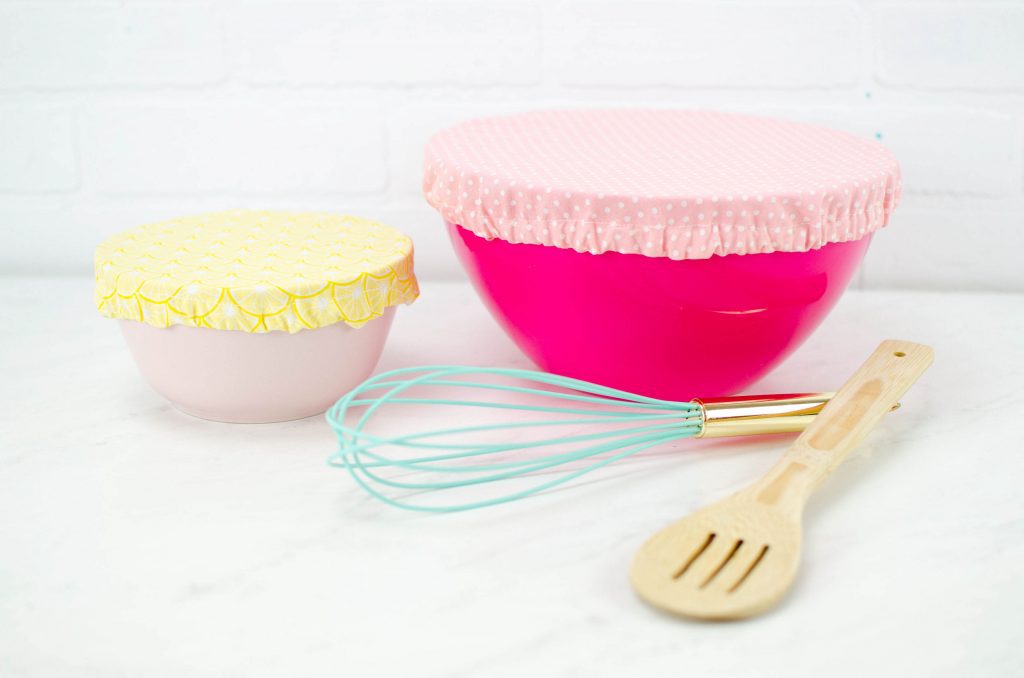 21.HOW TO TOPSTITCH LIKE A PRO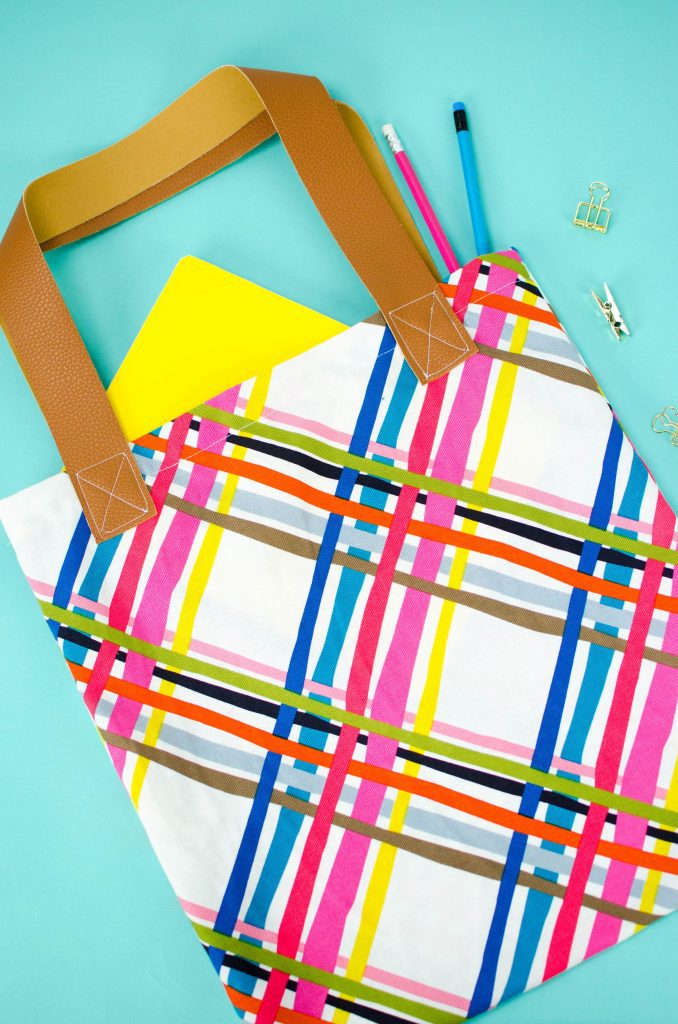 22.DIY SWEATER PILLOWS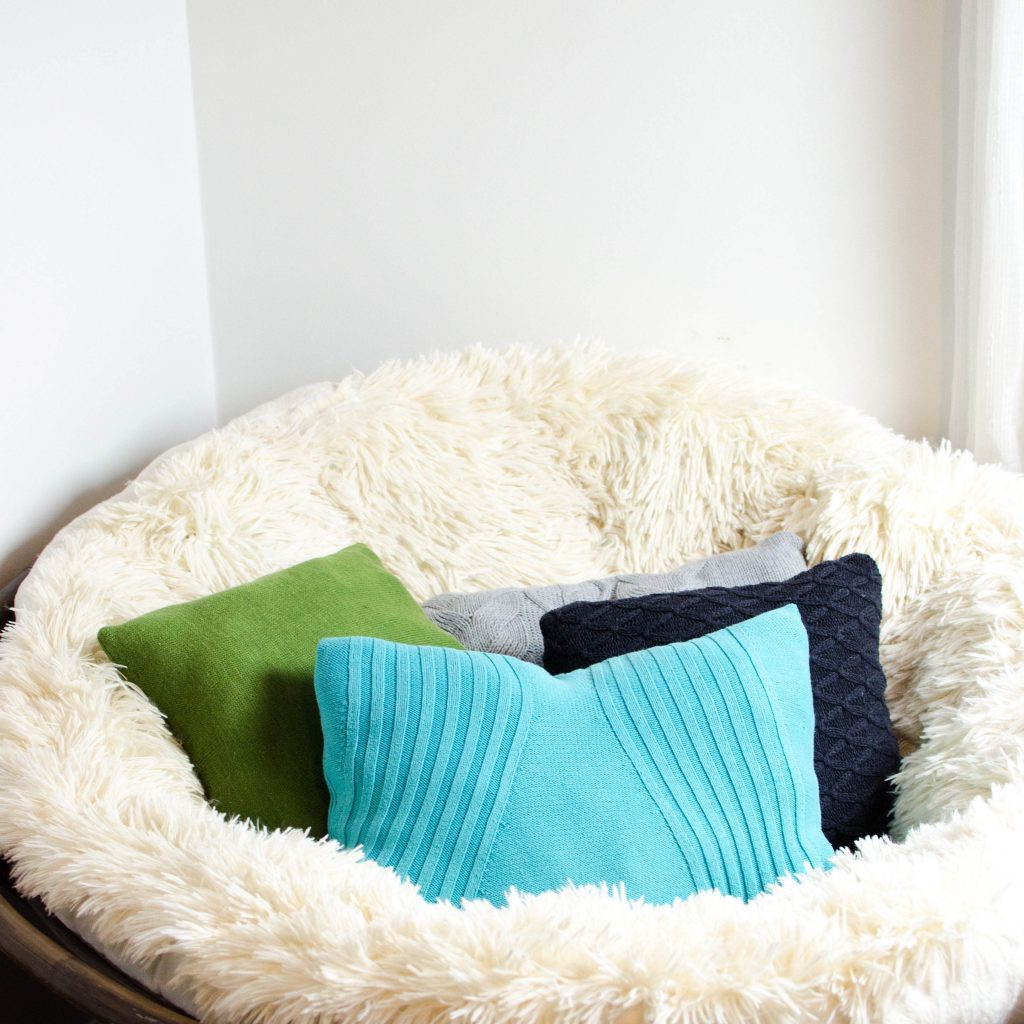 23.DIY FUR VEST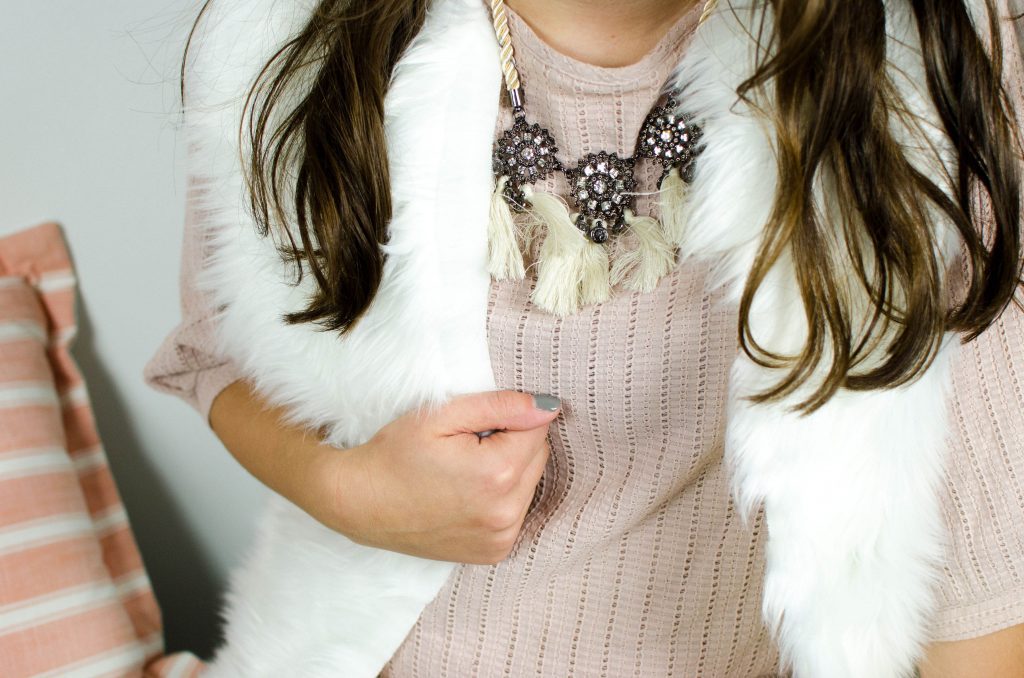 24.DIY APPLIQUE LUNCH BAG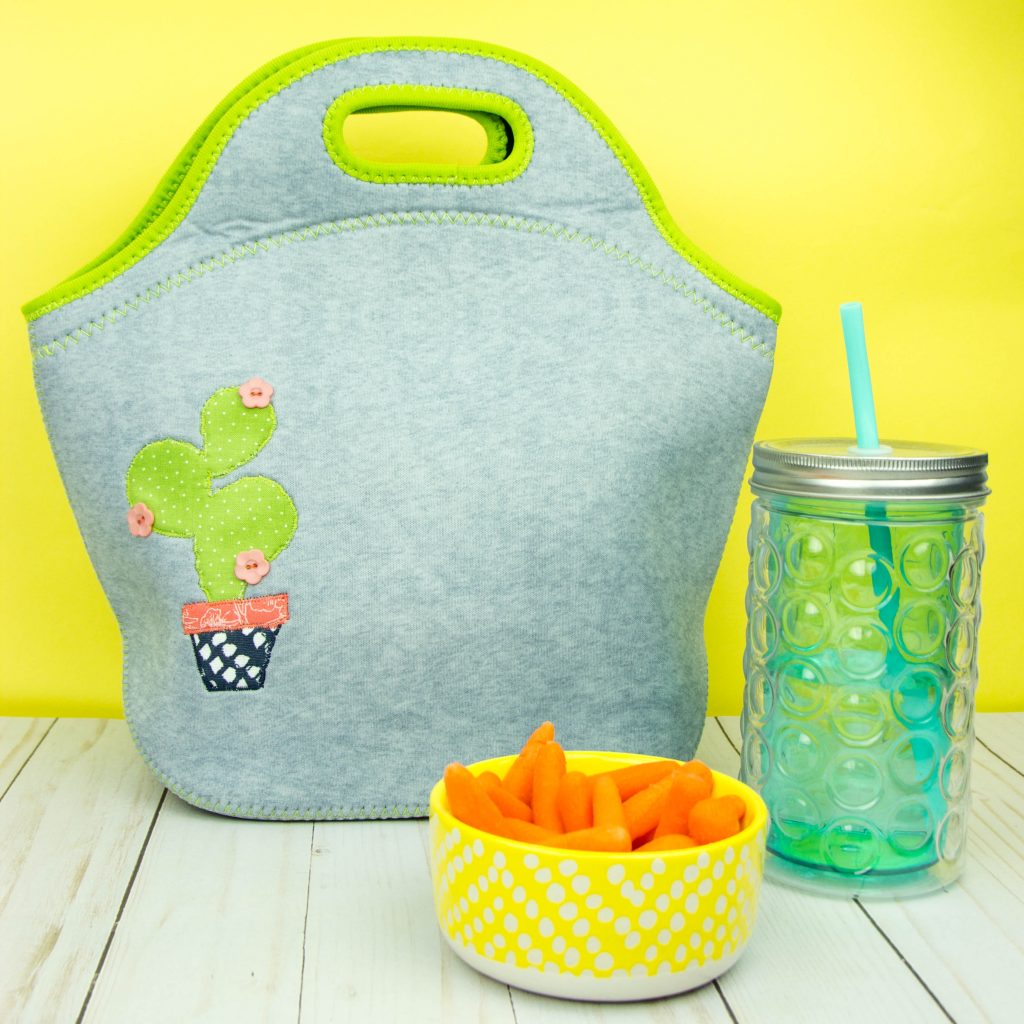 Aren't these fantastic sewing projects? See? You don't need to be an expert sewist to create something amazing. Which one is your favorite? Let us know in the comments below.