If you are a beginner and you are looking for some really great but easy projects to sew, this post is for you. As a beginner, you're going to want to start sewing the basics, and these projects will be a great and amazing way to practice your sewing skills. The last thing you want when you are looking for the perfect sewing project for a beginner is one that will be frustrating for you! Don't worry. We've got you covered! Whether you are a sewing pro or just a beginner, these Awesome Beginner Sewing Projects are a must try to make.
1.DIY EASTER TREAT BAGS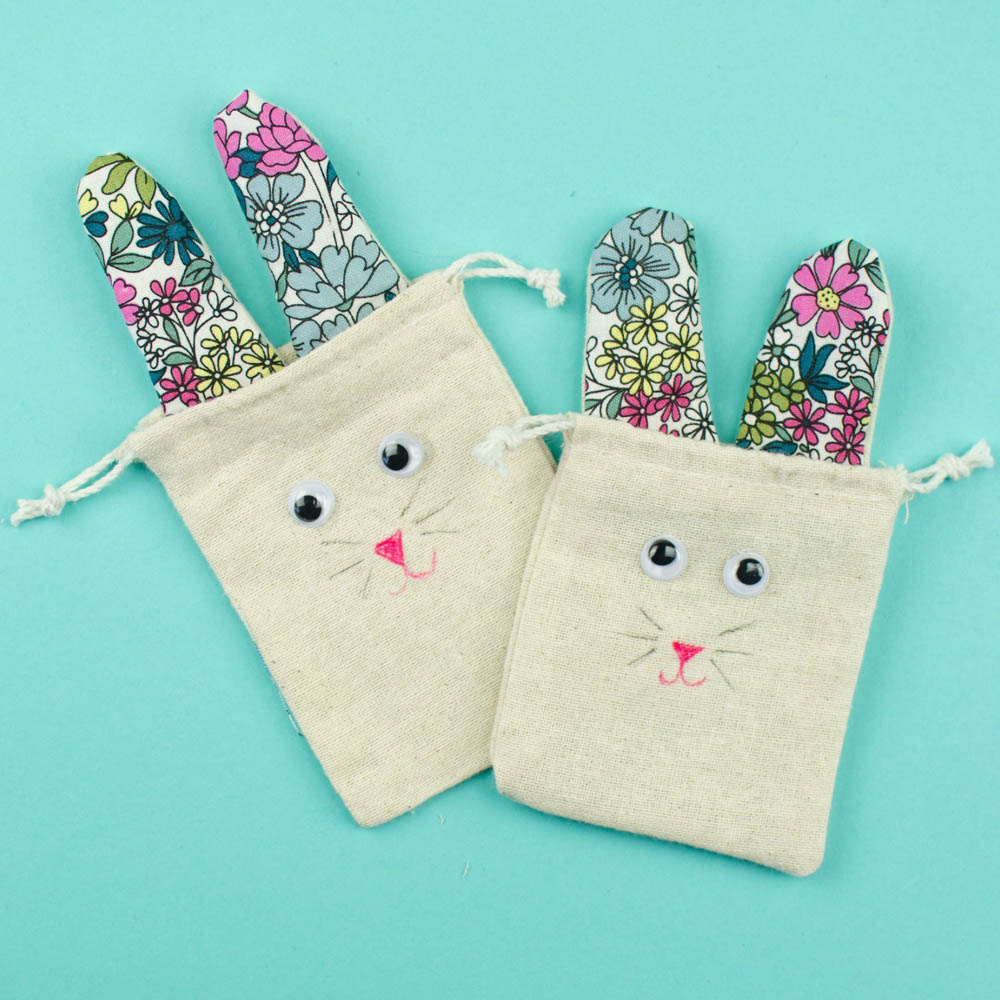 2.HOW TO MAKE A QUILTED PLACEMAT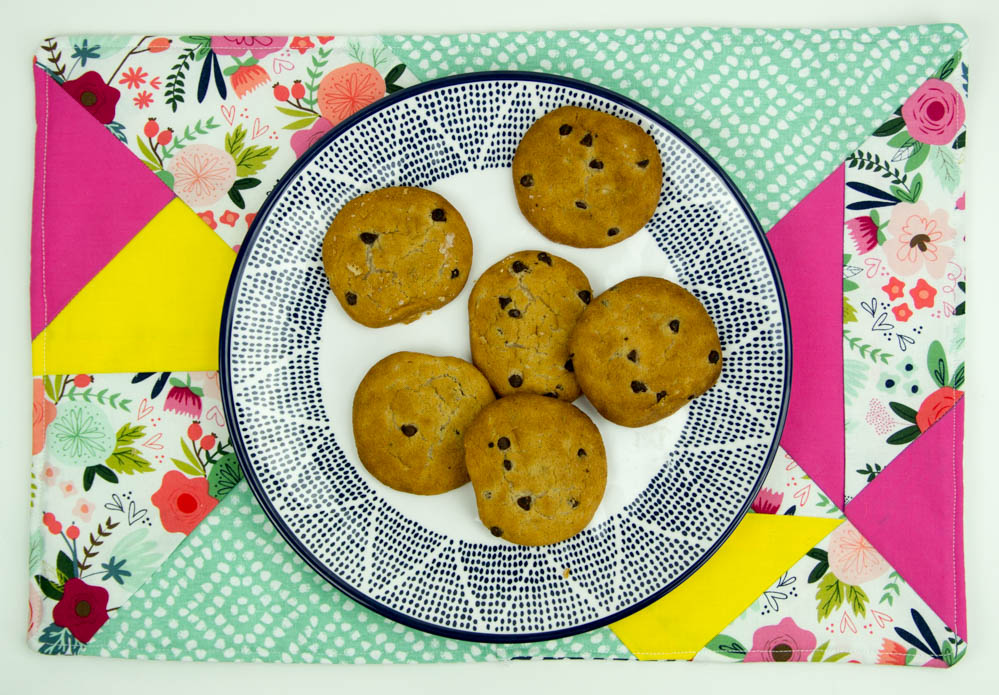 3.DIY FELT HOLIDAY PILLOWS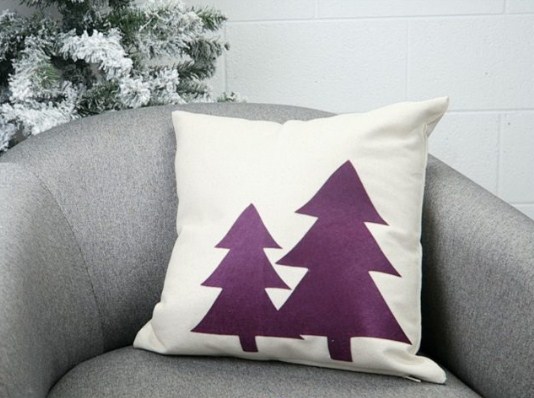 4.HOW TO MAKE A PILLOW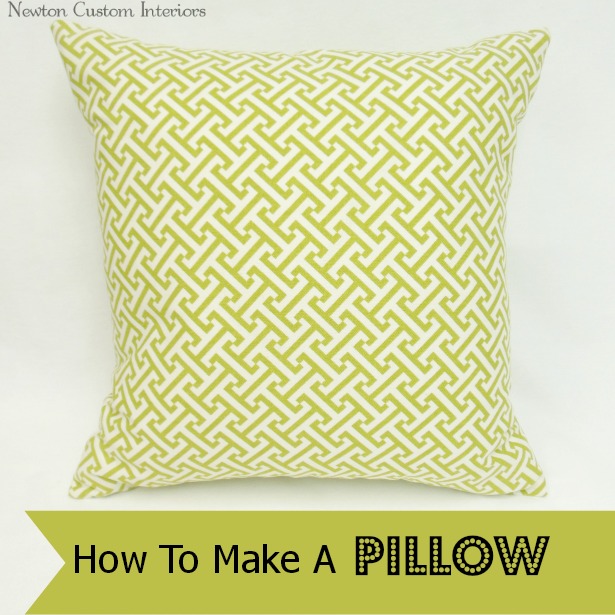 5.HOW TO SEW: DIY HEADPHONE POUCH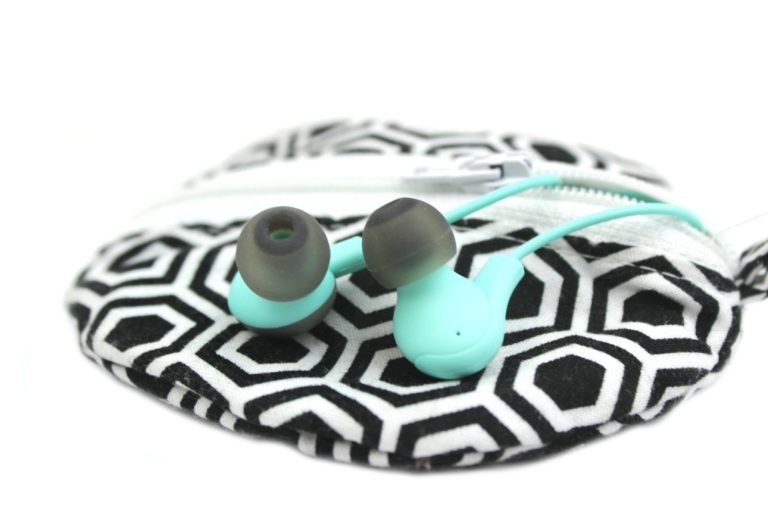 6.HOW TO SEW A DIY BOW PILLOW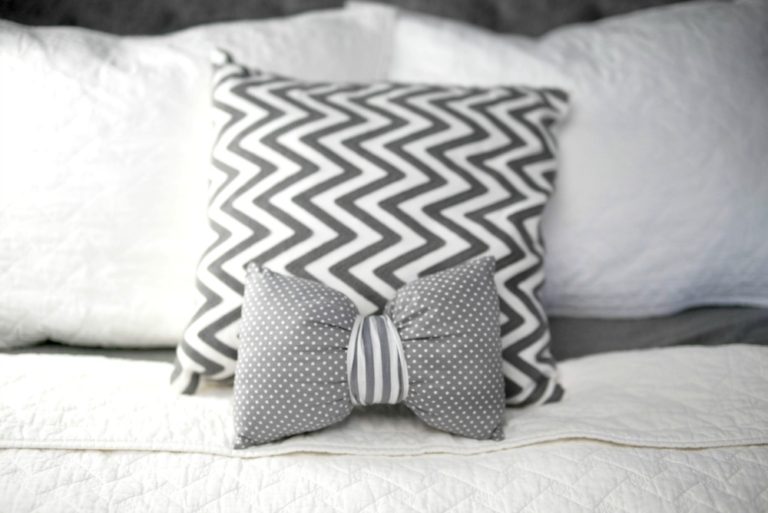 7.HOW TO SEW A ZIPPERED MAKEUP BAG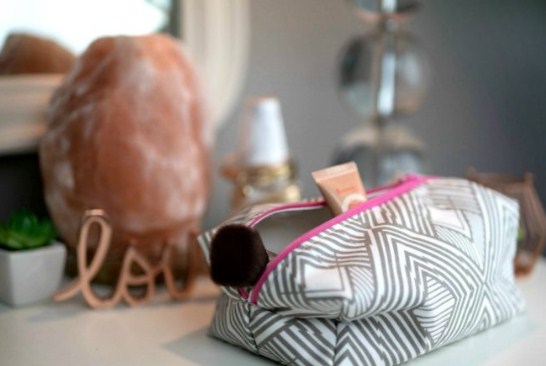 8.HOW TO SEW AND STENCIL PILLOWS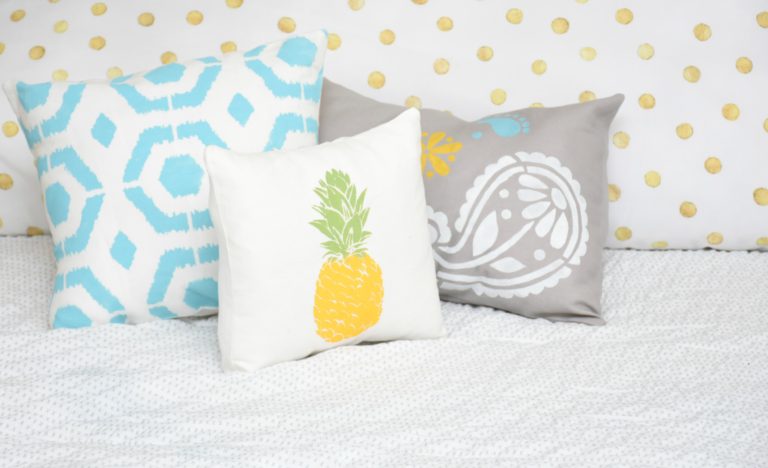 9.HOW TO SEW A ZIPPER POUCH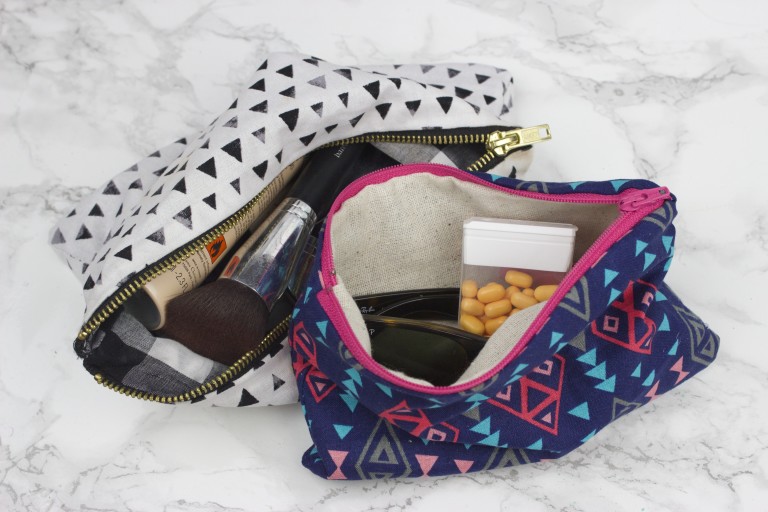 10.DIY KNOTTED PILLOWS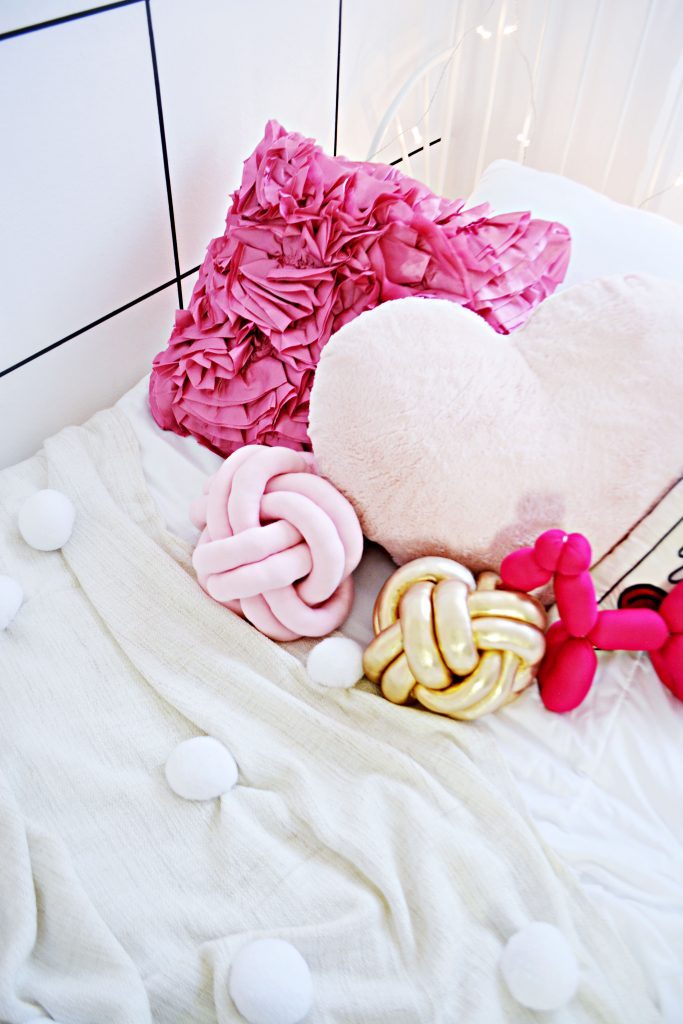 11.DIY NO SEW FLANNEL SHIRT PILLOW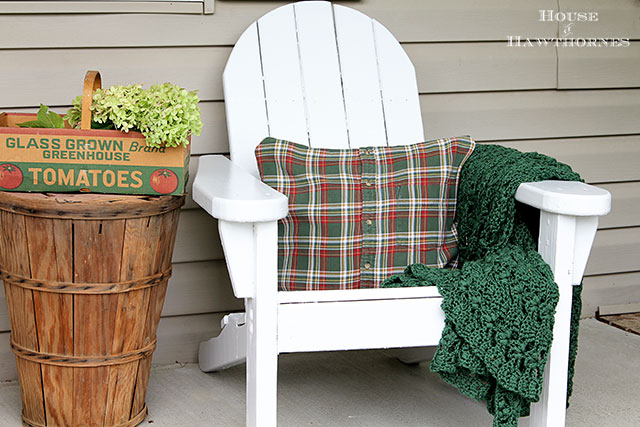 12.DIY HASHTAG PILLOW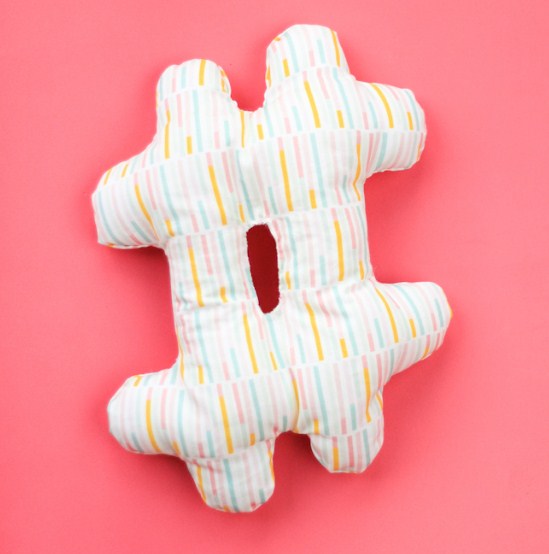 13.DIY BANDANA PILLOWS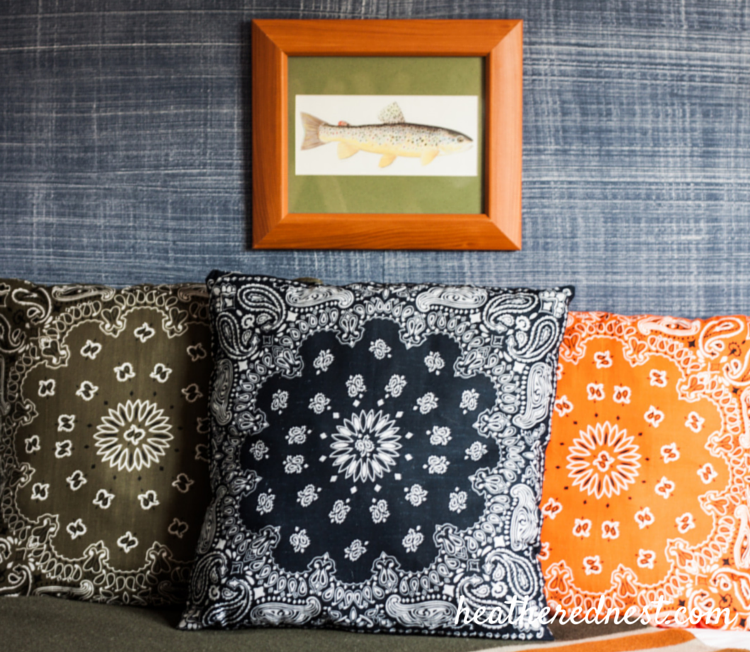 14.DIY WALLET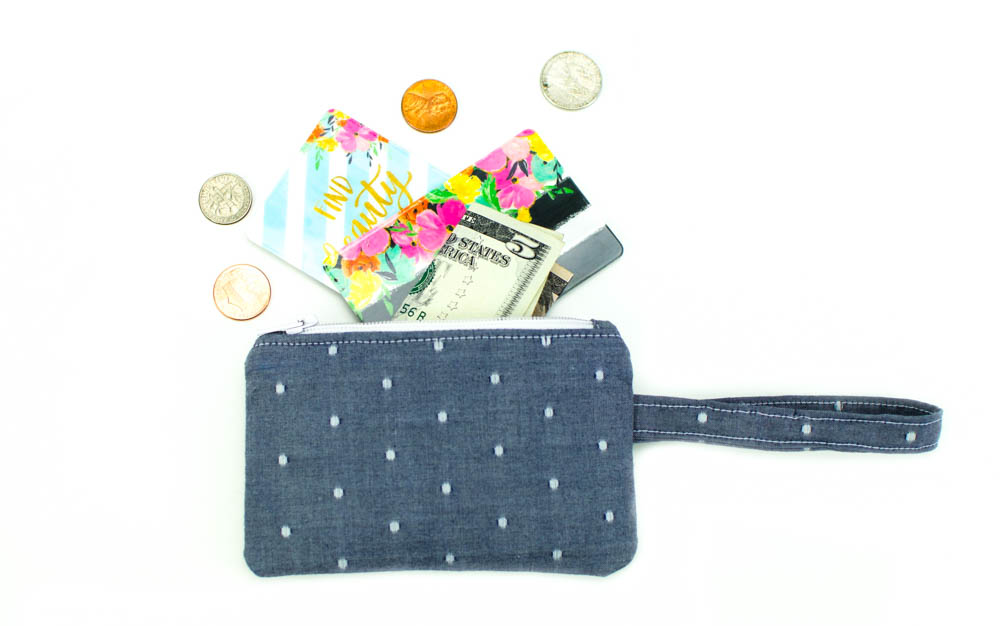 15.DIY BORO JEANS REPAIR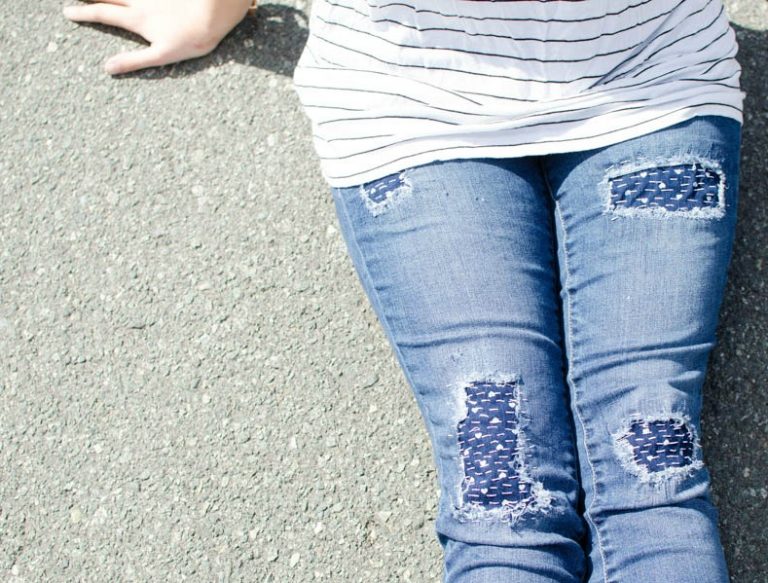 16.HOW TO SEW A CIRCLE POUCH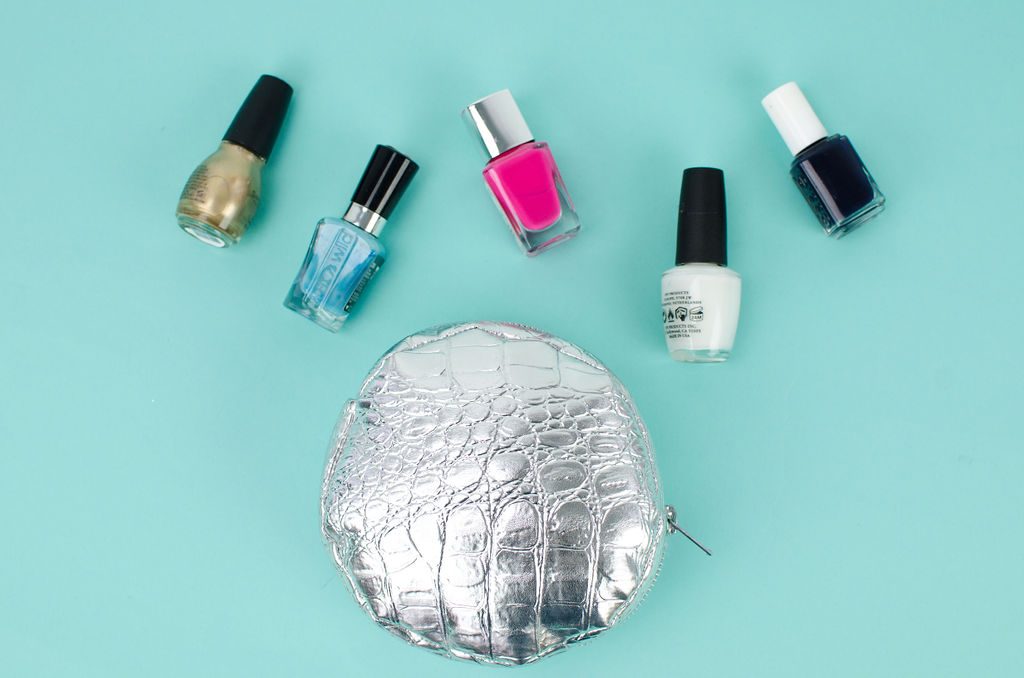 17.DIY FELT AND LEATHER PHONE SLEEVE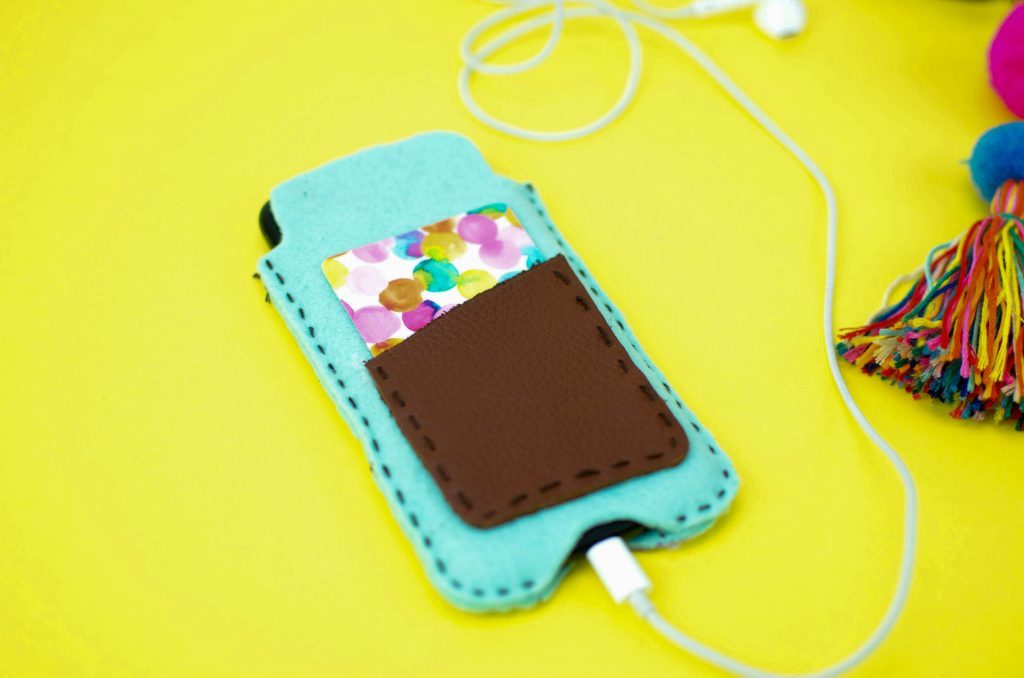 18.BEGINNING SEWING PATTERNS YOU CAN MAKE IN UNDER AN HOUR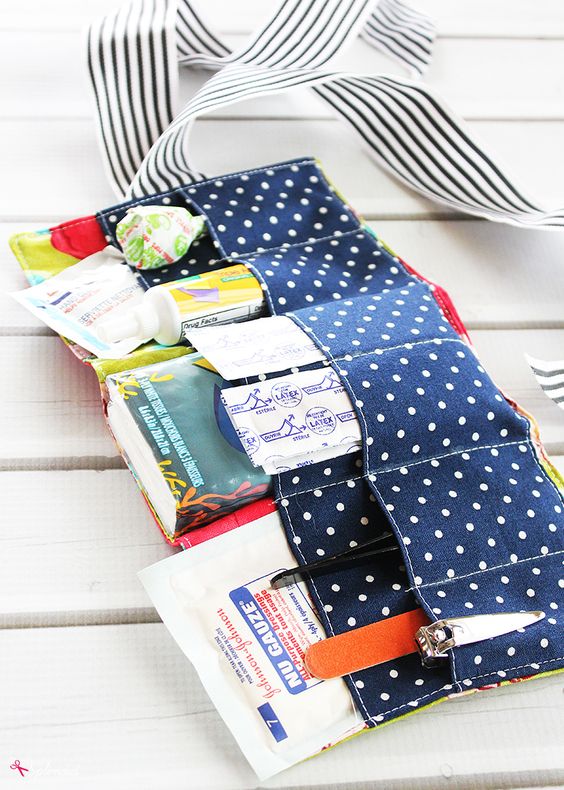 19.DIY RAINBOW TOWEL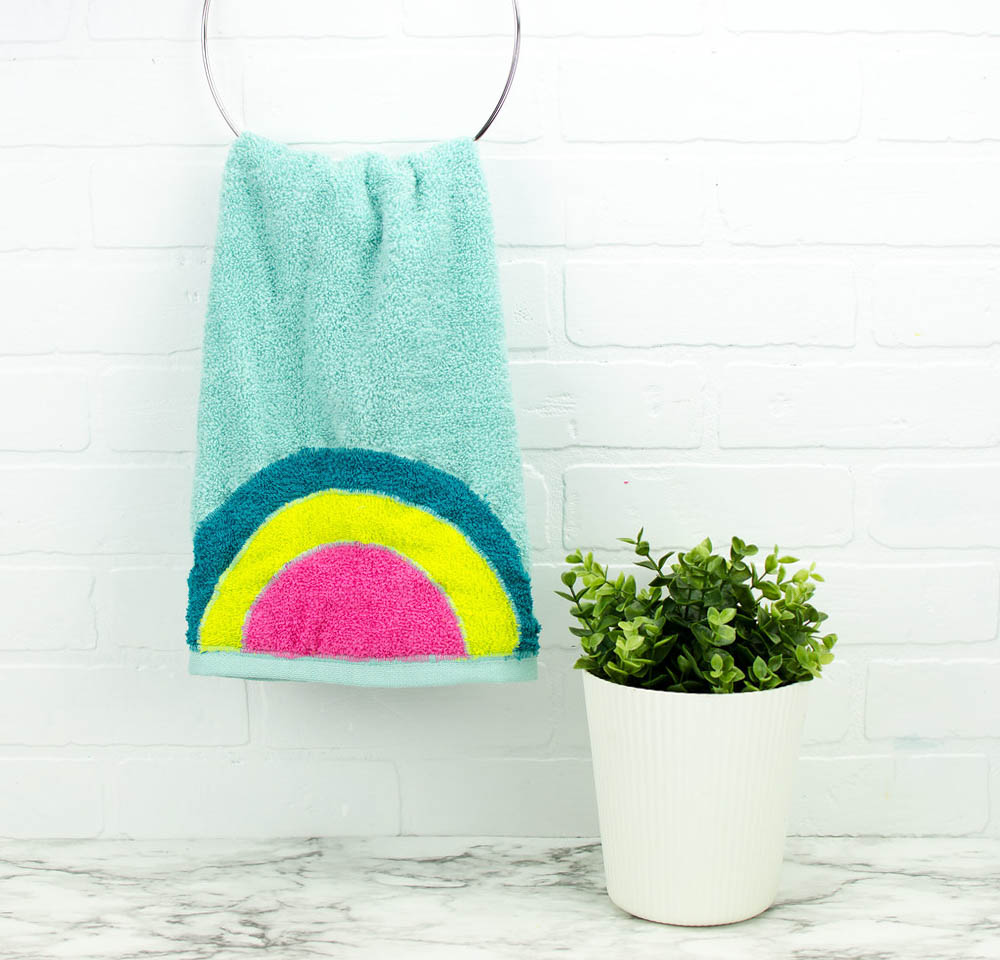 20.DIY OUTDOOR PILLOWS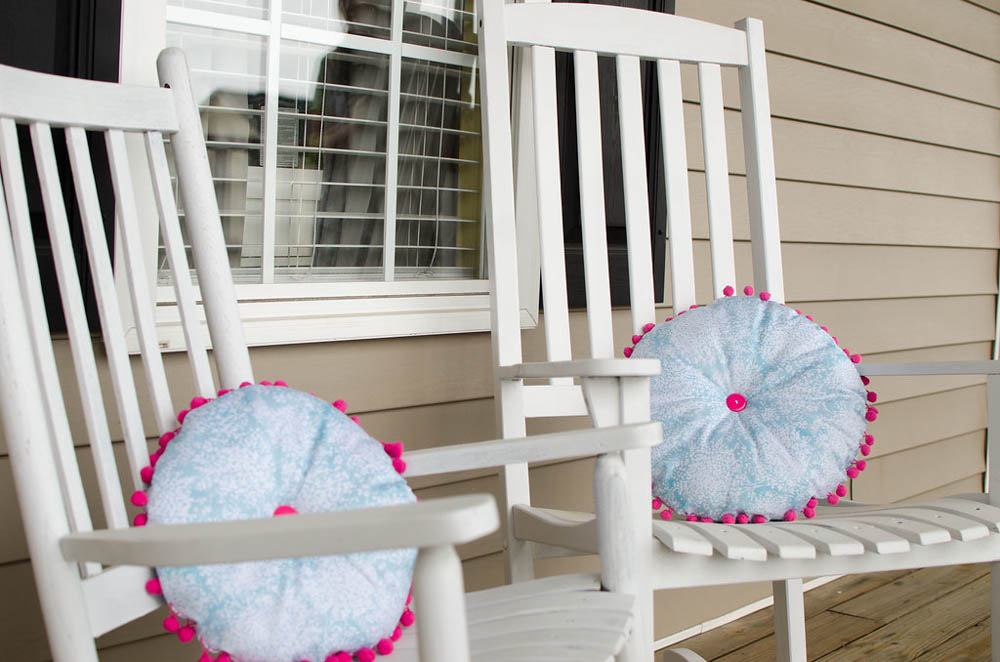 I love the adorable sewing projects in this roundup and I just know you will too. What's your favorite? We would love to hear from you. Let us know your thoughts by leaving a comment below.