Hi everyone! When you are first learning how to sew, it can be quite challenging at times.  Although sewing may feel a bit intimidating at first, just like with most things that are worthwhile sewing can actually be a whole lot of fun once you give it a bit of time and practice! Whether you're a newbie when it comes to sewing or are already a pro, we are sure that you can learn even more tips, tricks, and techniques with these sewing tutorials that we've rounded up just for you. Here are The Absolute Best Sewing Tutorials that you must check out!
1.HOW TO STRAIGHT STITCH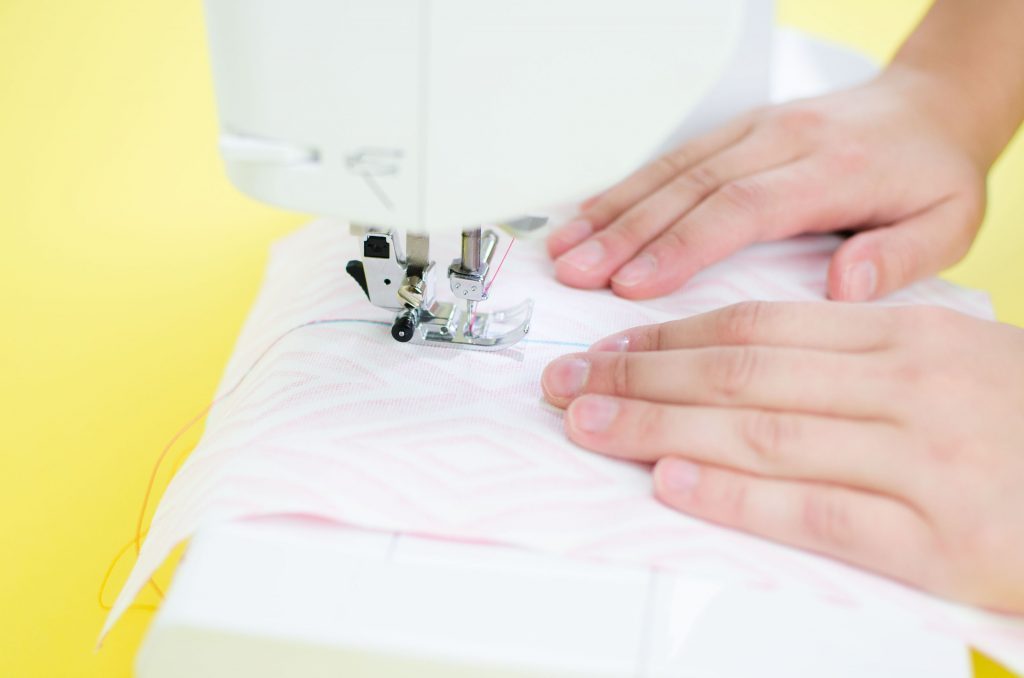 2.PARTS OF A SEWING MACHINE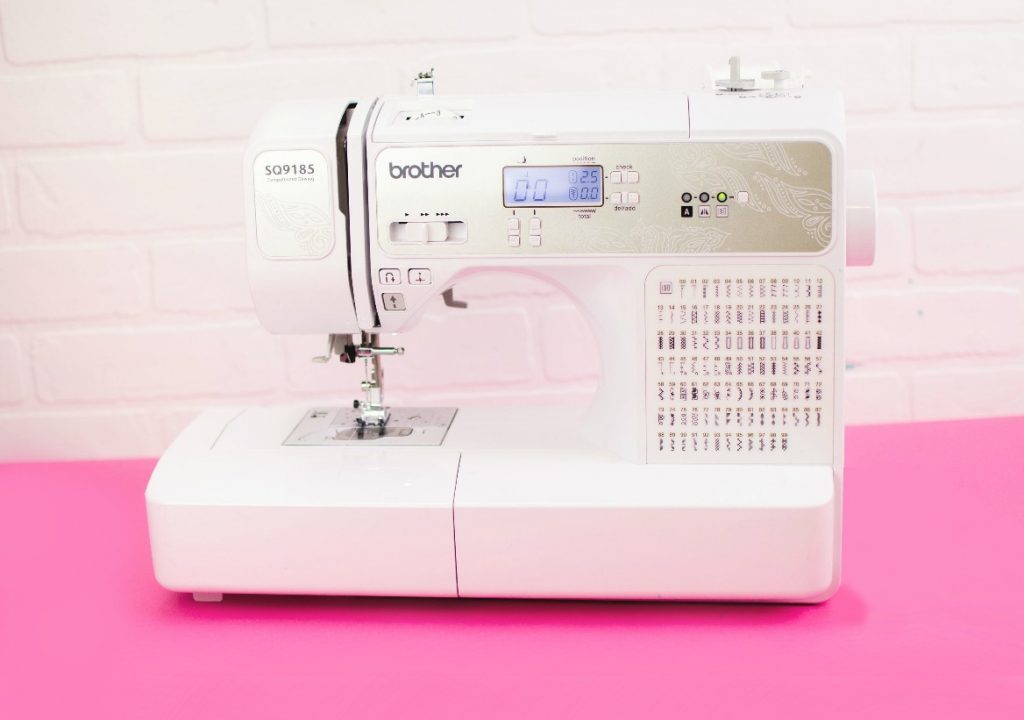 3.HOW TO SEW PERFECT CORNERS EVERY TIME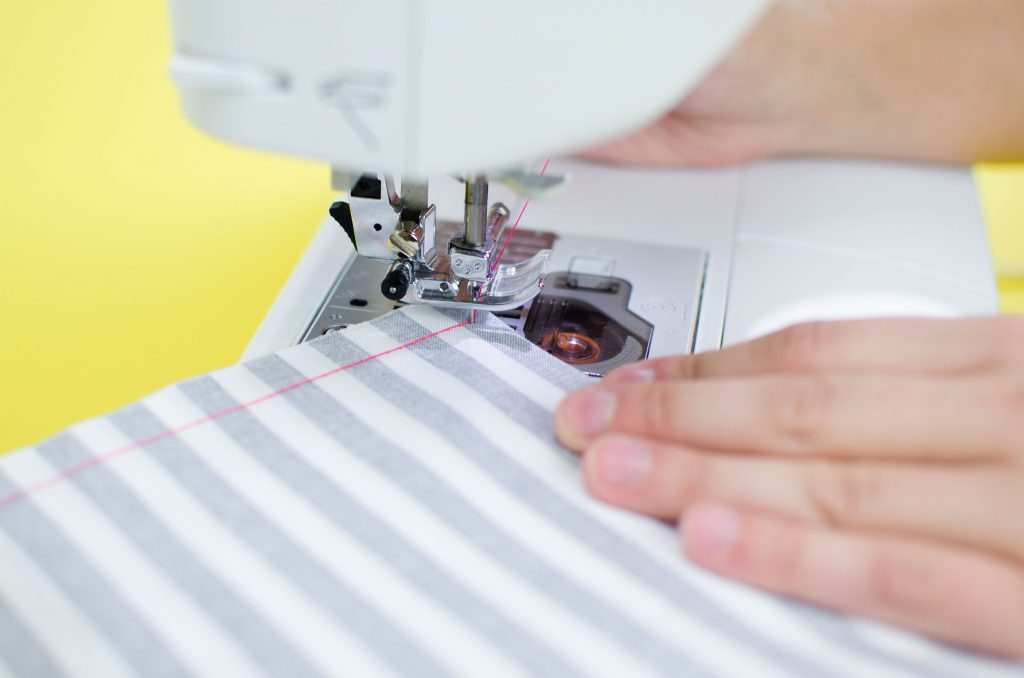 4.BEGINNER SEWING KIT ESSENTIALS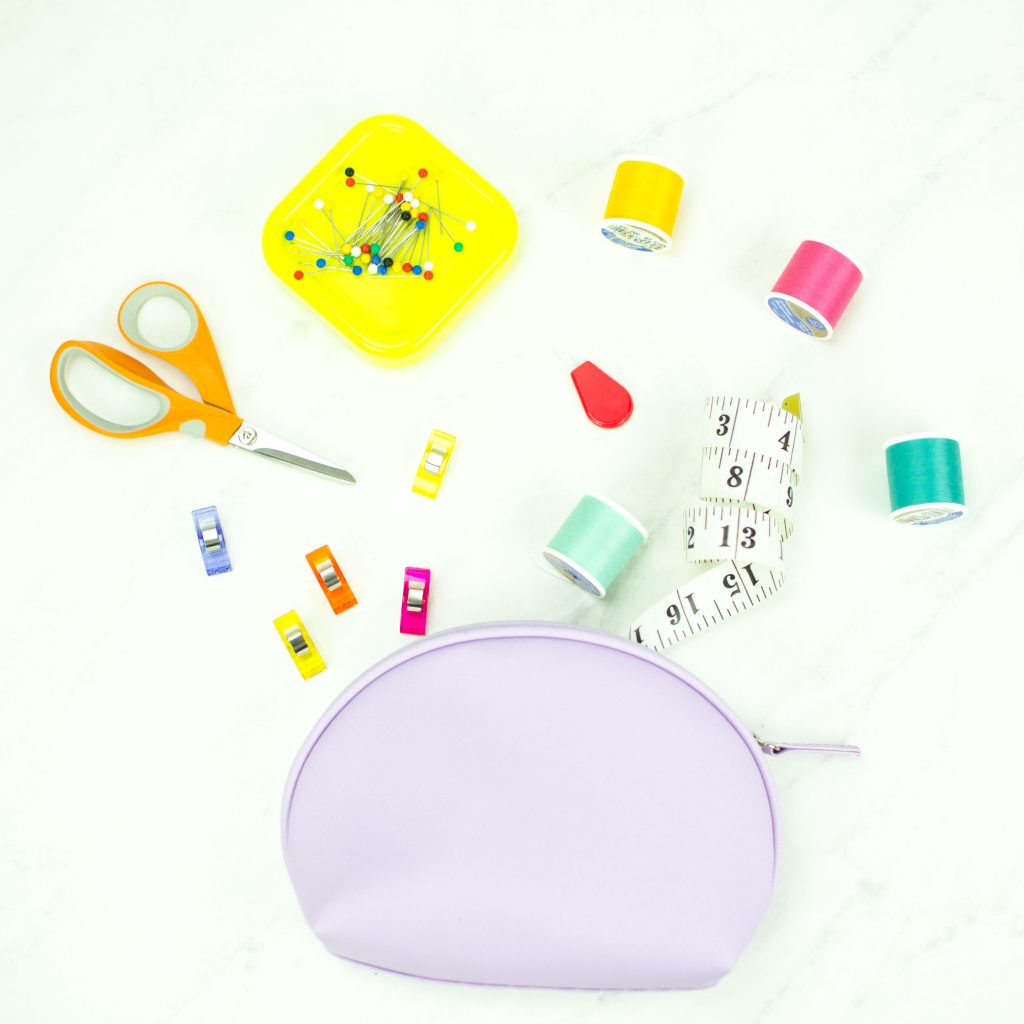 5.HOW TO SEW WITH KNIT FABRIC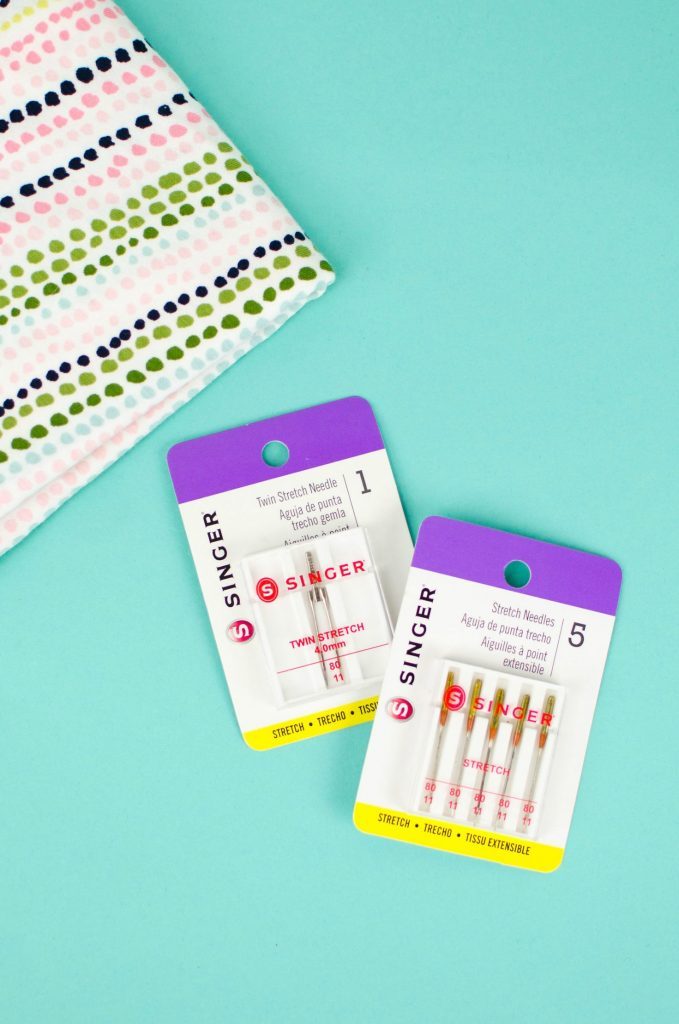 6.A GUIDE FOR PICKING THREAD TYPE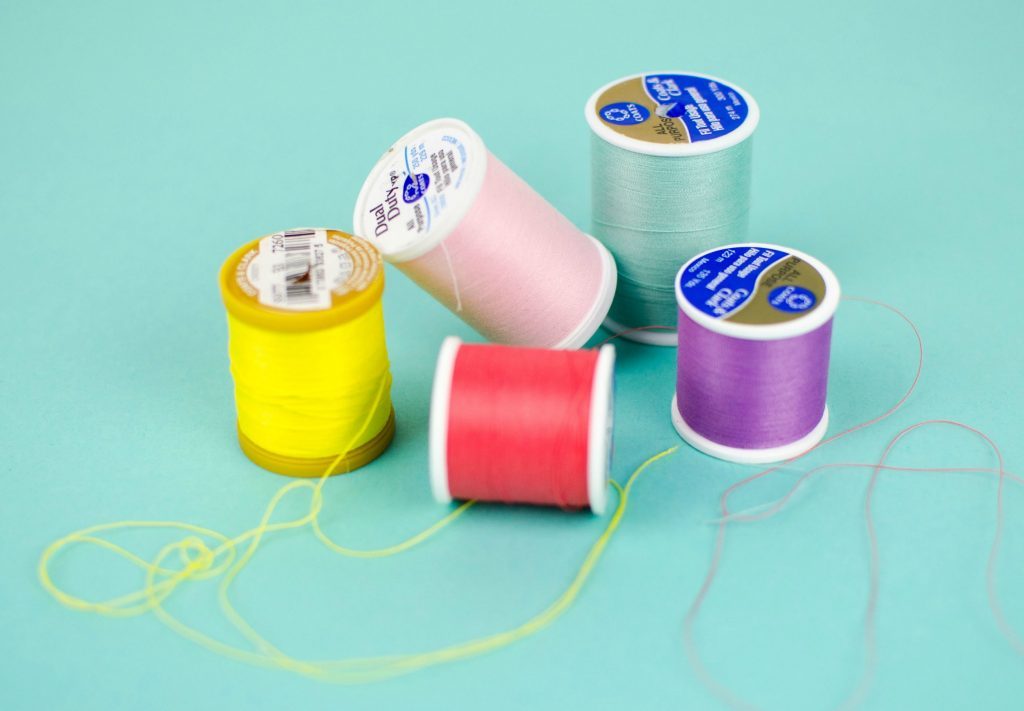 7.HOW TO UNPICK A SEAM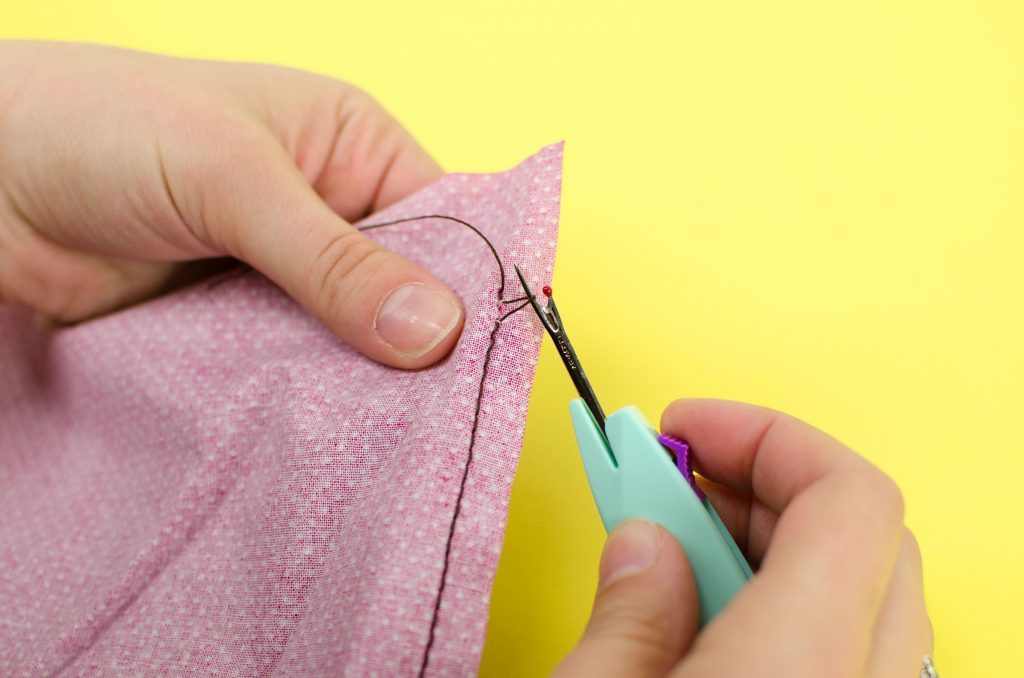 8.HOW TO READ A SEWING PATTERN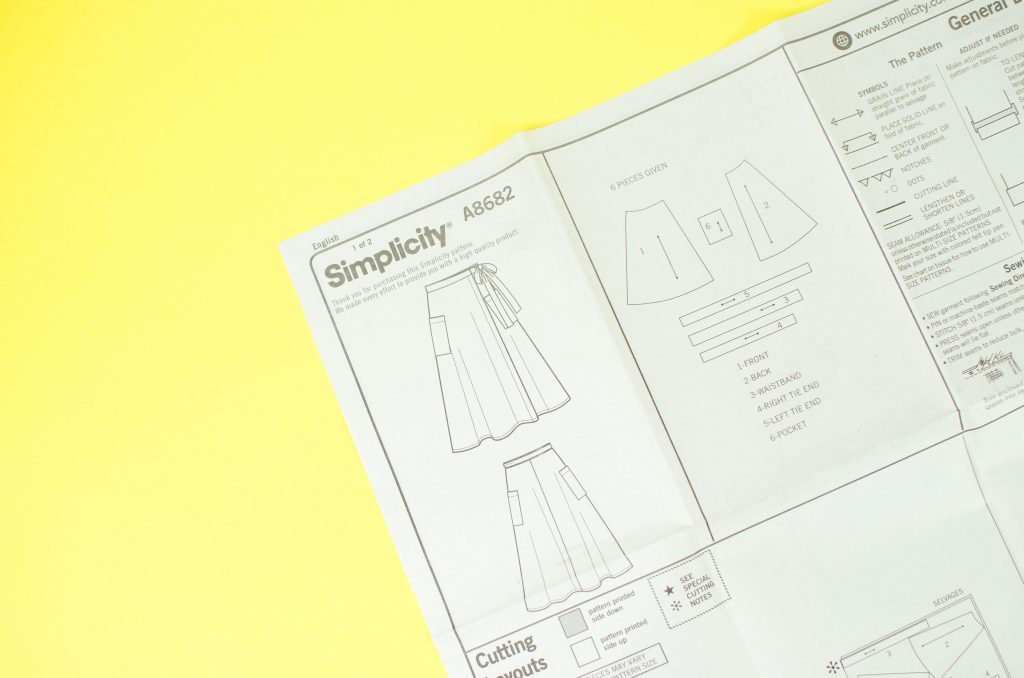 9.HOW TO SEW PIPING THE EASY WAY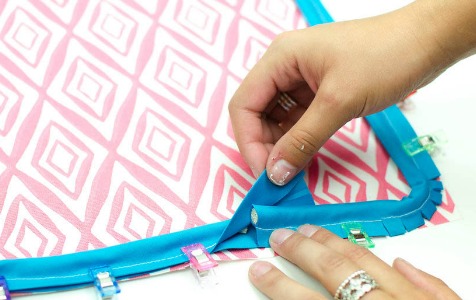 10.UNDERSTANDING SEWING MACHINE NEEDLES 

 
11.HOW TO SEW A HEM THAT IS PERFECT EVERY TIME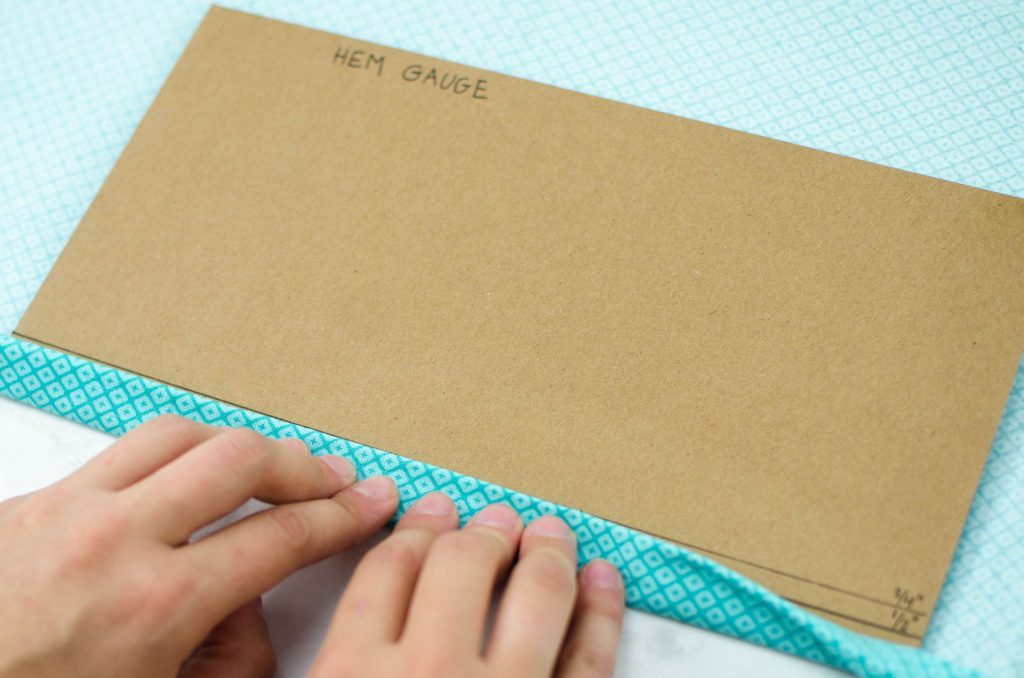 12.HOW TO SEW A ROLLED HEM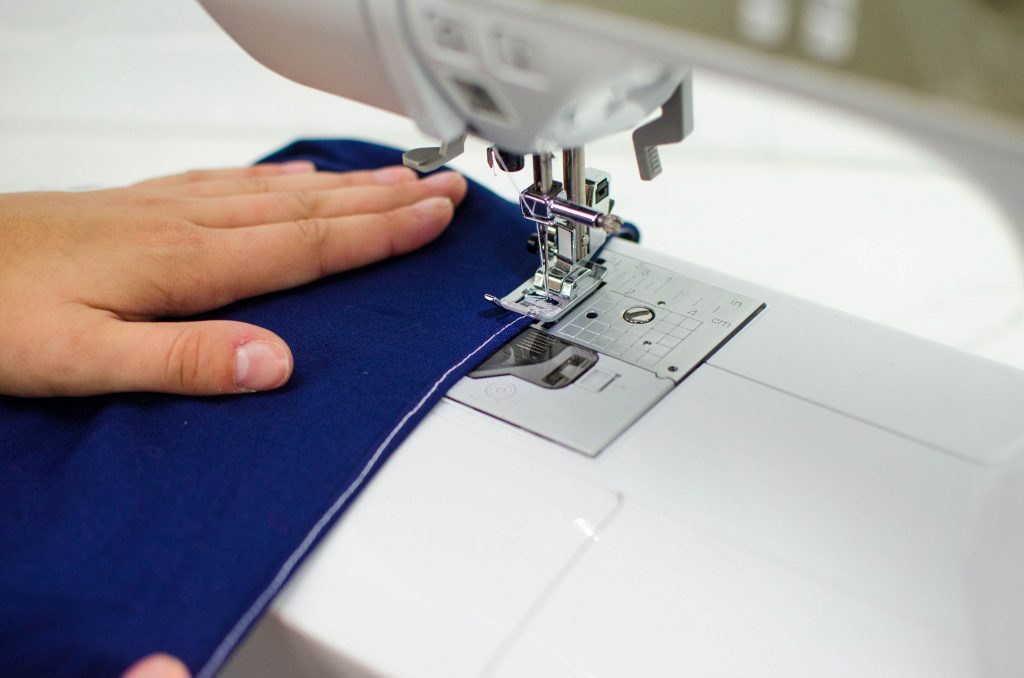 13. SEWING HACKS YOU PROBABLY DIDN'T KNOW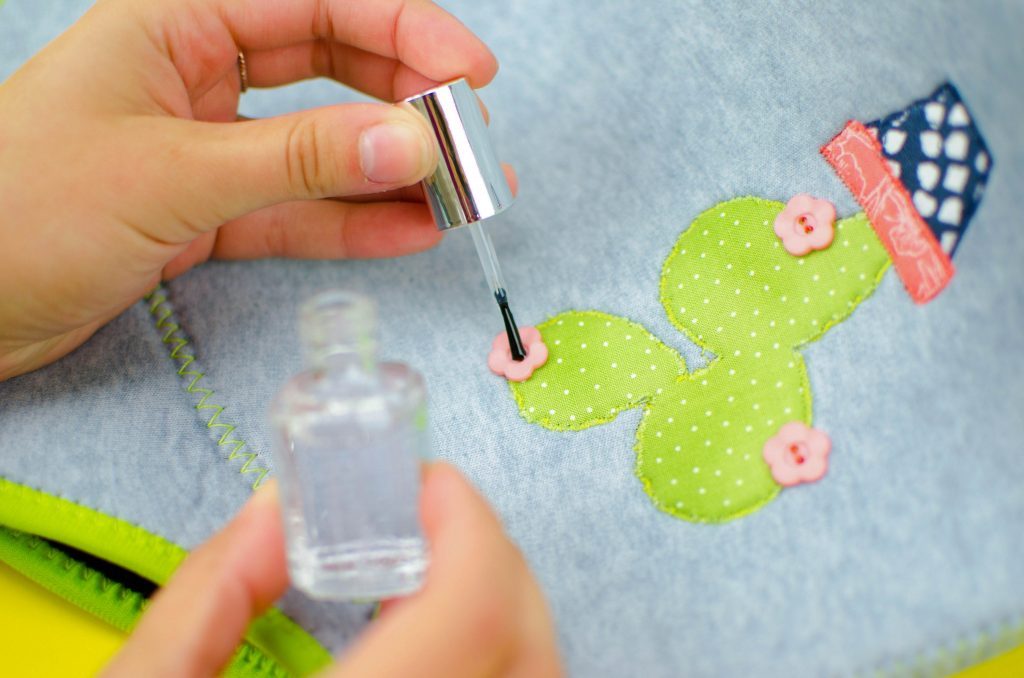 14.HOW TO SEW A ZIPPER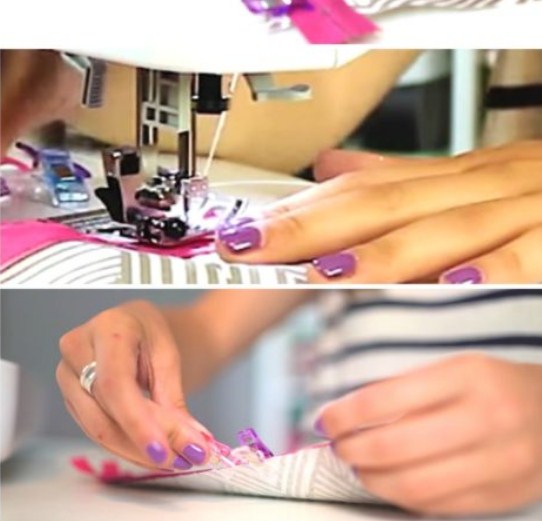 Hope you all found these sewing tips, tricks, and tutorials just as helpful as we do! Let us know your thoughts by leaving a comment below.