Hi everyone! Today on the blog we are going to share with you the most pinned sewing projects we have here at A Little Craft in Your Day. If you're looking for fun and easy projects to make this year, we've compiled the most pinned sewing projects and tutorials we have made and we think you'll want to make them too.  Most of these projects are perfect for beginners too! Curious to see what made the list? Keep scrolling to see our most Pinned Sewing Projects. From clothing to accessories to home décor and more, you're going to love them!
1.HOW TO SEW A CIRCLE POUCH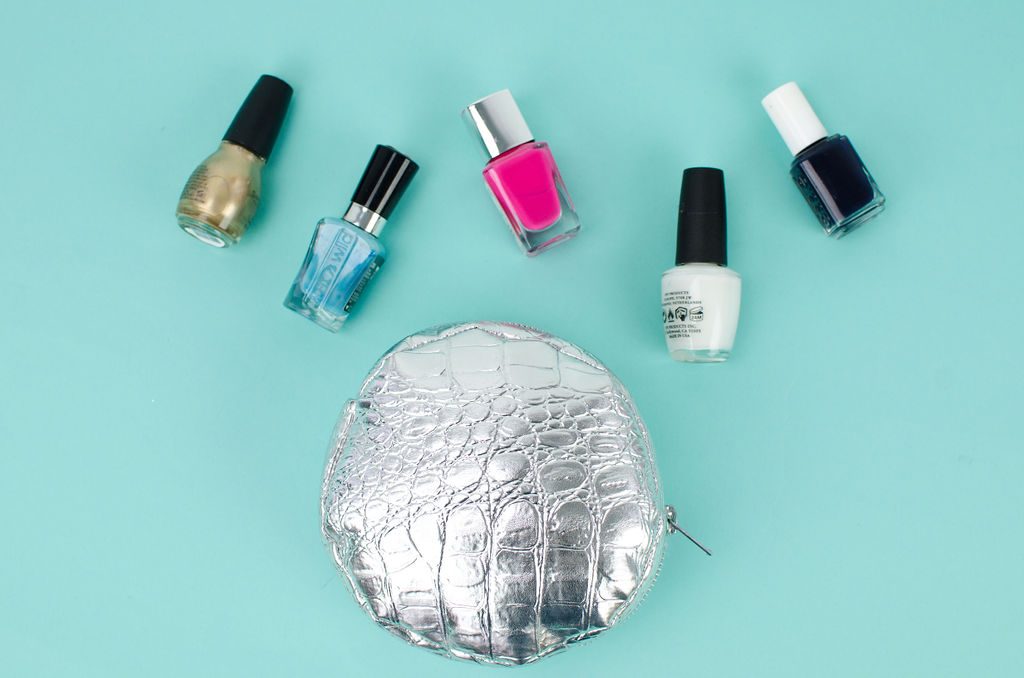 2.HOW TO SEW WITH FAUX FUR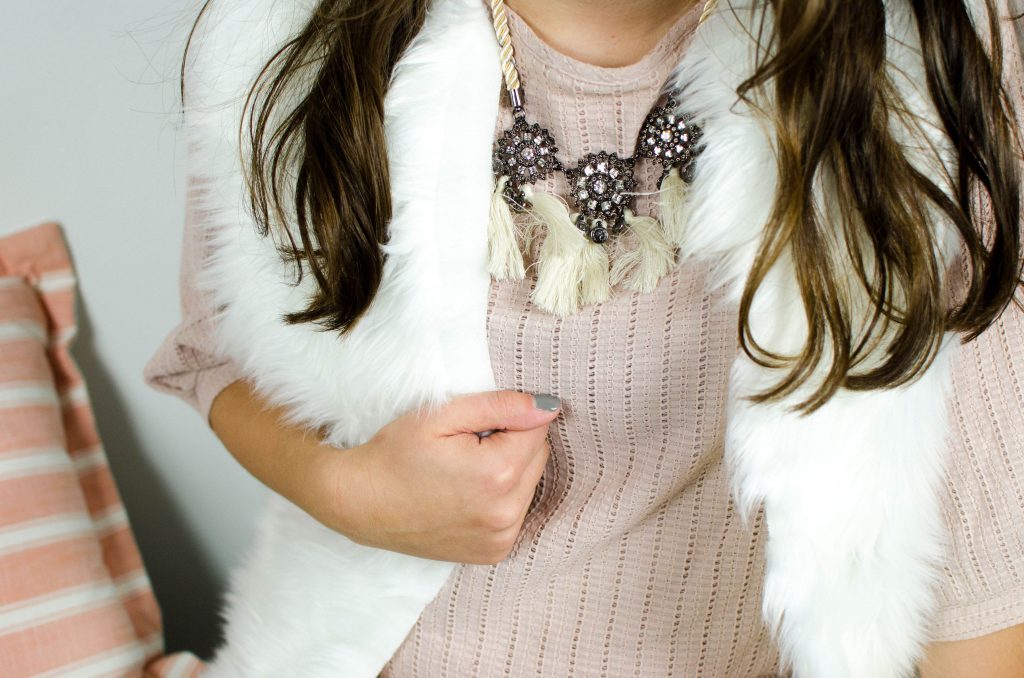 3.DIY PURSE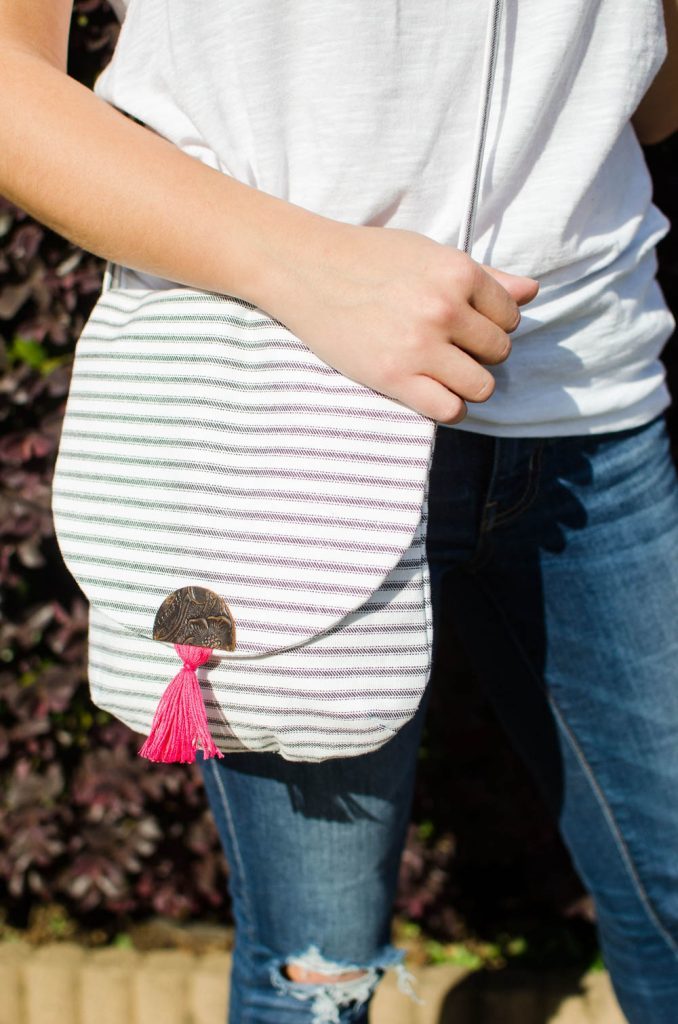 4.HOW TO SEW A SMALL BASKET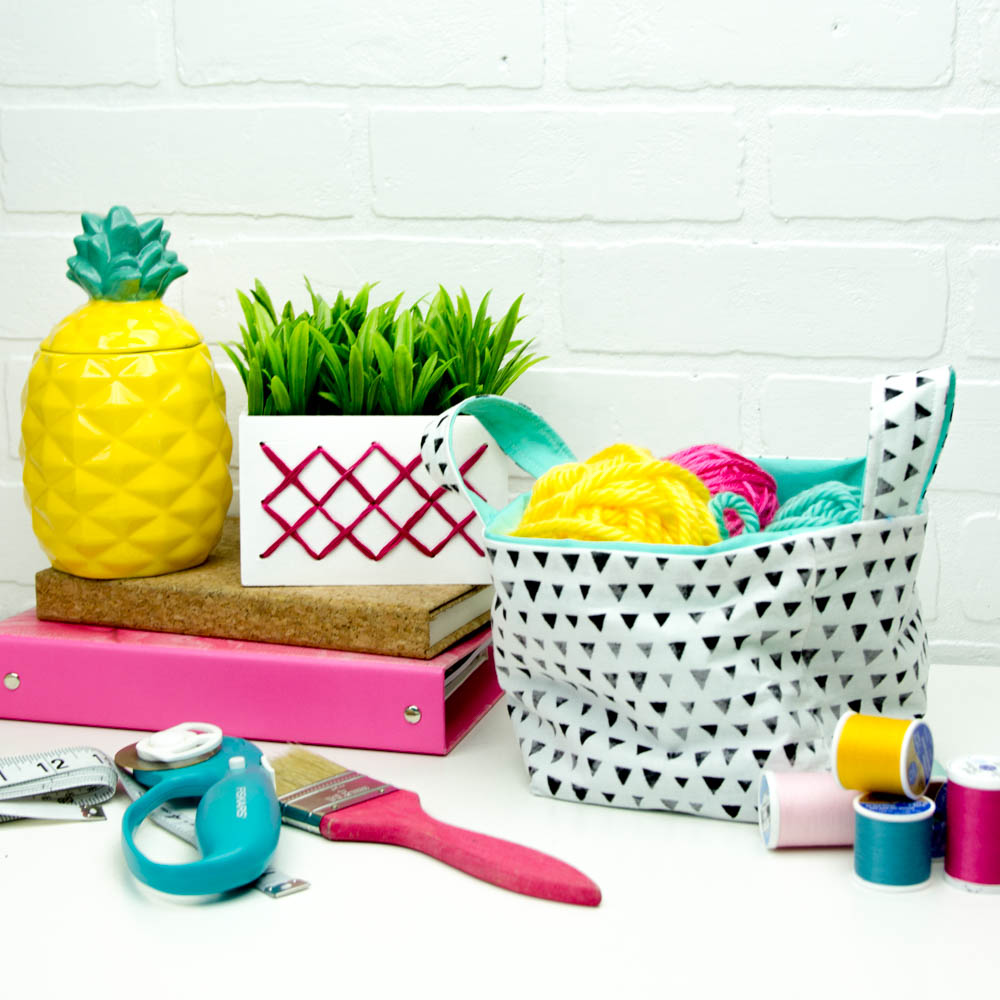 5.HOW TO SEW A TOTE BAG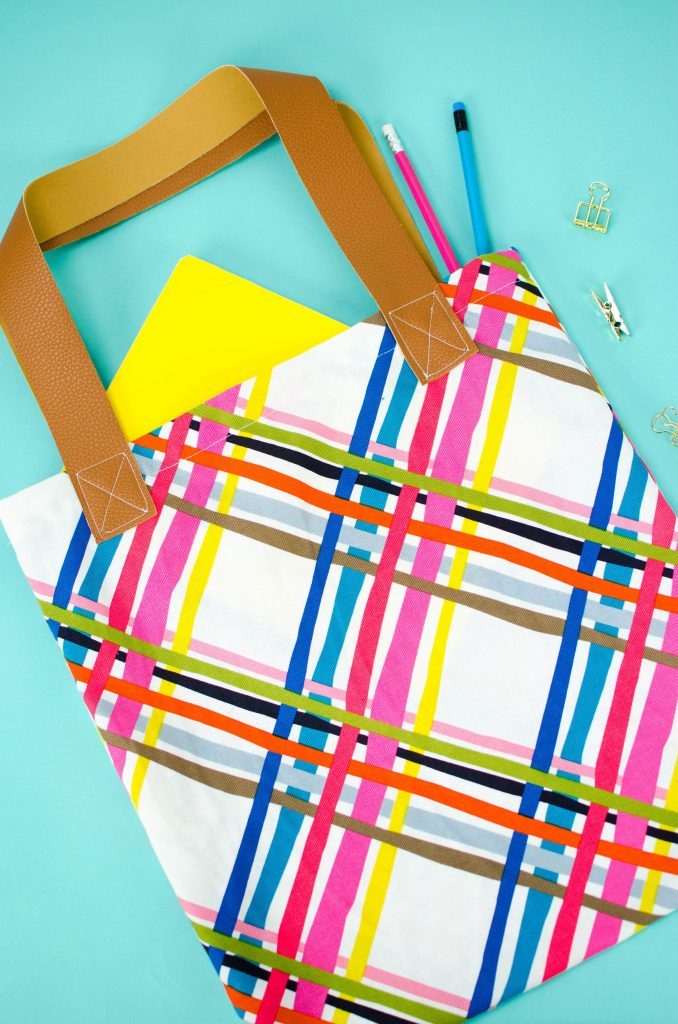 6.DIY GIFT GUIDE WITH SIMPLICITY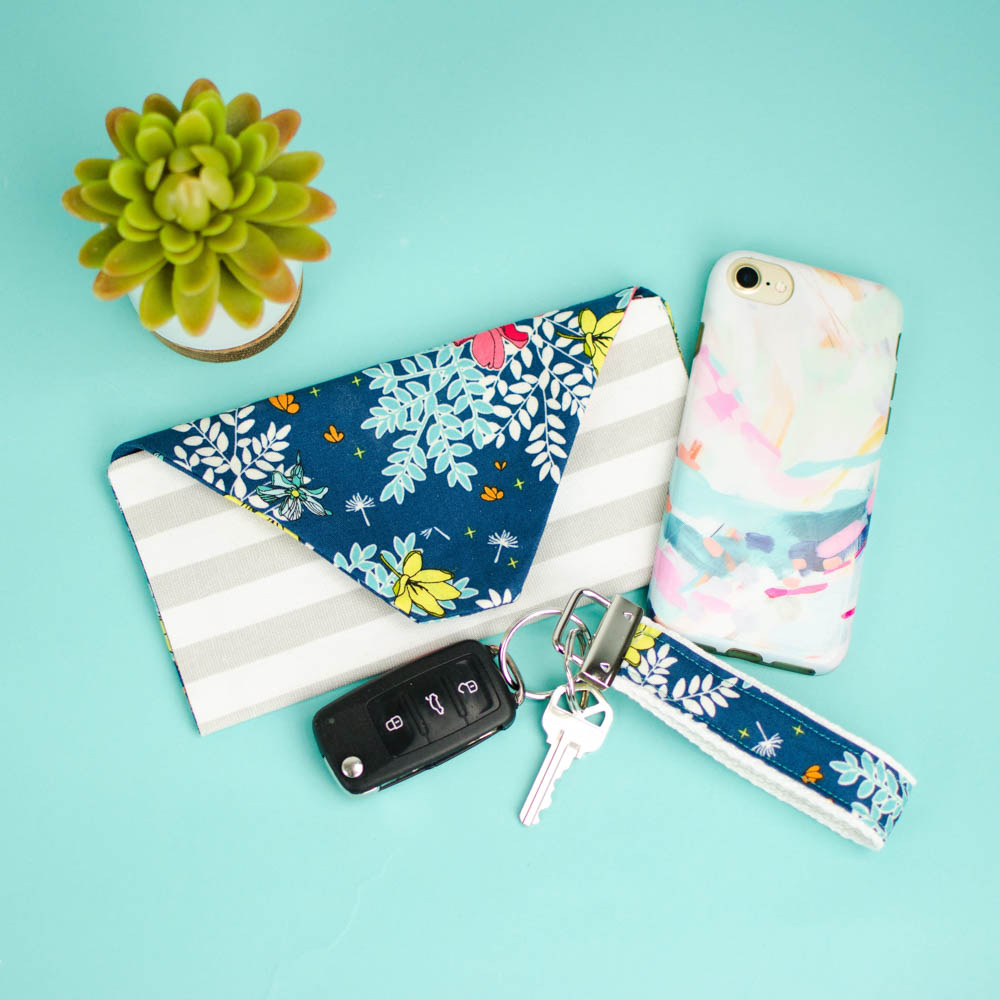 7.HOW TO SEW A DIY BOW PILLOW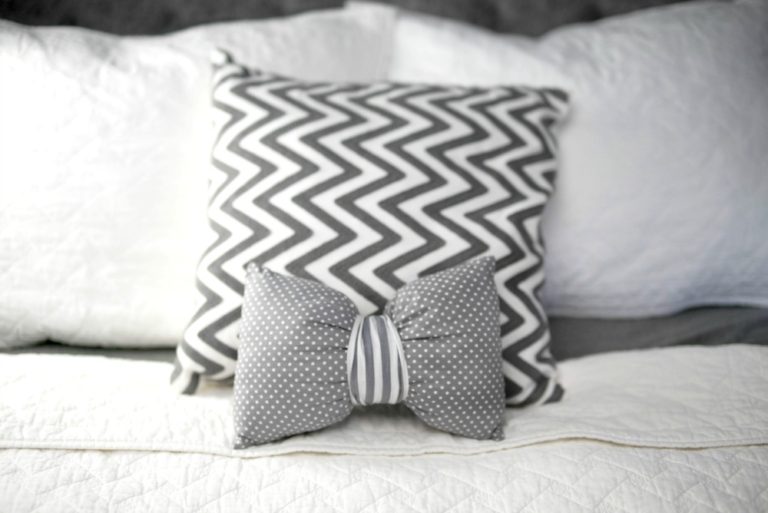 8.DIY REUSABLE BOWL COVERS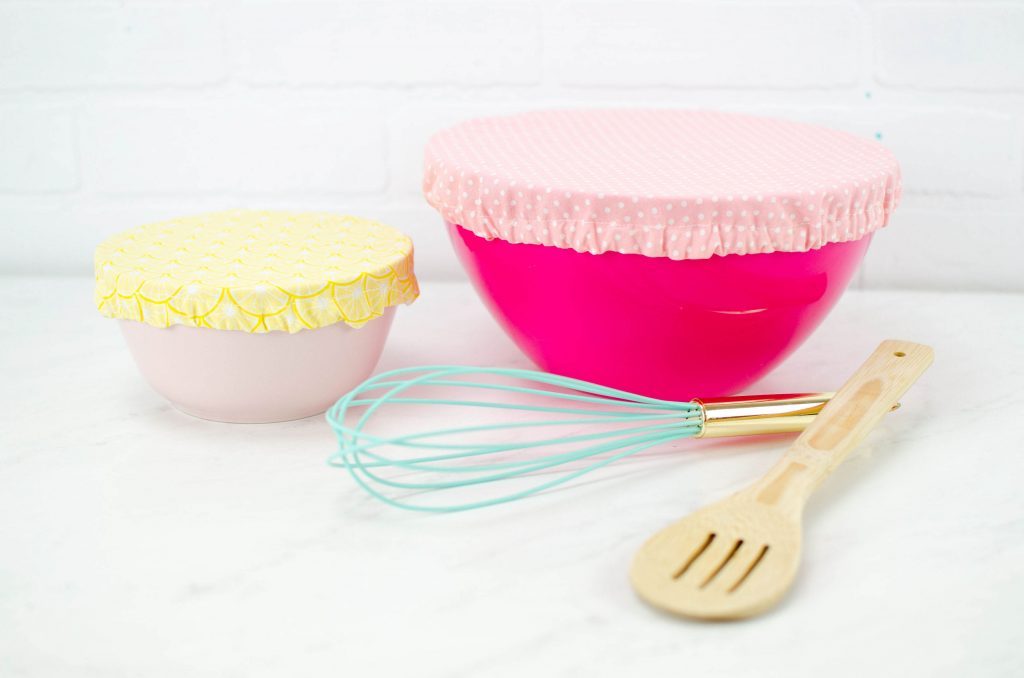 9.DIY SWEATER PILLOWS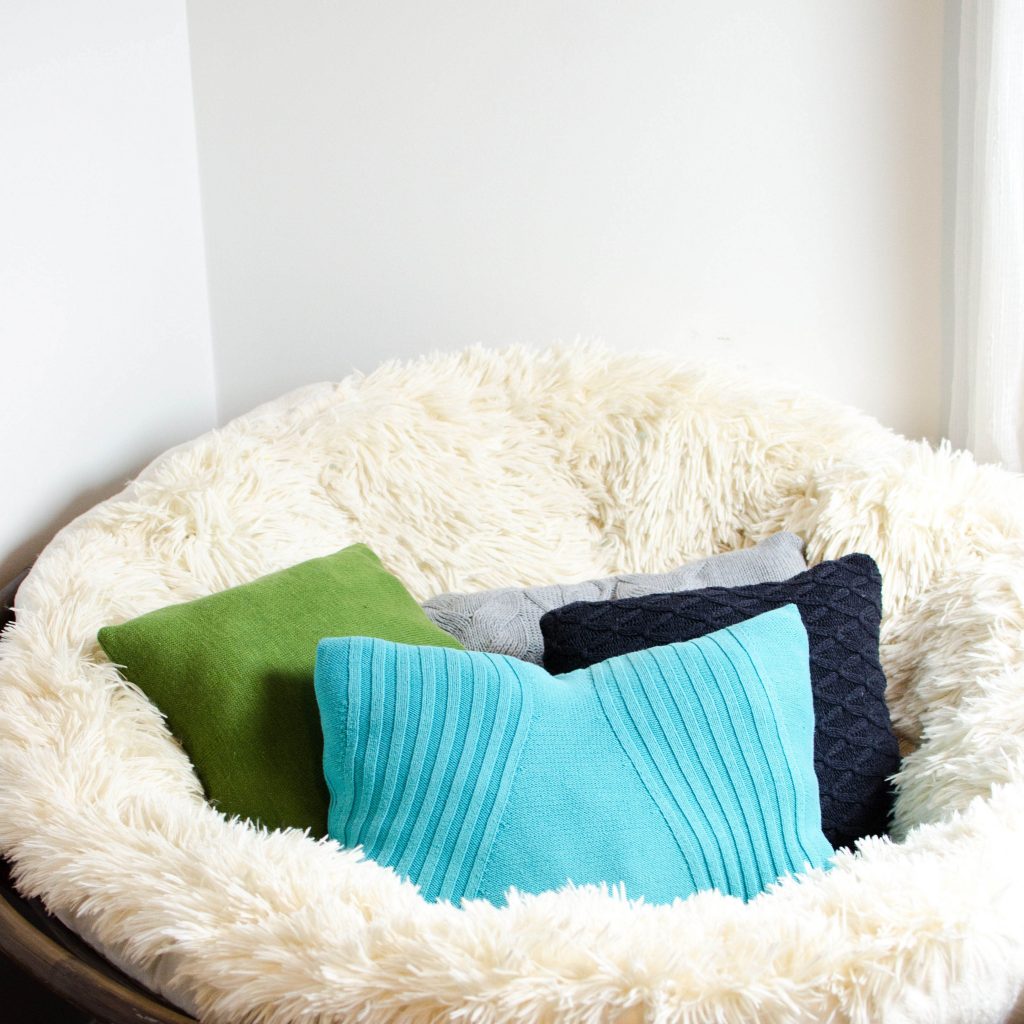 10.HOW TO MAKE A QUILTED MAKEUP BAG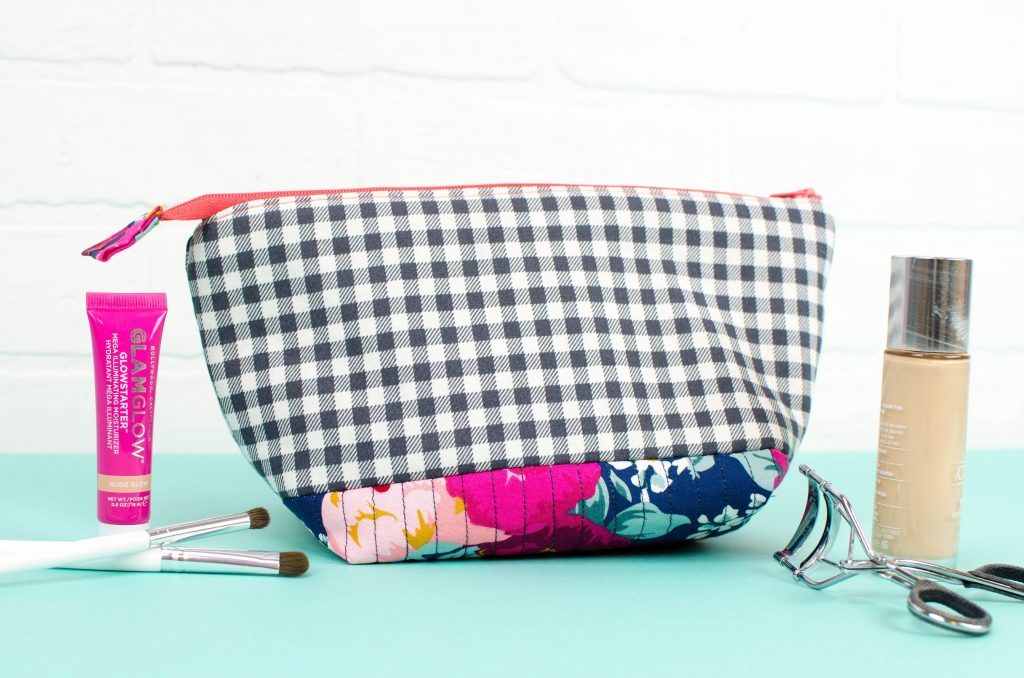 11.DIY FELT AND LEATHER PHONE SLEEVE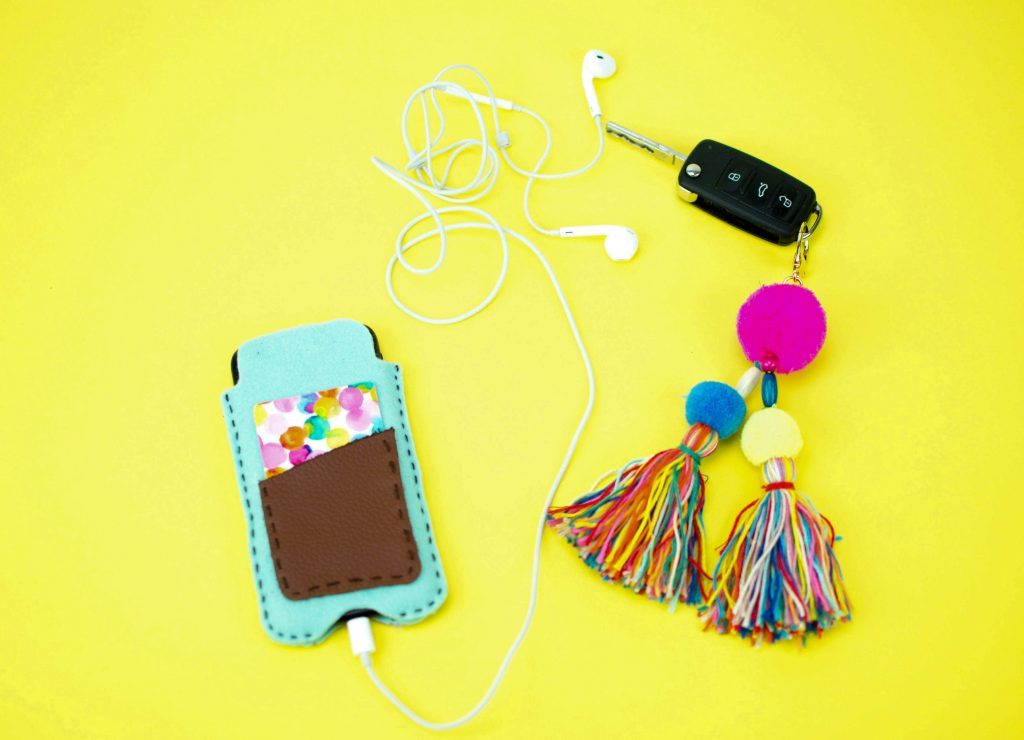 12.DIY LAUNDRY BAG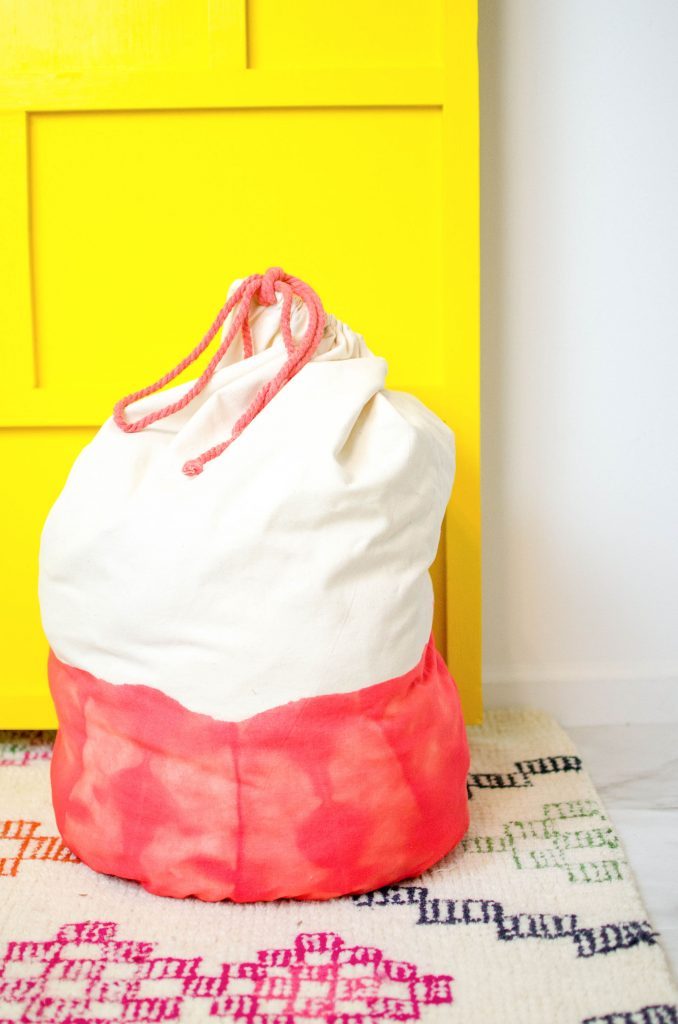 13.HOW TO SEW PAJAMA PANTS 
 
14.EASY DIY PENCIL CASE WITH PIPING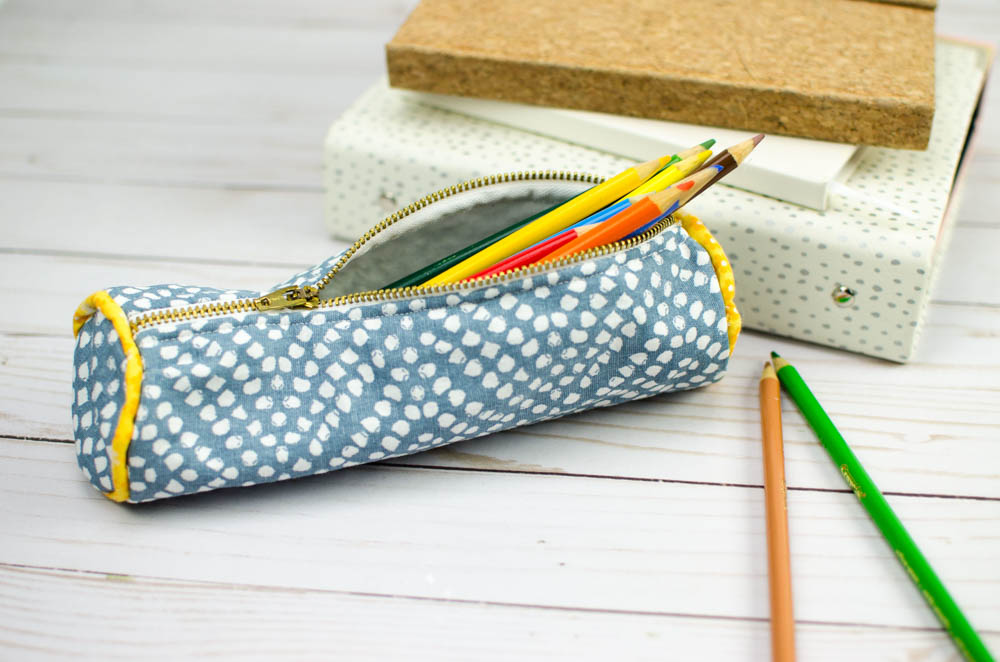 15.DIY OUTDOOR PILLOWS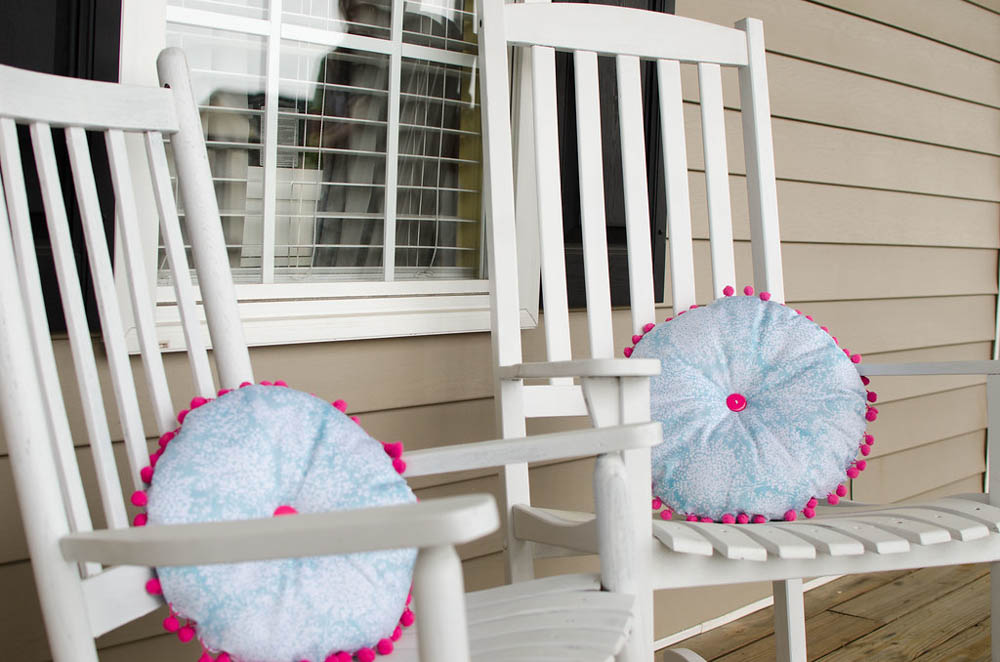 I love everything that's on this list and I hope you do too! Let us know your top picks by leaving us a comment below.