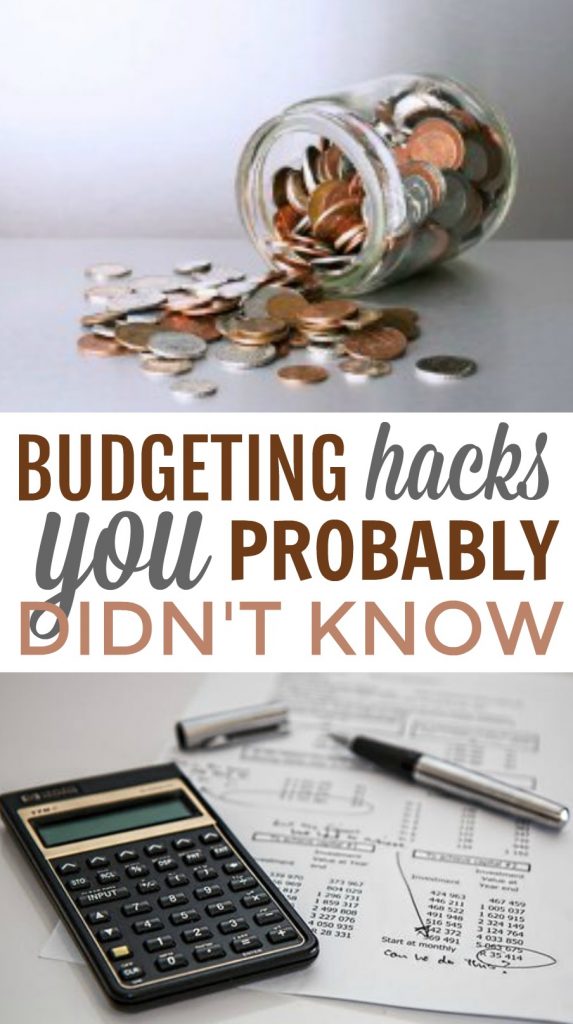 Budgeting can be challenging. As you sit down to plan out your budget, it can be difficult to balance the financial needs and wants of both you and your family. If you are like me and you're looking for ways to save money and focus only on things that you really need, these Budgeting Hacks You Probably Didn't Know will be a big help.
I've tried to save money before and I can say that it's really challenging. These ideas will help you save money for your future without sacrificing and allow you to continue to enjoy the things most important to you.
1. Use Cash for Problem Categories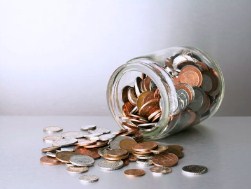 6.Take money out of your account and use real cash from a real wallet to pay for your daily expenses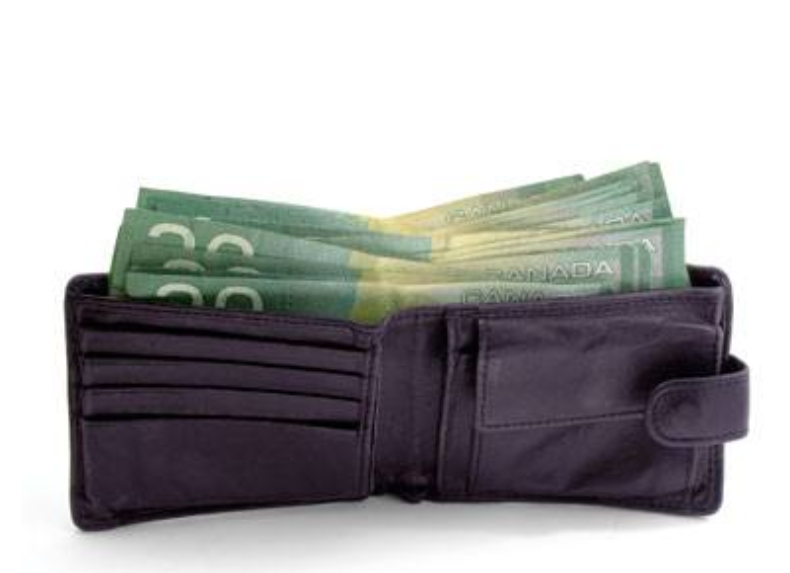 7. Get ready for a no spend month challenge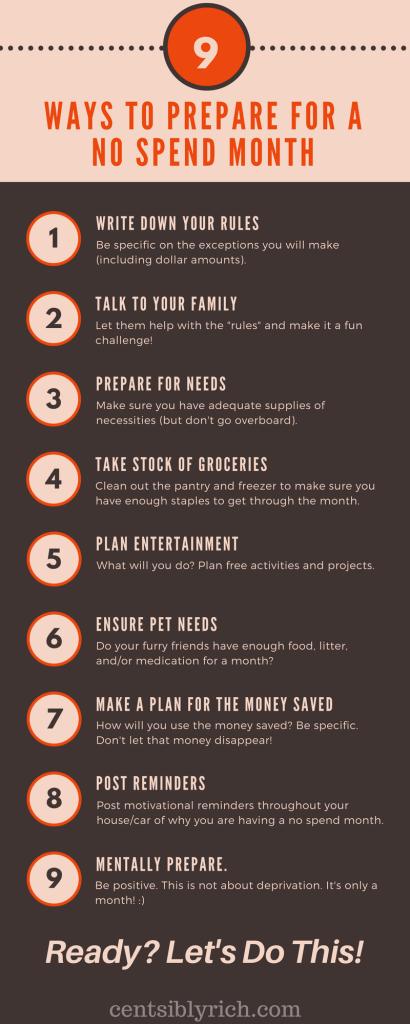 8.Tips for Living on Next to Nothing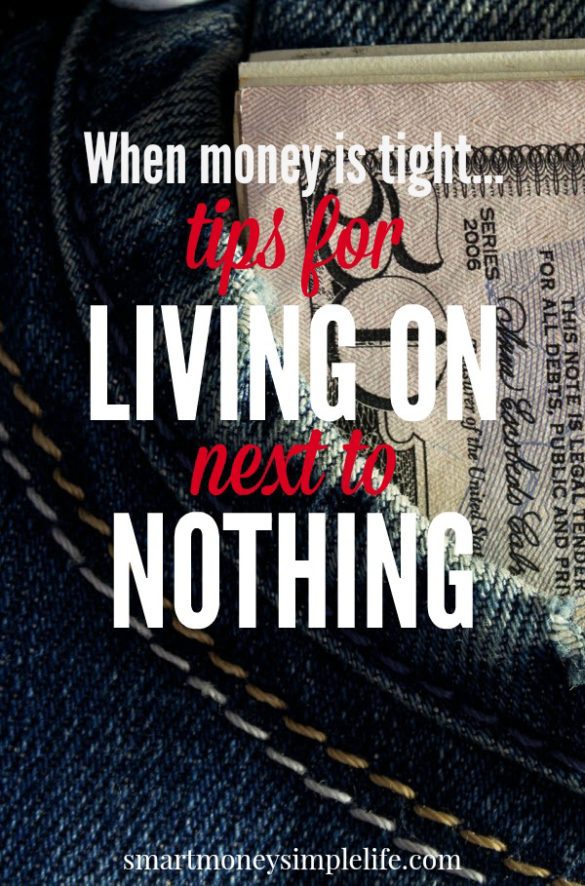 9.Penny Challenge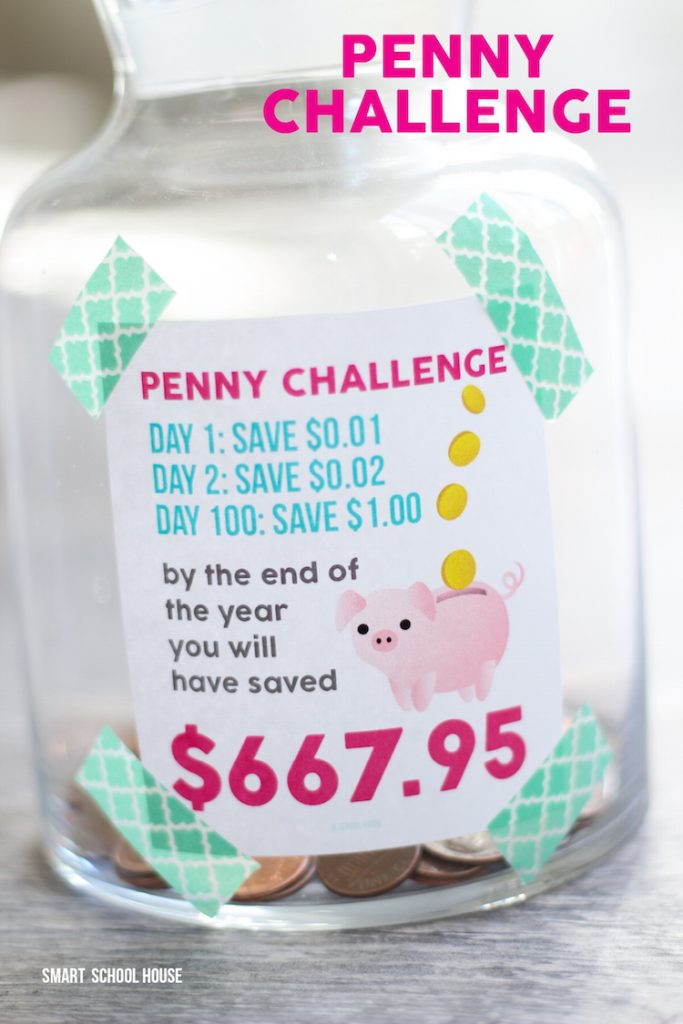 10.Money Savings Apps for Groceries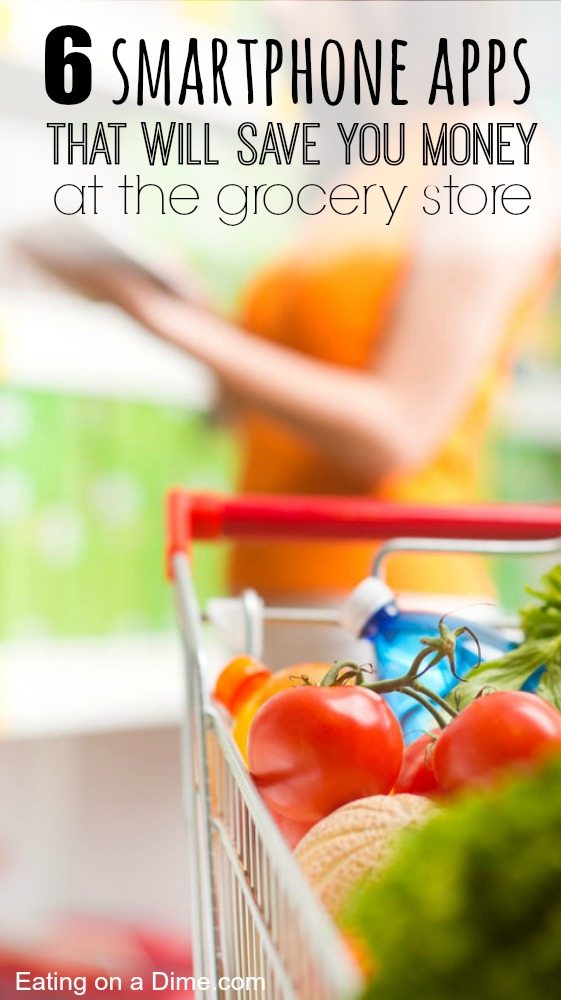 11. Have Regular Budget Meetings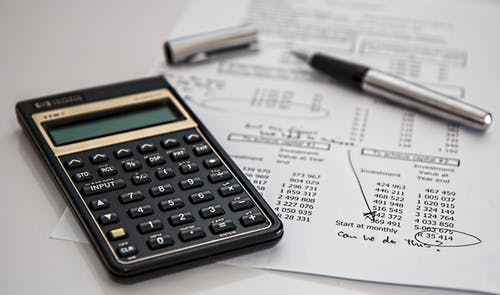 12.Dump Your Cell Phone Contract for a Prepaid Phone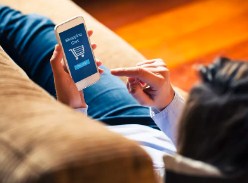 13. Products You Can Make Instead of Buying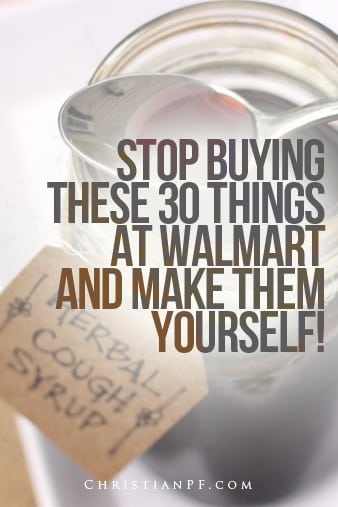 14. Canceling cable and switching to using Netflix, Amazon Prime, Hulu Plus, or other streaming services as their main source of television shows.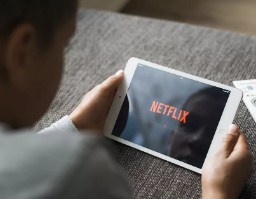 What do you think? With all of these ideas, there's sure to be something there to help you create a budget you can live with and save some money for the things you truly want and need. Let us know in the comments below which ones you're going to try!