Who doesn't love BBQ? There's something about cooking and eating outdoors that just makes the food taste even better. So, when the weather is good, you will find us in the backyard grilling away! We love to spend some family time enjoying the beautiful weather and BBQ's are the perfect way to do it. After all, a delicious dinner and fun conversation just go together so well! Before you have your next backyard BBQ with the fam, you must check out these must try Backyard BBQ Hacks You Probably Didn't Know. These tips are sure to help you grill perfectly!
4. DIY Thrifty & Easy Homemade BBQ Smoker Plans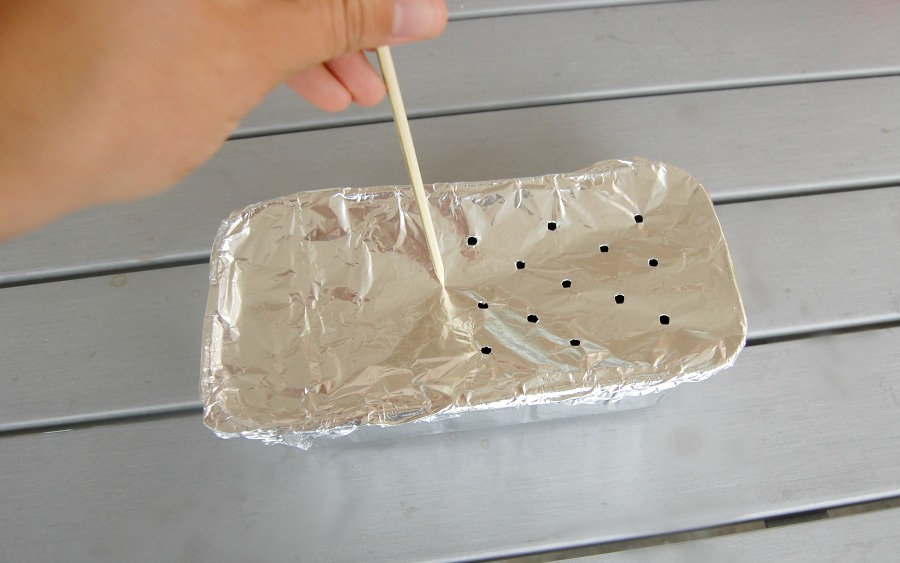 5. Simple Tricks to Take Your Grilling to the Next Level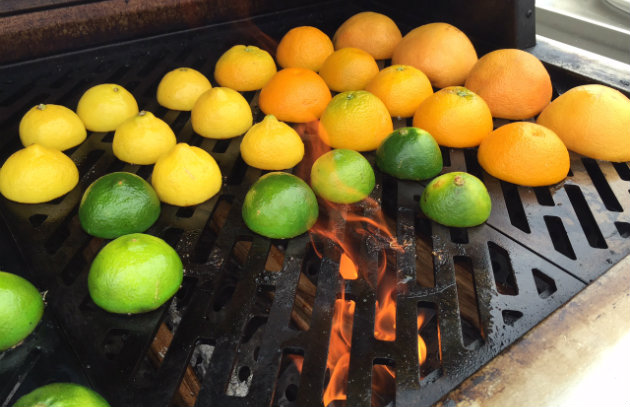 9. Finger Test to Check the Doneness of Meat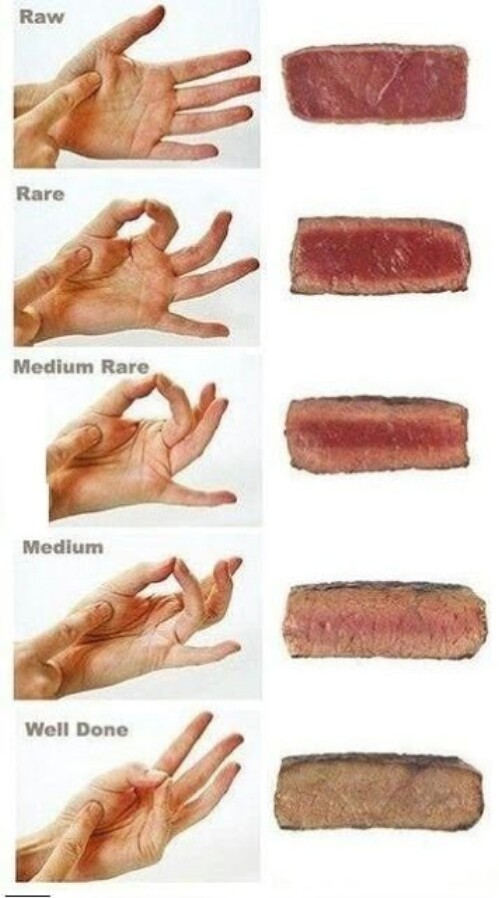 10. Eggs-tra Special Campfire Starter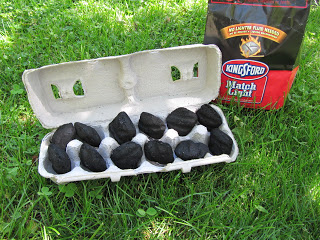 11. Quick and Clean Condiments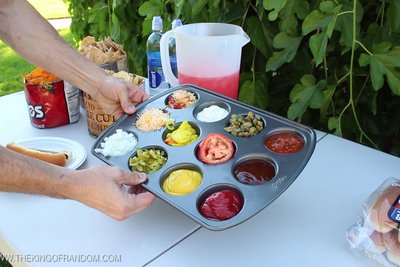 Don't you just love these amazing BBQ hacks? These will be great to have on hand before you start grilling this BBQ season! We'd love to hear which one is your favorite. Just leave us a comment below.