Hi everyone! Today on the blog we are going to share with you some of our favorite crafts to make for Father's Day using your Cricut. My father is my first love. He's a great man and an amazing father. Sometimes though, it can be really hard to find the perfect gift to give him for Father's Day. Luckily I have a Cricut Maker and this makes it so easy to come up with some easy and personalized gifts that will surely warm his heart! Here are some easy to make Father's Day Crafts with Your Cricut that you're going to want to try too:
1. Father's Day Personalized Hammer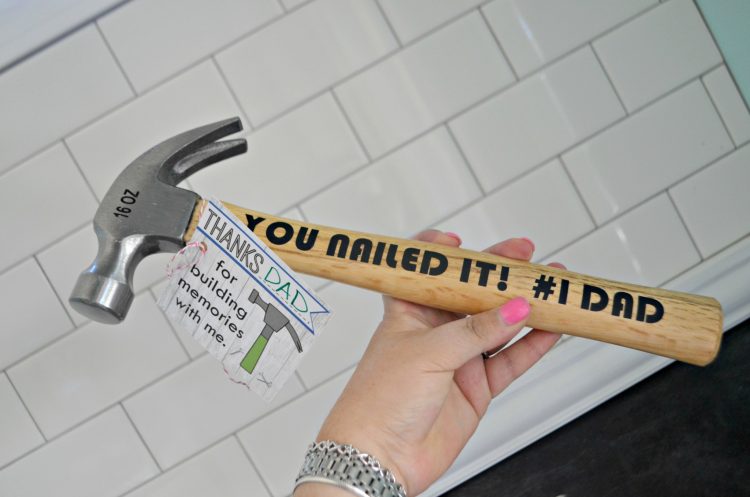 4. Swell Pop Father's Day Gift Idea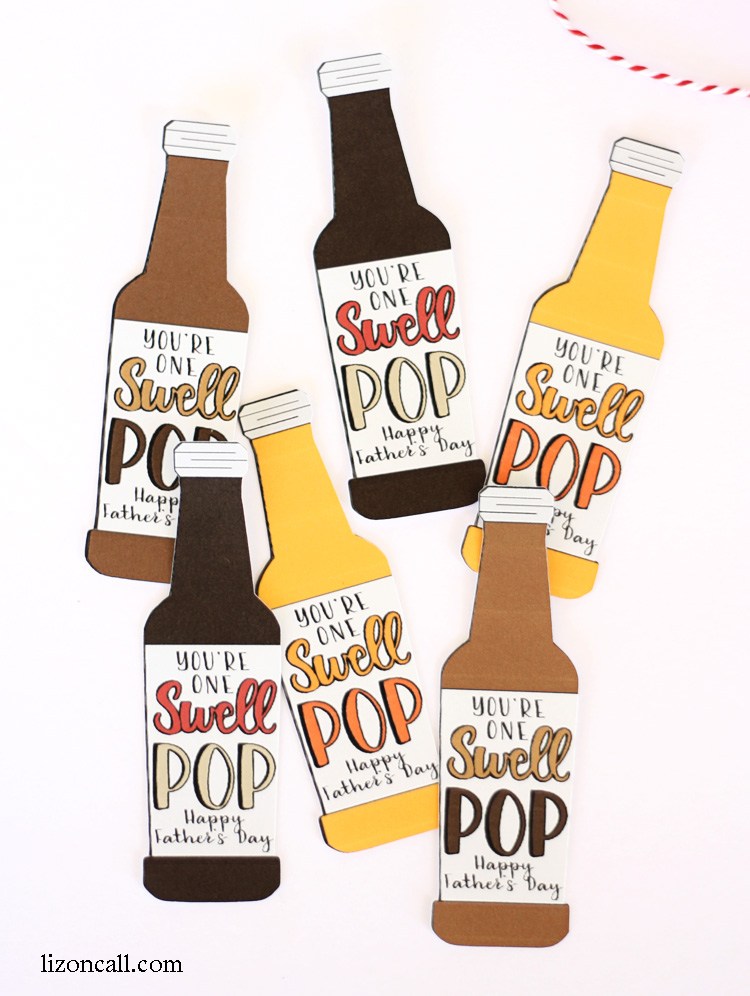 5. DIY Father's Day BBQ Aprons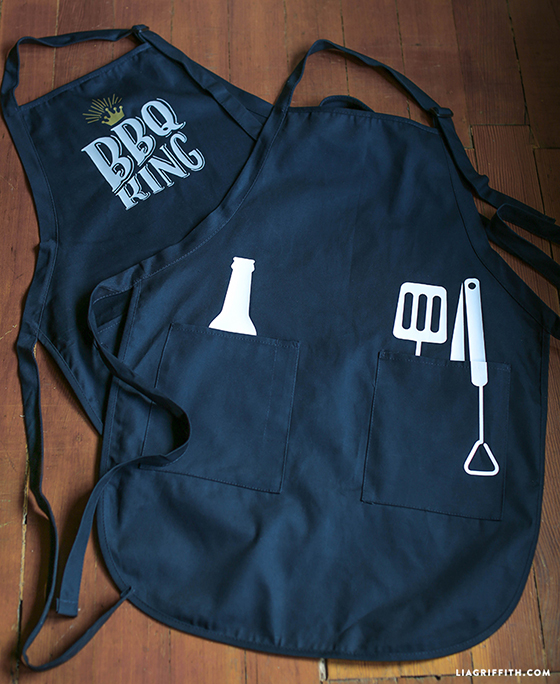 8. Great DIY Father's Day Gift Idea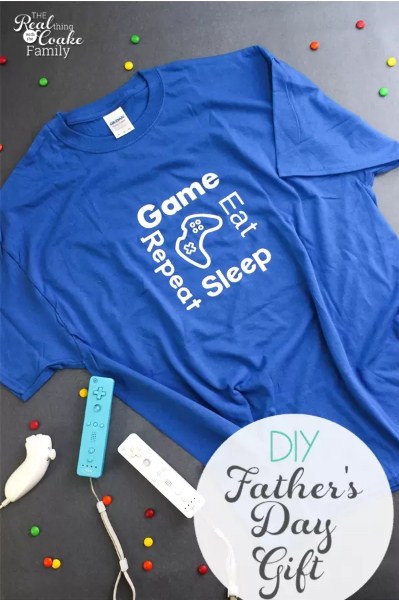 10. Father's Day Footprint Card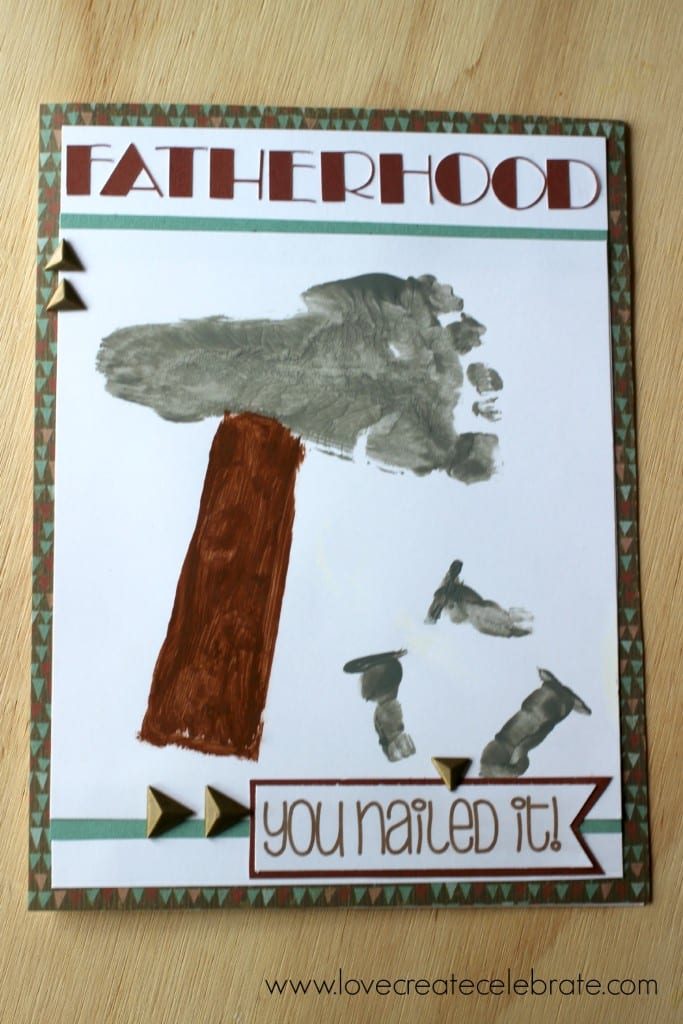 12. DIY Personalized Photo Father's Day Banner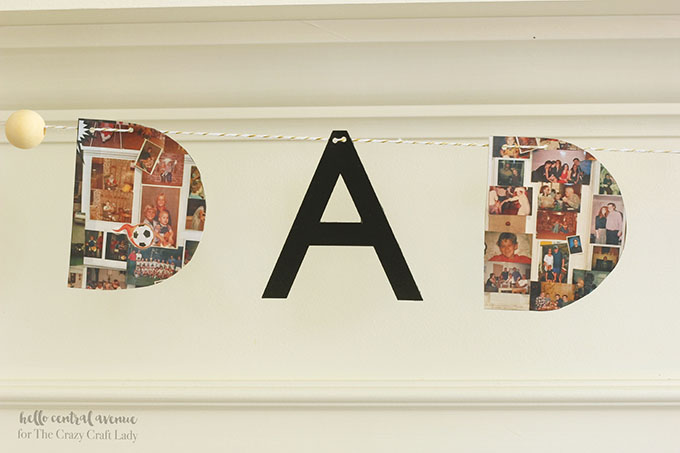 13. Smokin Hot Father's Day Grill Gift Set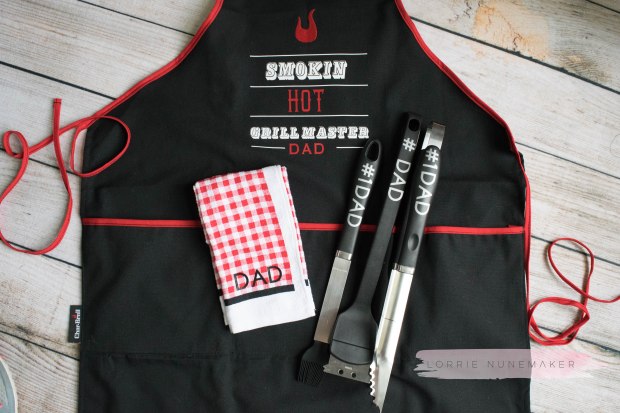 Don't you just love these ideas? I love them so much that I had a hard time picking out my favorite!! Which of these Father's Day Crafts with Your Cricut projects do you like the most? Let us know your top picks by leaving a comment below.