Hi everyone! Today on the blog we are going to share some really wonderful Camping Ideas You Probably Didn't Know. When the weather starts getting better, one of the first things we start thinking about is heading out into the great outdoors to do some camping. Camping is a lot of fun but it's important to be prepared for it. These camping hacks can make your trip a much easier one, leaving you plenty of time to have fun and make memories.  With these camping tips you can have a smoother trip and be a happy camper just like us:
1. Make Your Own Mosquito Repellent Bracelet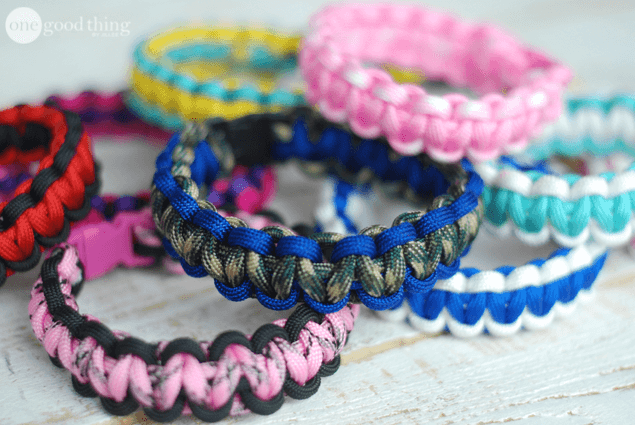 2. Easy Pancakes while Camping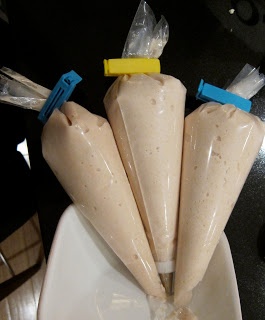 4. Brilliant Camp Kitchen Organizer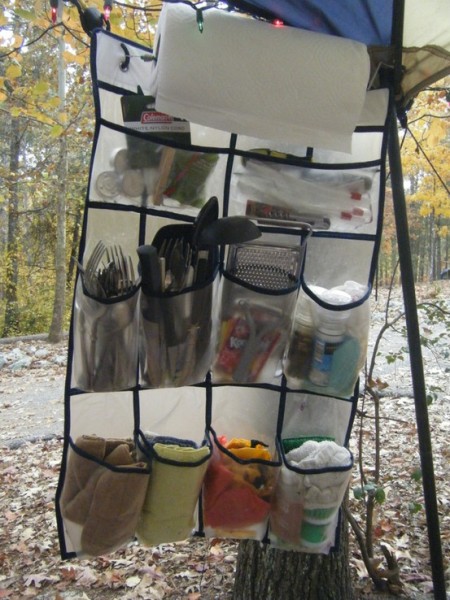 5. Soap Pouch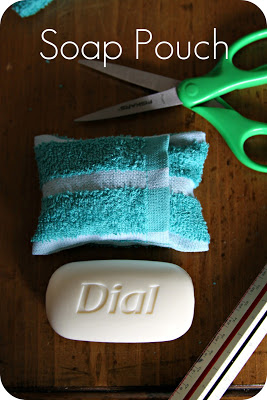 7. Create a Makeshift iPad Speaker with a Solo Cup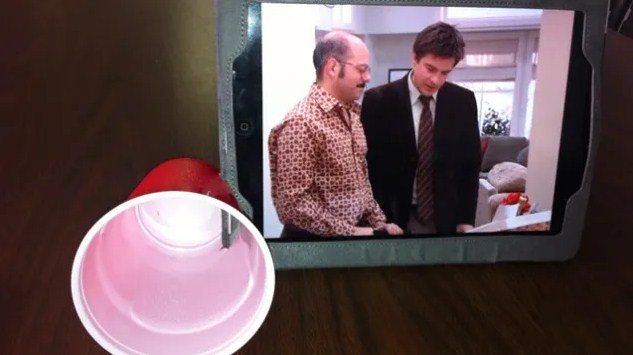 11. A Camp Hanger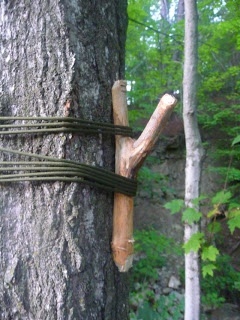 12. Eggs-tra Special Campfire Starter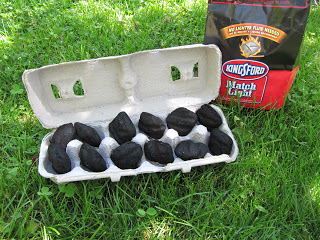 Don't you just love these camping ideas? If you have friends who LOVE camping too, share this post with them. They'll be grateful that you did! Do you have a great camping tip? Leave us a comment below.