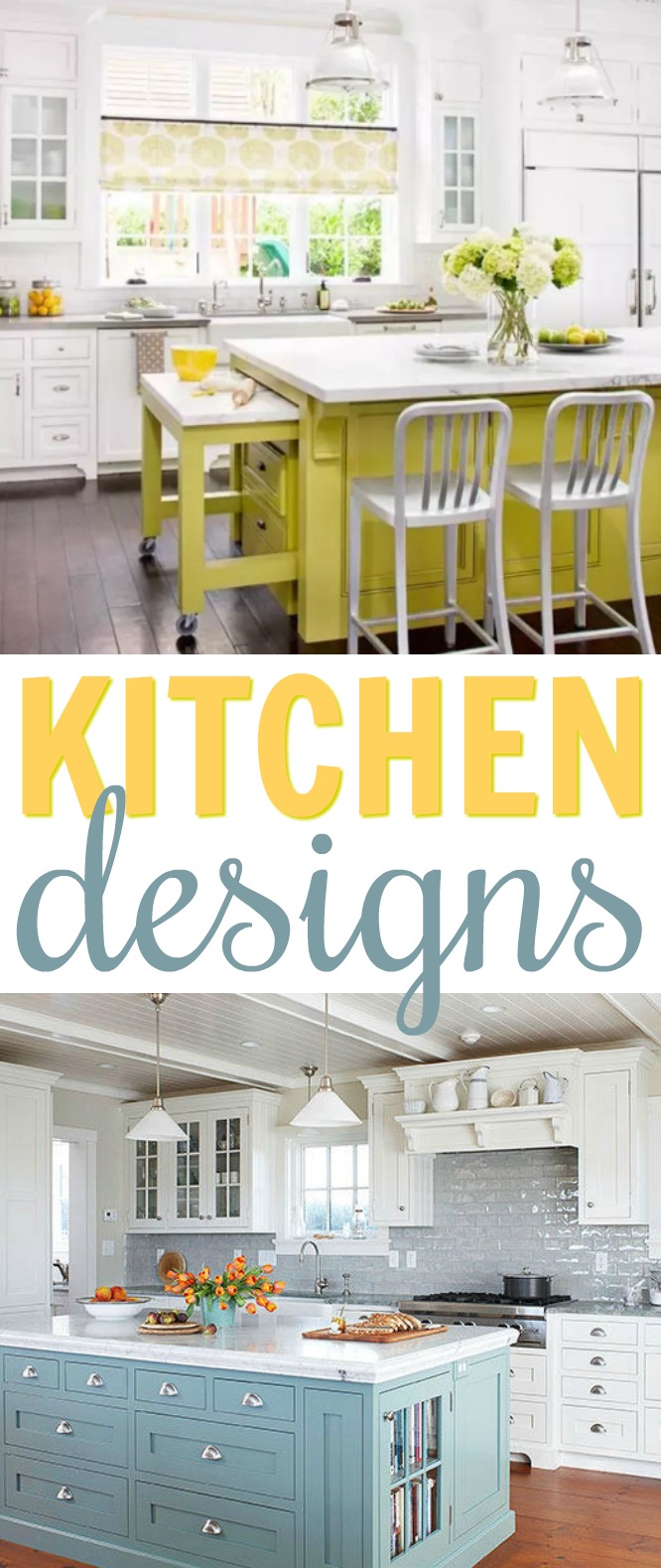 As simple as it may seem, finding the perfect design for your kitchen is tough. I, myself tried to remodel my kitchen and it's not easy, especially when there are endless ways to design your kitchen. I just couldn't decide what I want! There are so many designs and I can't pick which one should I choose. If you're also looking for some Kitchen Designs for your home, I have rounded up some of my favorite designs. I think you will surely love these designs too:
1.Blue Kitchen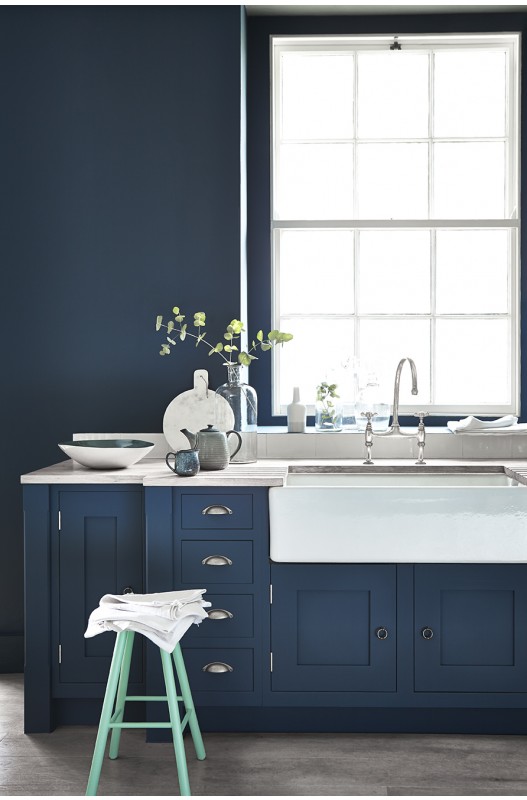 2.Contemporary Victorian Kitchen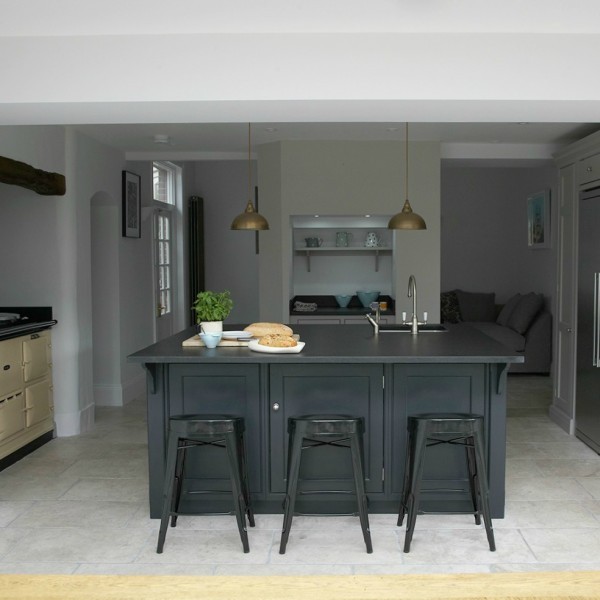 3.Retro Cool Kitchen Design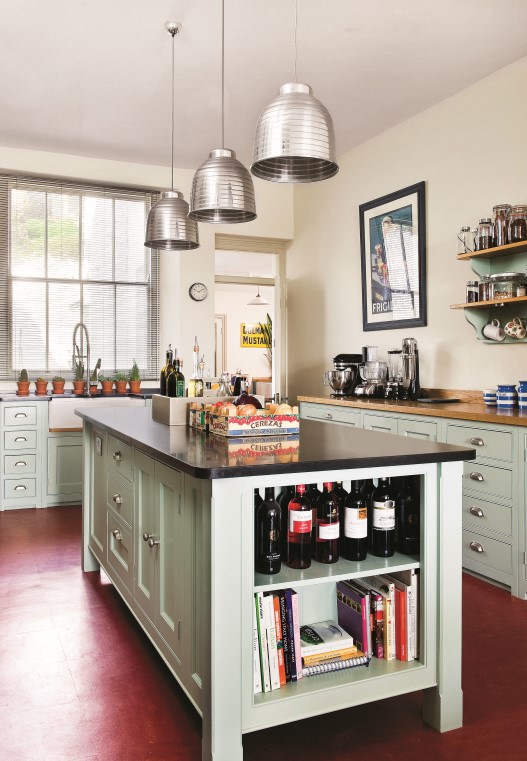 4.Amazing and Stylish Kitchen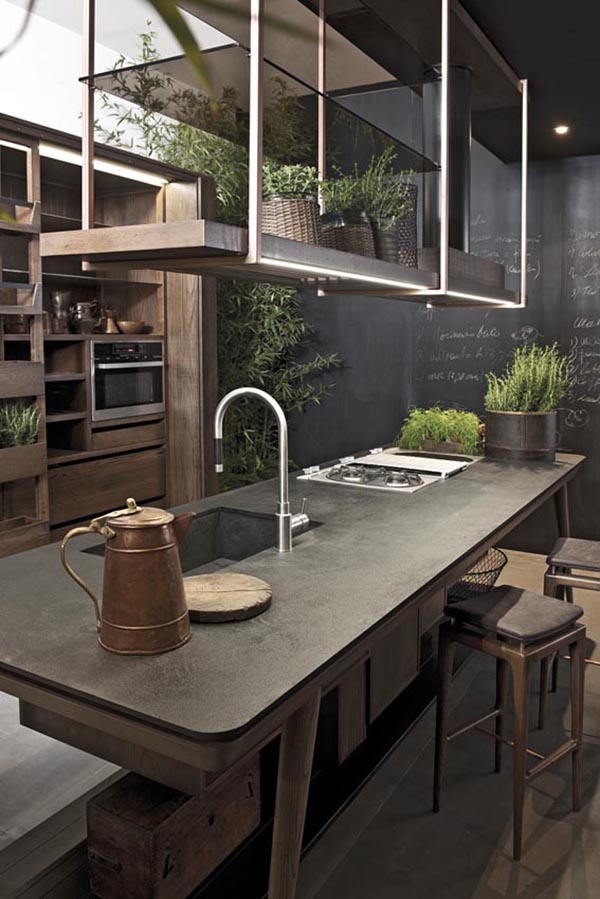 5.Fabulous Kitchen Design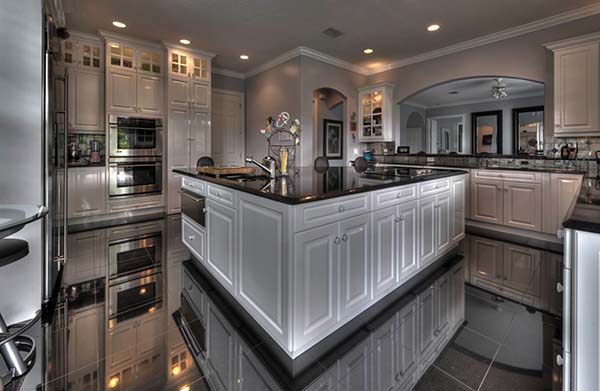 6.Party-Ready Kitchen Design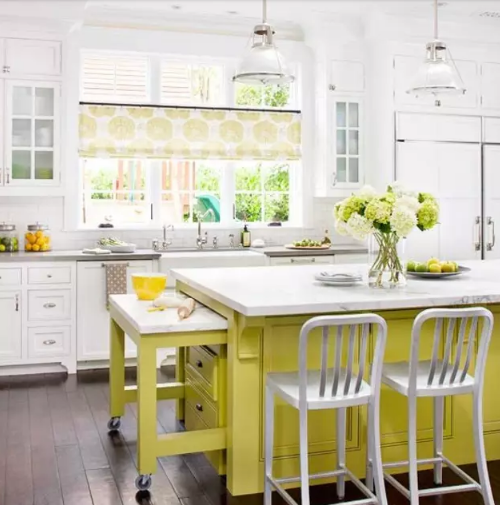 7.Two-Tone Kitchen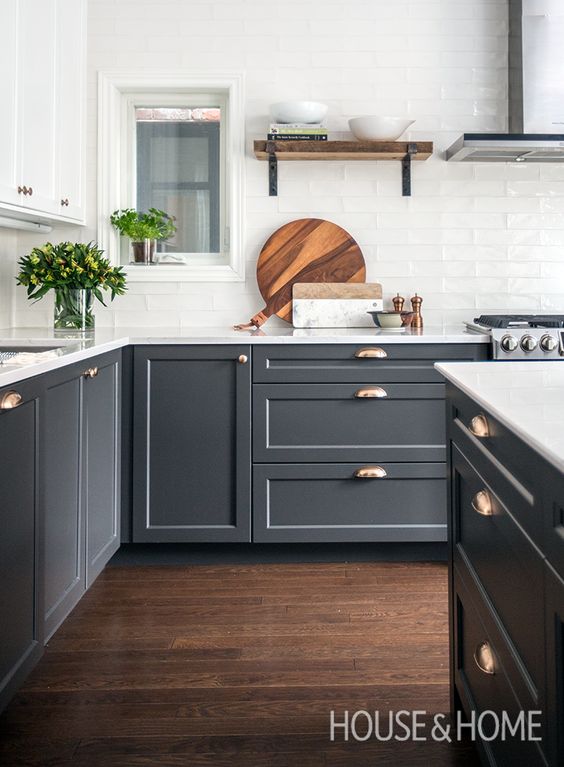 8.Interior Design Ideas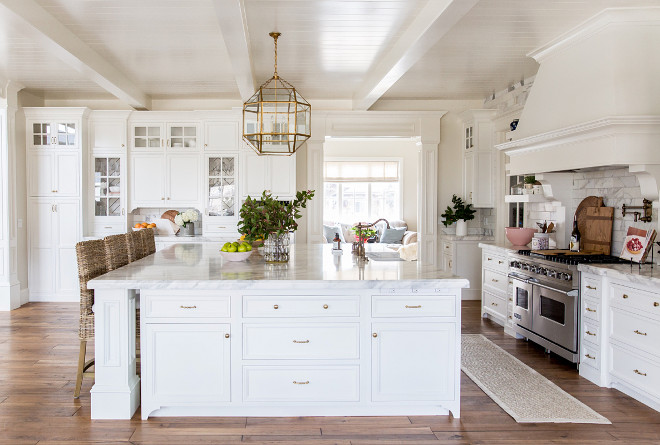 9.Colorful Kitchen Islands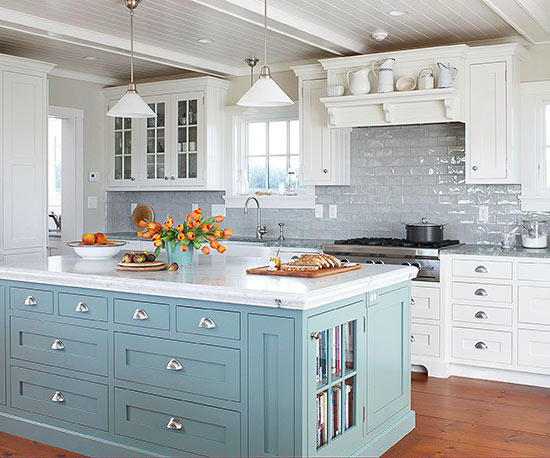 10.Clever Angels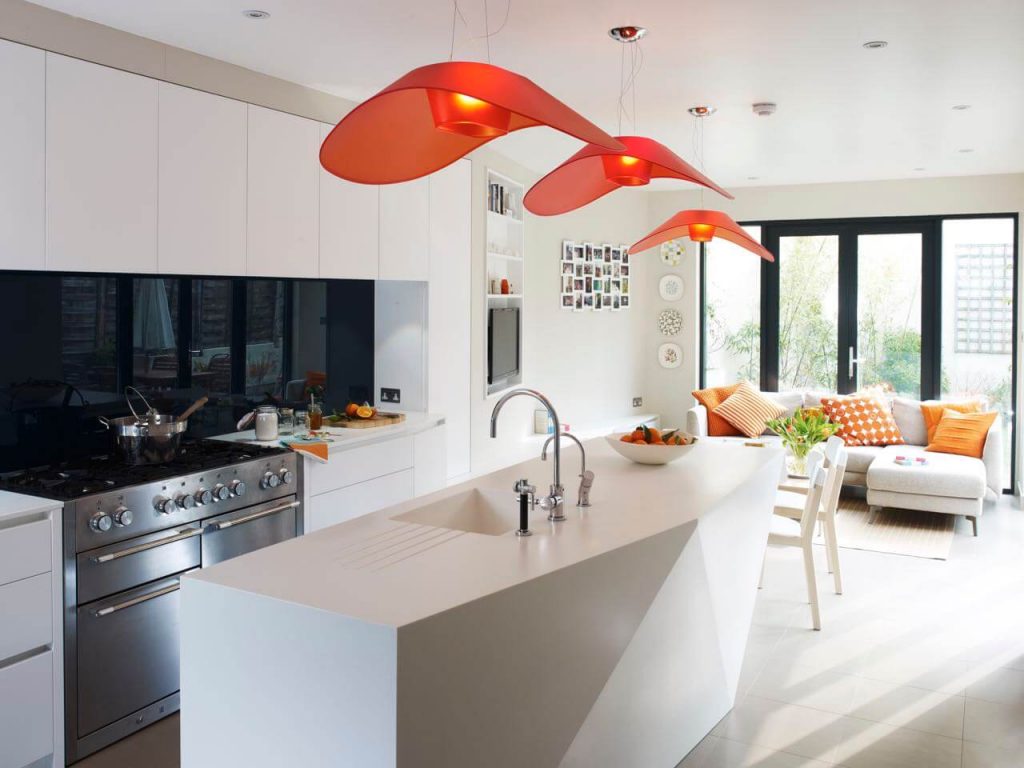 11.Kitchen Counter Stools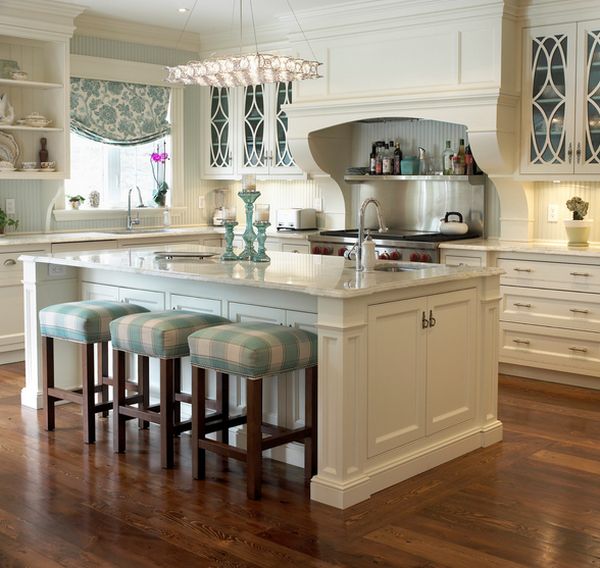 12.Fuchsia Fusion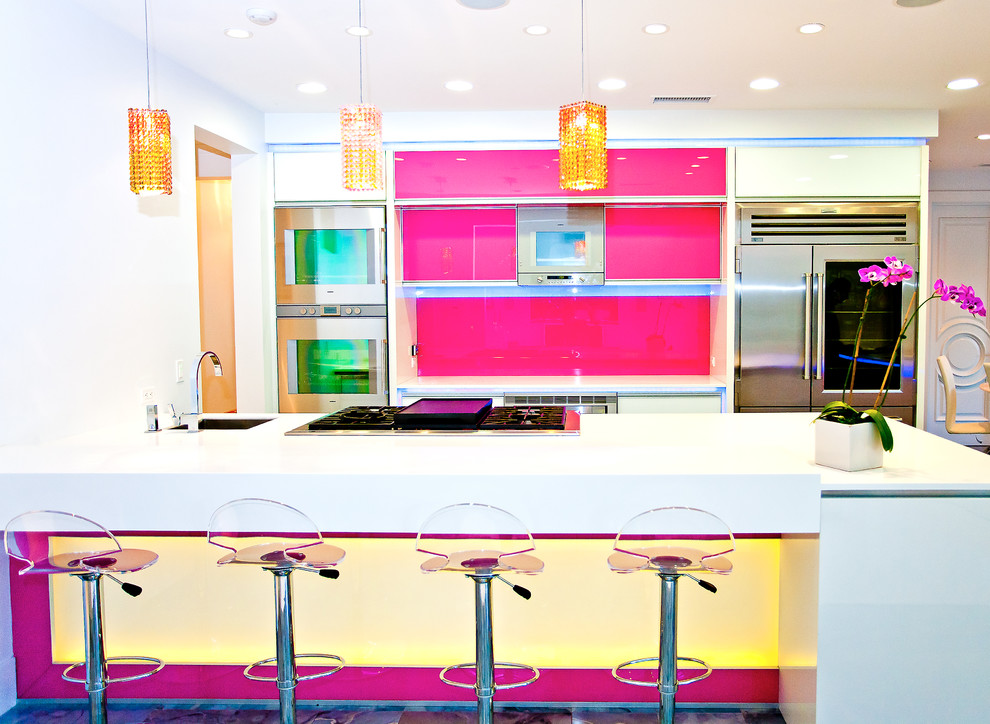 13.Complementary Color Scheme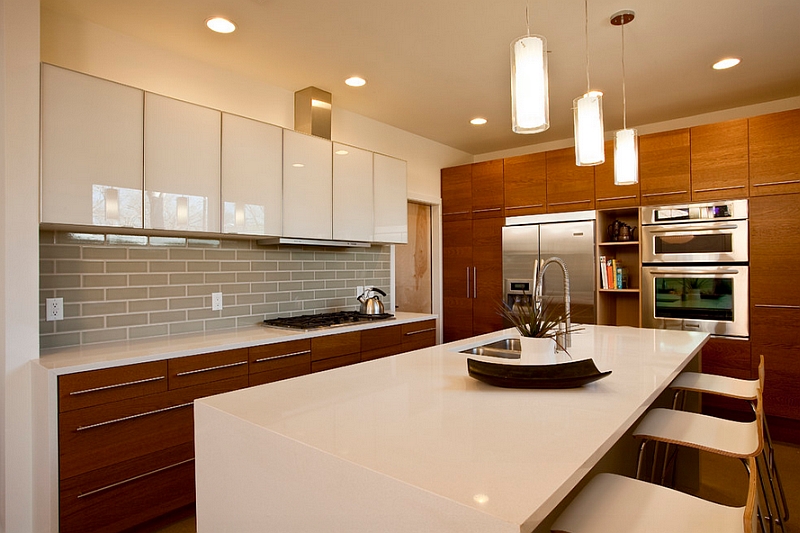 14.Kitchen Window Treatment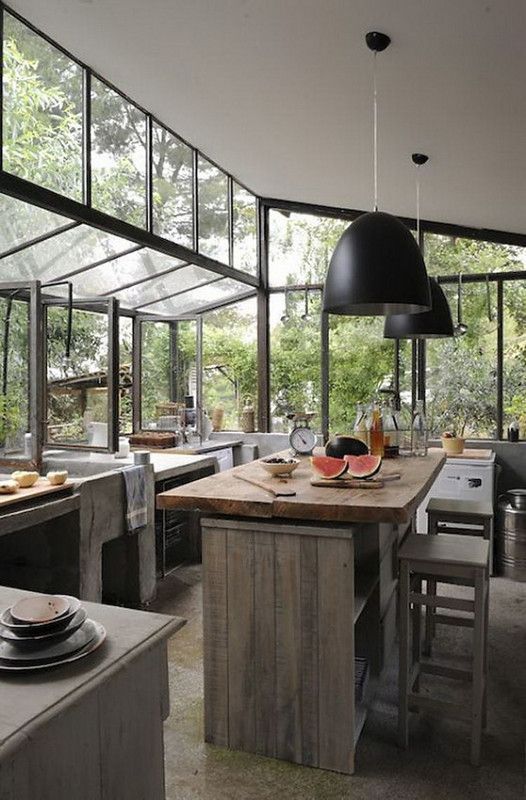 15.Gorgeous Grey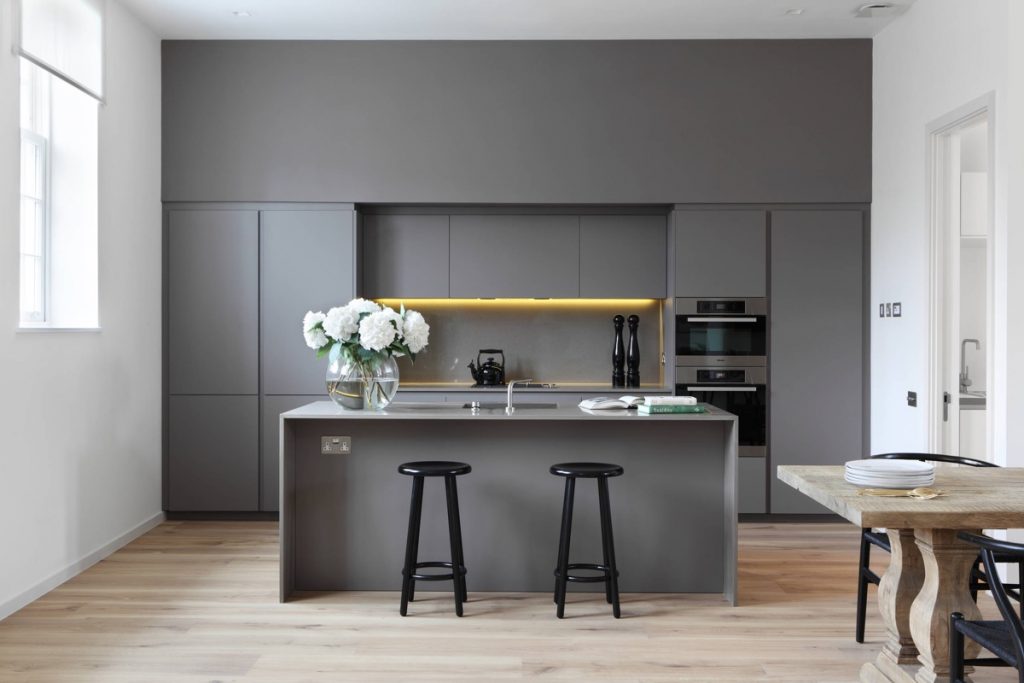 Don't you just love all these Kitchen Designs? I love how simple yet classy looking they are. I preferably love the grey one and the next time I will remodel my kitchen, I'll definitely choose that color. How about you? What's your favorite design? Don't forget to share with us your thoughts by leaving a comment below.