Let's face it! Sometimes it's really hard to be organized. There are times that you can't find what you're looking for because your stuff is scattered all over the place and that can be frustrating, especially if you really really need it right away. I experienced that and believe me, it's not good. That made me realize that I should always be organized especially with my things, and to do that I decided to make some DIY crafts. Here are some DIYs That Will Change The Way You Organize.
1.WHITEBOARD CALENDAR ACCESSORIES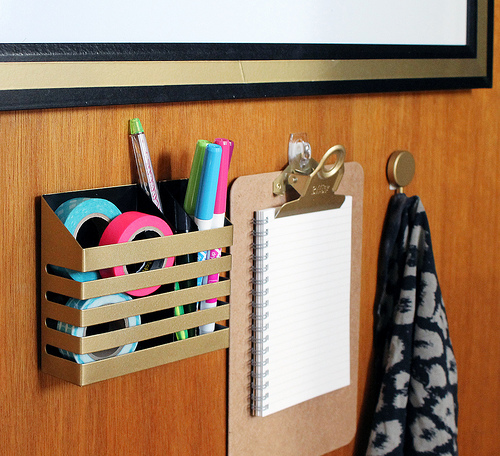 2.WINE CORK BULLETIN BOARD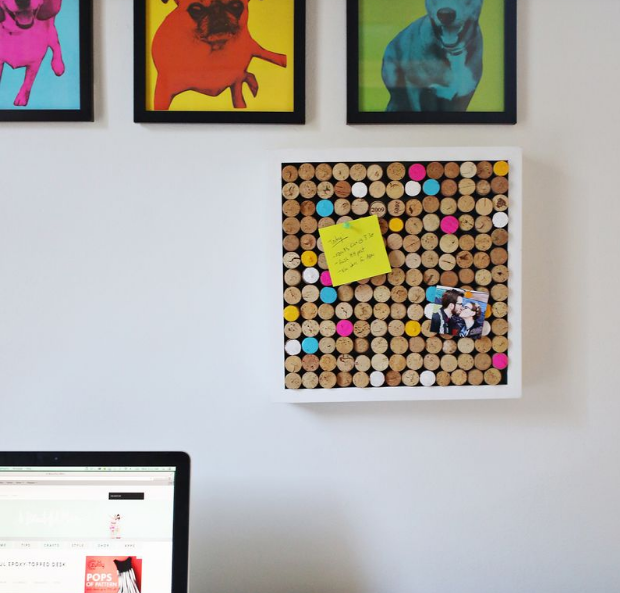 3.ORGANIZE UNDER THE SINK SPACE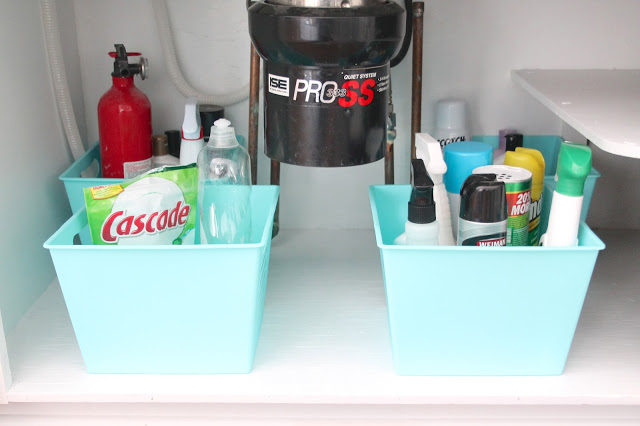 4.BELT STRAP MEMO BOARD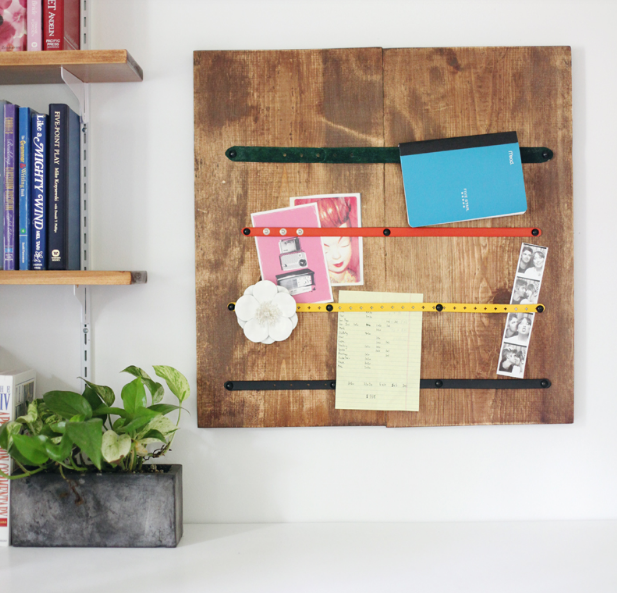 5.LEATHER AND TWIG JEWELRY ORGANIZER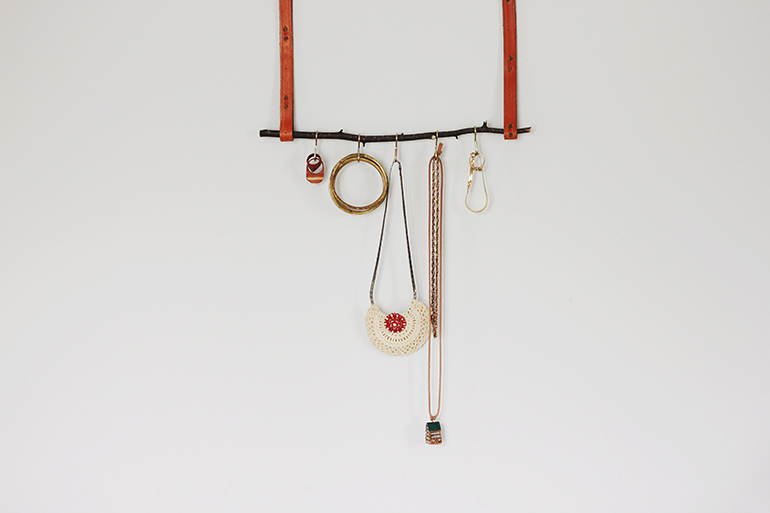 6.MAGNETIC DISH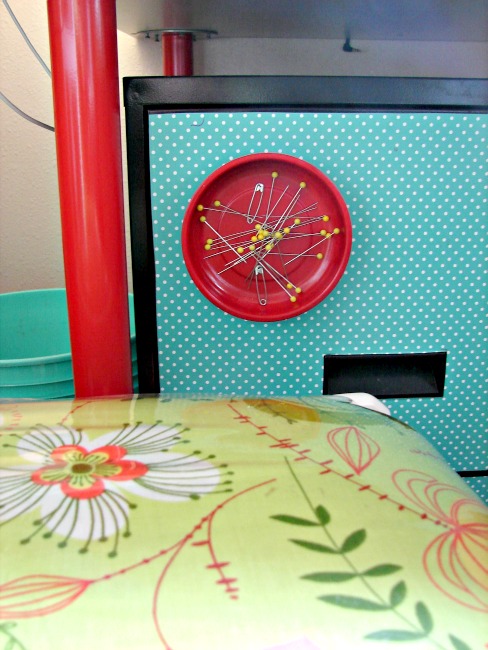 7.CHUBBY SHELF ORGANIZER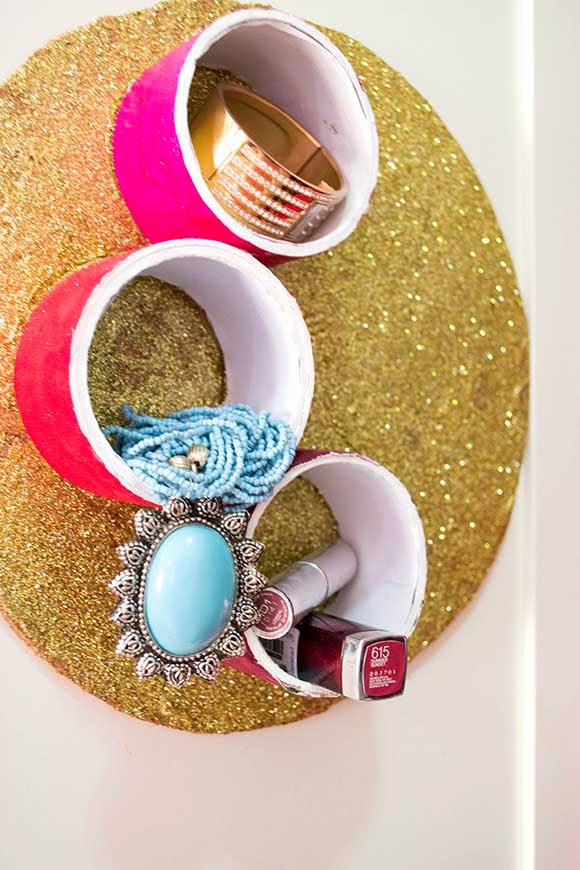 8.SCREWDRIVER COAT RACK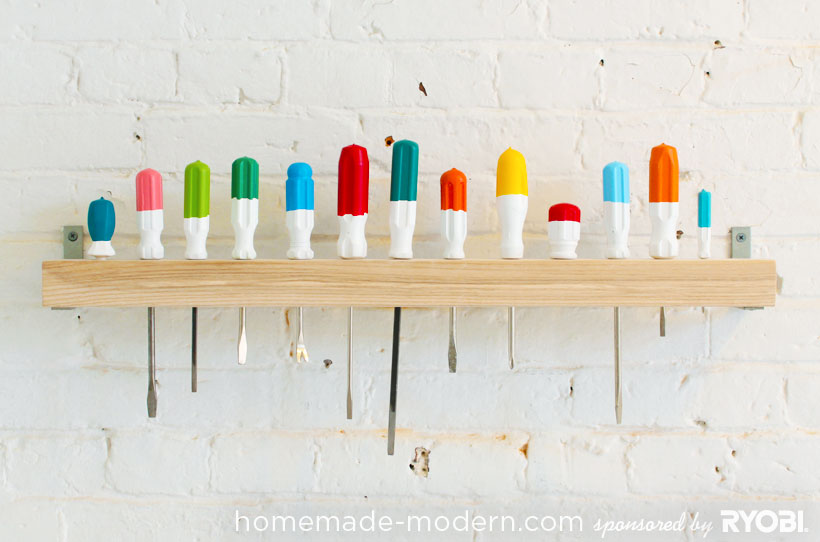 9.CRAFT CADDY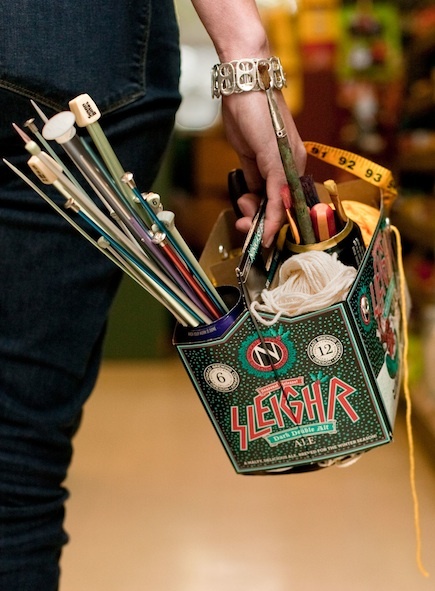 10.BRUSH ORGANIZER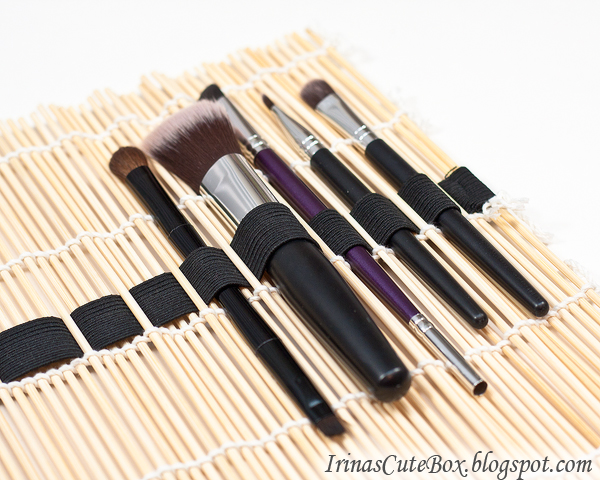 11.YARN STORAGE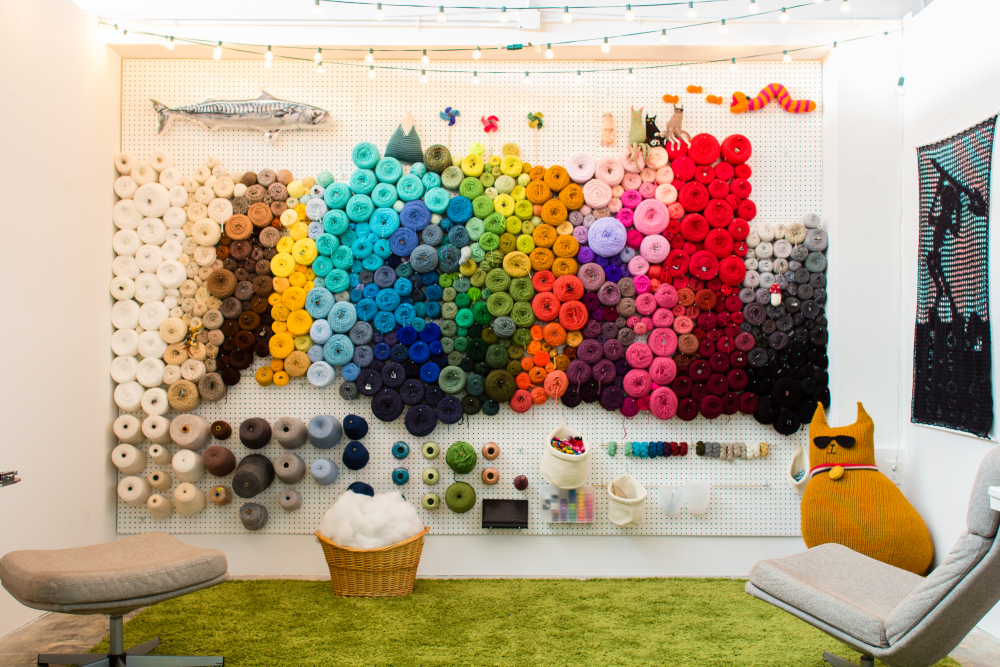 12.CHALKBOARD MASON JARS  


13.CORD ORGANIZER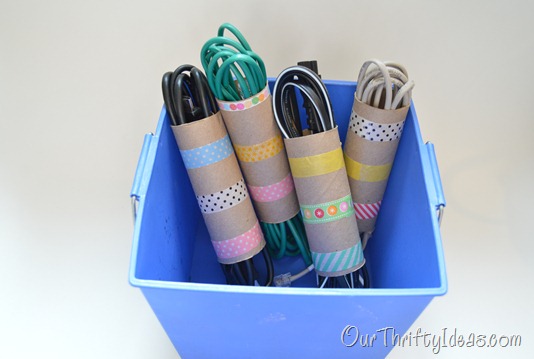 14.JEWELRY ORGANIZER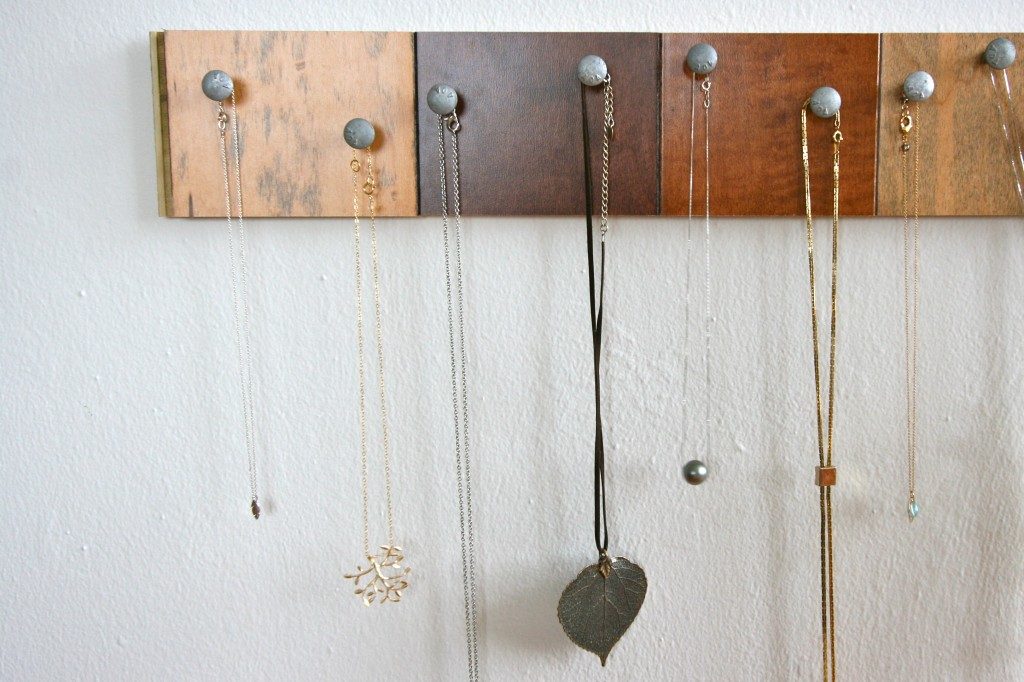 15.DOOR ORGANIZER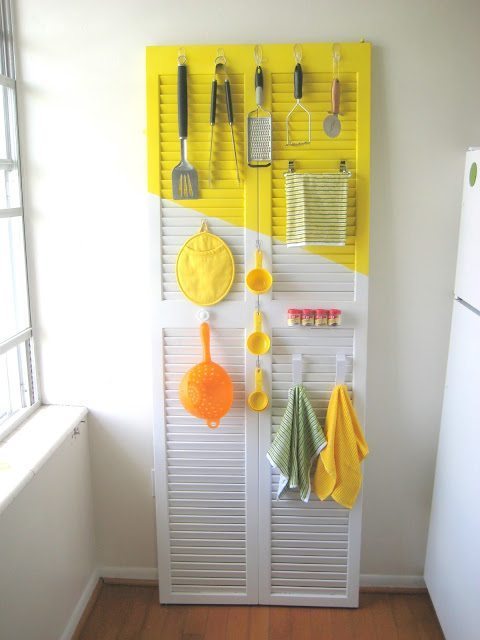 Don't you just love how neat and tidy your things will look especially when you make these DIY craft projects? I just love the cord organizer, that will work perfectly especially for my phone and laptop chargers. How about you? What's your favorite? Hope you enjoy these roundups as much as I did, don't forget to leave us a comment and share your thoughts with us below!