Crock Pots makes cooking a lot easier especially on a busy day. If you're a working mom or you already have a lot of activities scheduled every day and being chained in the stove is the last thing you want to do, especially now that the Holidays are fast approaching. I'm sure there are so many errands and things you need to do like buying gifts, wrapping presents or spending time with your family. This is why I rely so heavily on my Crock Pot. Here are some Yummy Crock Pot Meals that you and your family will surely love!
1.Slow Cooker Loaded Baked Potato Soup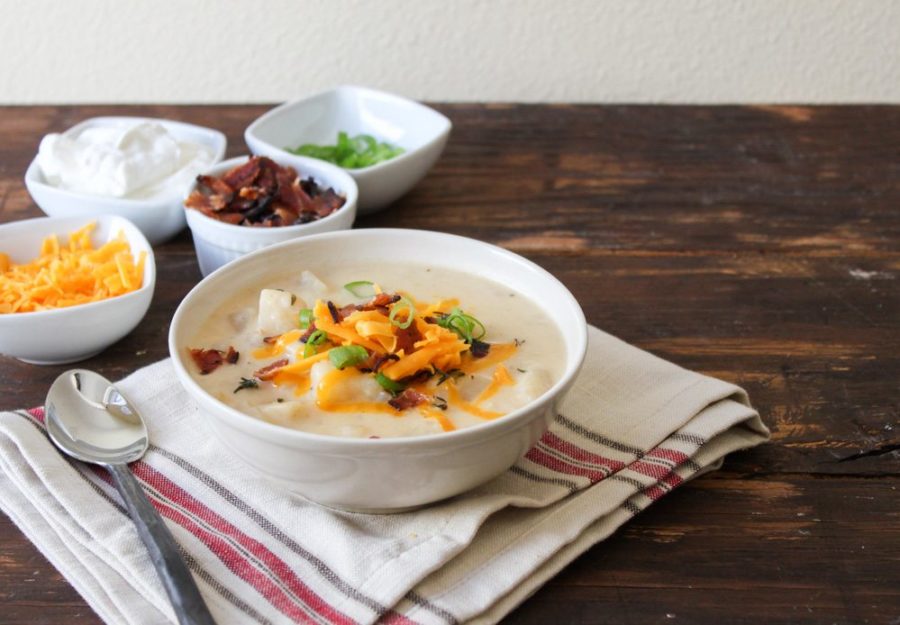 8.Creamy Cilantro Lime Chicken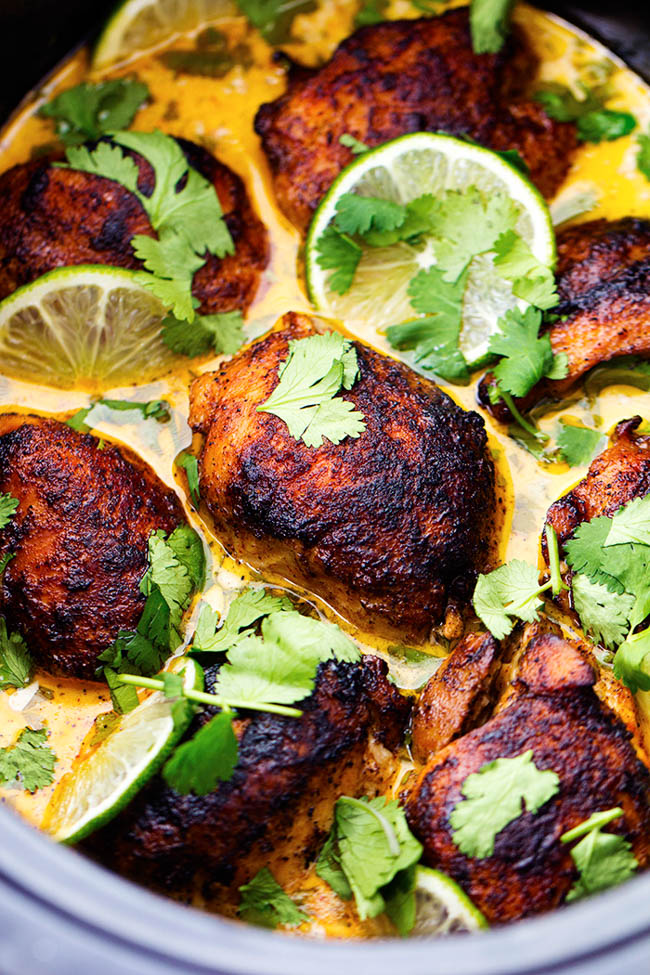 9.Apple Pie Steel Cut Oatmeal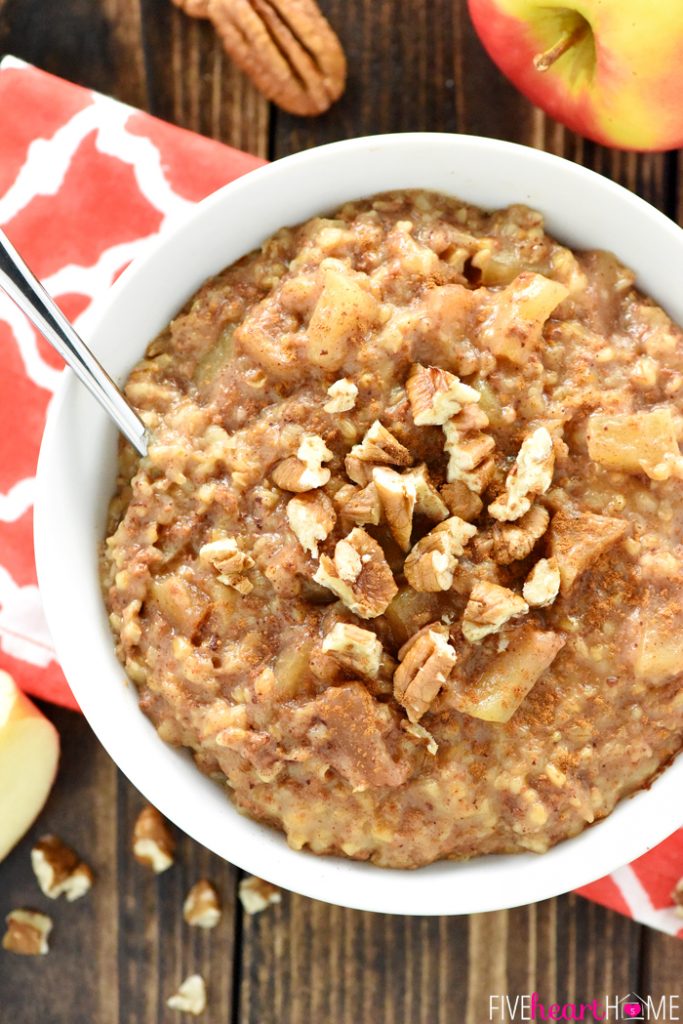 10.Chicken Parm meatballs
15.Baked Ziti
16.Ravioli Lasagna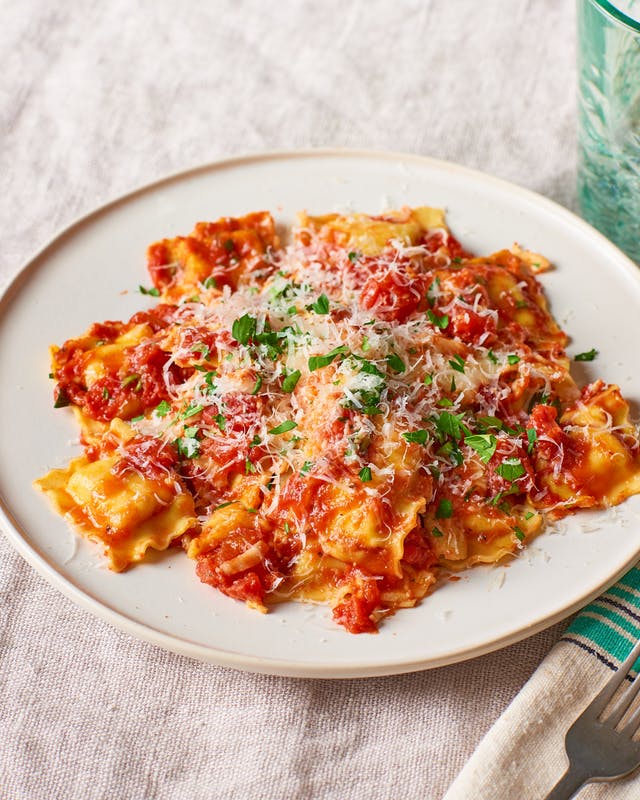 17.Cheesy Crockpot Cowboy Casserole
18.Roasted Poblano Pepper Chili
19.Korean Spicy Chicken and Potatoes
20.Chickpea, Butternut Squash, and Red Lentil Stew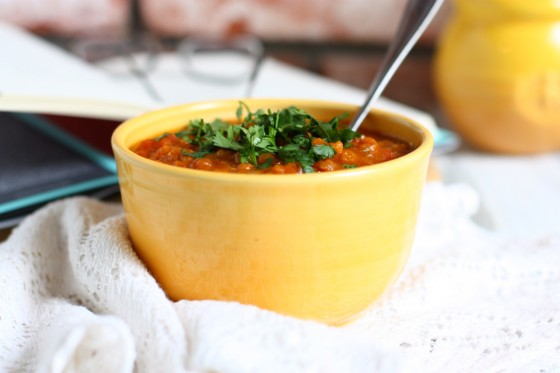 21.Taco Pasta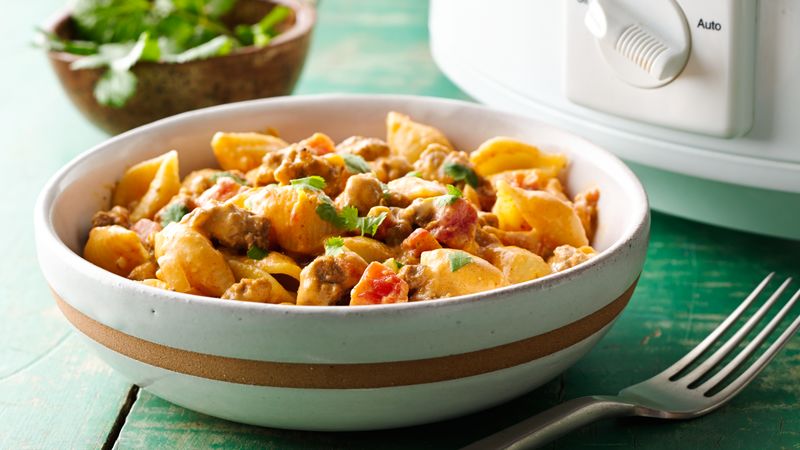 Don't you just love these Yummy Crock Pot Meals? I personally recommend for you to try these recipes, they are out of this world!  Do you also love preparing meals using Crock Pot? Share your thoughts by leaving a comment below.