Have you experienced the feeling when you went to the store and you liked something but it's just way to expensive for you to buy? There is a saying "Why buy when you can DIY?", so today I decided to share with you some DIY high-end decor that doesn't have to come with a designer price tag. These DIY projects look just as awesome as the store-bought versions that would cost less! So what are we waiting for, here are some DIY Projects That Look Like The Real Deal:
1.DIY Photo Canvas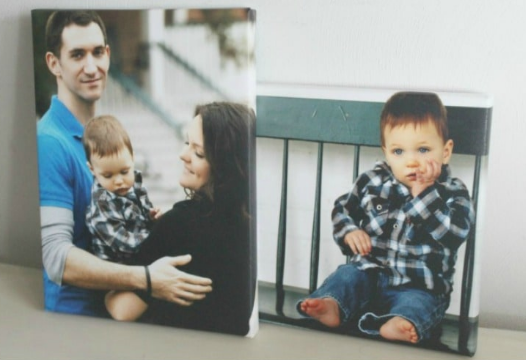 2.DIY Hairpin Legs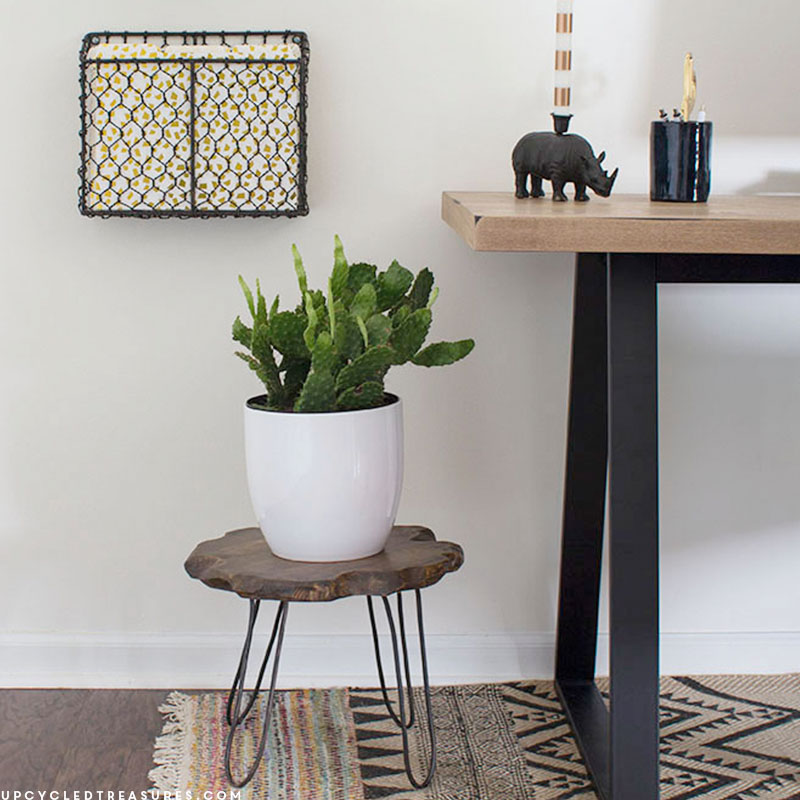 3.DIY Anthro-Inspired Jacare Tassel Pillow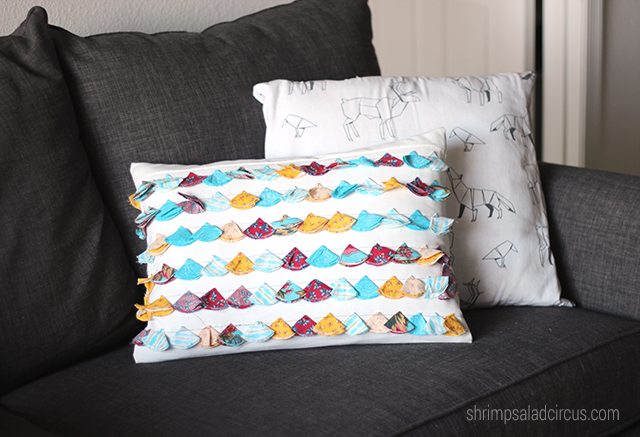 4.Knock-Off Photo Frame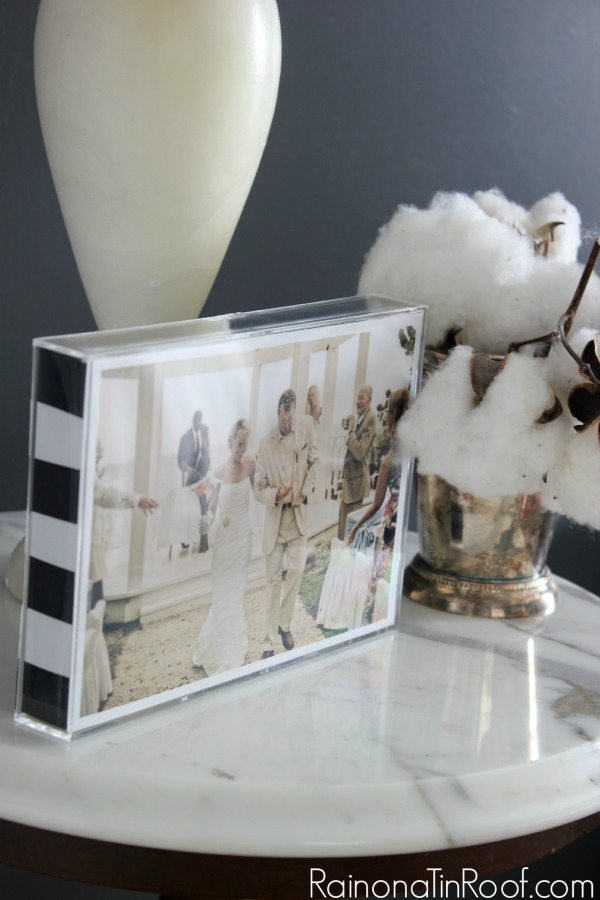 5.Bench Knock Off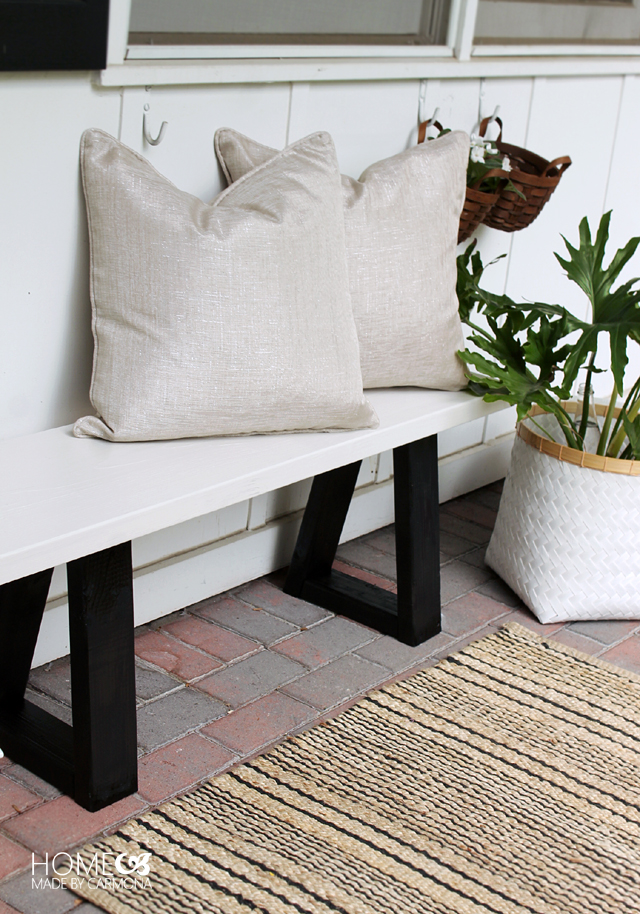 6.Pottery Barn Rope Knot Lamp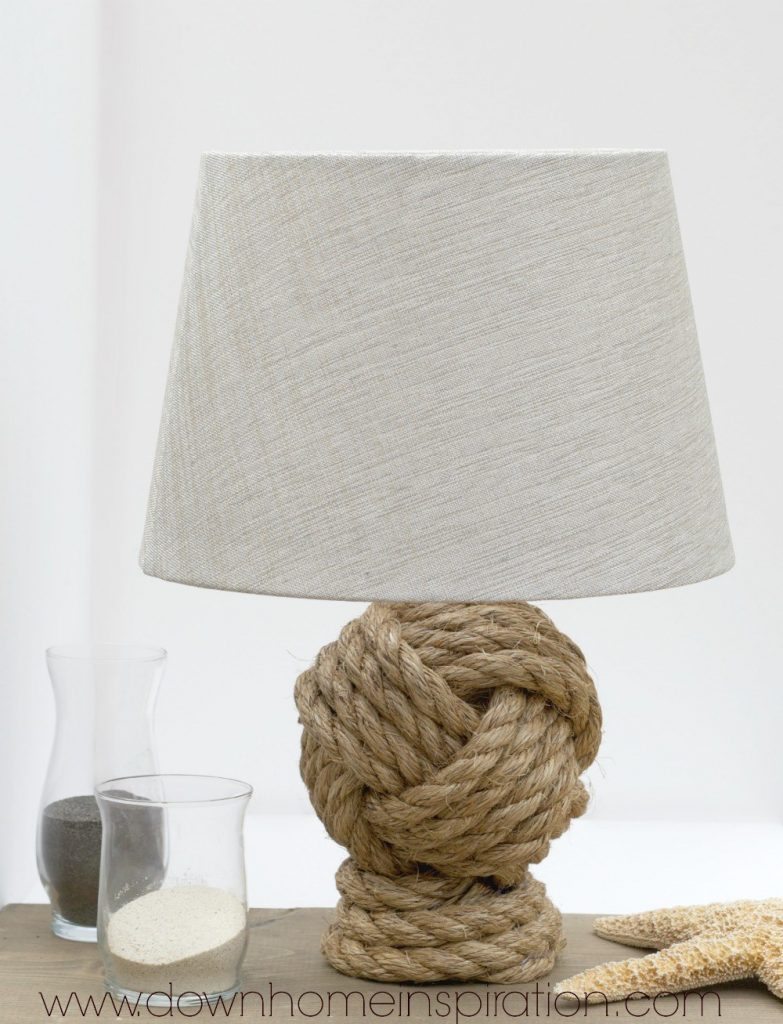 7.Oversized Vintage Map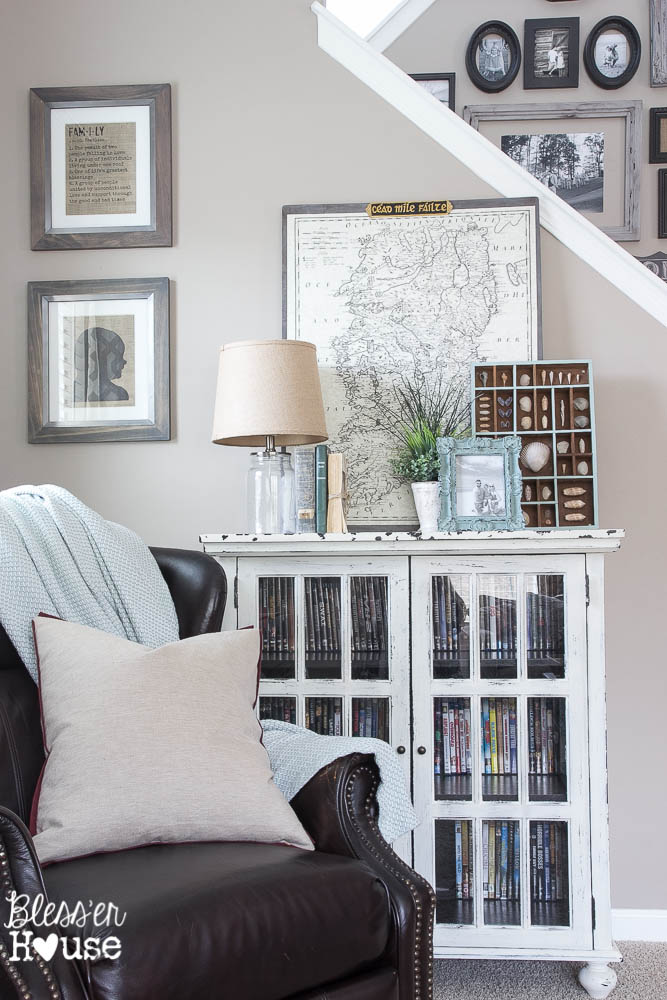 8.Jordan Dresser Knock-off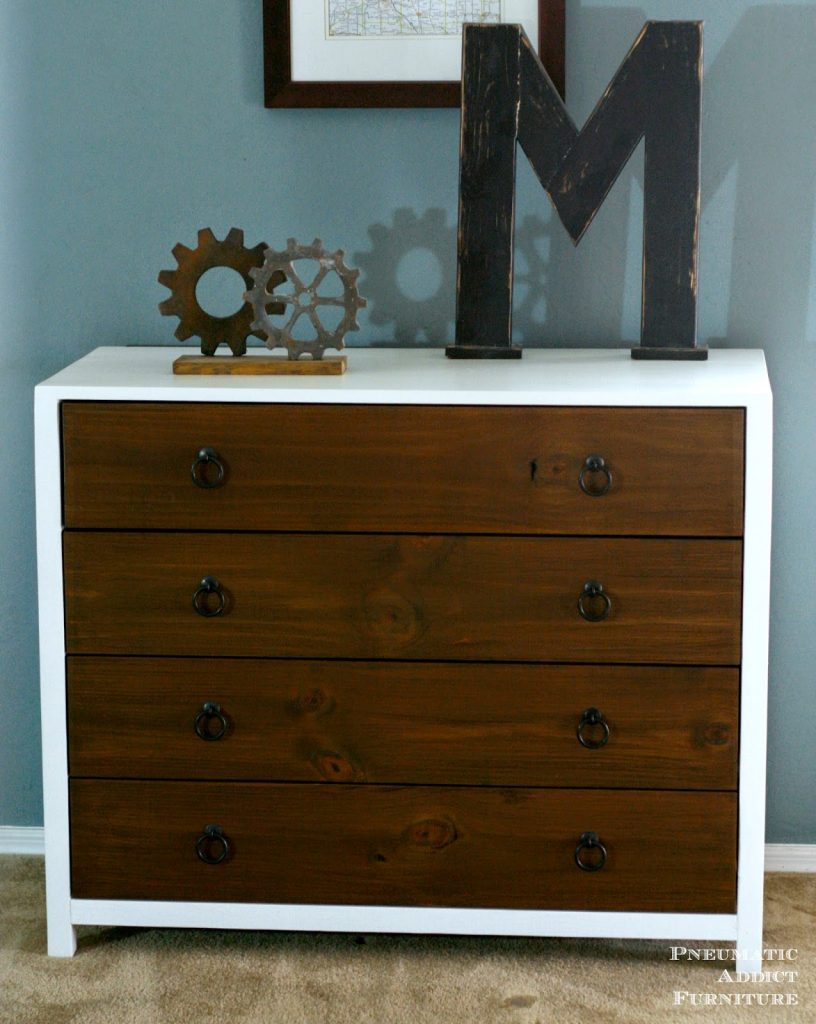 9.Agate Night Light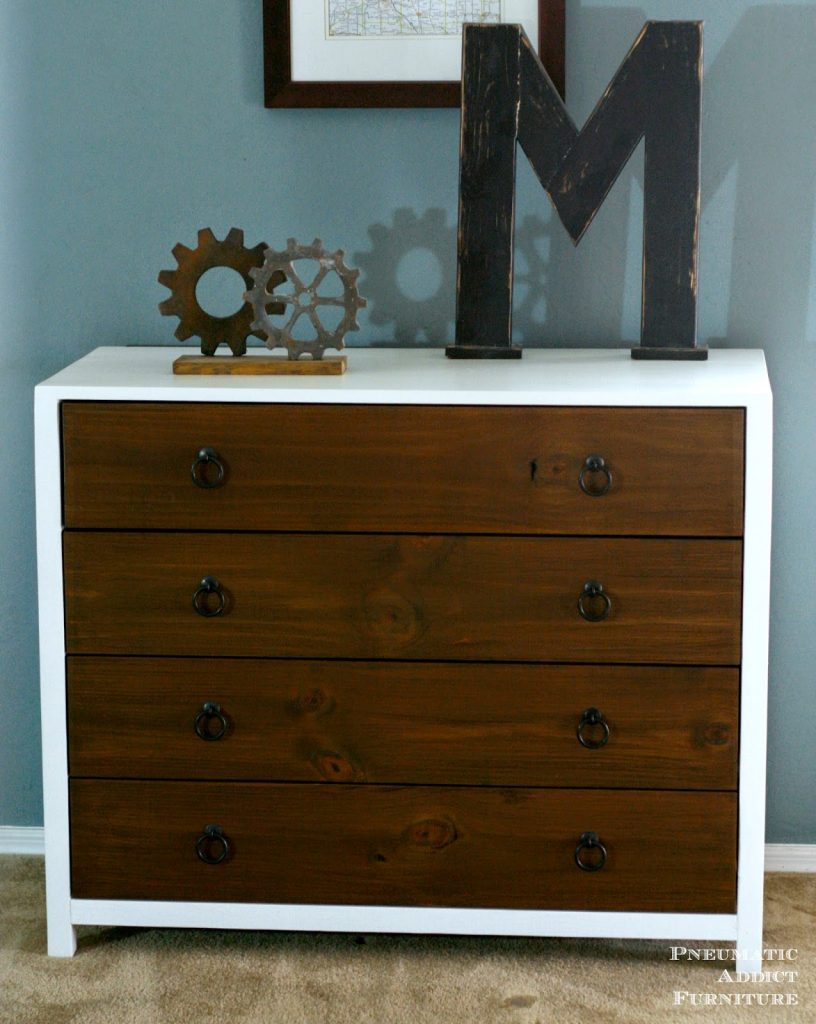 10.DIY Brinkley Beveled Mirror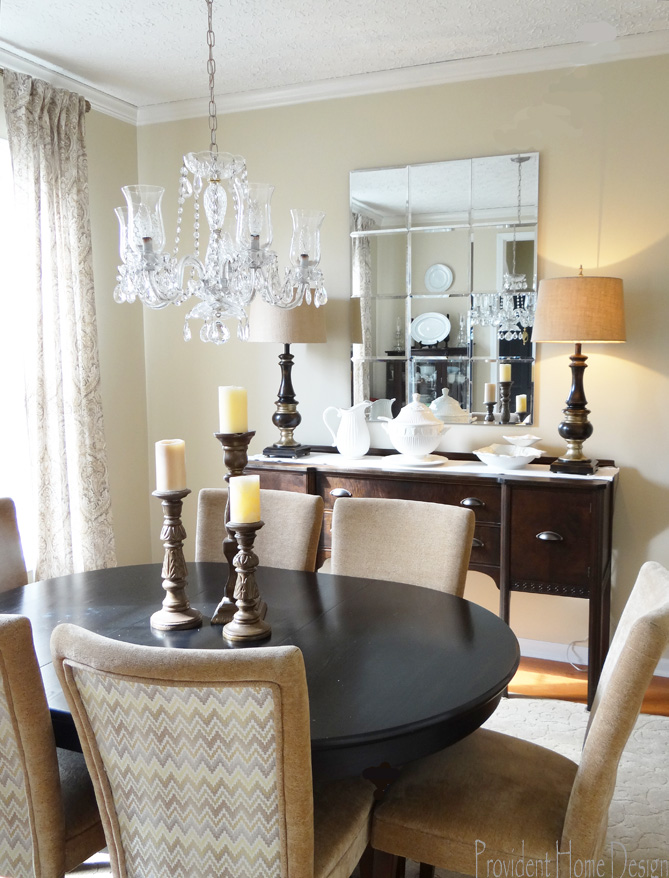 11.Gold Bow Stationery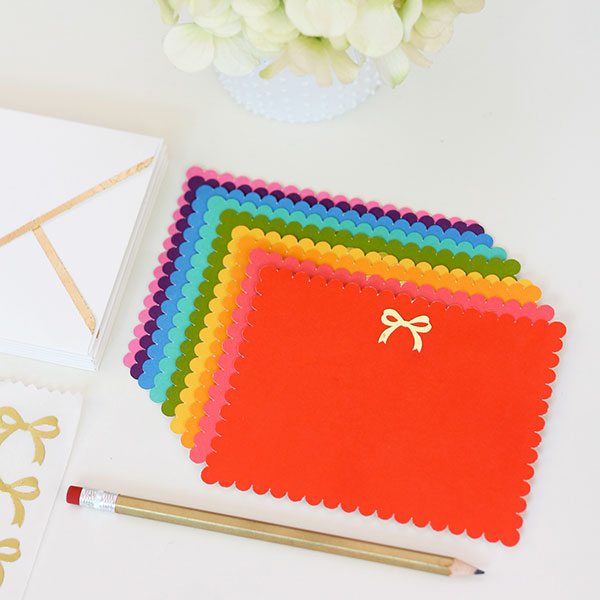 12.Paper Towel Holder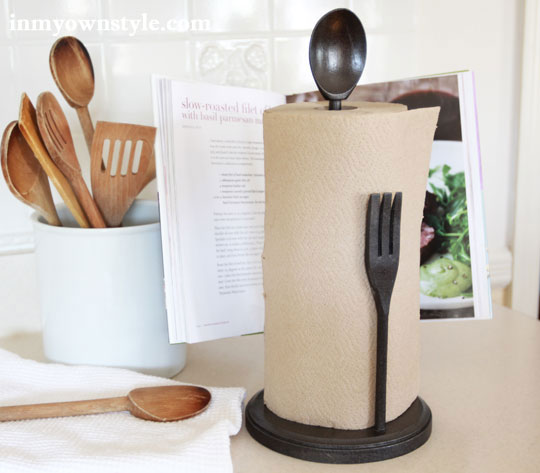 13.Stacked Wood Lamp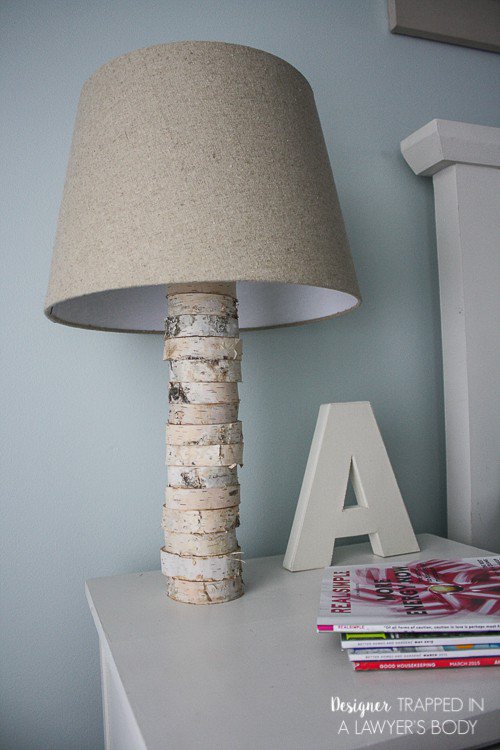 14.Gold Pencil Holder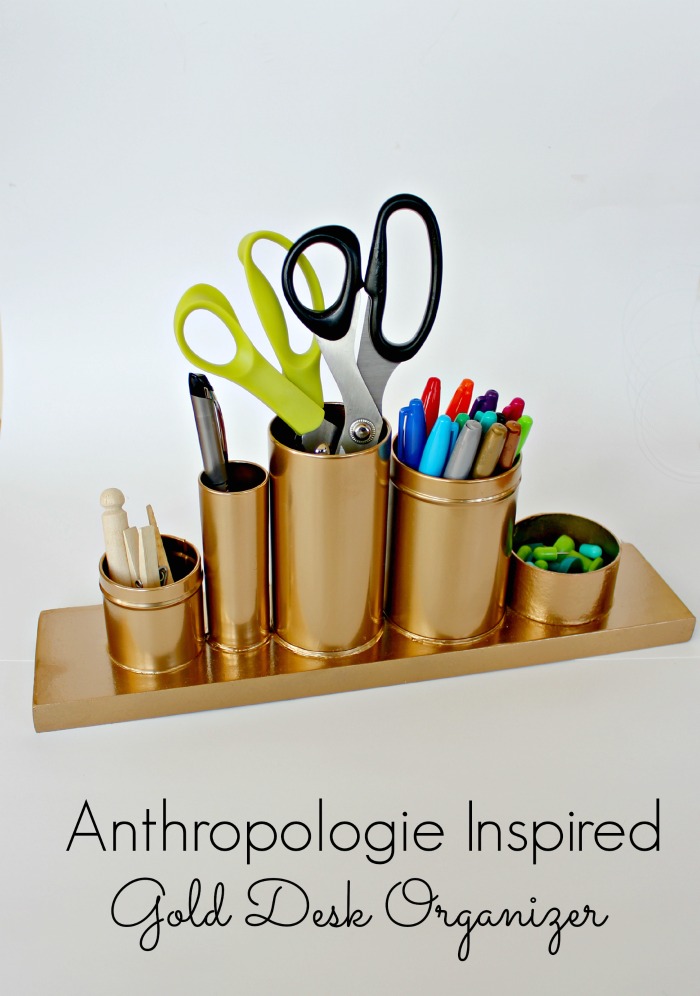 Don't you just want to make these DIY projects? I believe that these projects are the "Real Deal". I can't wait to get crafty and make one of these. These will be perfect as home decor or a great gift idea especially now that the holiday seasons are coming up. What do you think of these ideas? Don't forget to leave us a comment below.