Hey everyone, now that the holidays are coming up, today on the blog I wanted to share with you some Chicken Breast Ideas that you would love to try. Whenever I'm cooking, chicken breasts is one of the favorite things I want to use for my dishes. I love its taste and there are a lot of yummy recipes you can cook with it. Here are some of my favorite Chicken breast recipes that you will definitely want to cook.
2.Oven Baked Chicken Breasts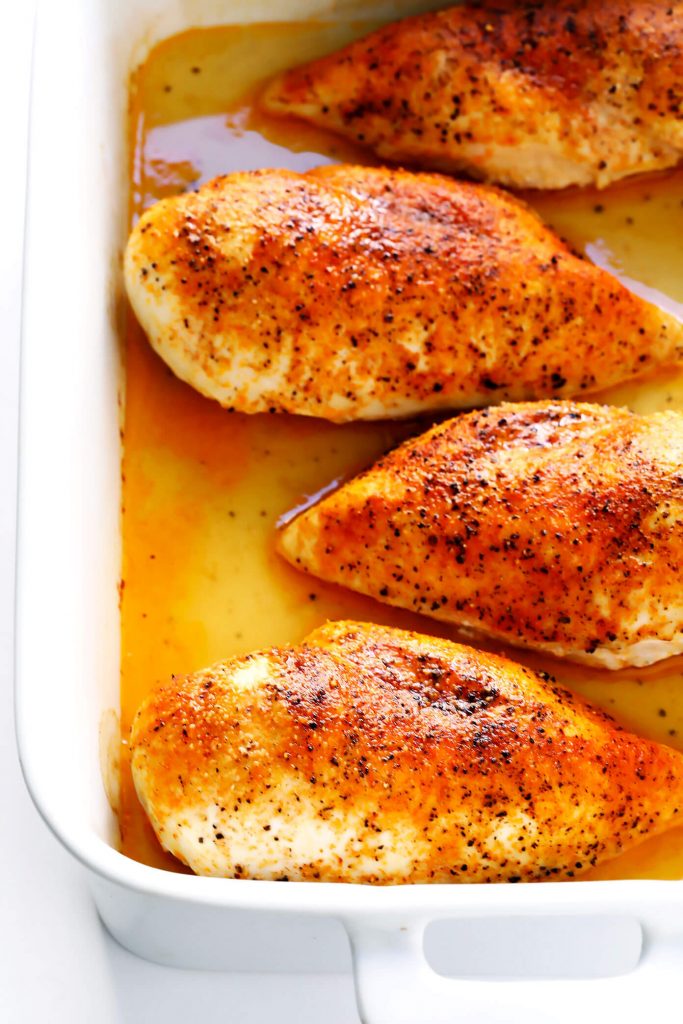 3.Chicken Cutlets with Charred Peppers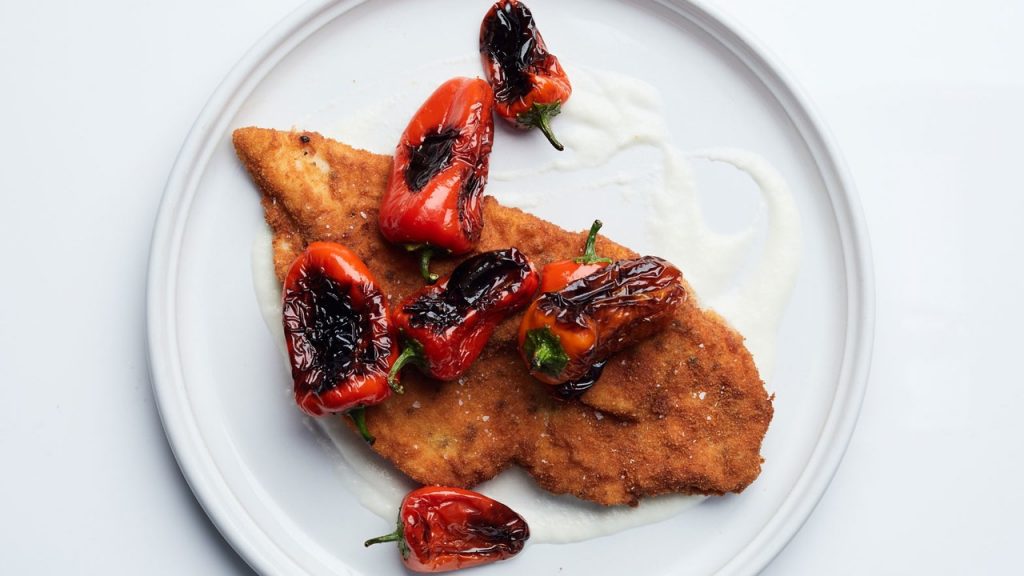 4.15-Minute Chicken Paillards with Red Cabbage and Onion Slaw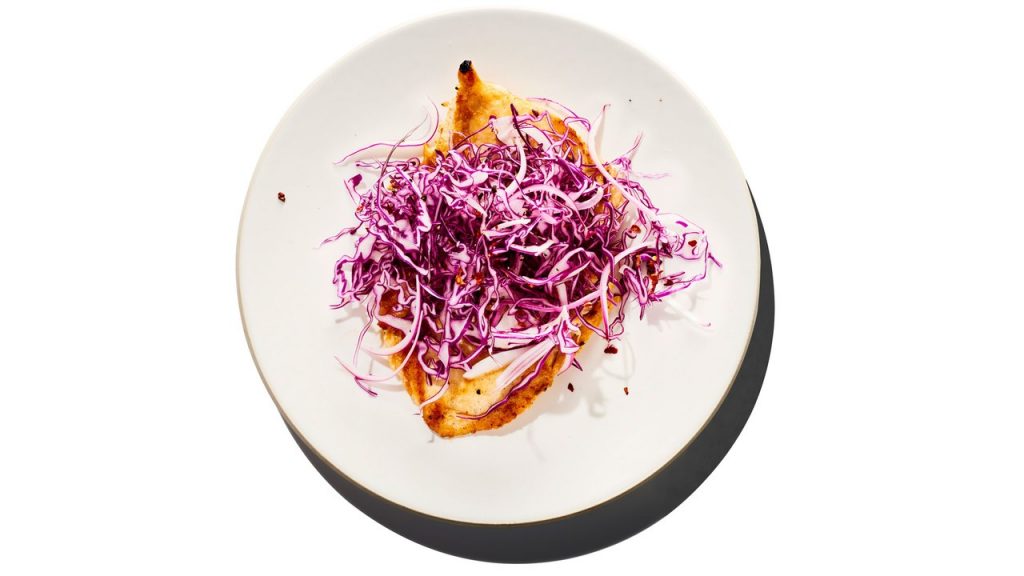 5.Crunchy Garlic Chicken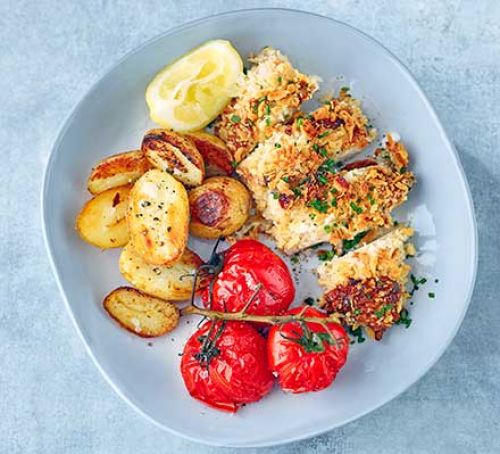 6.Cheese, Spinach & Mushroom Stuffed Chicken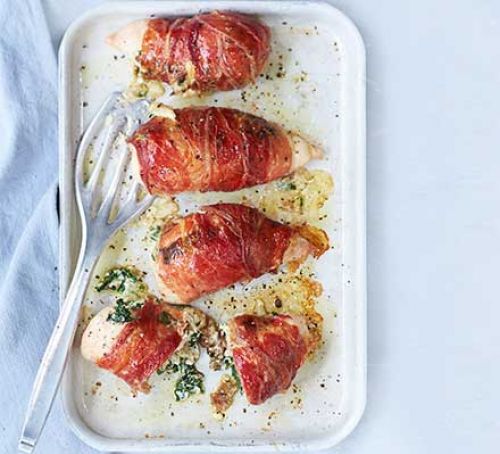 7.Curried Chicken Sandwich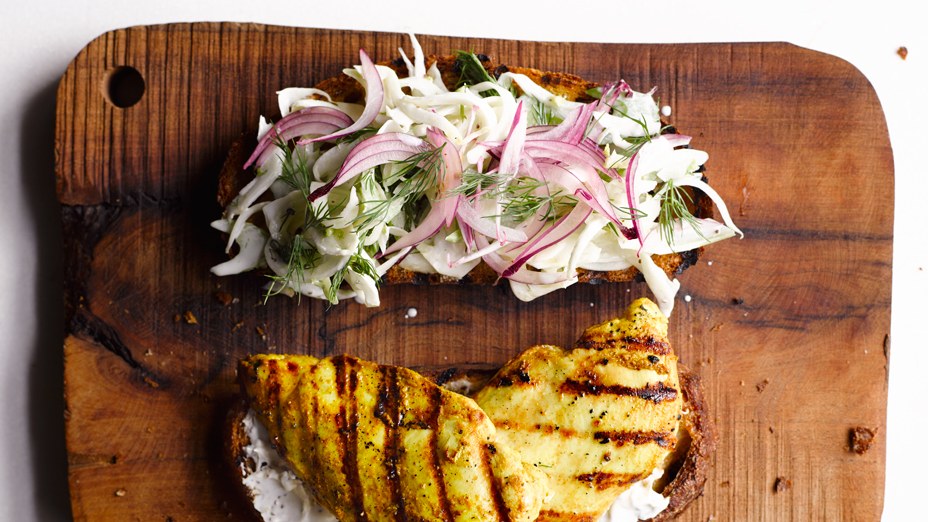 8.Oven-Fried Chicken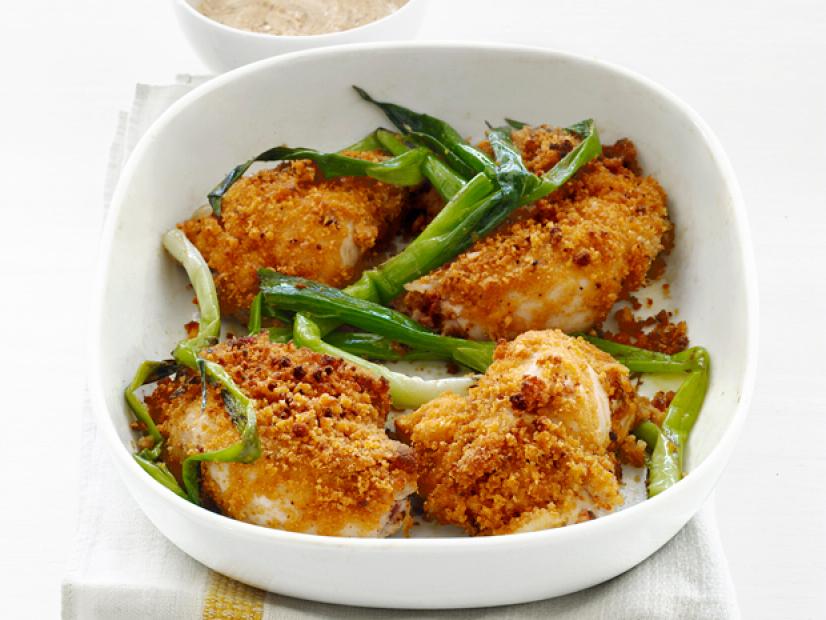 9.Caribbean Chicken and "Rice"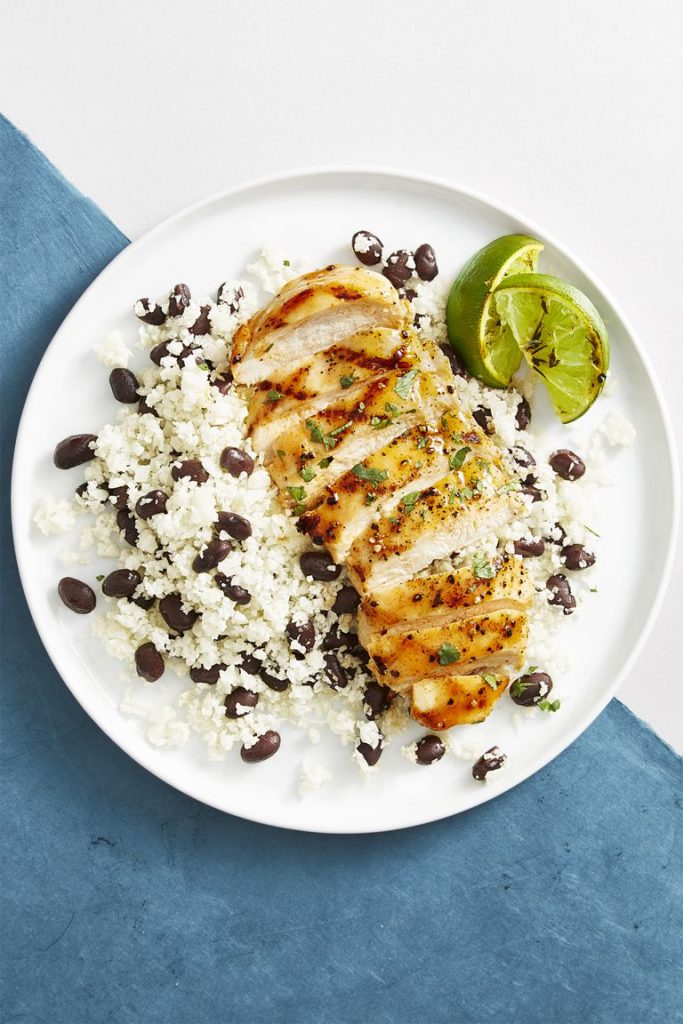 10.Pancetta Chicken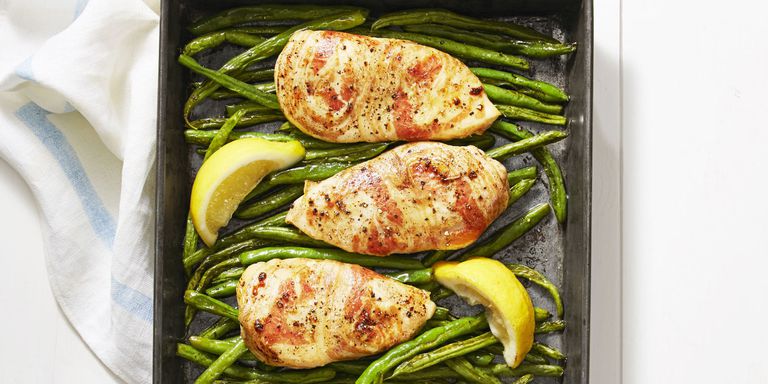 11.Light Chicken Parmesan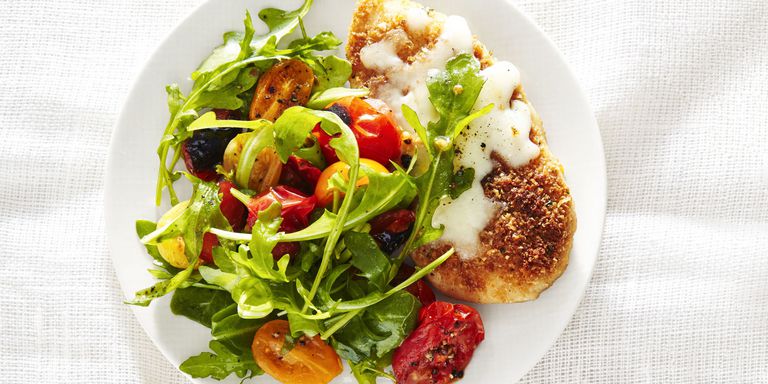 12.Charred Lemon Chicken Piccata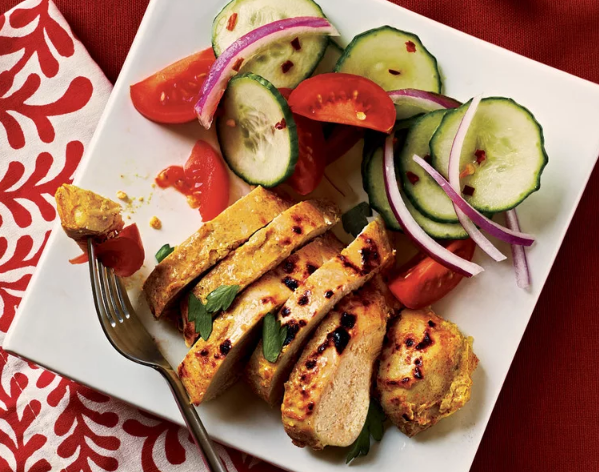 13.Chicken Fajitas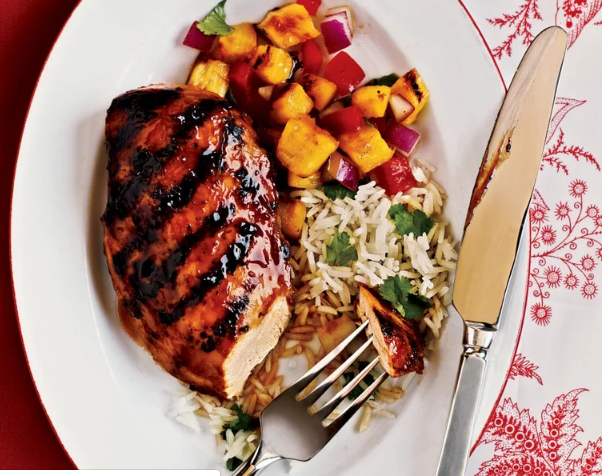 14.Chicken With Bacon and Pepper Jack Cheese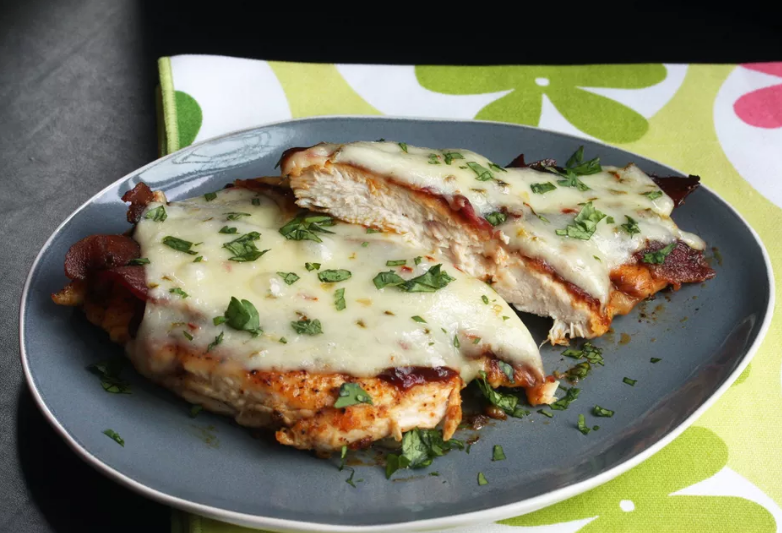 15.Paprika Chicken Breasts With Sour Cream Gravy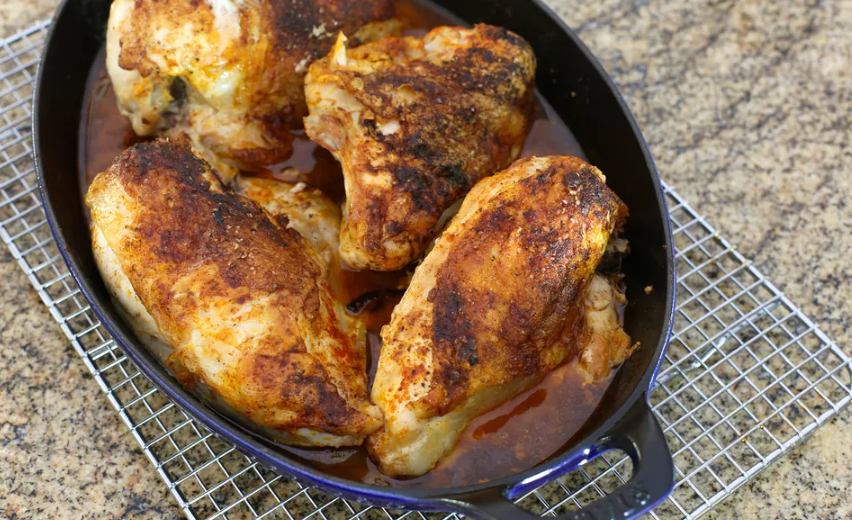 16.Spinach Stuffed Chicken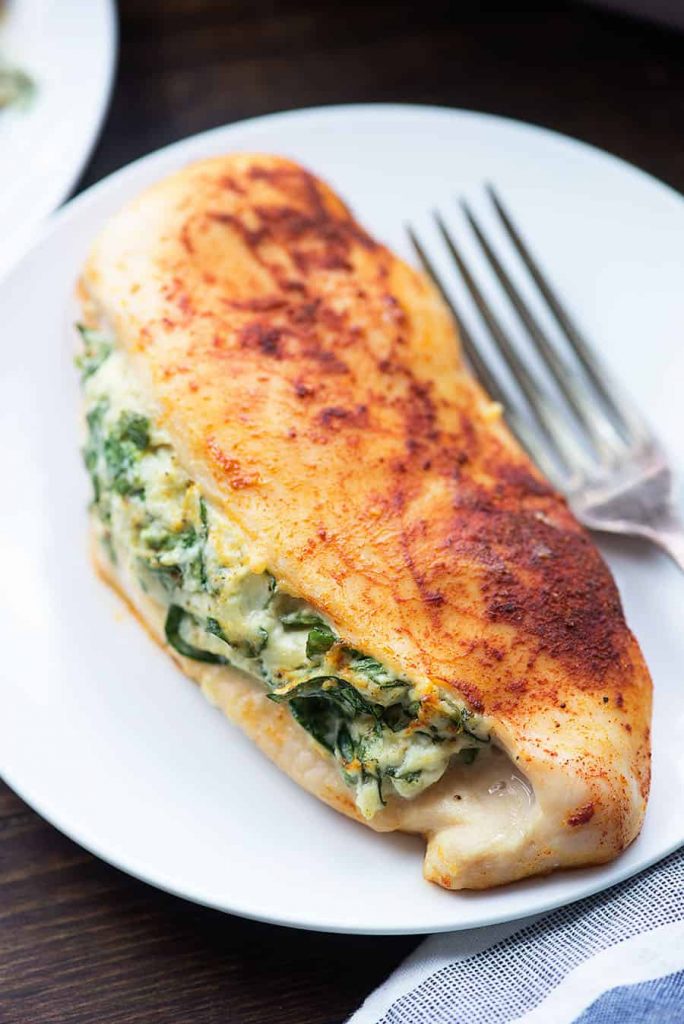 17.Grilled Cherry Tomato Sauce with Pan-fried Chicken Breast and Spinach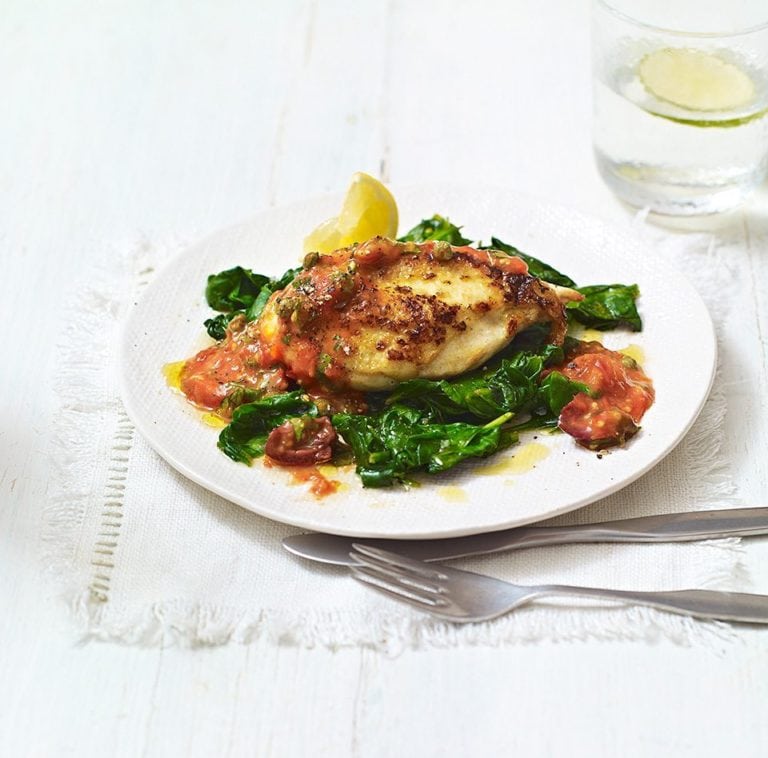 18.Chicken Breast with Mushroom Pan Sauce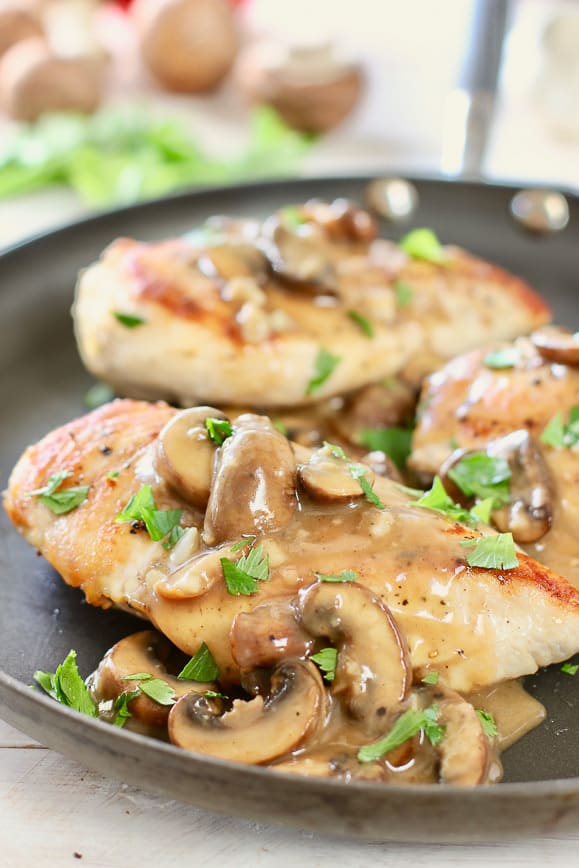 19.Baked Chicken Breasts with Honey Mustard Sauce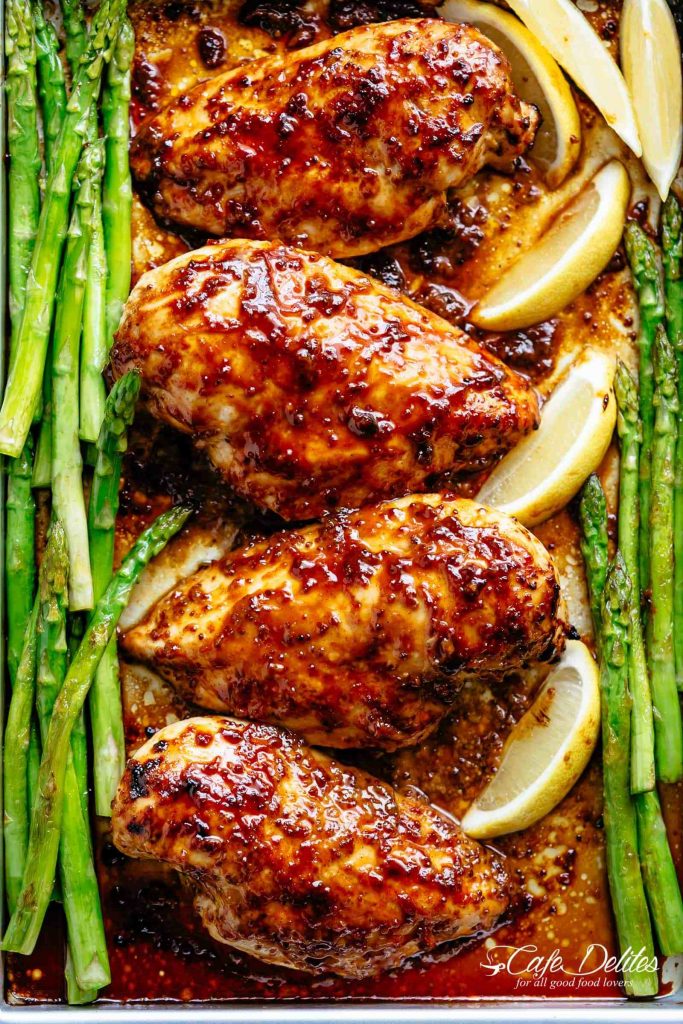 20.Stove Top Chicken Breasts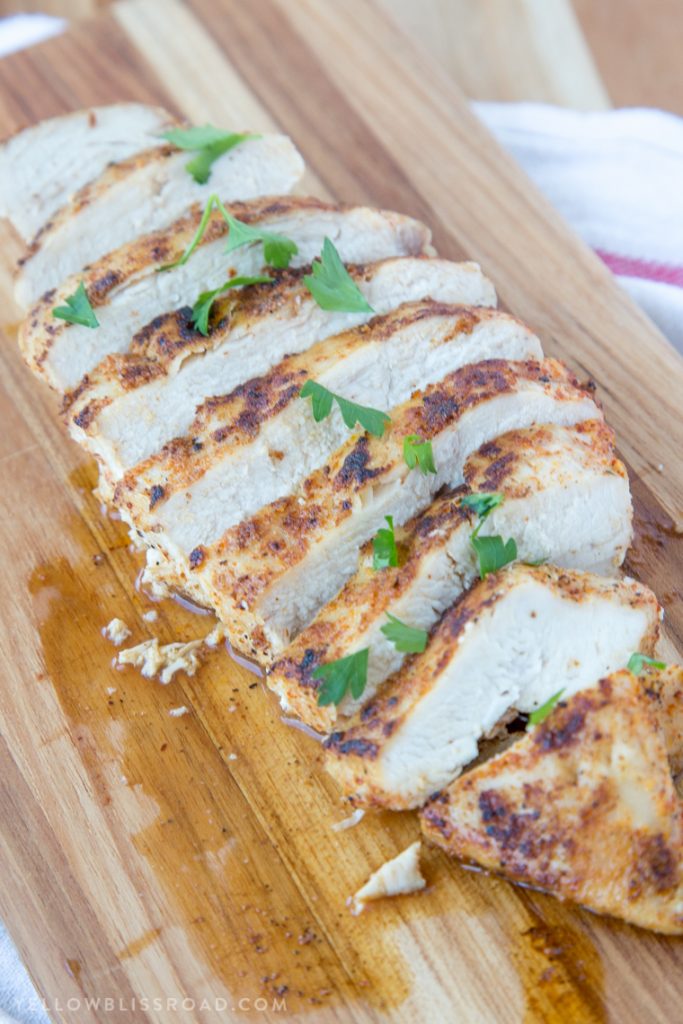 Don't these recipes make you hungry? I just love every recipe in this roundup. How about you? Do you also have a Chicken breast recipe you would love to share? Let us know your thoughts by leaving a comment below.