If you're health conscious you've probably heard of the Keto diet. I know a lot of people who are into Keto, not only because of its numerous benefits like weight loss and increased energy levels but also because it gives us some amazing new ways to enjoy our food. I'm not going to lie, when I first tried Keto, I enjoyed every minute of it! So today, I decided to share with you some delicious Keto Recipe Ideas that you definitely would want to try!
1.Keto Instant Pot Crack Chicken Recipe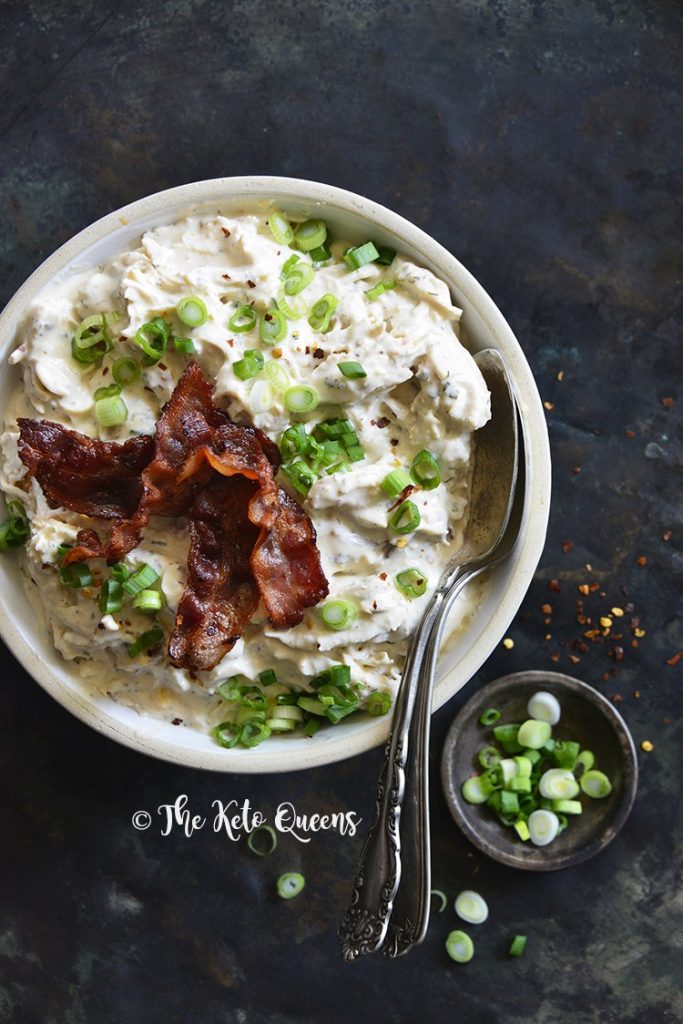 3.Crab Stuffed Mushrooms with Cream Cheese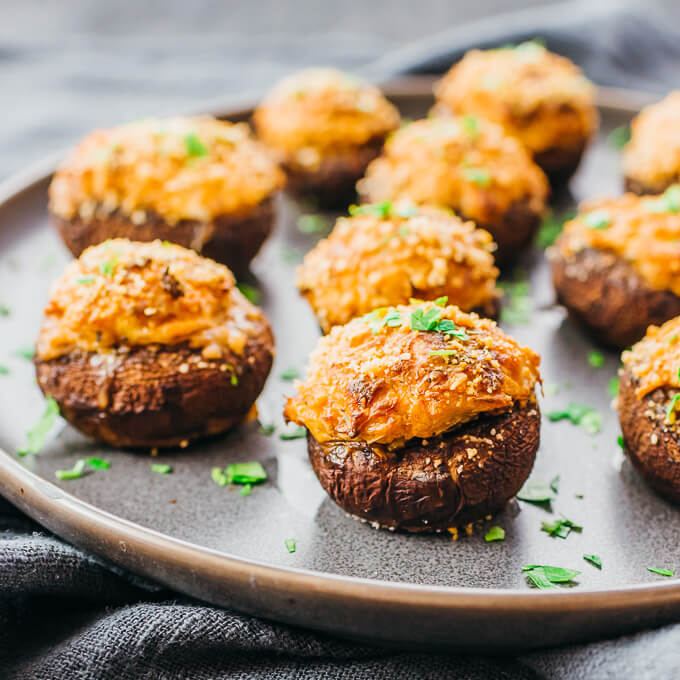 4.Skillet Chicken in White Wine Sauce Recipe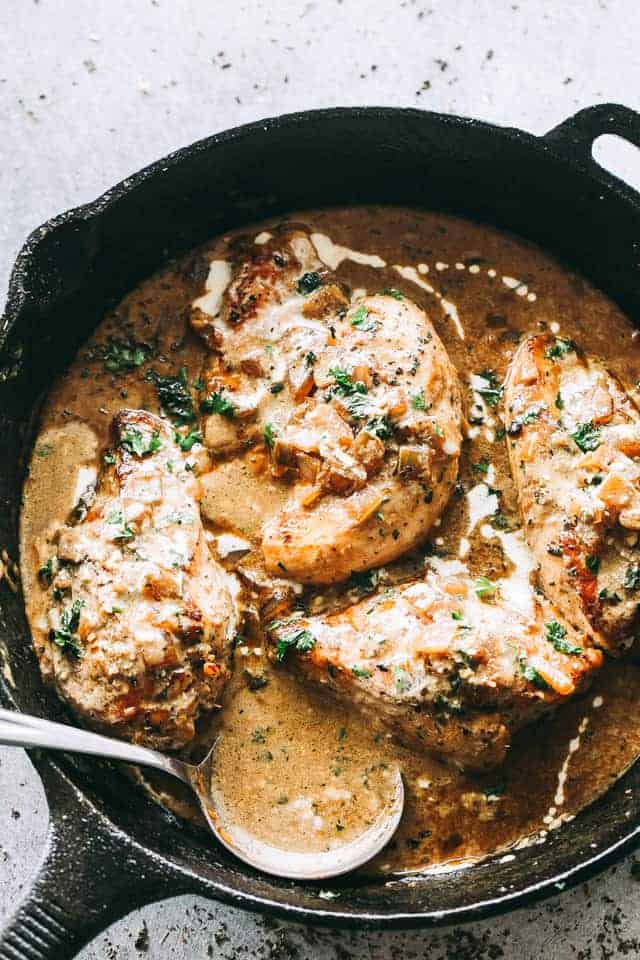 5.Bacon Blue Cheese Deviled Eggs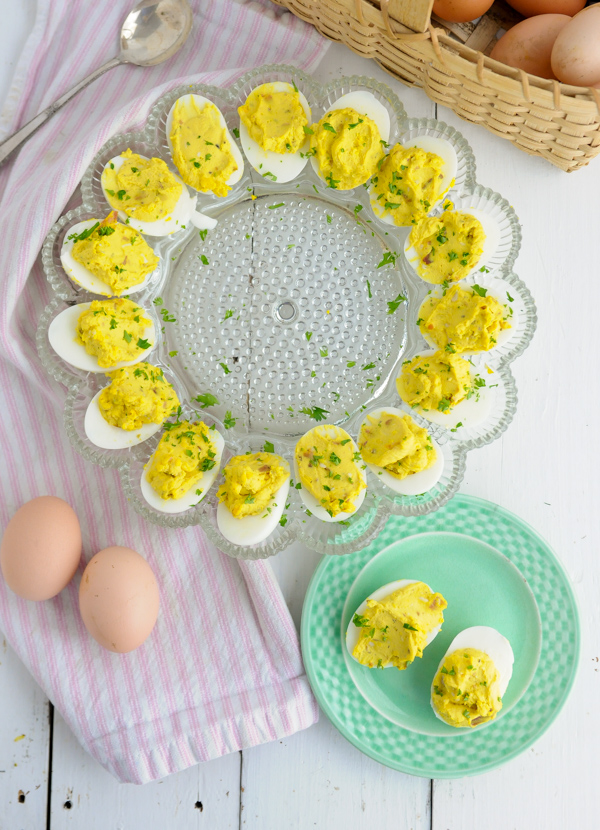 7.Killer Lemon Butter Sauce for Fish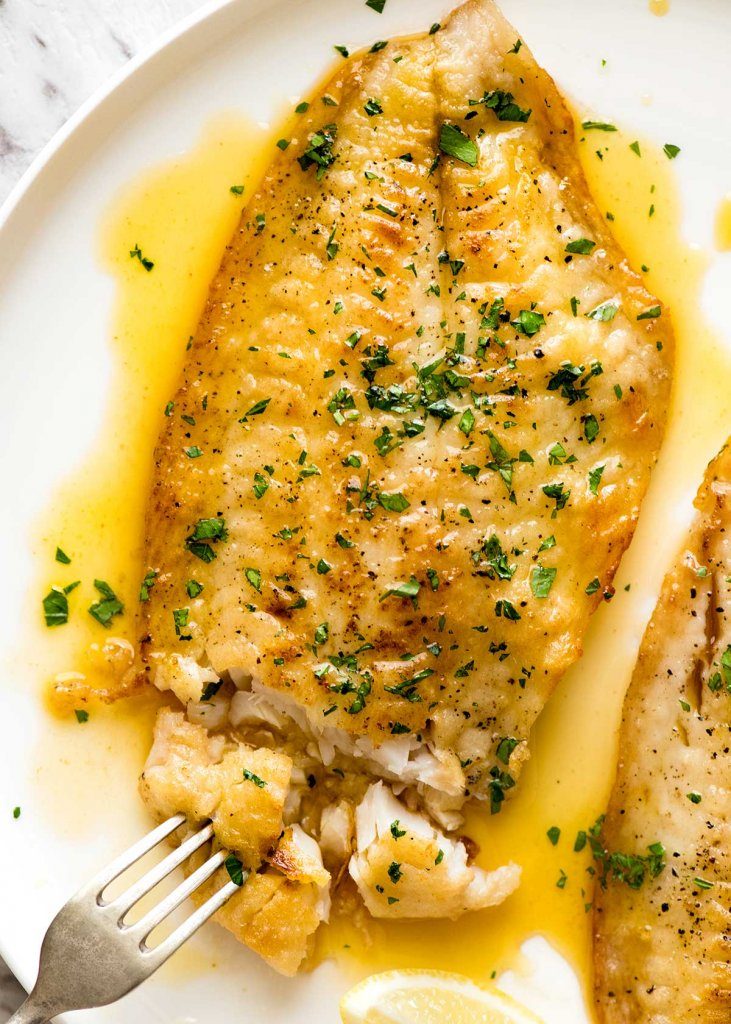 8.Chicken Satay Recipe with Peanut Sauce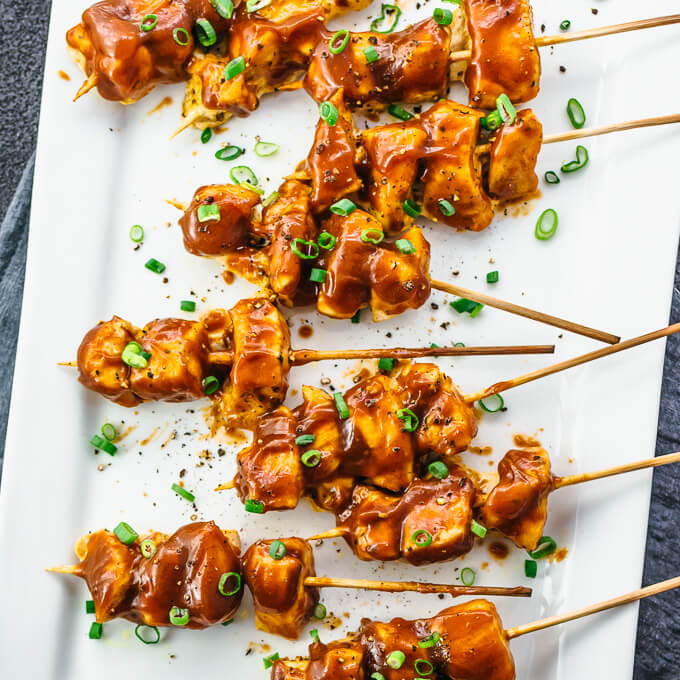 9.Bacon Kale and Tomato Frittata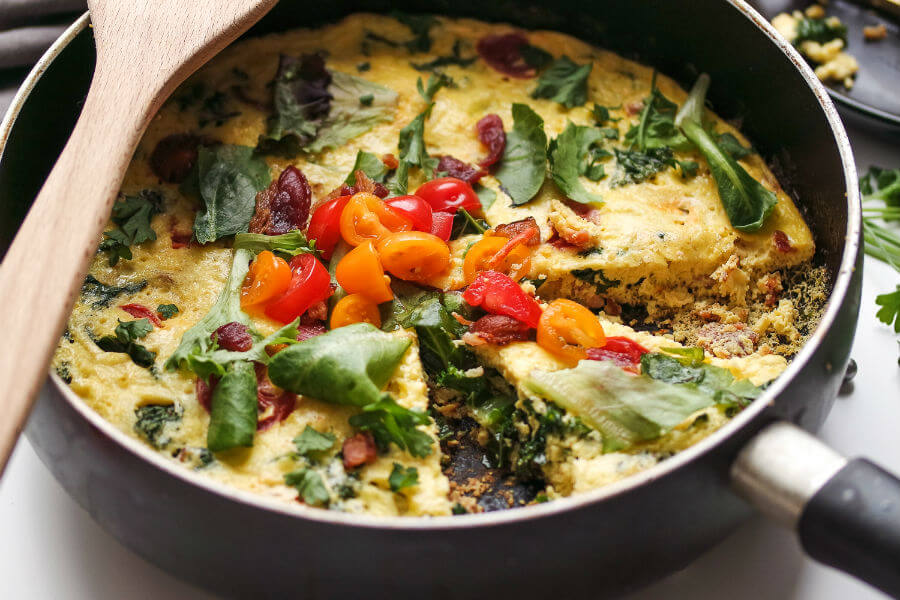 13.Creamy Tuscan Garlic Chicken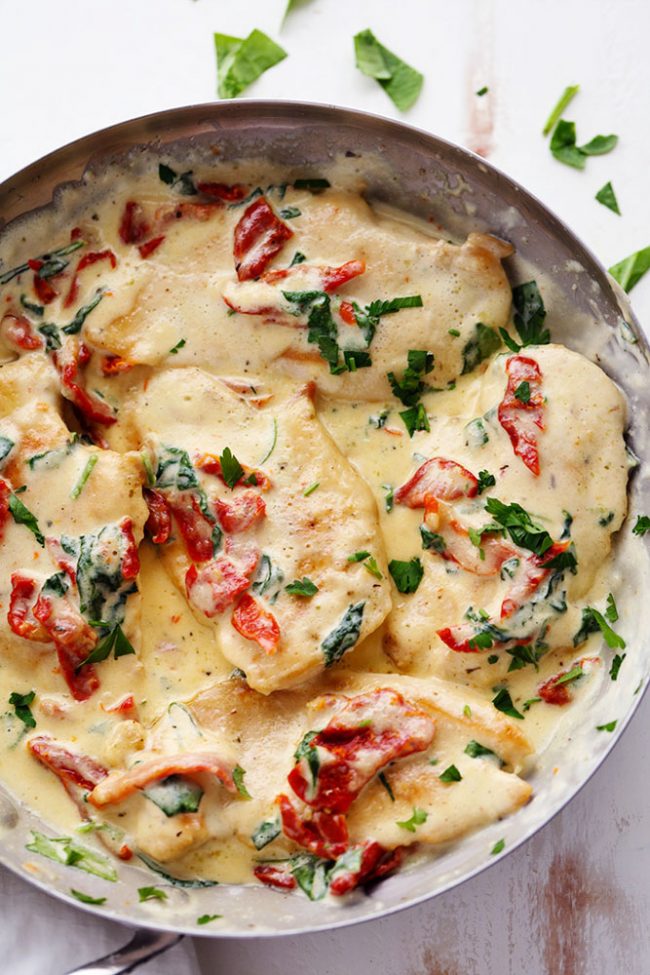 19.Cauliflower Mac and Cheese with Keto Cheese Sauce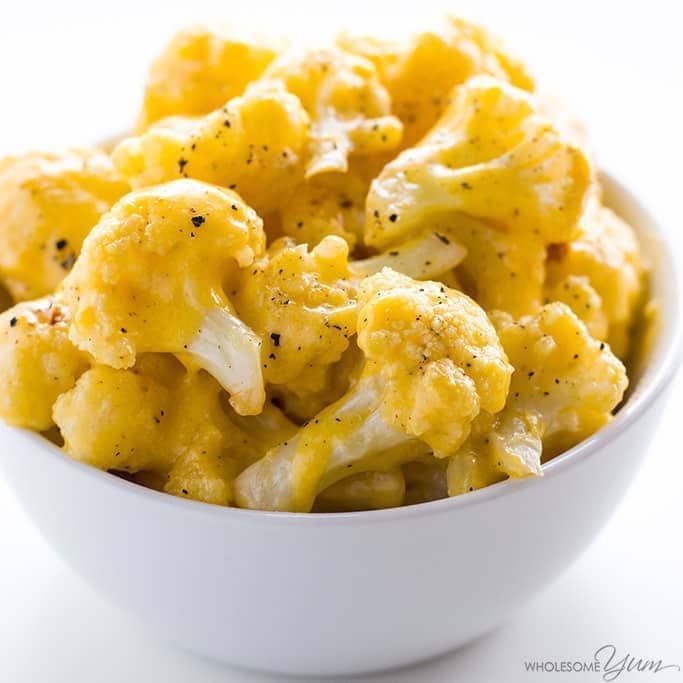 Don't you just love these Keto Recipe Ideas? I can't even decide which should I try first! What do you think of these roundups? Don't forget to leave us a comment below.