If you're a busy bee like me and you feel like you don't have much time for preparing dinner for your family and loved ones, you don't need to worry! With these Slow Cooker Recipes, you will never feel unprepared on making them some delicious and tasty food. These recipes are so easy to follow, all you need to do is toss in your food and let your trusty Slow Cooker do all the work.  Check out some of the tastiest Slow Cooker Recipes below:
2.Slow-Cooker Garlic-Parmesan Chicken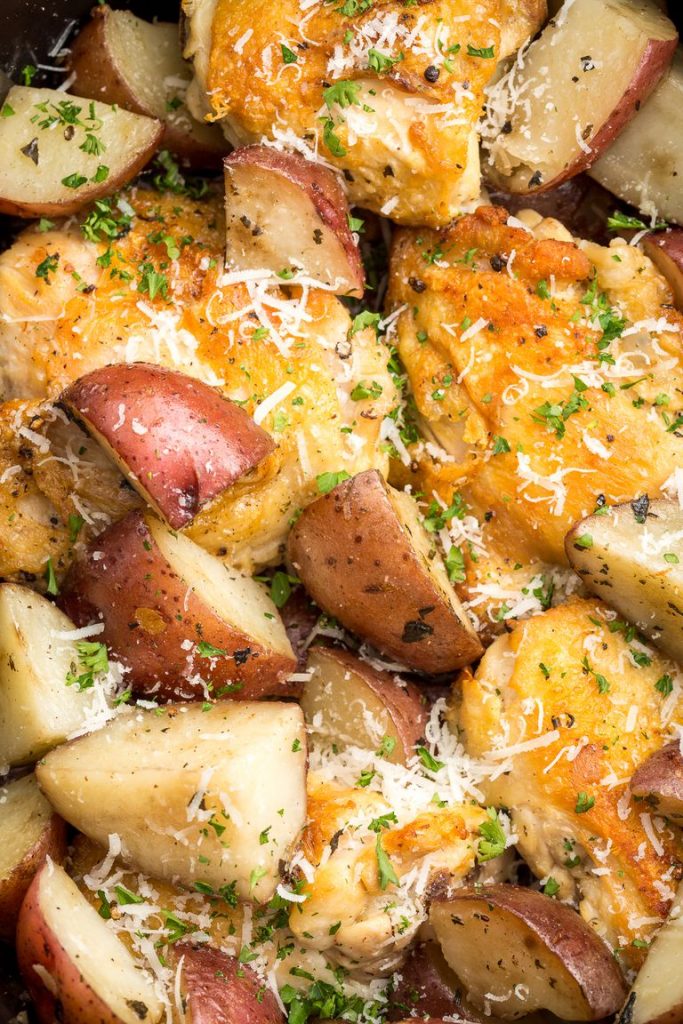 3.Slow Cooker Turkey Chili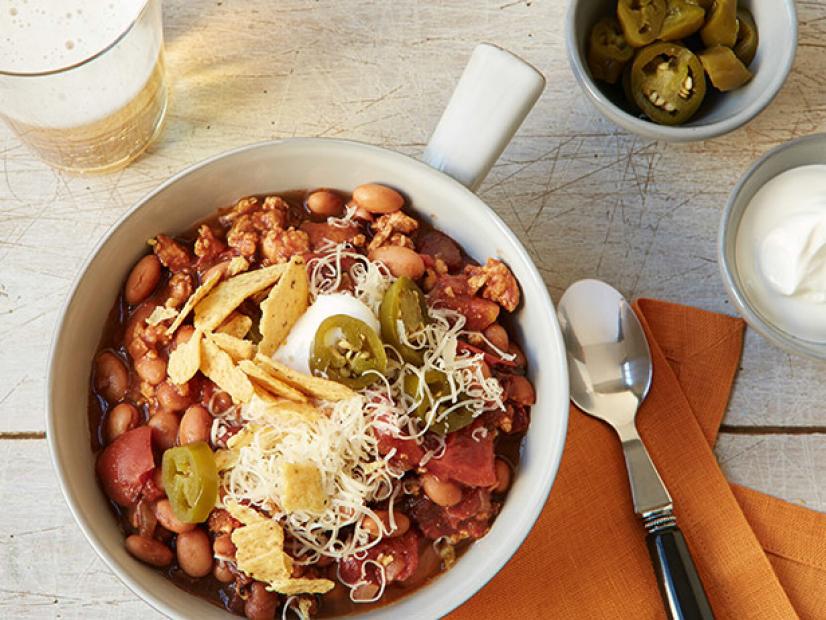 4.Slow Cooker Beef Stew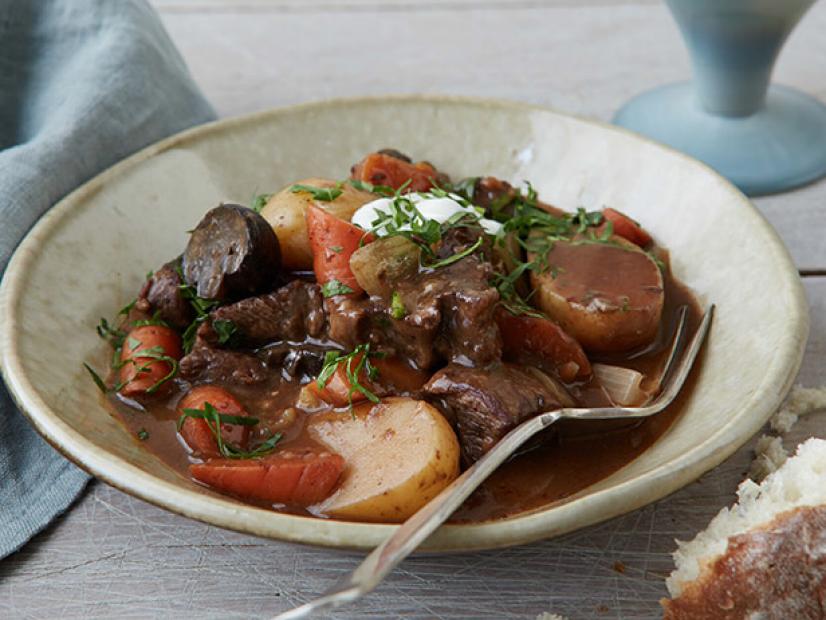 5.Thai-Style Brisket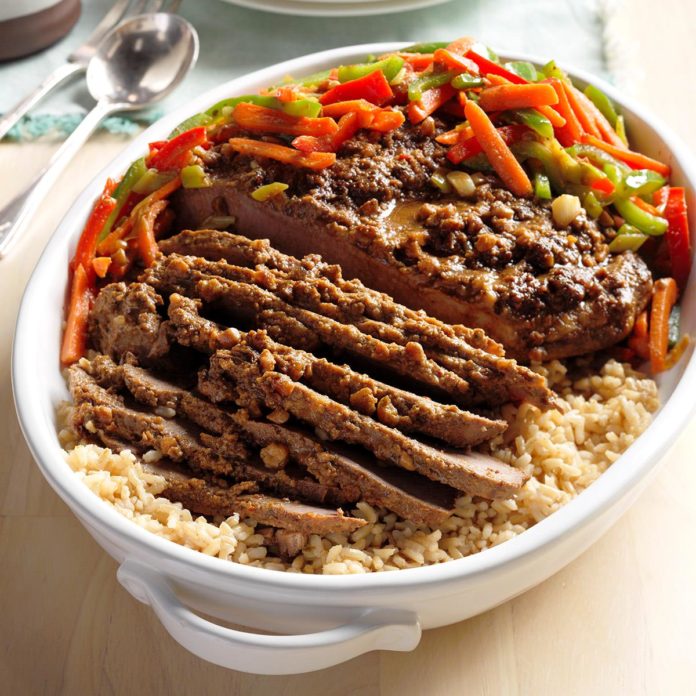 6.Tomato-Topped Italian Pork Chops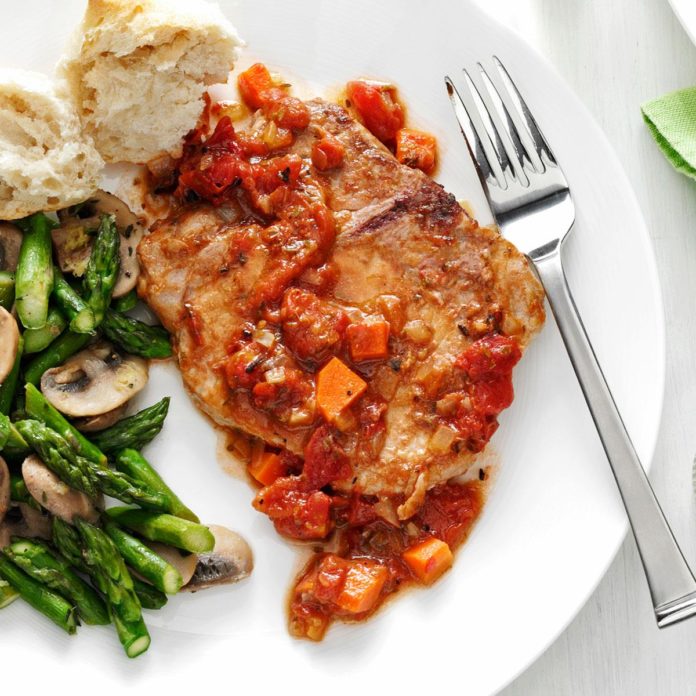 7.Fabulous Fajitas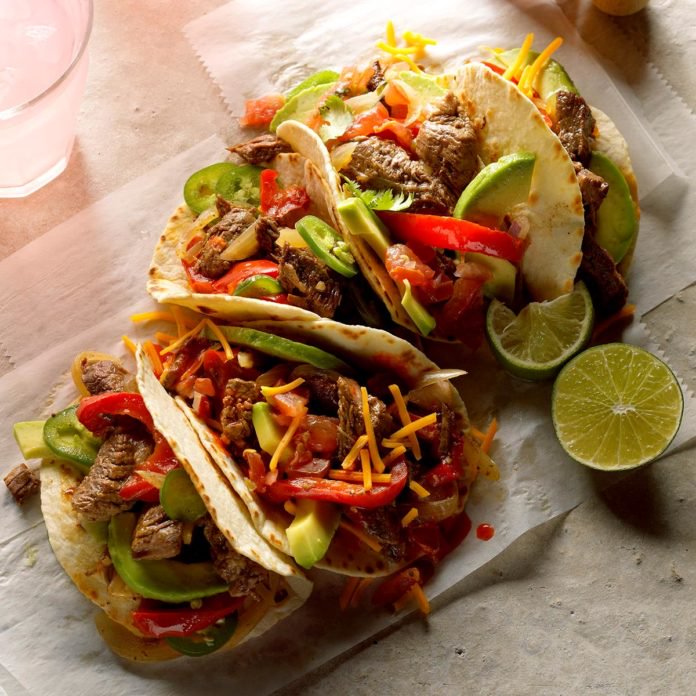 8.Meat Loaf From the Slow Cooker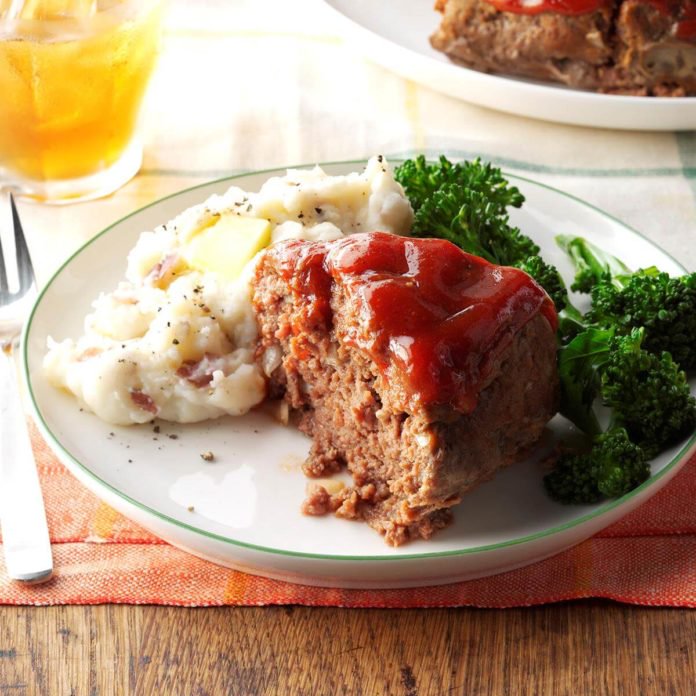 9.Barbecued Beef Ribs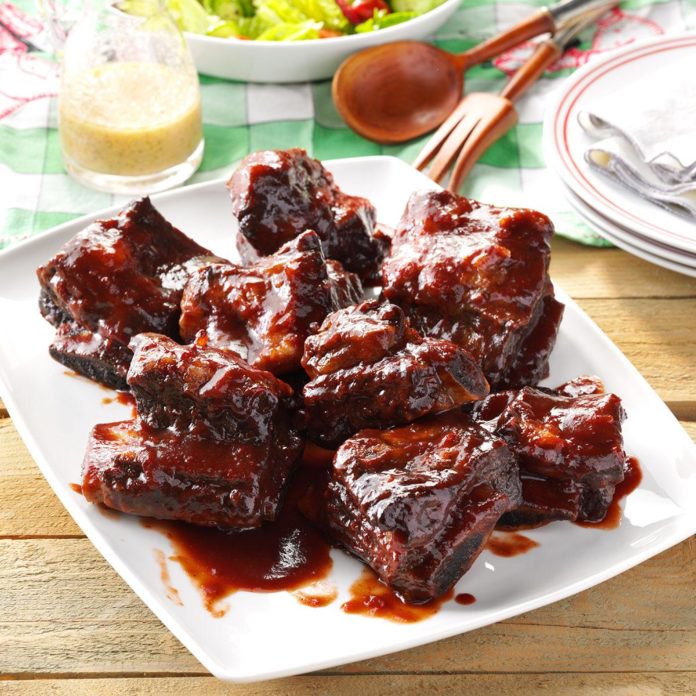 10.Slow Cooker Lemon Chicken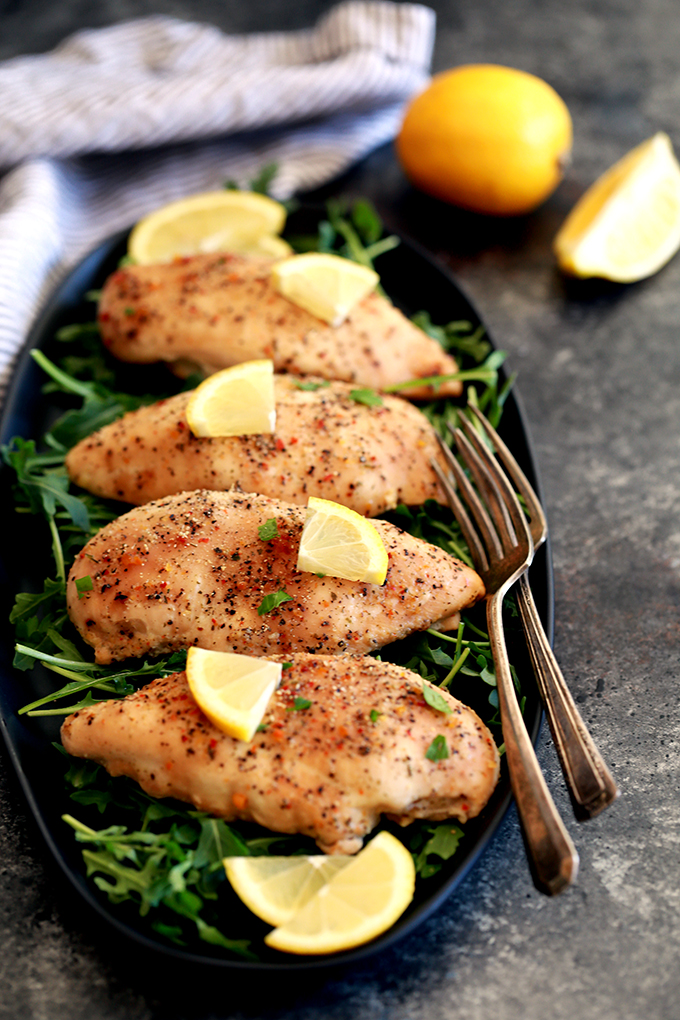 11.Slow Cooker Butternut Squash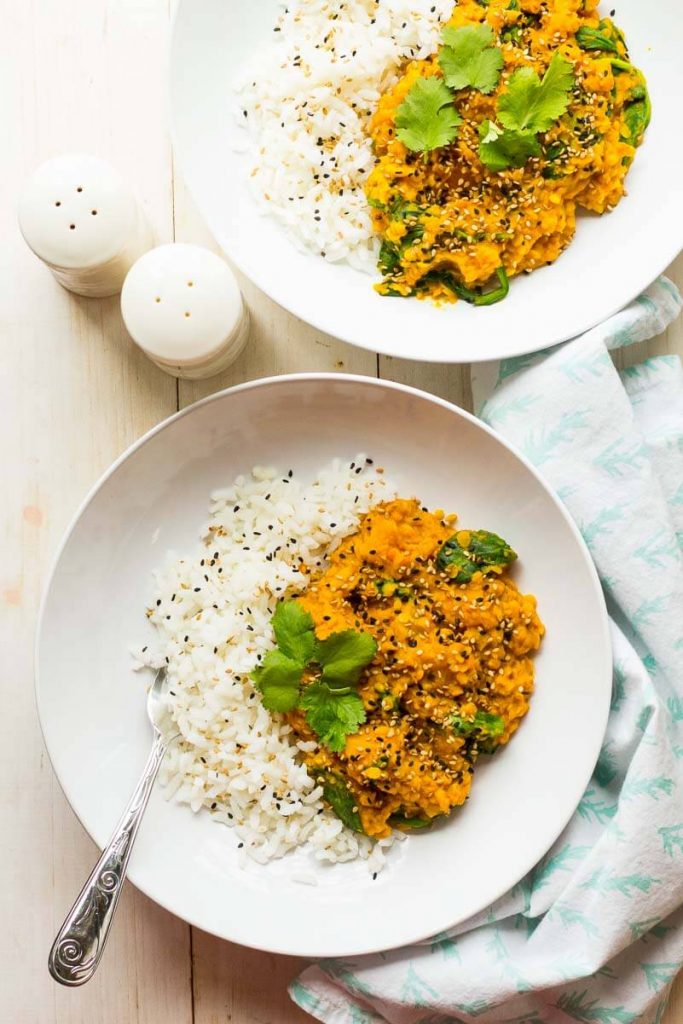 12.Slow Cooker Salsa Verde Chicken Tostadas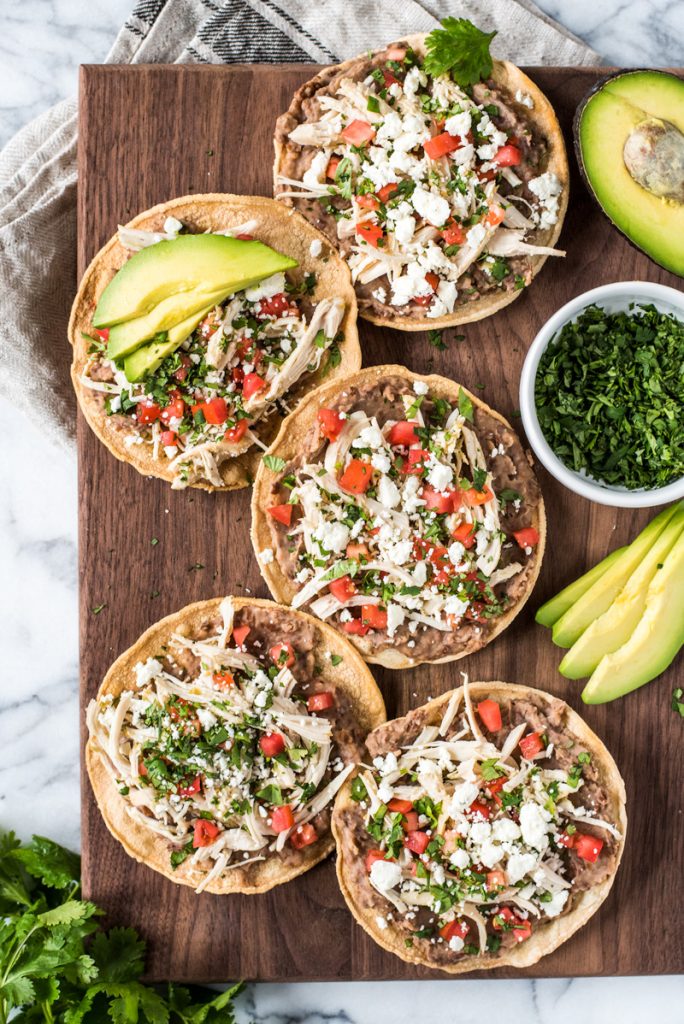 13.Crock Pot Butter Chicken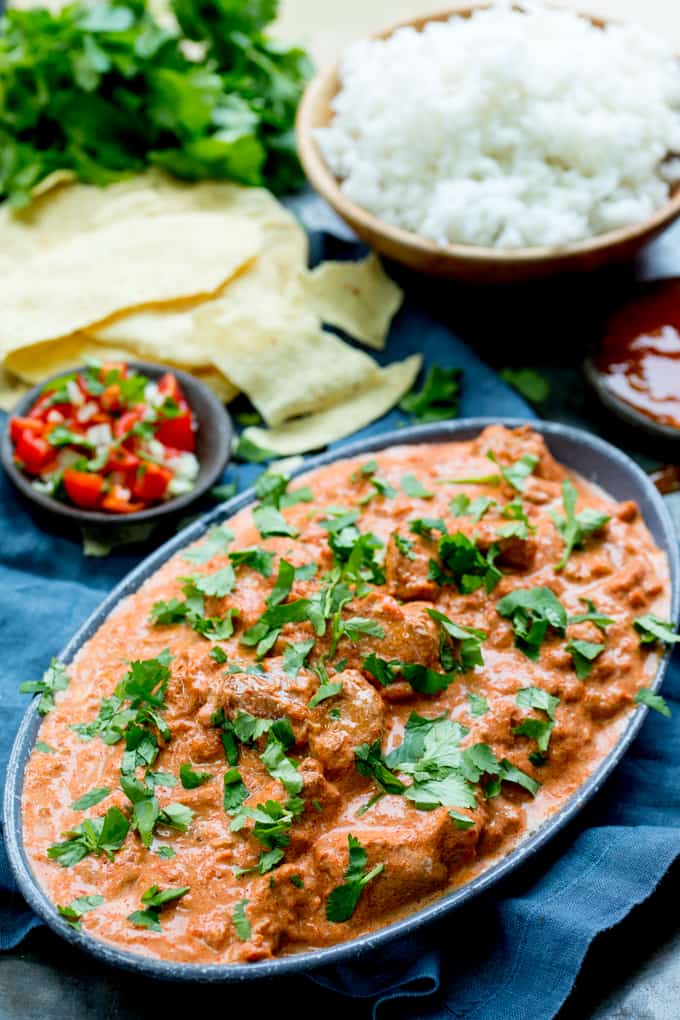 16.Slow Cooker Chocolate Fudge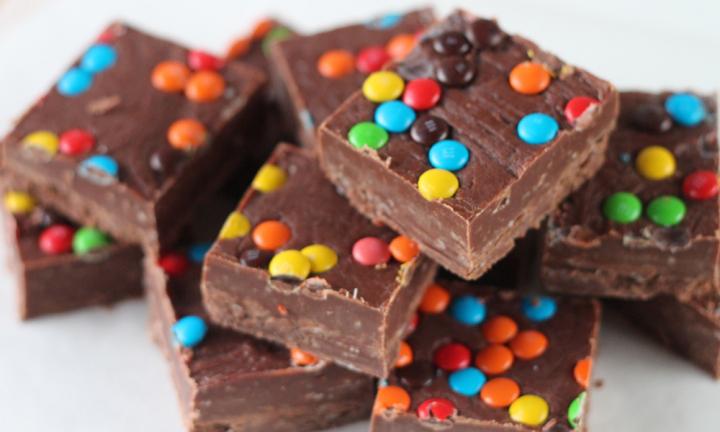 17.Chipotle Cheese Slow Cooker Chicken Taquitos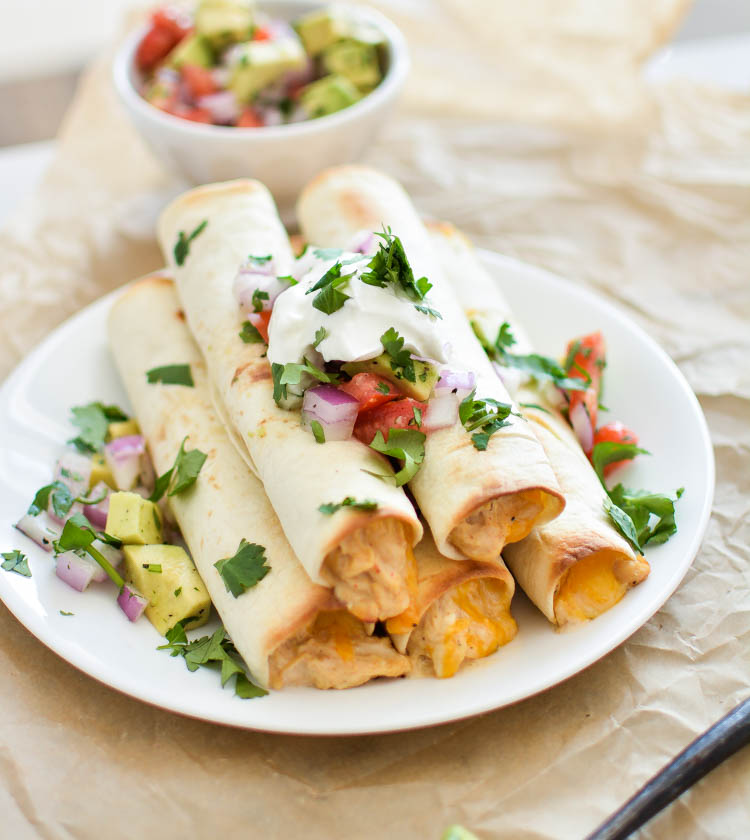 19.Slow Cooker Chicken Pot Pie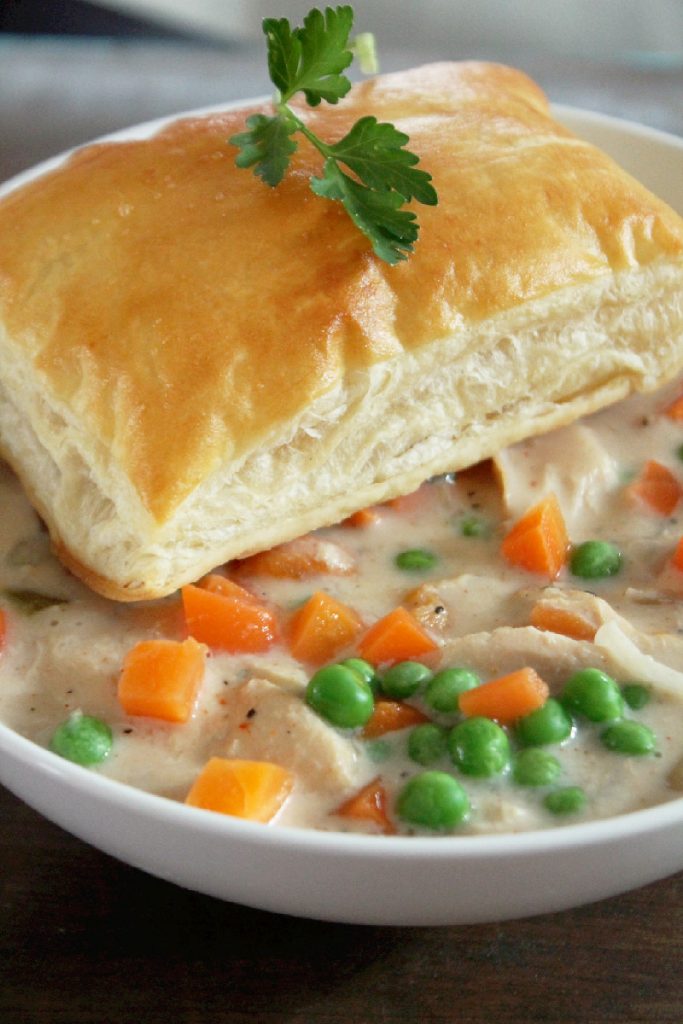 Don't these Slow Cooker Recipes makes you hungry? Now you and your family can enjoy all these delicious food without spending all your time in the kitchen cooking. Don't forget to leave us a comment by sharing your thoughts below!