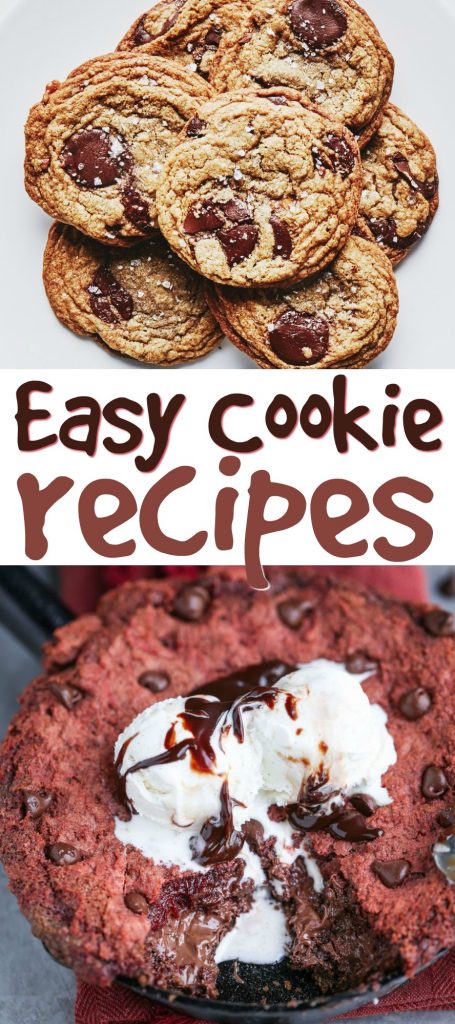 I love cookies! I mean, who wouldn't? I like it underdone and gooey, but most importantly it should be delicious, yummy and easy to make. Now that the holiday season is fast approaching, these cookies are perfect to serve as a dessert. I've already made some of these recipes and believe me, my friends and family loved it! So if you are looking for some Easy Cookie Recipes, these roundups are definitely for you.  Here are some Holiday Dessert Recipes that you must try:
1.Easy Sugar Cookies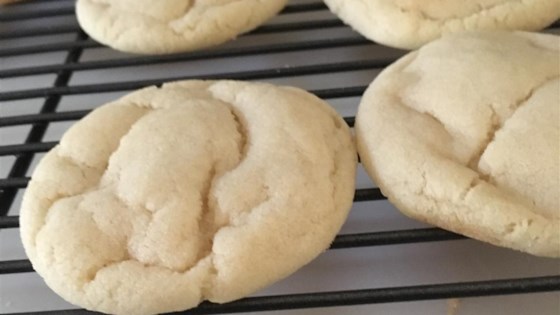 2.Chocolate Brownie Cookies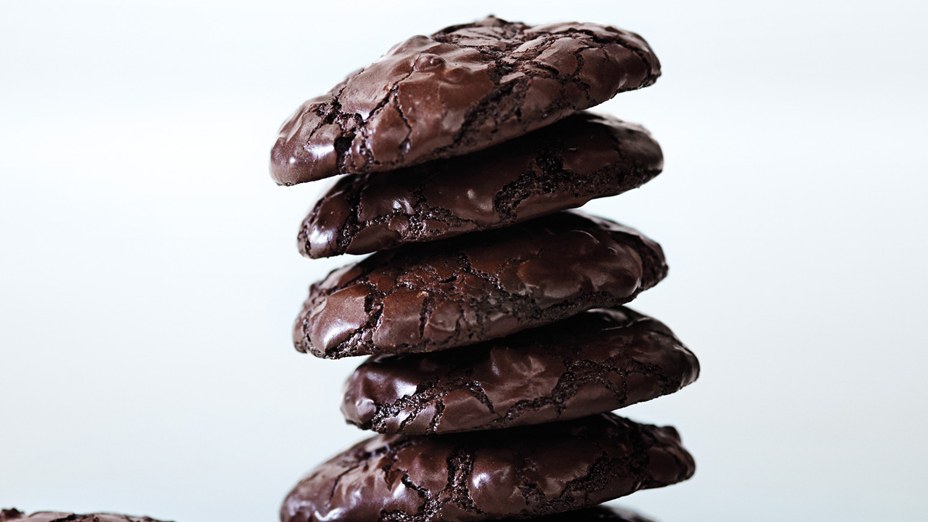 3.Chocolate Chip Cookies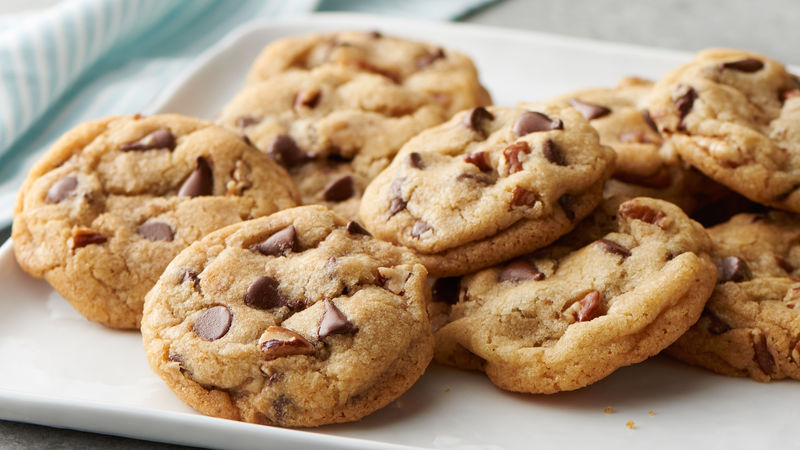 4.Easter Trash Cookies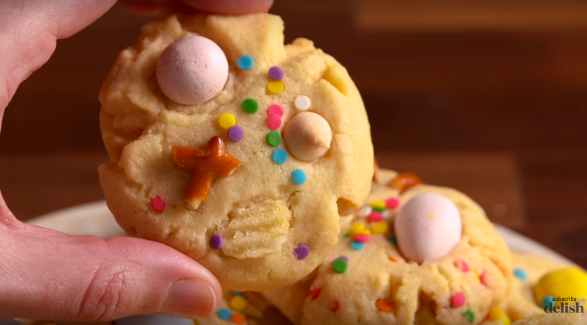 5.Funfetti Cookies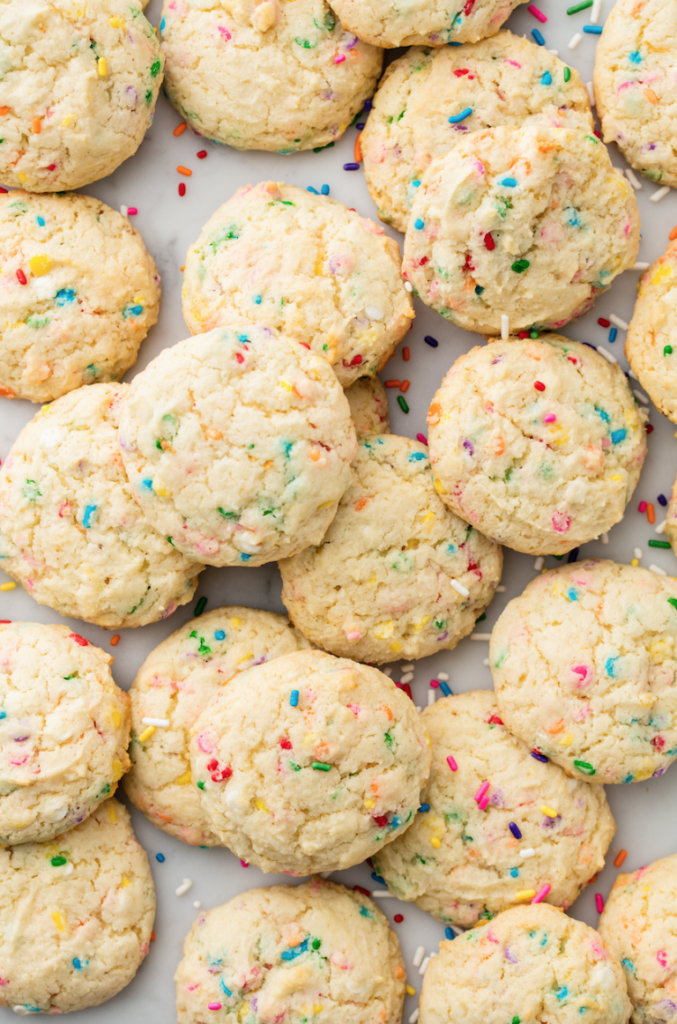 6.Nutella-Stuffed Red Velvet Skillet Cookie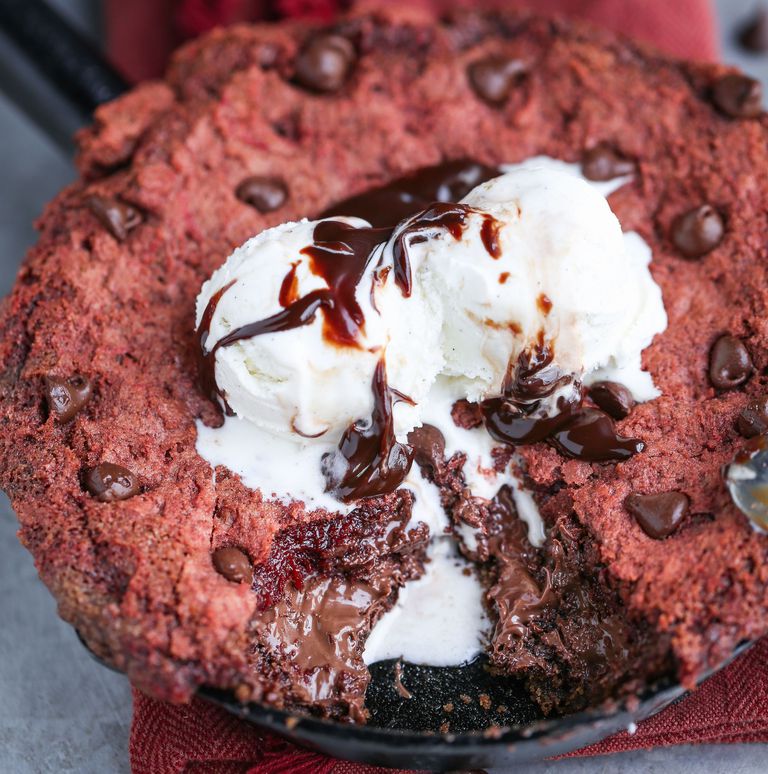 7.Brown Butter and Toffee Chocolate Chip Cookies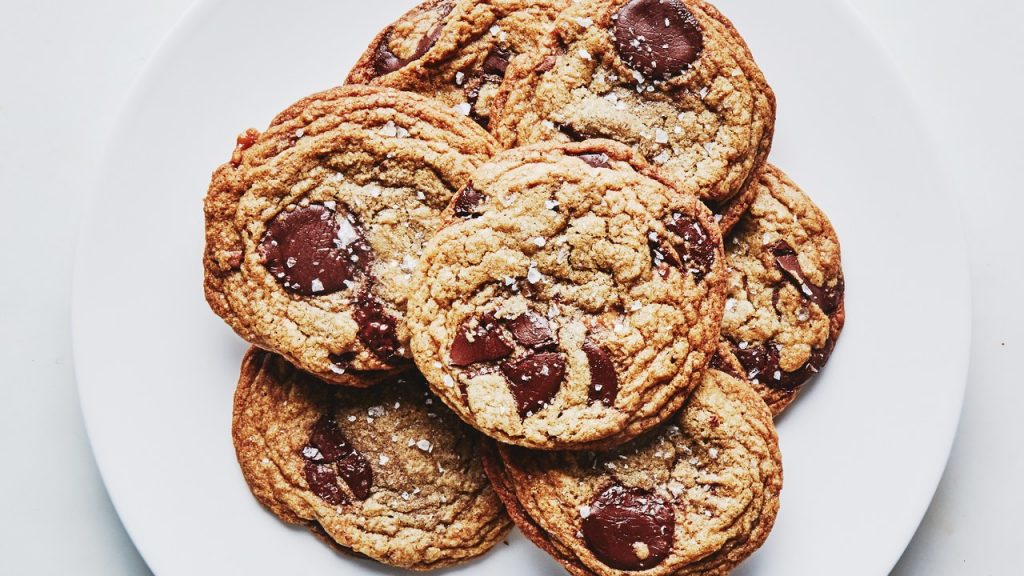 8.Spiced Molasses Cookies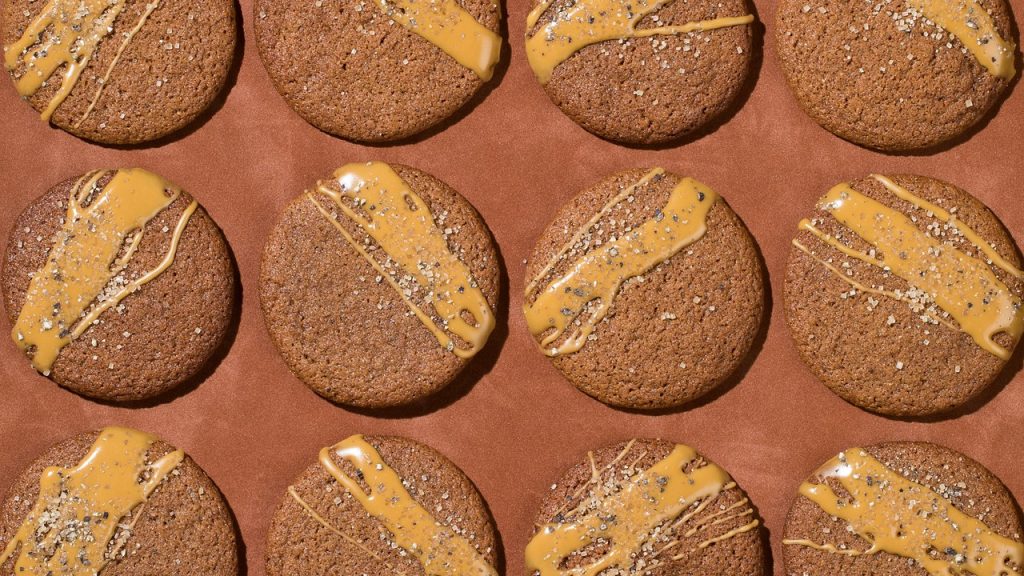 9.Ultimate Sugar Cookies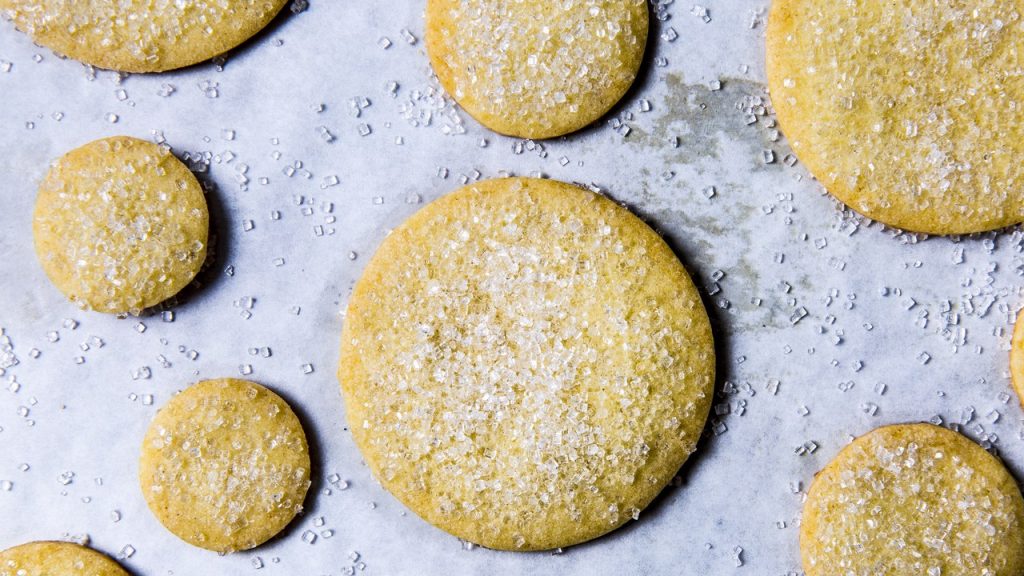 10.Best Peanut Butter Cookies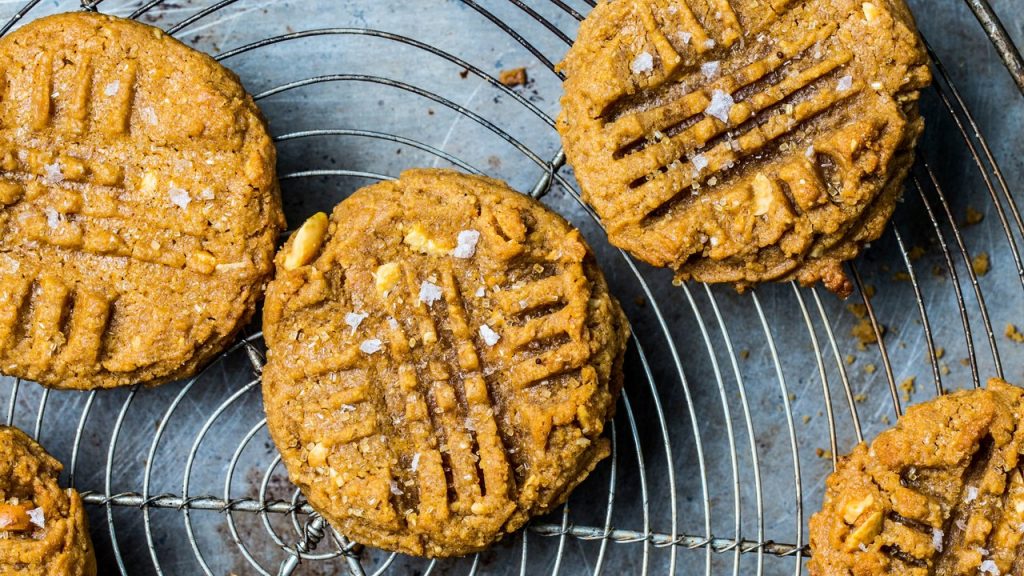 11.Best Oatmeal-Raisin Cookies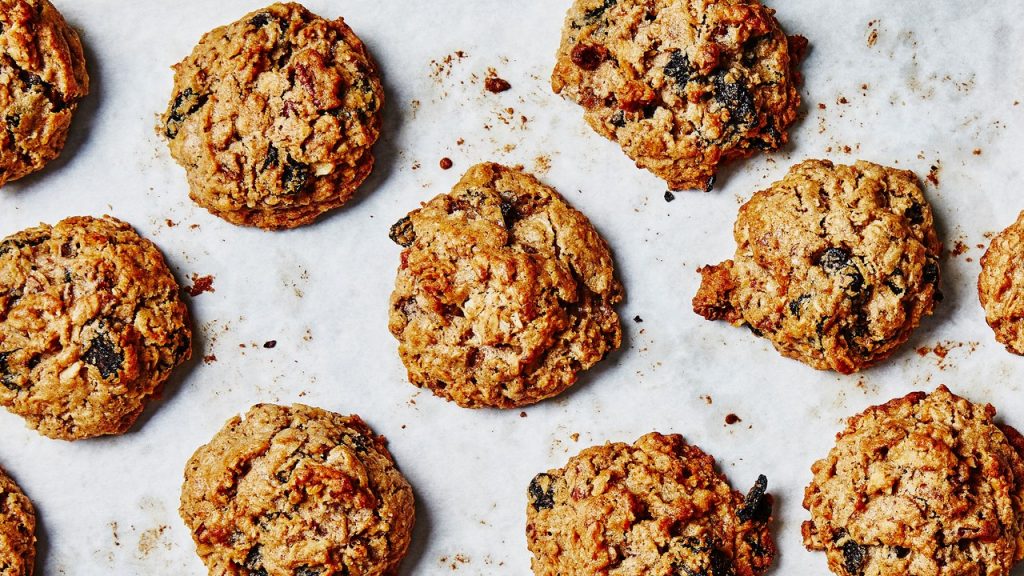 12.Whole Wheat Chocolate Chip Cookies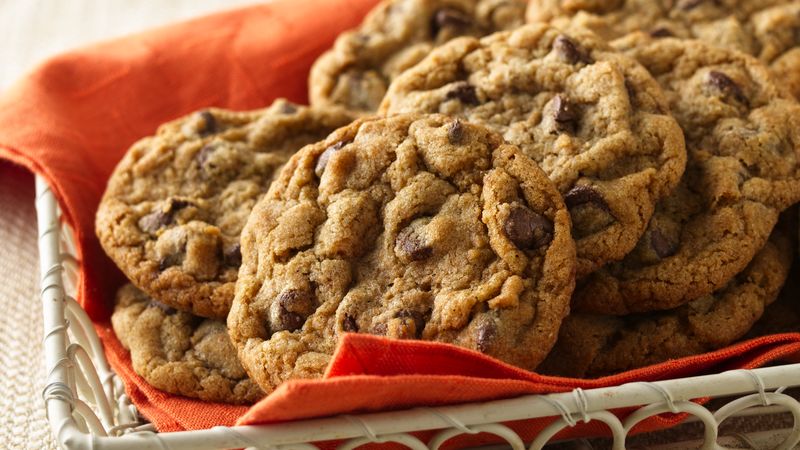 13.Buttery Chocolate Chip Cookies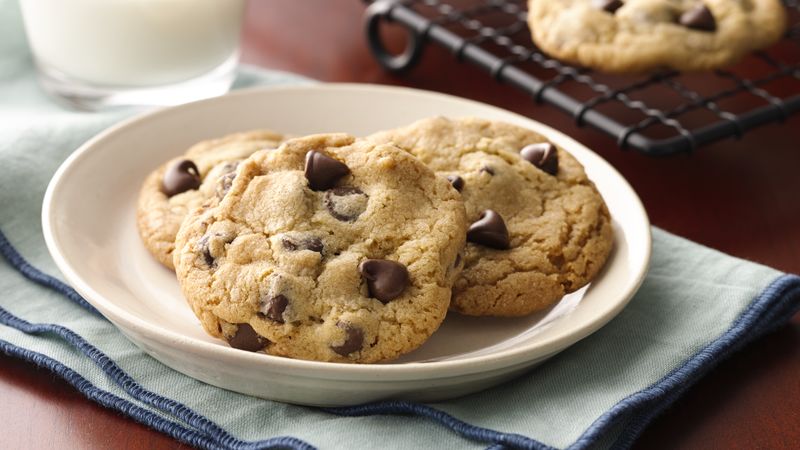 14.Skinny Chocolate Chip Cookies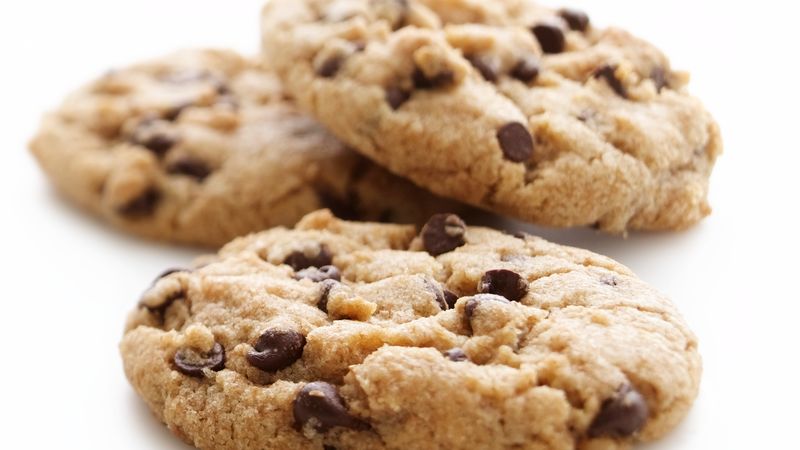 15. Inside-Out Chocolate Chip Cookies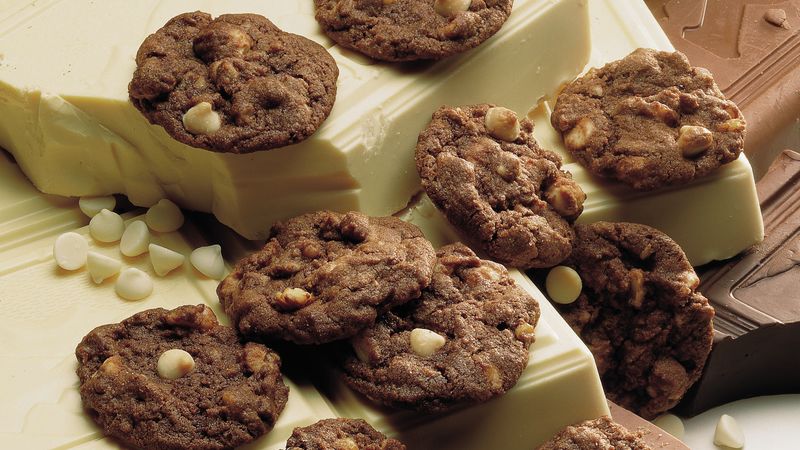 Want can you say about this roundup? Don't these cookies make your mouth water? What's the first recipe that you will try? or do you have an Easy Cookie Recipe that you would love to share? Let us know by leaving a comment below!