I love crafting, and one of my favorite things to make are Woodworking projects. I love working with wood because you can do a lot of things with it because it is so strong. You can do a home decor, a chair, a cabinet, a table, shelves, the possibility is endless! One good thing about working with wood is you can paint it any color you want and if after a few years you changed your mind, you can easily repaint it with a different color. One more great thing about making wood projects is that it can last for years! Here are some great Woodworking projects that you should make:
1. Original Wood House Nightstand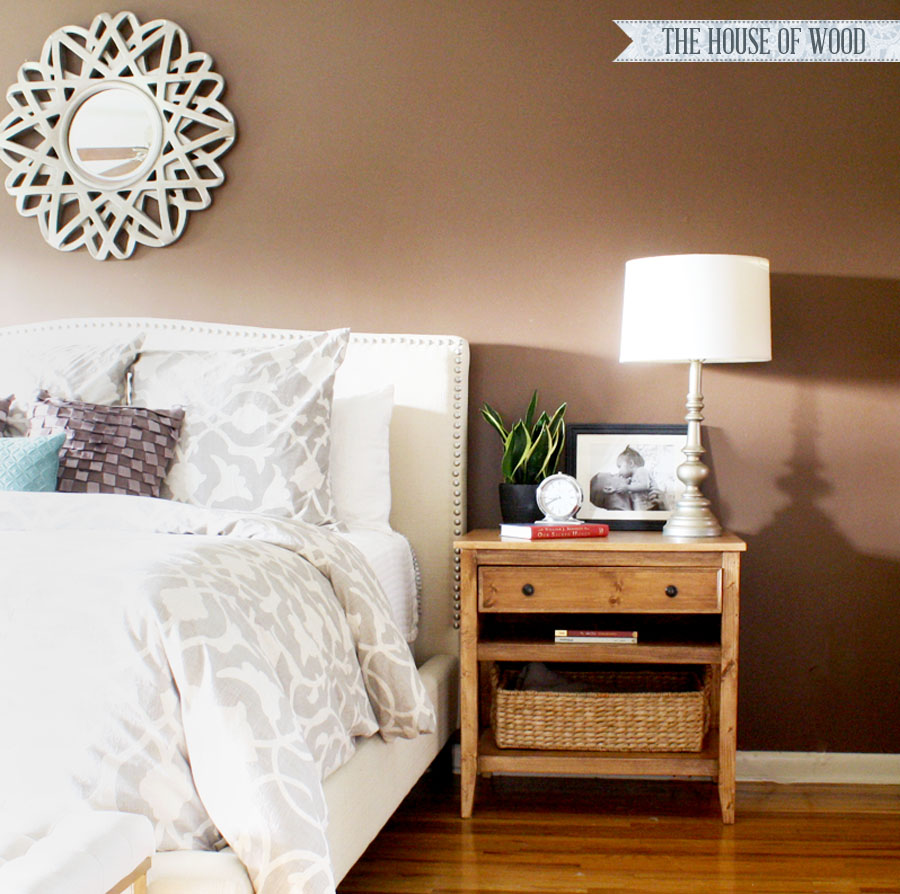 2. DIY Wooden Triangle Shelves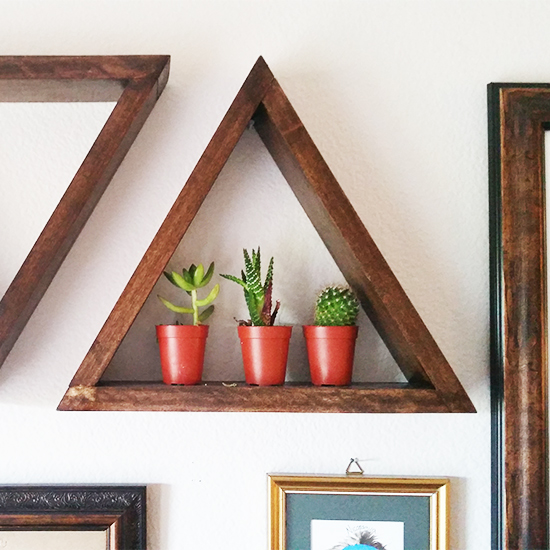 8. Wooden Sofa with Cup holder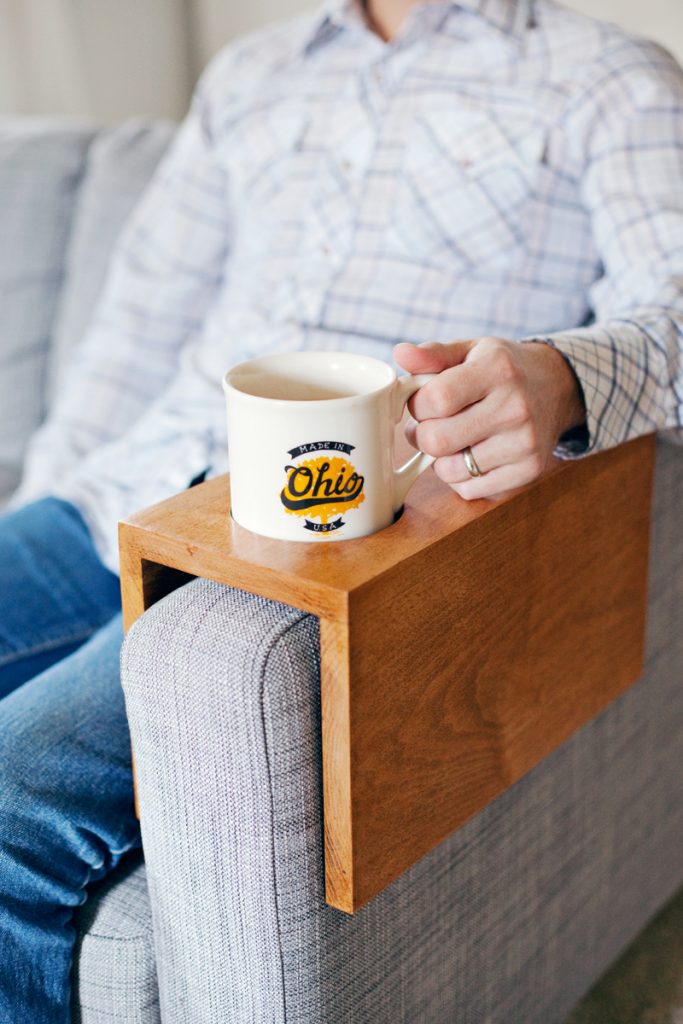 9. Wooden Chopping Board and Serving Tray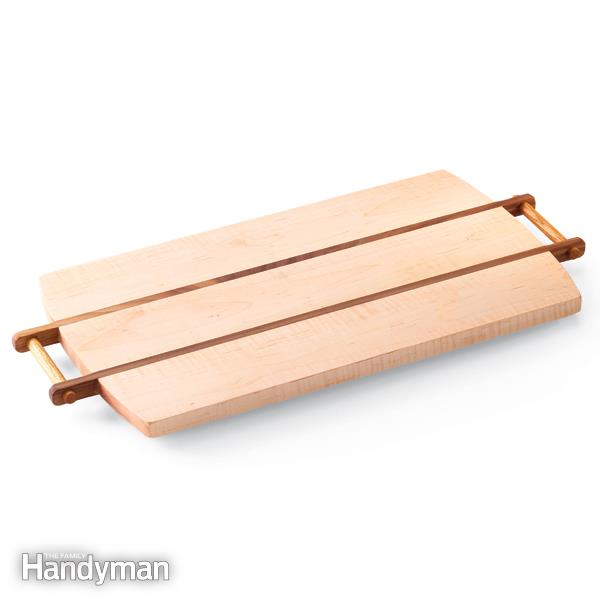 10. Shoe Organizer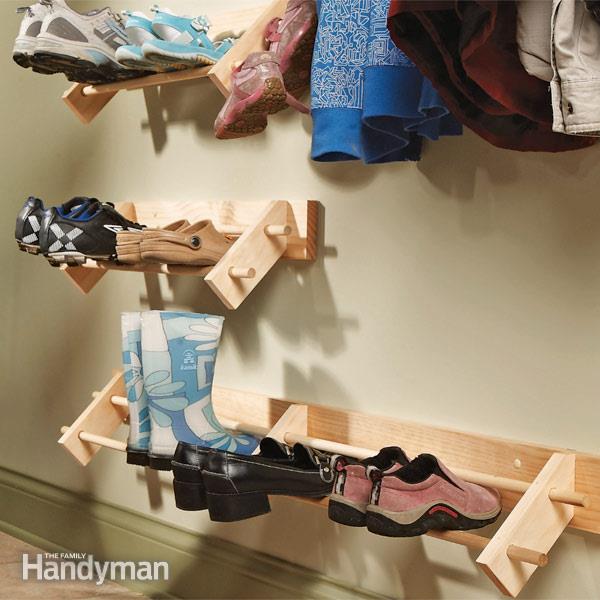 11. How to Make a Two-Board Backyard Lounger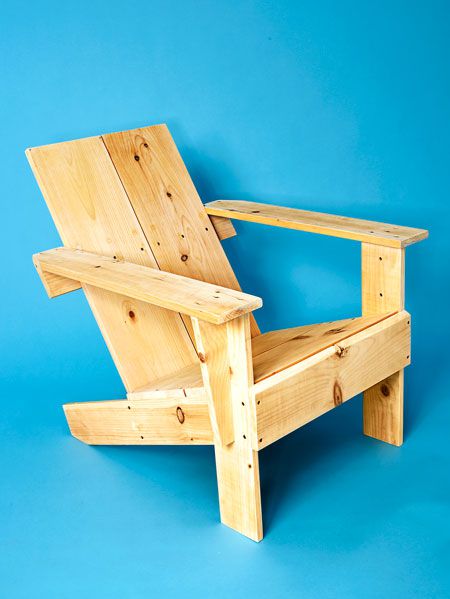 12. How to Build This DIY Workbench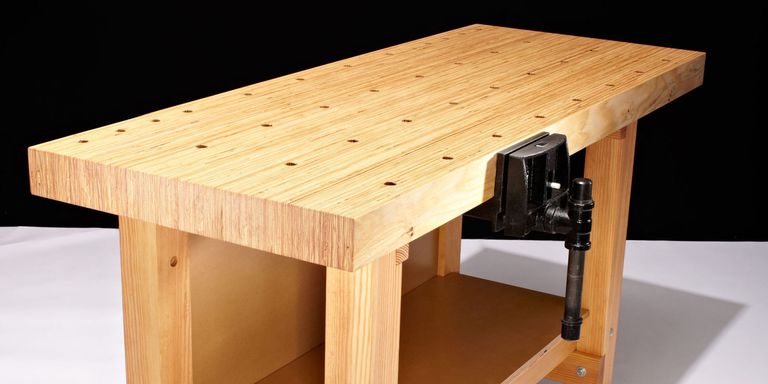 13. Horseshoes and a Chunk of Wood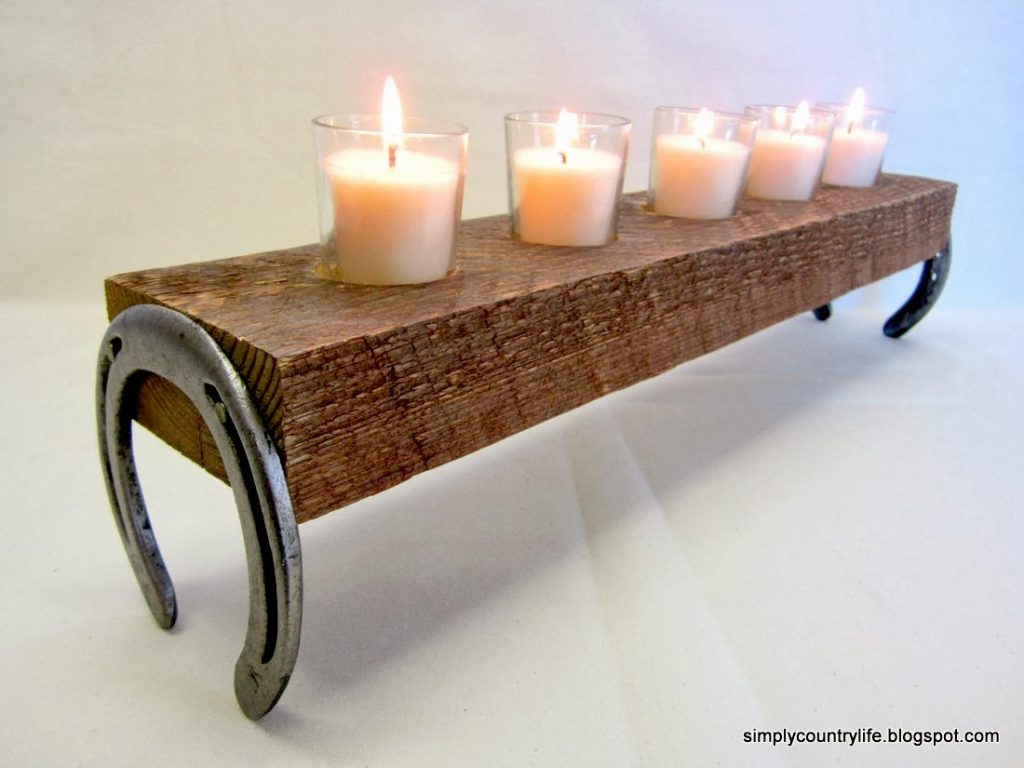 14. DIY Birdhouse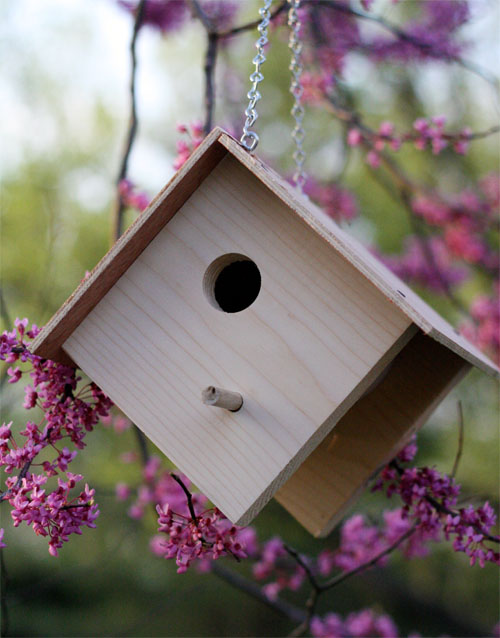 15. Welcome Mat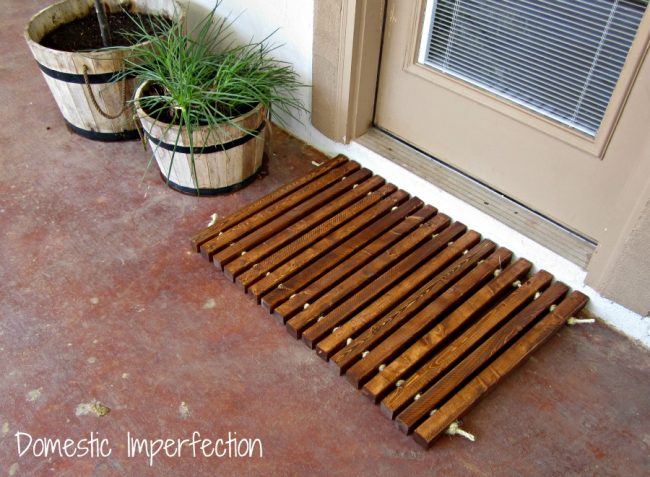 I personally love the wooden wine rack, I think it's perfect to add in my kitchen. What's your favorite Woodworking project? Don't forget to leave us a comment below.