Many people thought that preparing healthy foods needs to have a lot of ingredients and can be a lot of work! But you know what? It doesn't have to be. If you're a person who's always on-the-go and you don't have time preparing meals, or if you are health conscious and on a diet, these Simple Healthy Recipes roundups are surely what you need. It's so easy to prepare plus it's healthy!
1.GREEK YOGURT CHICKEN SALAD SANDWICH 

5.CLASSIC SESAME NOODLES WITH CHICKEN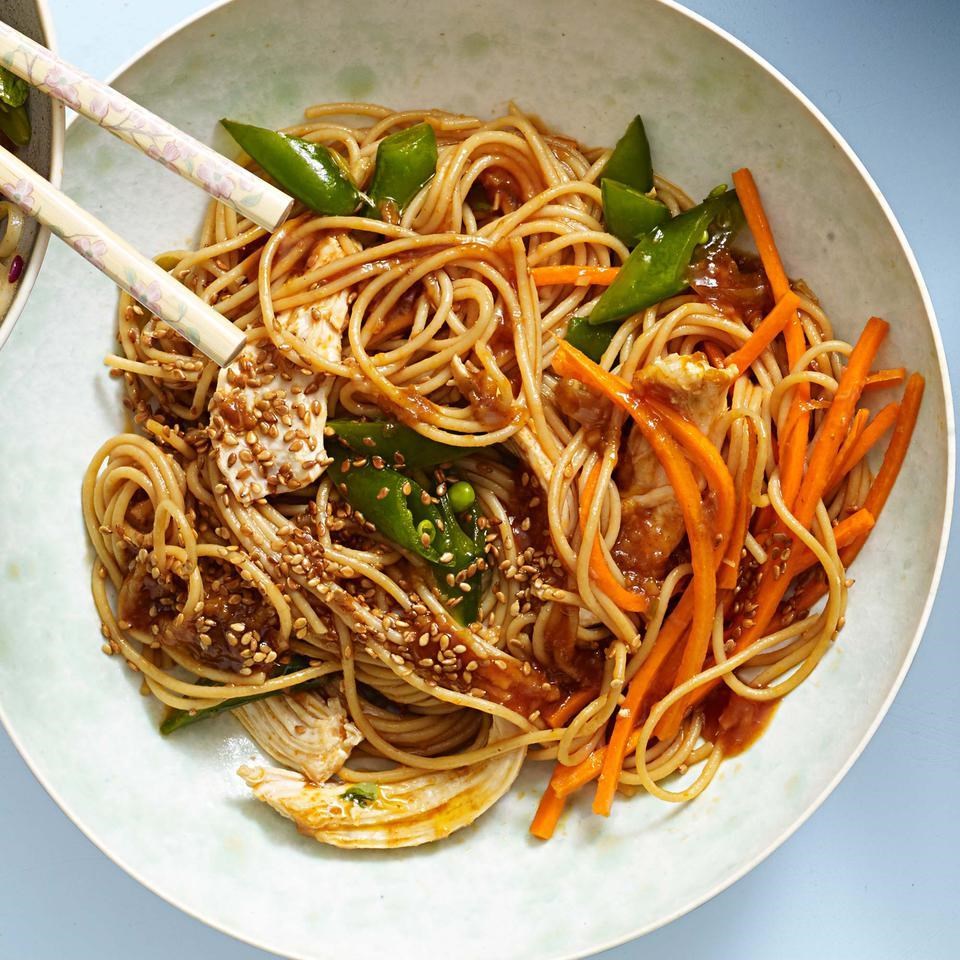 6.MACARONI AND CHEESE WITH CHICKEN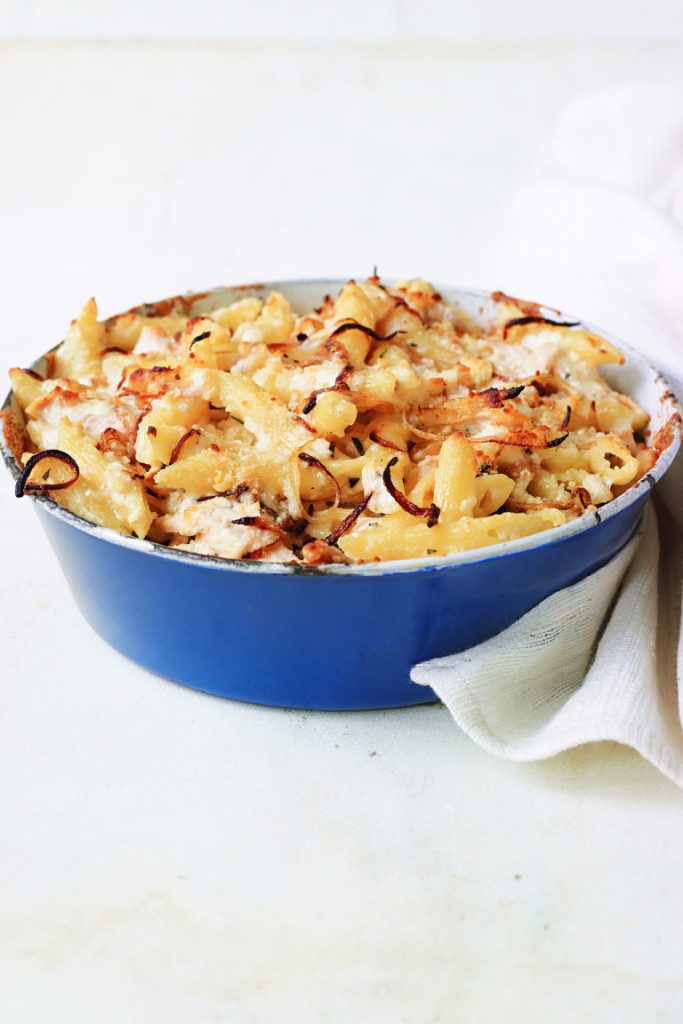 7.JERK CHICKEN AND MANGO LETTUCE CUPS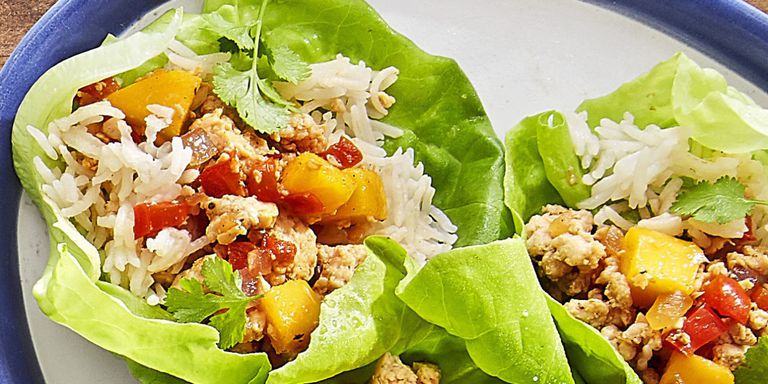 8.POACHED EGG & AVOCADO BREAKFAST SALAD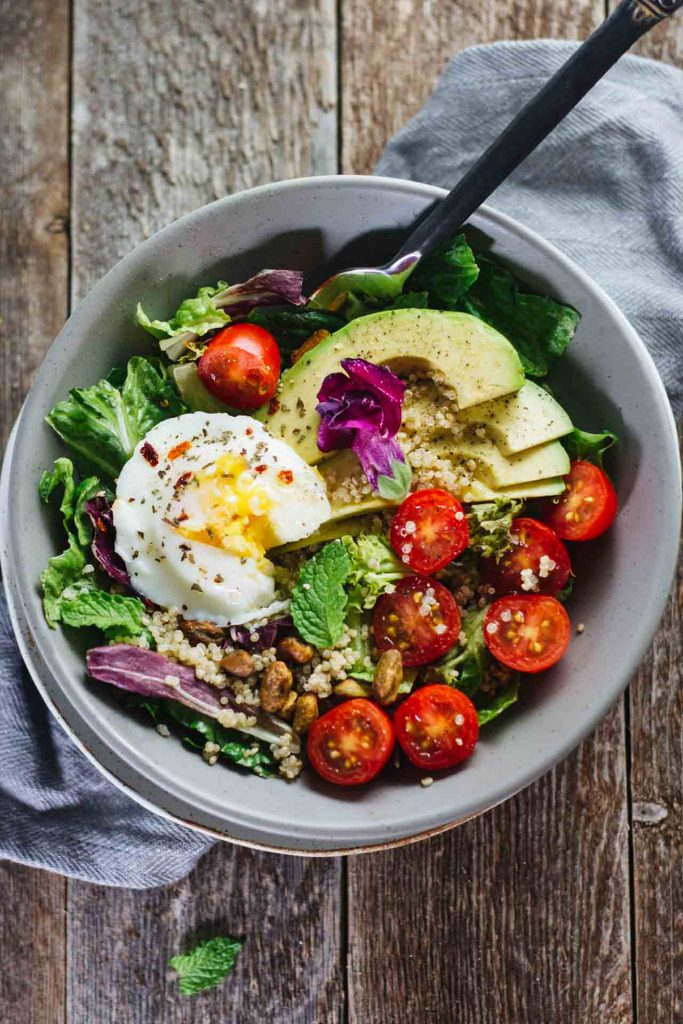 9.HEALTHY SINGLE-SERVING BLUEBERRY MICROWAVE MUFFIN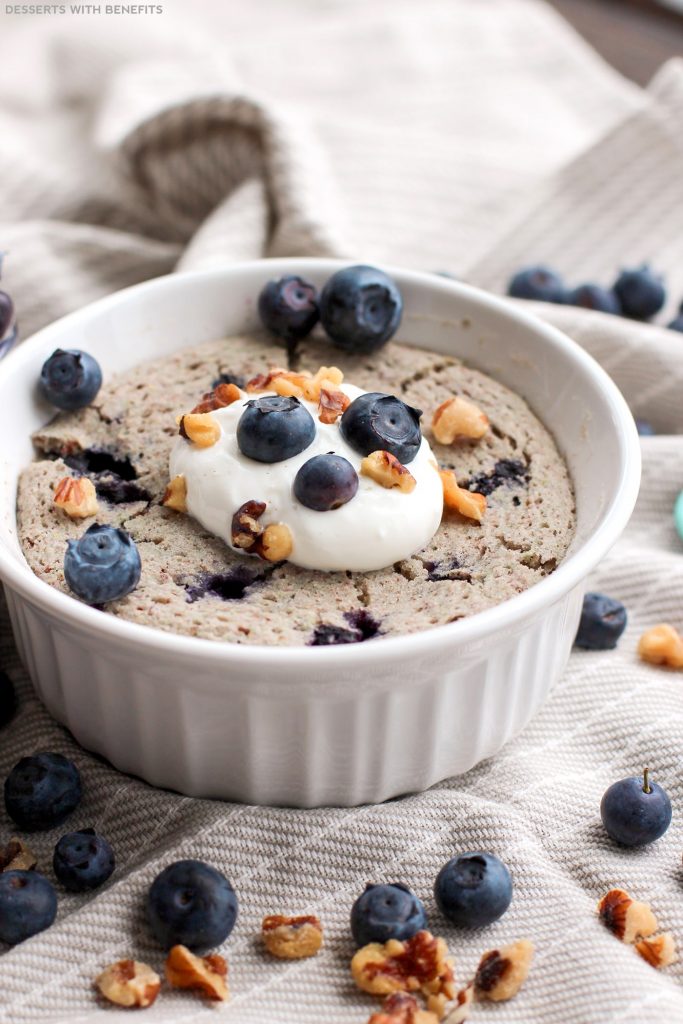 10.BLUE CORN BREAKFAST TACOS WITH SCRAMBLED EGGS, SMOKED SALMON, AVOCADO + DILL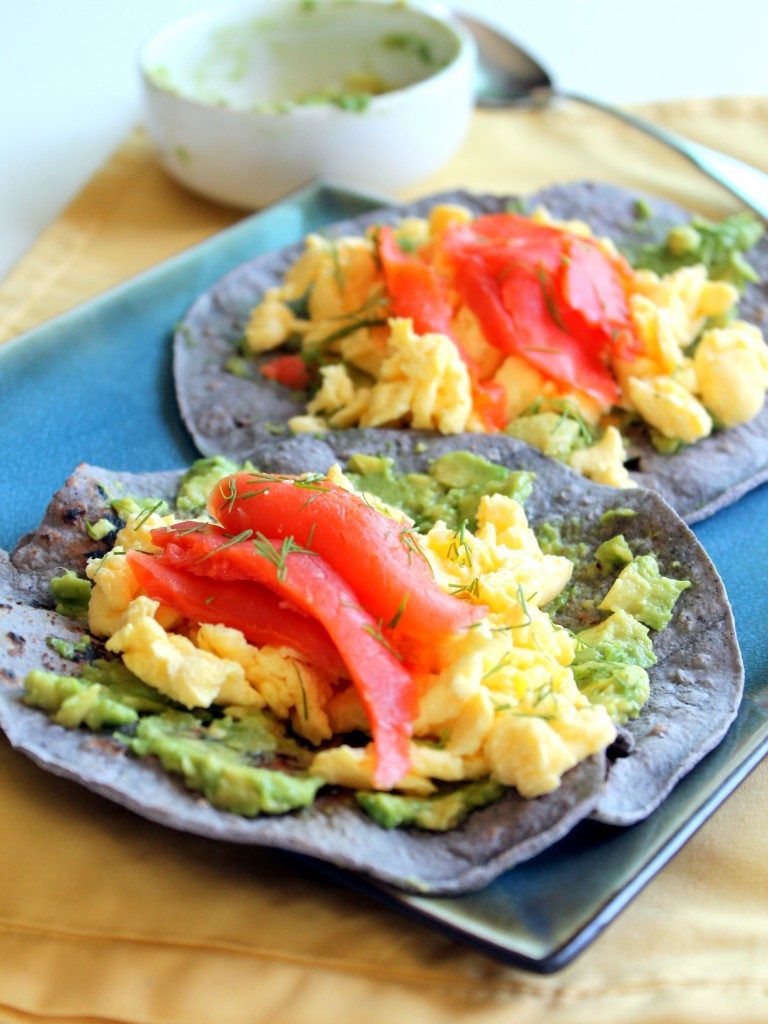 11.HOMEMADE FLAVORED INSTANT OATMEAL – FOUR FLAVORS!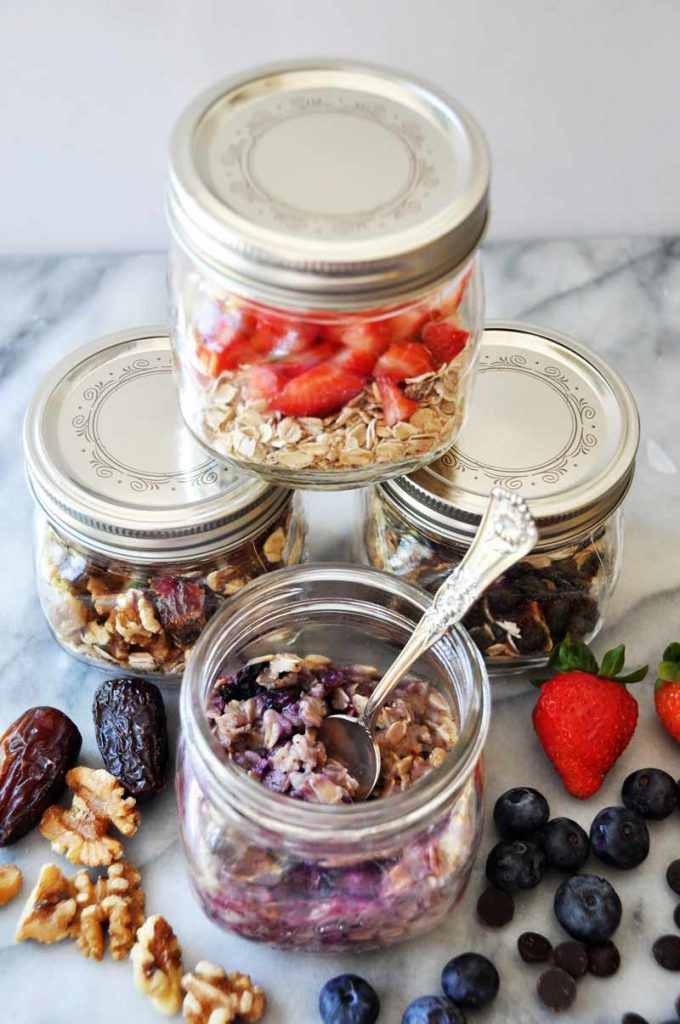 12.PEANUT BUTTER BREAKFAST TOAST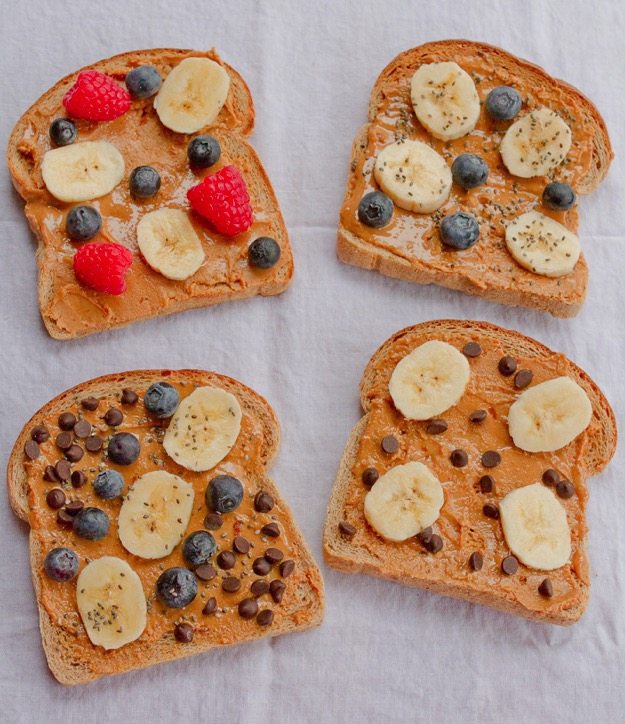 13.PALEO SWEET POTATO WAFFLE BREAKFAST SANDWICH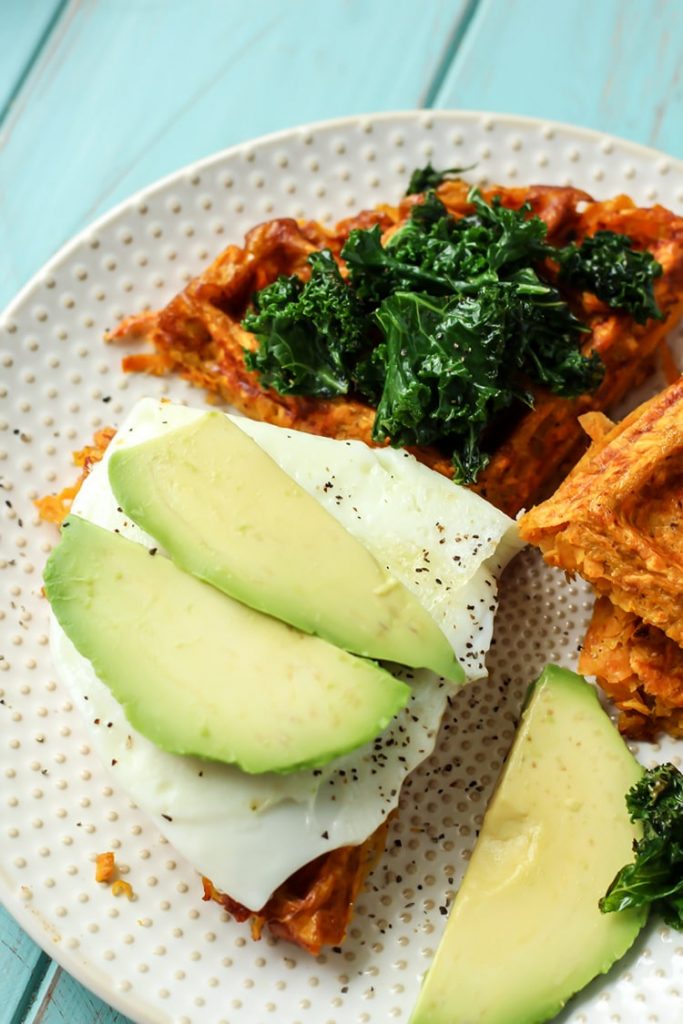 14.SPICY SUN-DRIED TOMATO AND FETA OMELETTE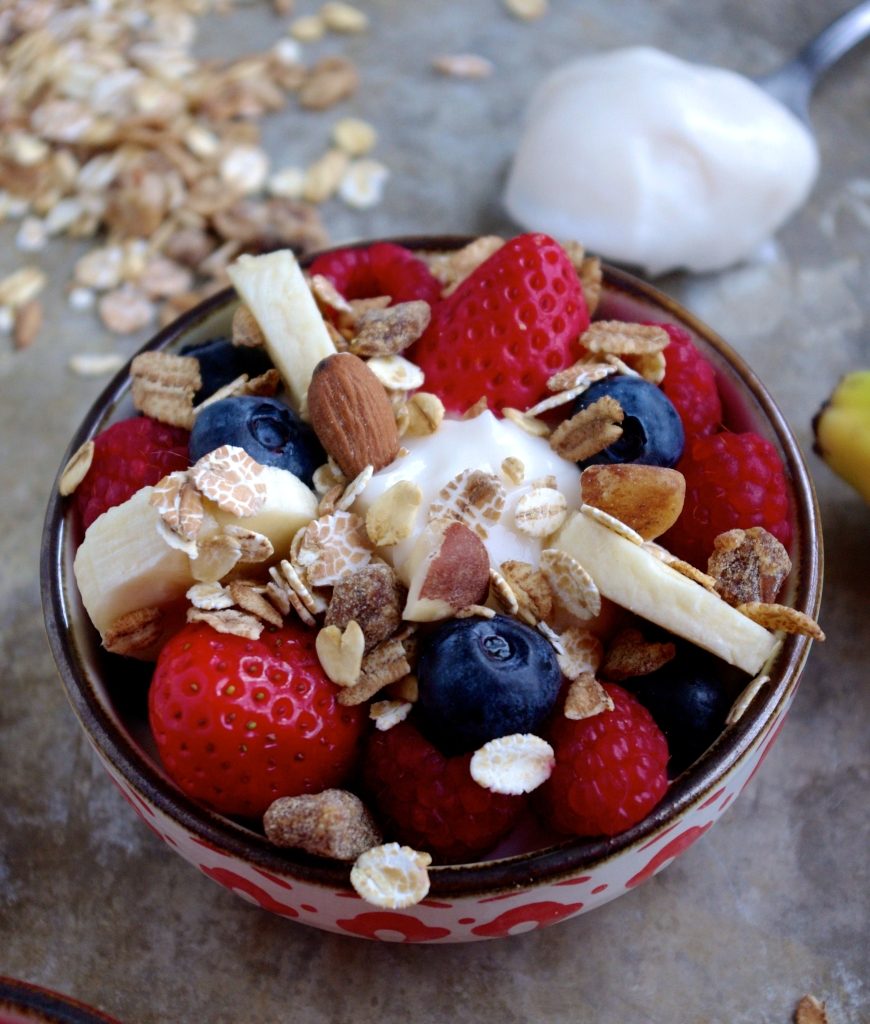 Don't you just love these Simple Healthy Recipes? I tried some of these recipes and I must say, it's super delicious! These recipes are just perfect for my healthy lifestyle and so do you. Have you tried any of these recipes? If you love these roundups let us know by leaving a comment below!