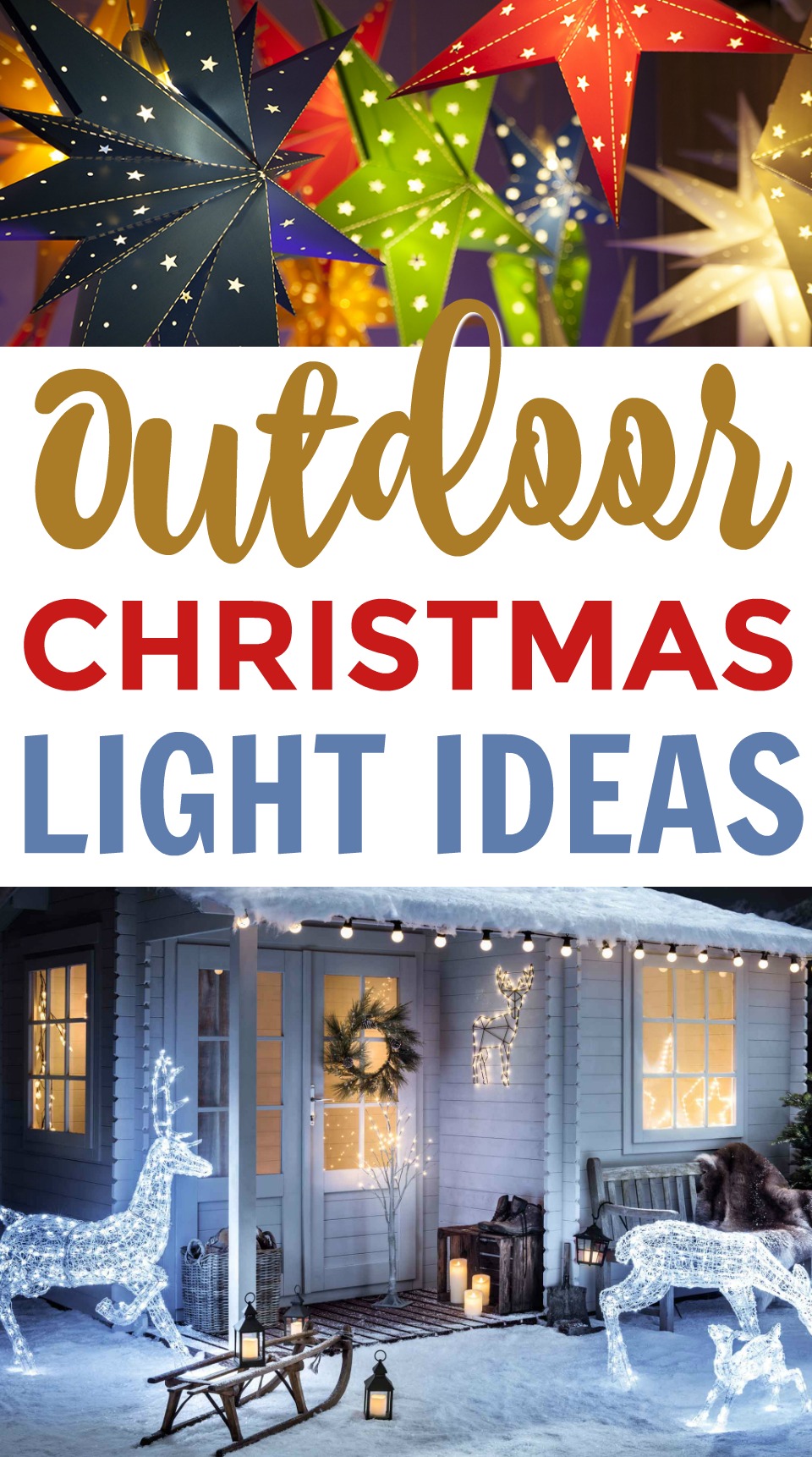 Christmas is just around the corner! Light up your home and be merry and bright with these Outdoor Christmas Light Ideas.  Christmas decorating shouldn't be costly and you don't have to go all out. There's just something magical about a house that is full of decorations and lights. What's more beautiful than brining colorful lights outside your home? So today, I wanted to share with you some great Outdoor Christmas Light Ideas that will definitely inspire you!
1. Outdoor Christmas Lights Ideas For The Roof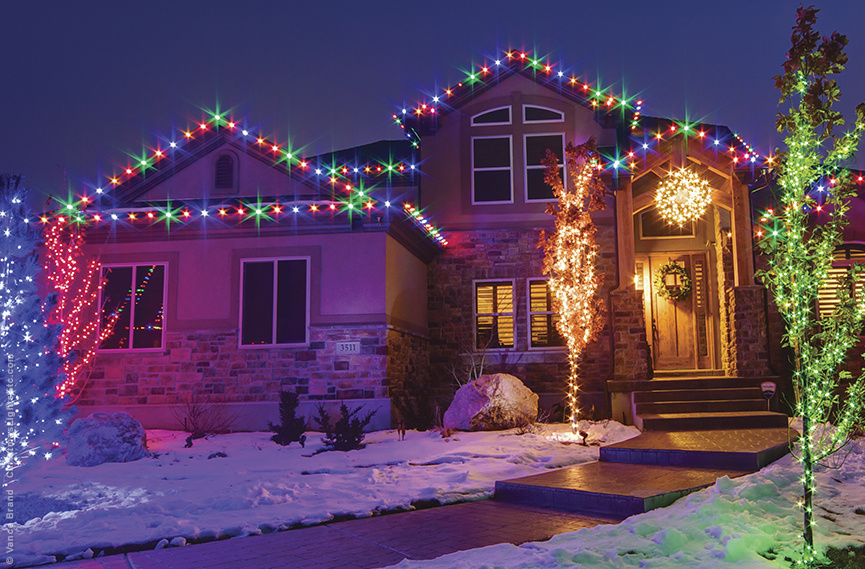 2. Decorating with Star Lights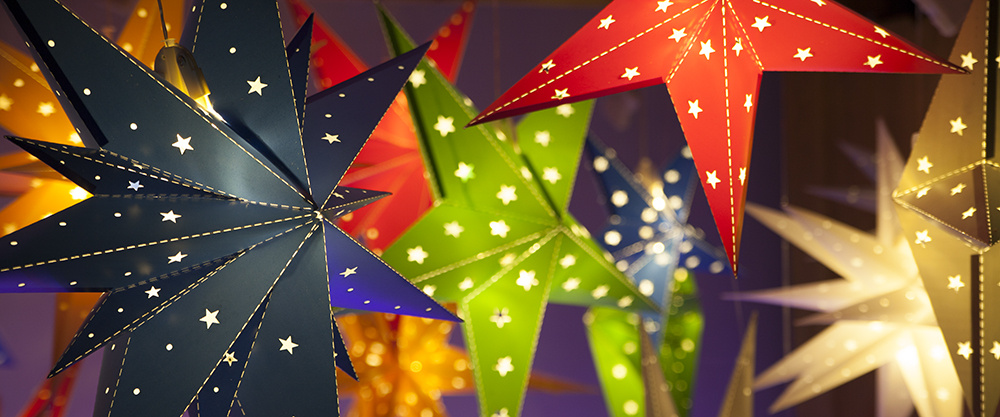 3. Wrapping Trees with Christmas Lights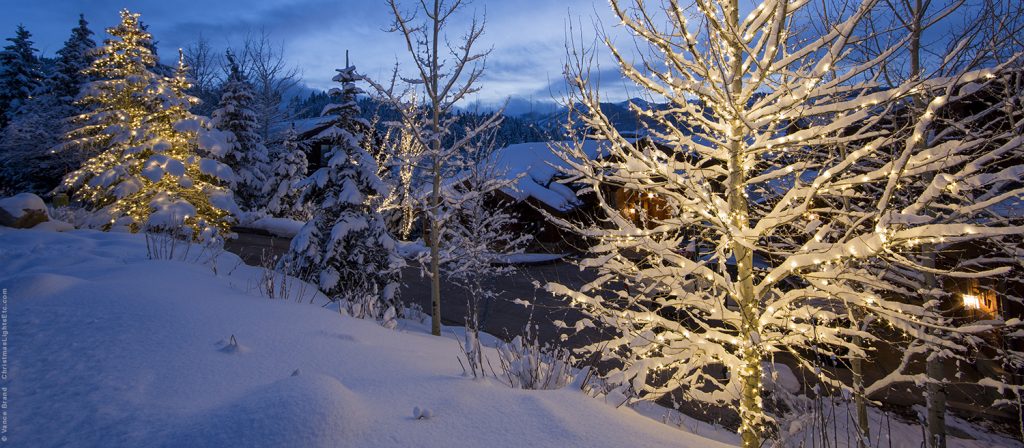 4. DIY Christmas Trees With Marquee Lights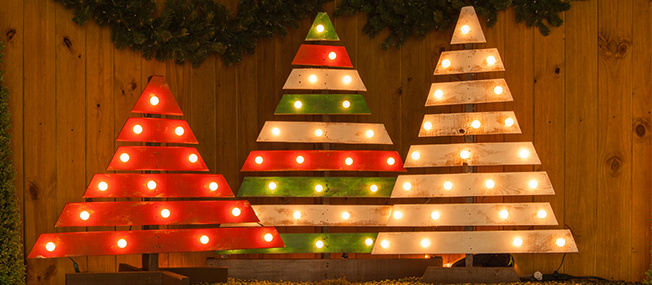 6. DIY Tomato Cage Christmas Tree Lights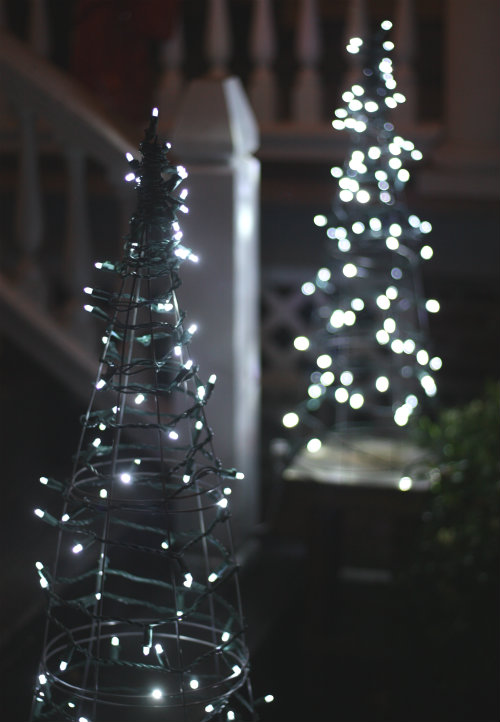 10. Lighted Christmas Presents for Outdoors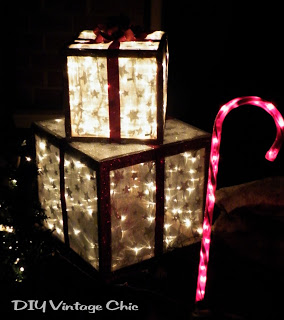 11. Christmas House Light Ideas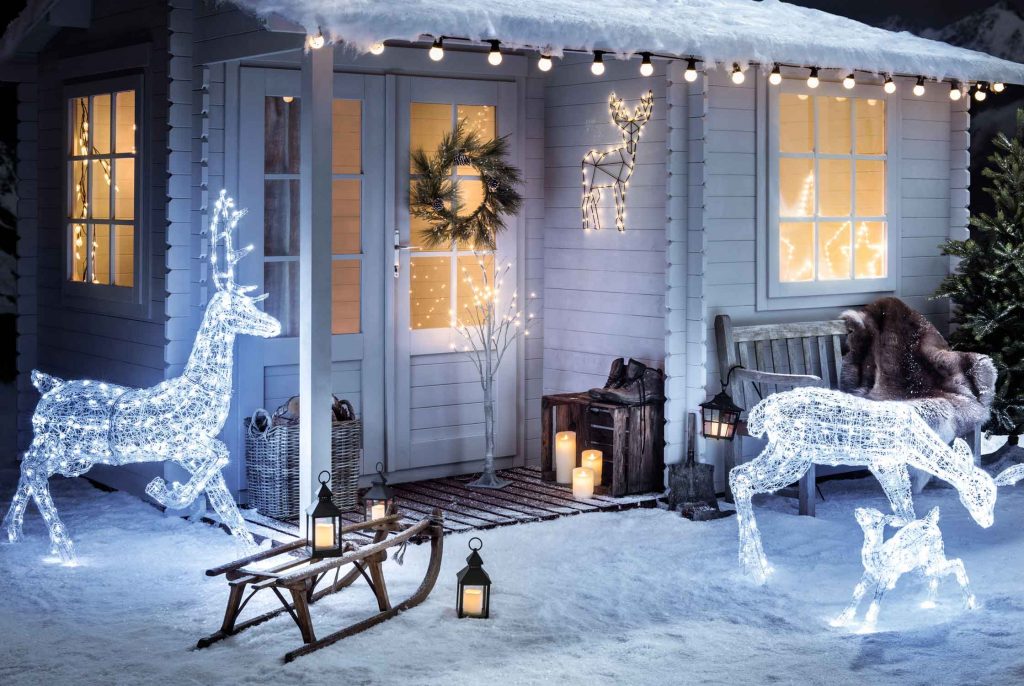 I can already feel the spirit of Christmas with this roundup! I would definitely make the Christmas Trees With Marquee Lights, I believe that it will be perfect to add in my yard and my neighbors would surely love it too. How about you? What's your favorite? Do you also have an Outdoor Christmas Light Idea you would like to share? Let us know your thoughts by leaving us a comment below.