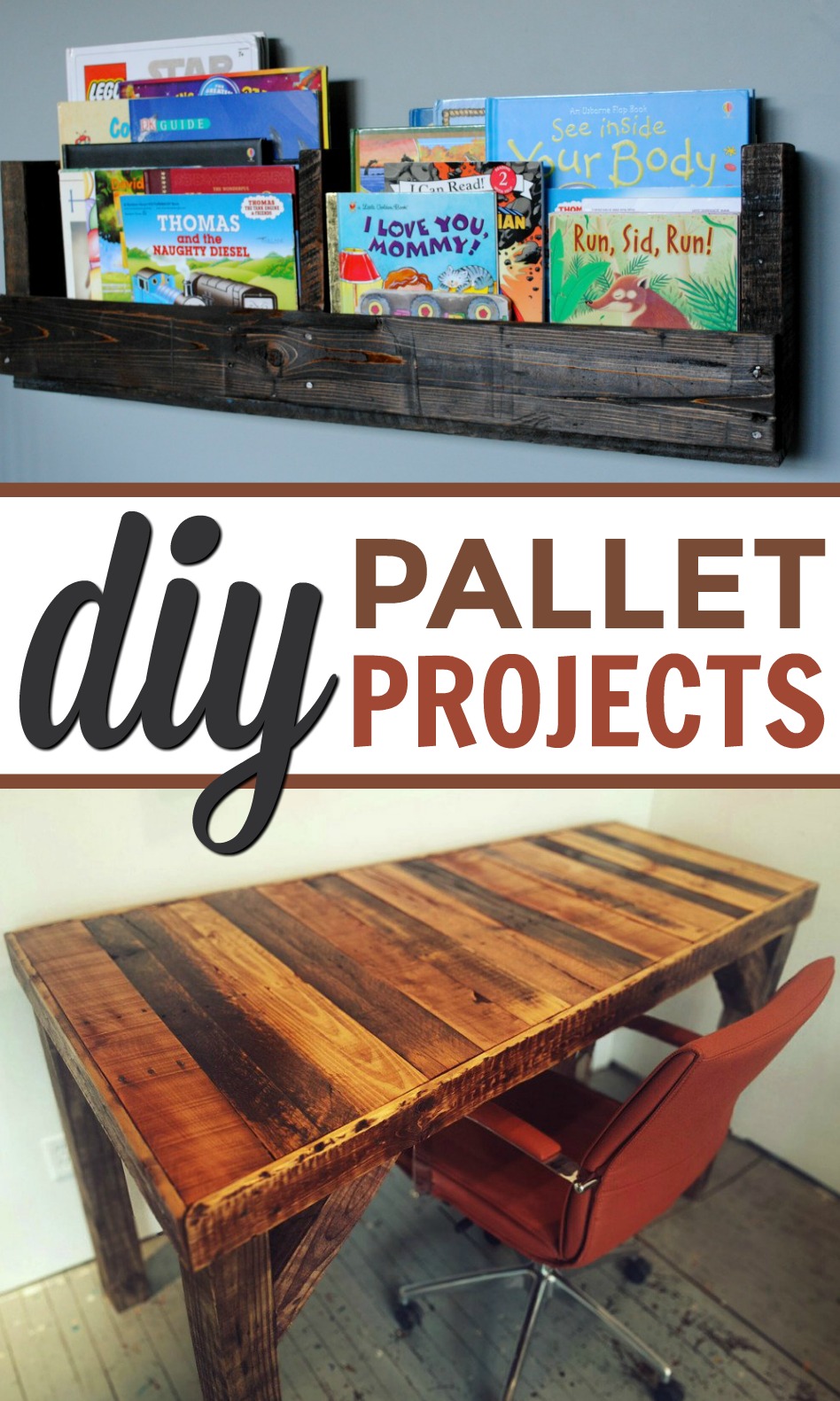 One of my favorite things to use when crafting is pallets. I love to make Pallet projects because it's so versatile and you can make any kind of project with them. There are a lot of old pallets in our backyard, so instead of throwing them away, I thought why not make an awesome DIY project with them? From headboards, bookshelf, coffee tables, you can make everything out of pallet wood. Today, I'm going to share with you some DIY Pallet Projects that you'll want to try making.
2. King Size Pallet Bed Project
3. Pallet Wall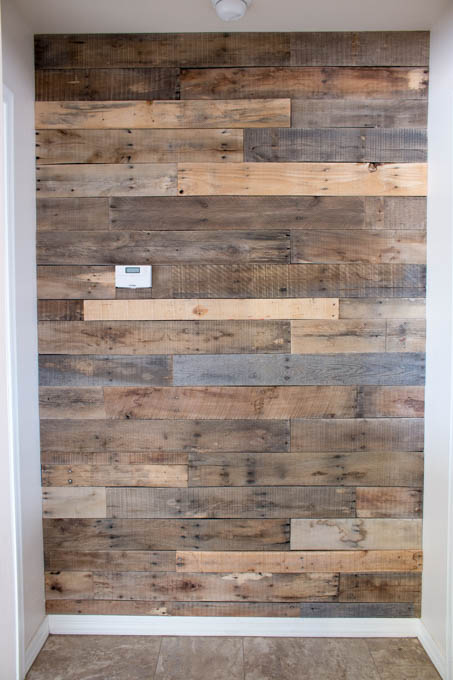 6. DIY Pallet Upholstered Sectional Sofa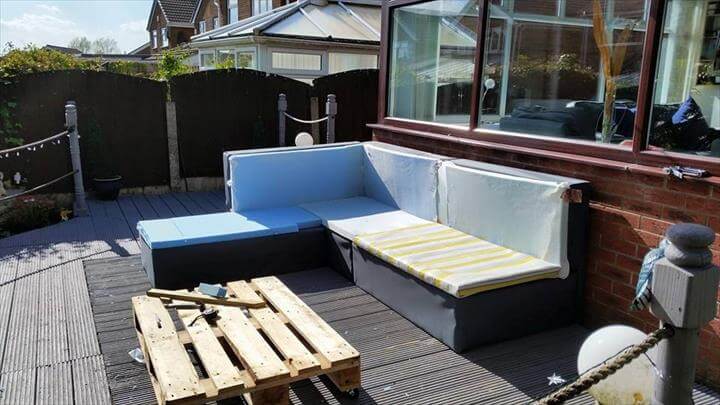 7. Wooden Pallet Adirondack Chair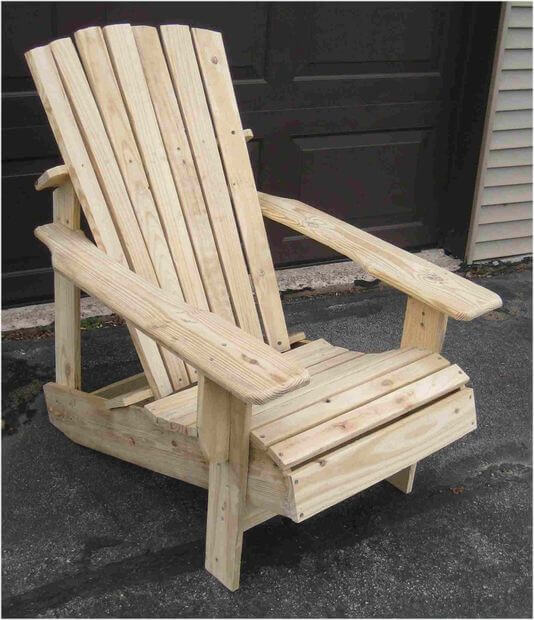 8. How To Make A Pallet Bookshelf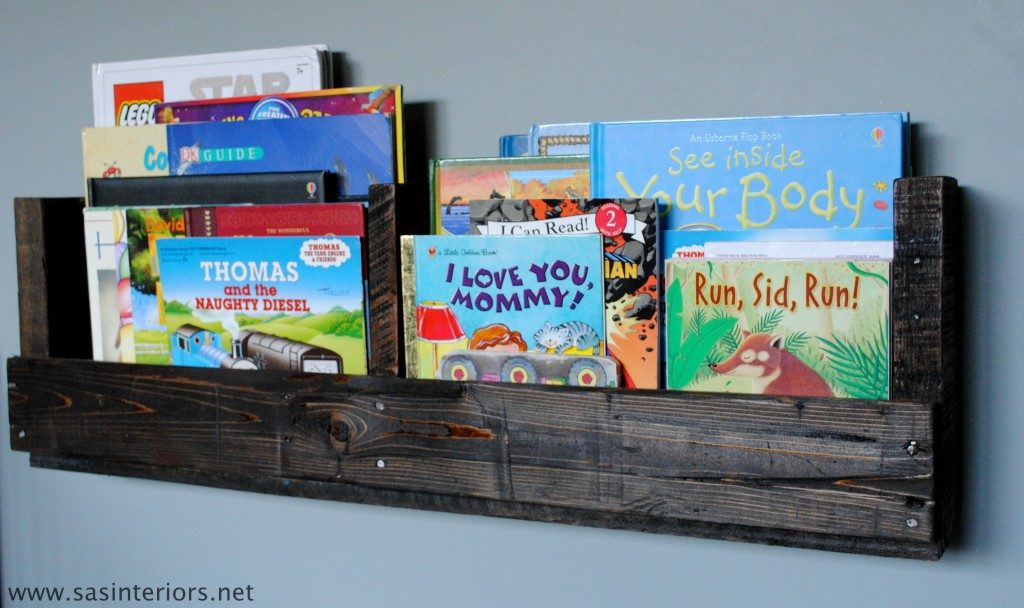 10. Crates And Reclaimed Pallet Bookshelf

12. DIY Pallet Wall Decoration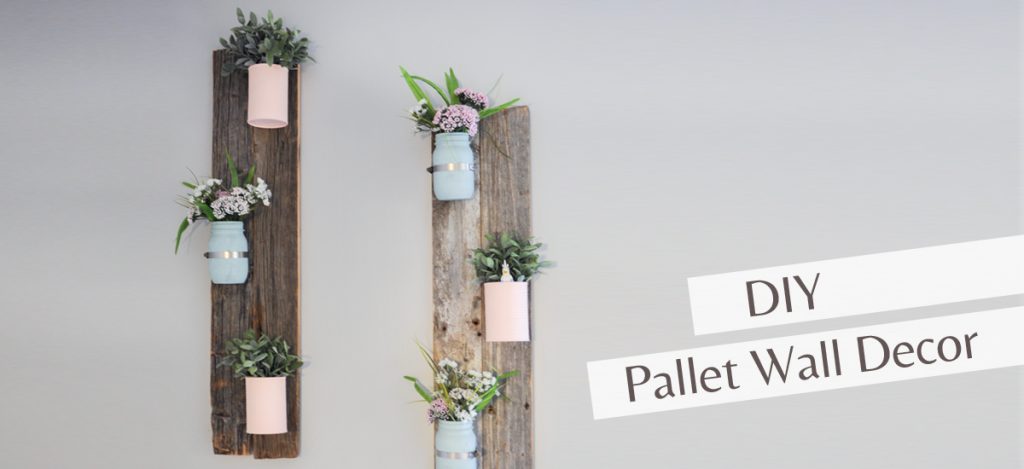 13. Rustic Fall Mantel with DIY Wood Pumpkins & DIY Barn Wood Shutters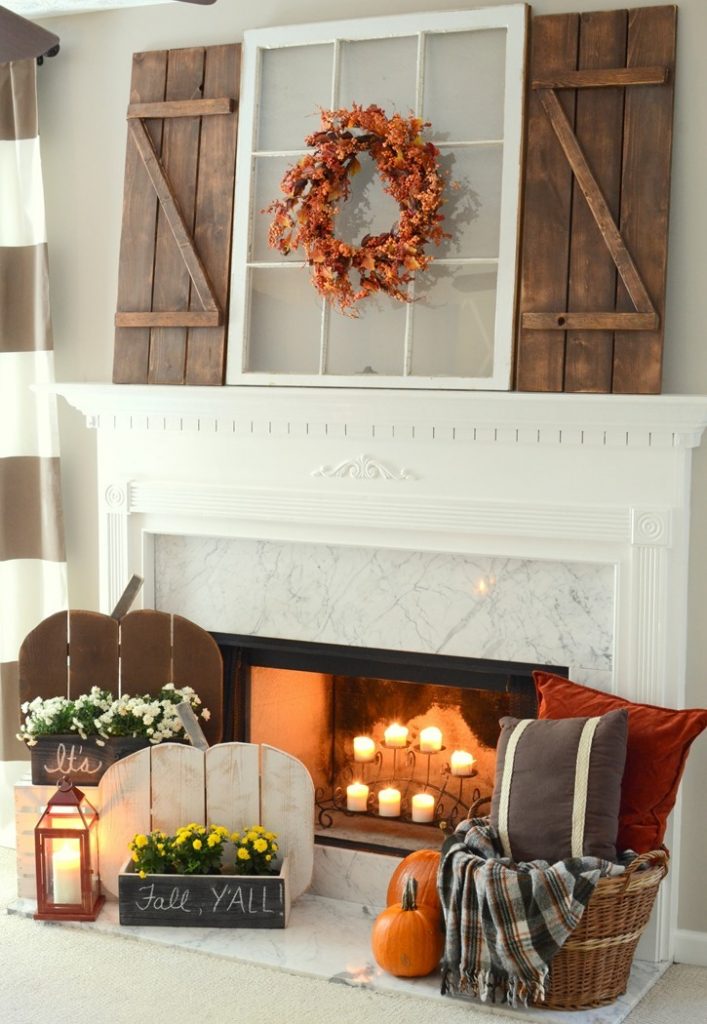 14. Mason Jar & Rustic Pallet Light Fixture DIY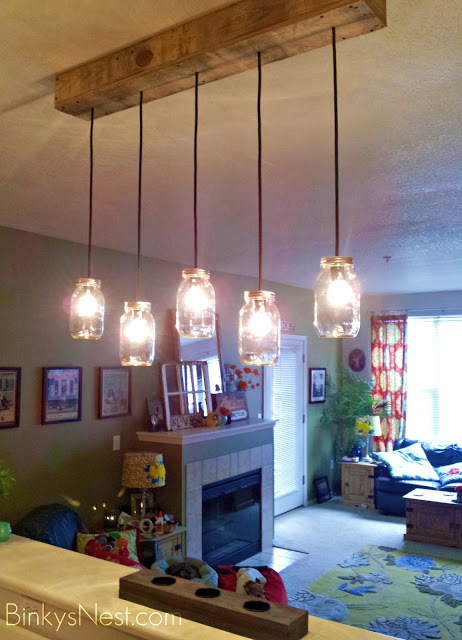 18. DIY Pallet Coffee Cup Holder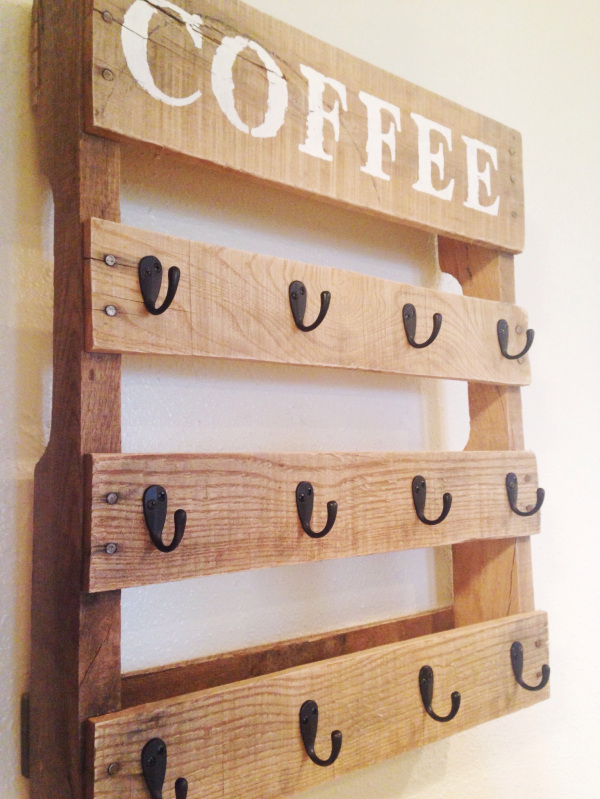 19. Pallet Vegetable Storage Rack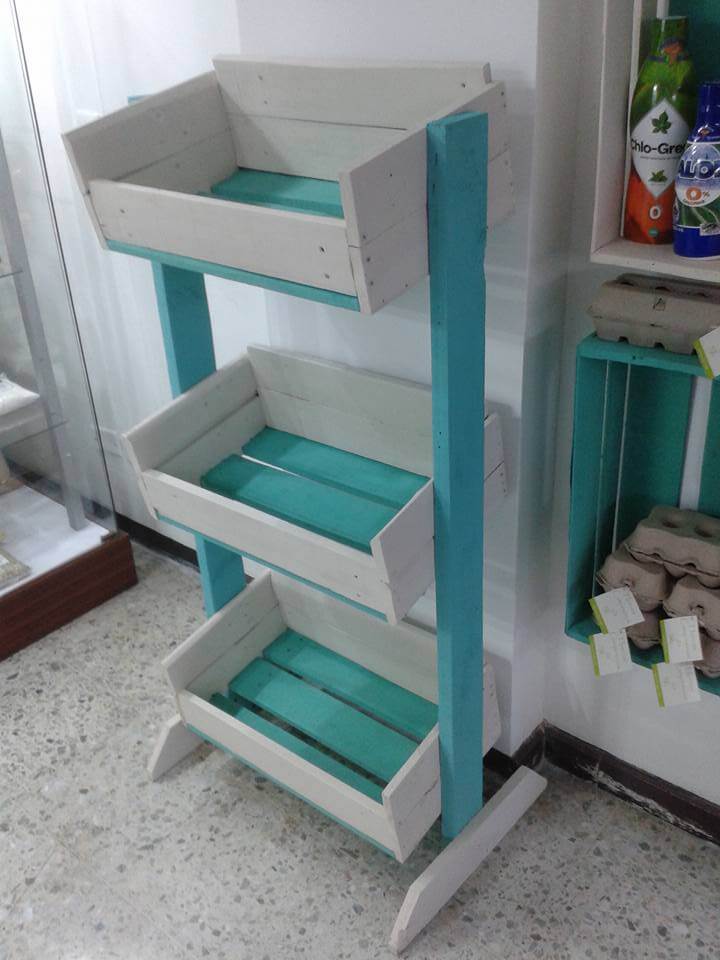 21. Wood Deck Cooler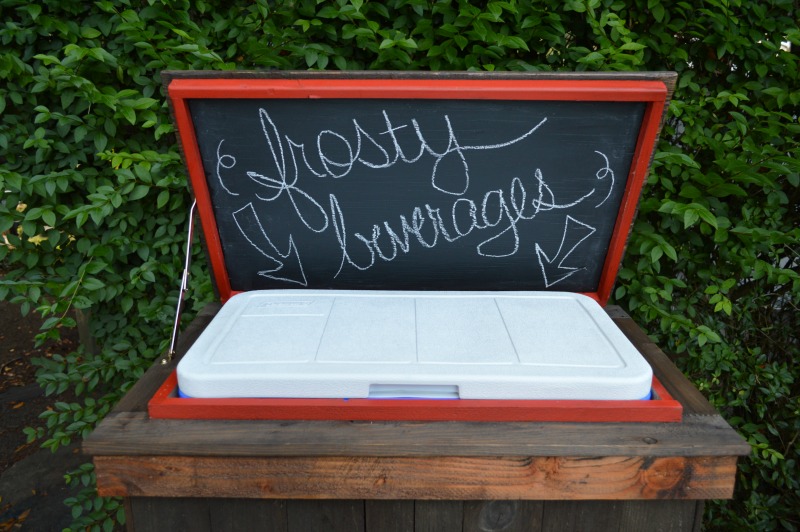 Don't you just love these pallet projects? Don't forget to leave us a comment below.