Happy Almost Halloween everyone! Aside from Halloween decors and crafts, one thing I'm looking forward to is making some delicious Halloween desserts. Baking some yummy (and spooky) Halloween desserts are a perfect treat to get into the holiday spirit! If you've been busy decorating for the Halloween and forgot to make some desserts, don't worry! Today I've rounded up some of the easiest Halloween desserts that you will surely want to make.
1. Spiderweb Cake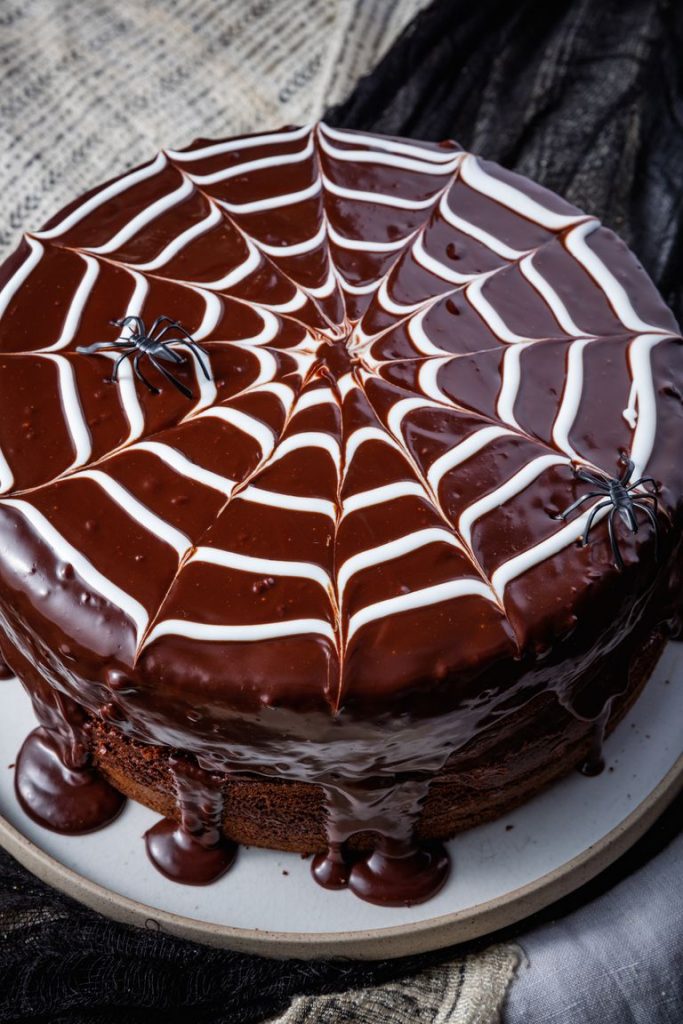 2. Pumpkin Patch Brownies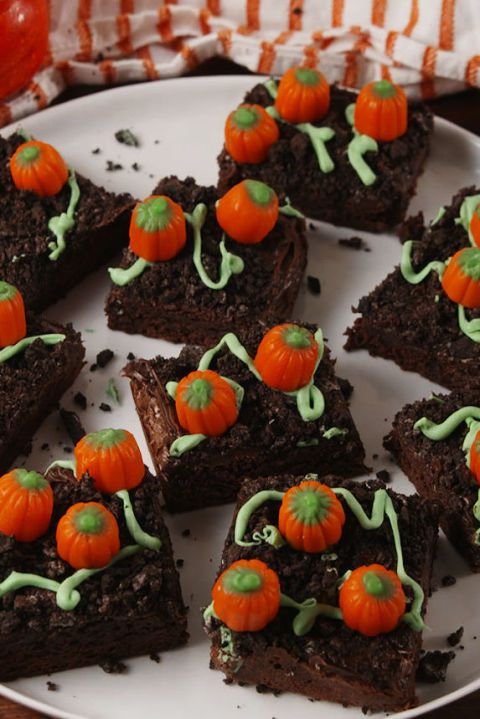 3. Mummy Pops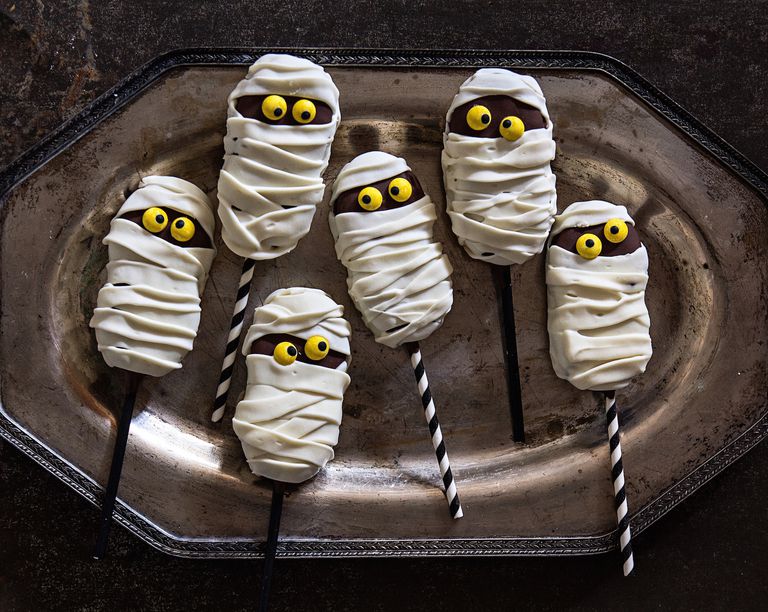 4. Marshmallow Pops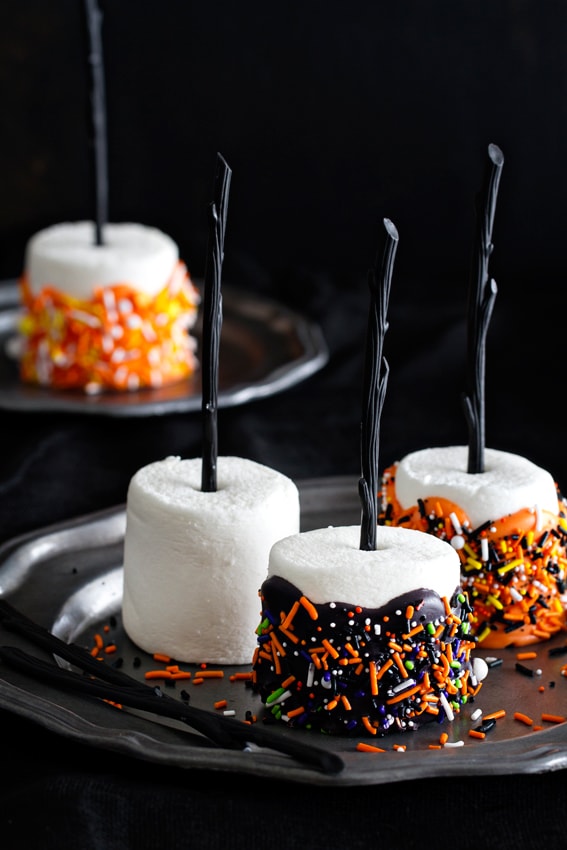 5. Chocolate Pudding Pie Spiders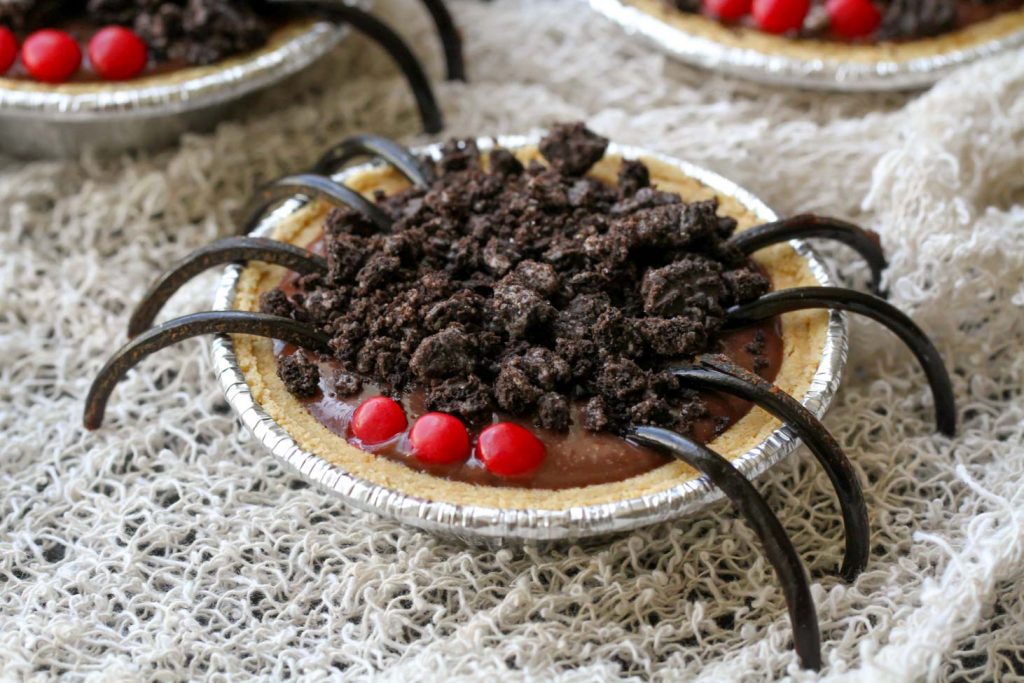 6. Graveyard Chocolate Cheesecake Dip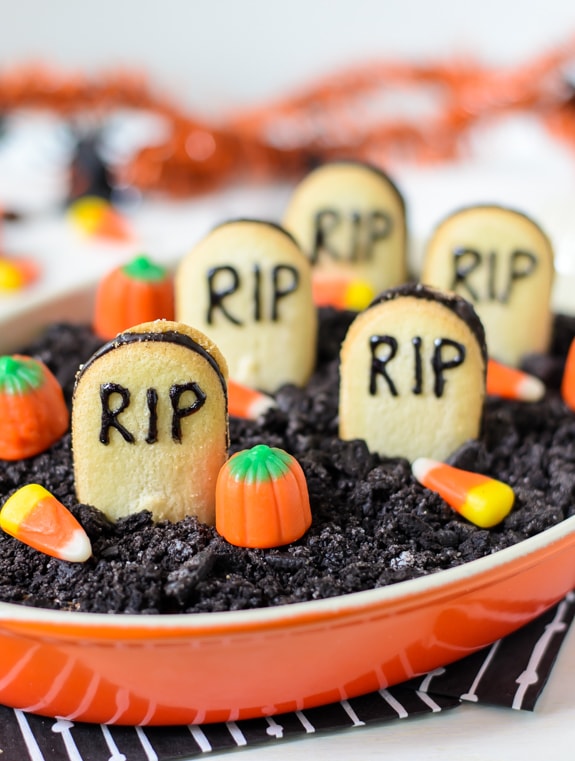 7. Banana Mummies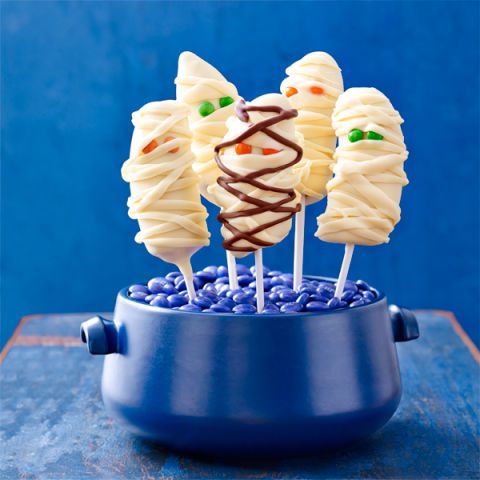 8. Ghost Cupcake Cones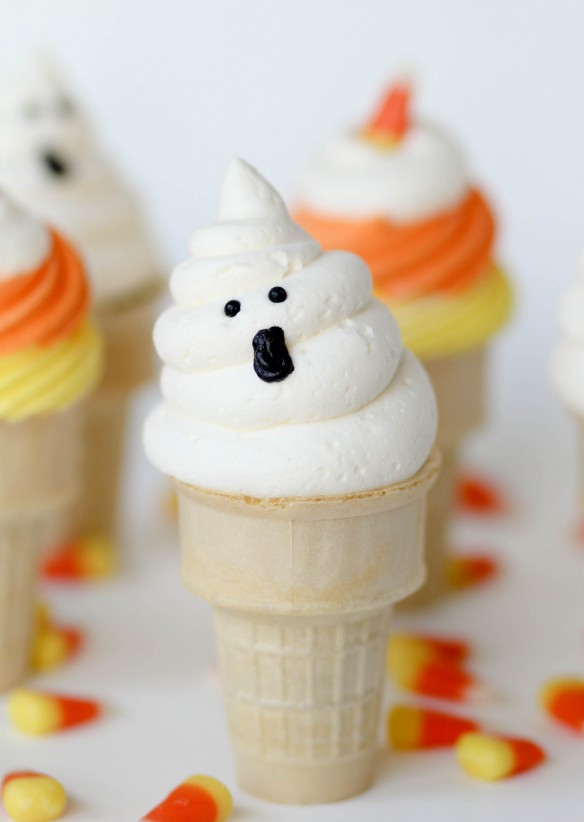 9. Boo-scotti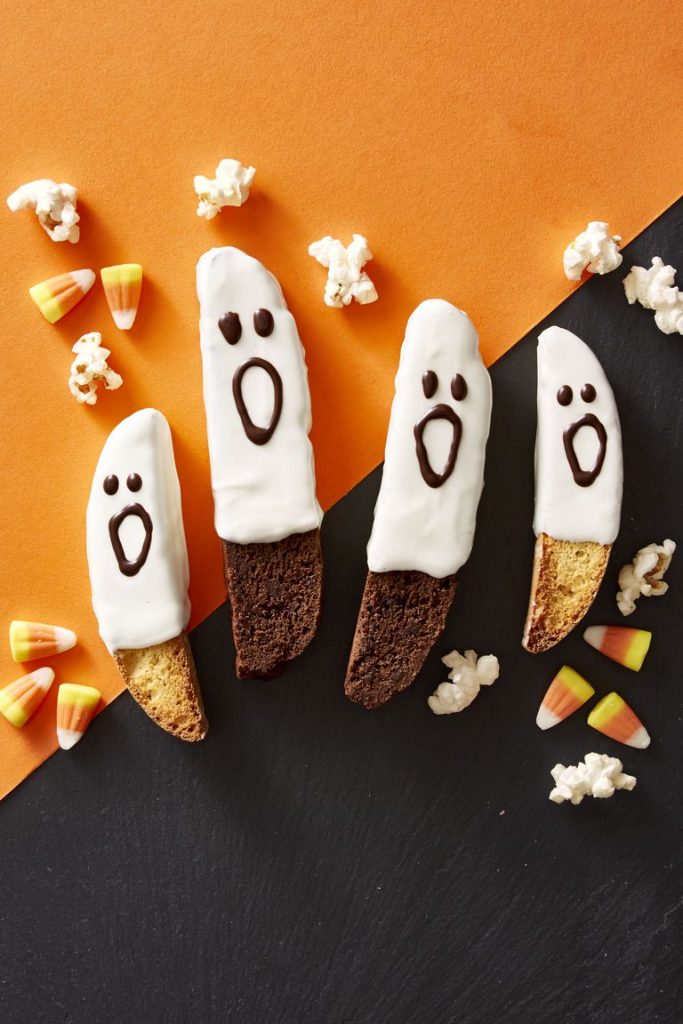 10. Scary-Simple Meringue Bones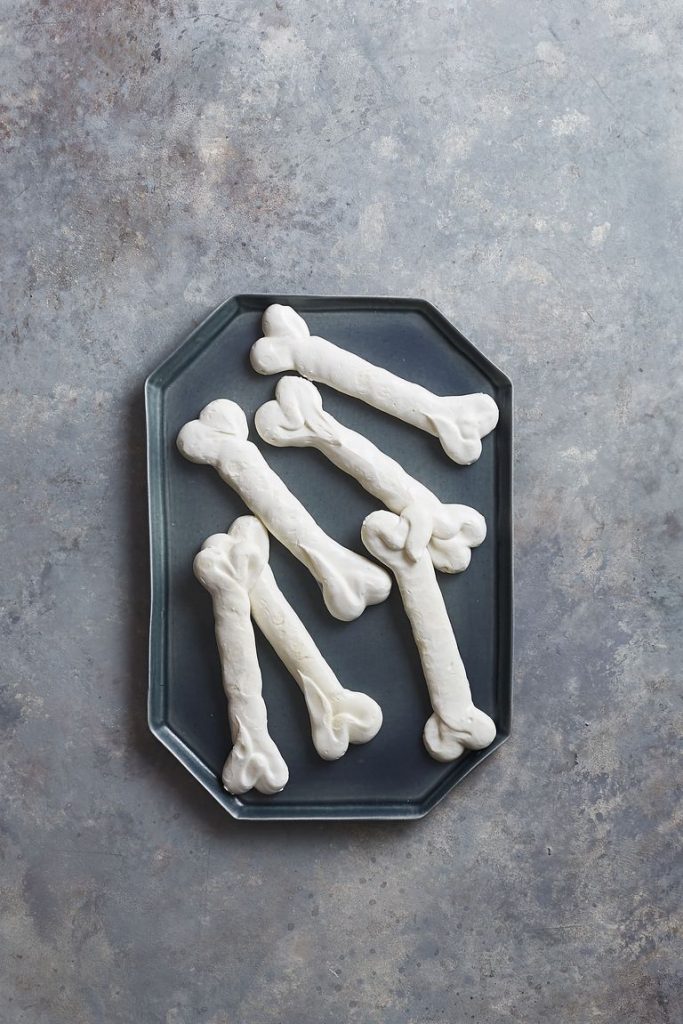 11. Cherry Cheesecake Brain Dip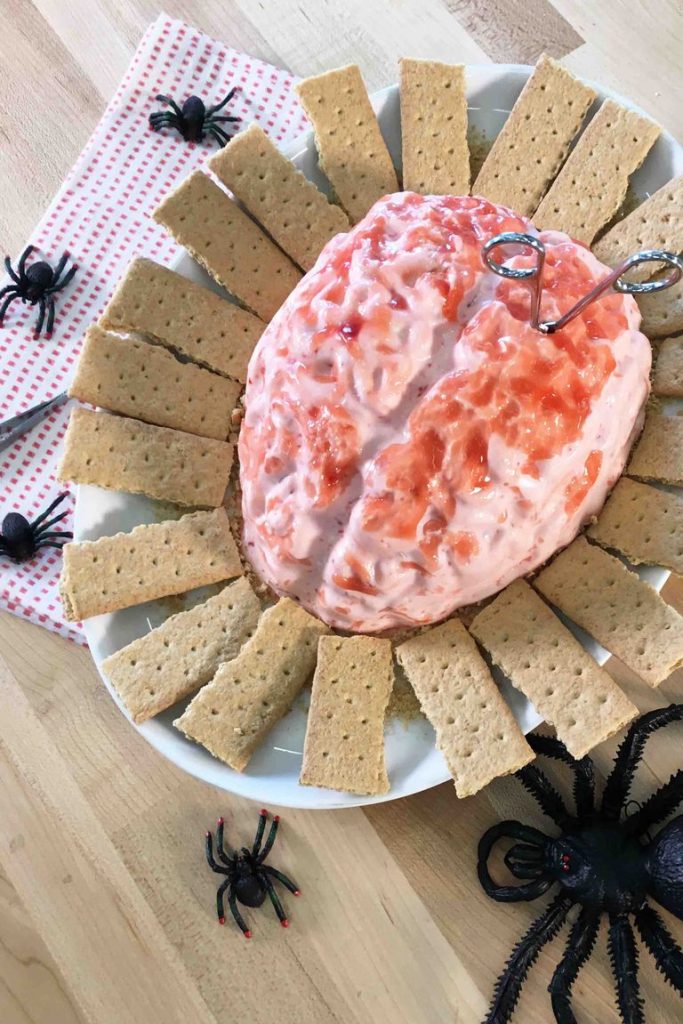 12. Monster Strawberry Cupcakes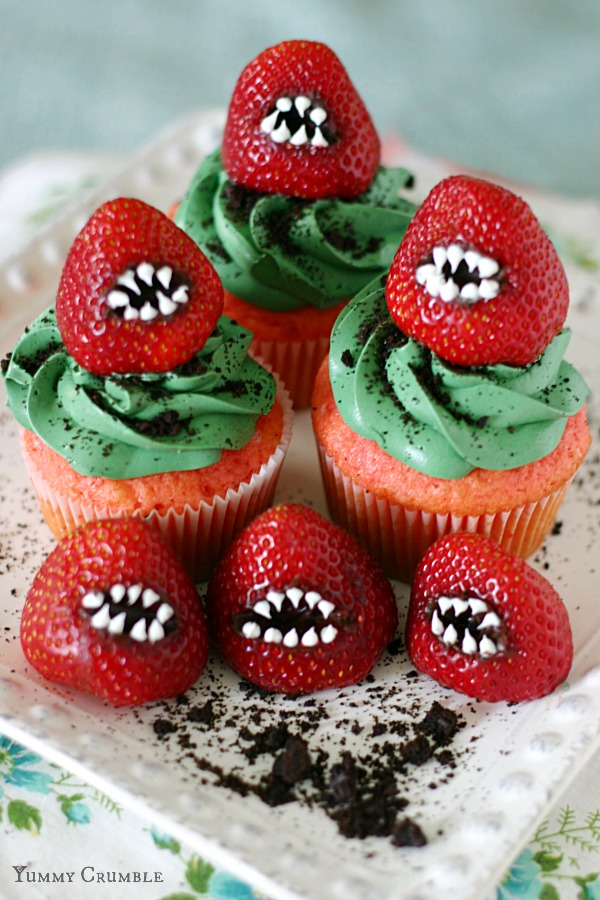 13. Wicked Witch Cupcakes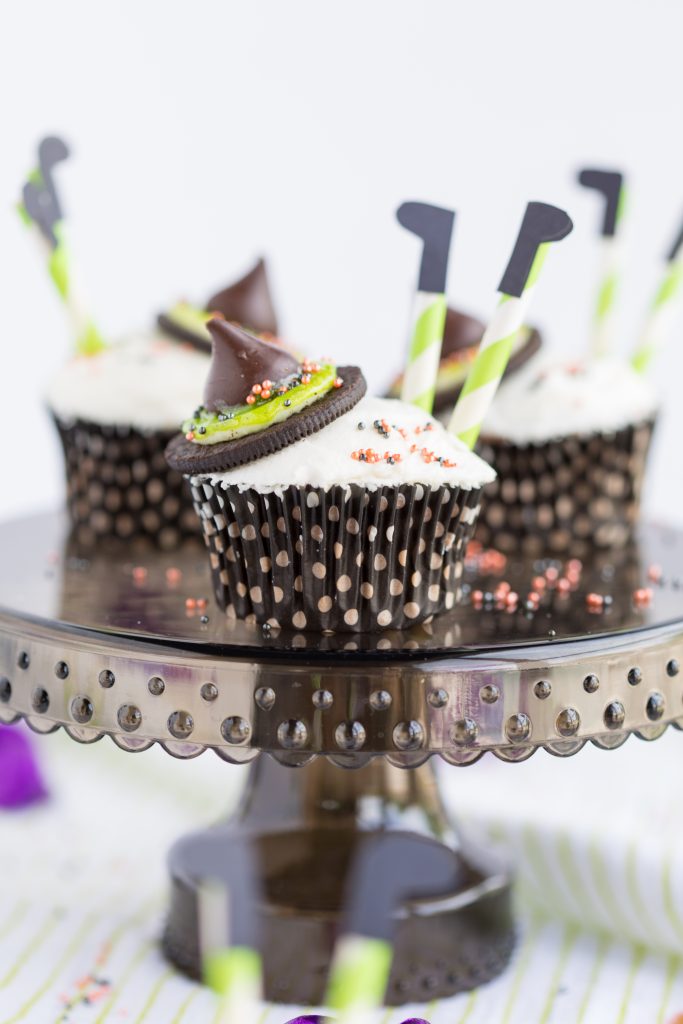 14. Halloween Cupcakes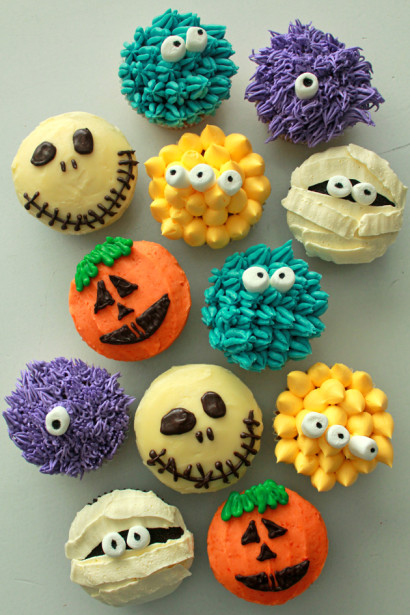 15. Gooey Monster Eye Cookies 
16. Ghost Brownies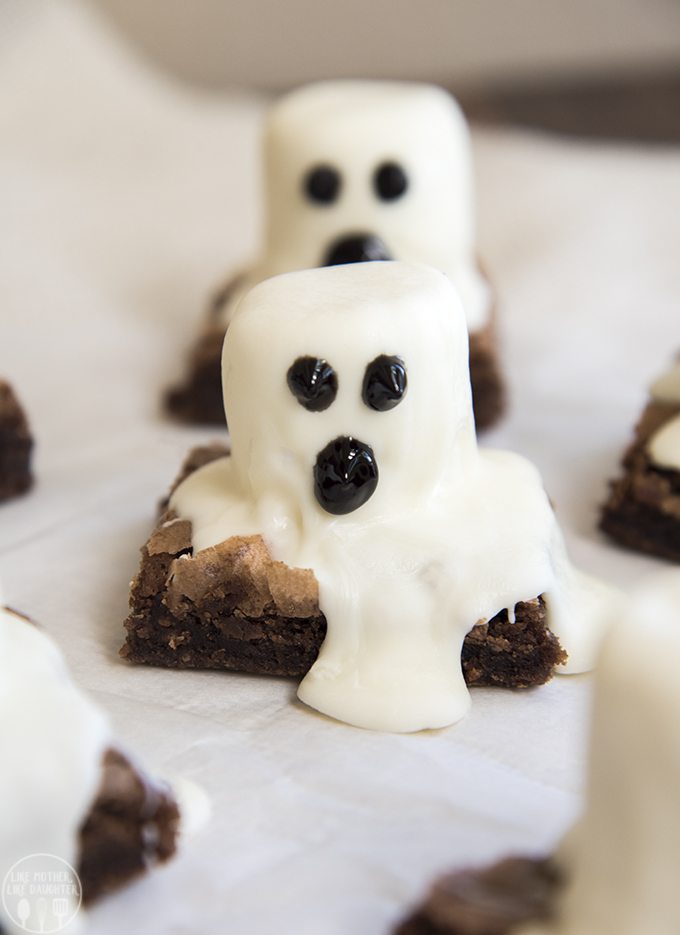 17. Mini-Cauldrons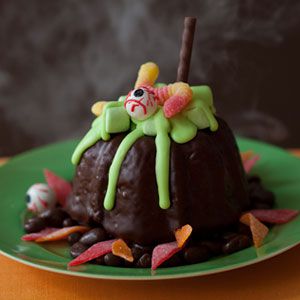 18. Black Cat, Bat, Spider, and Mice Doughnuts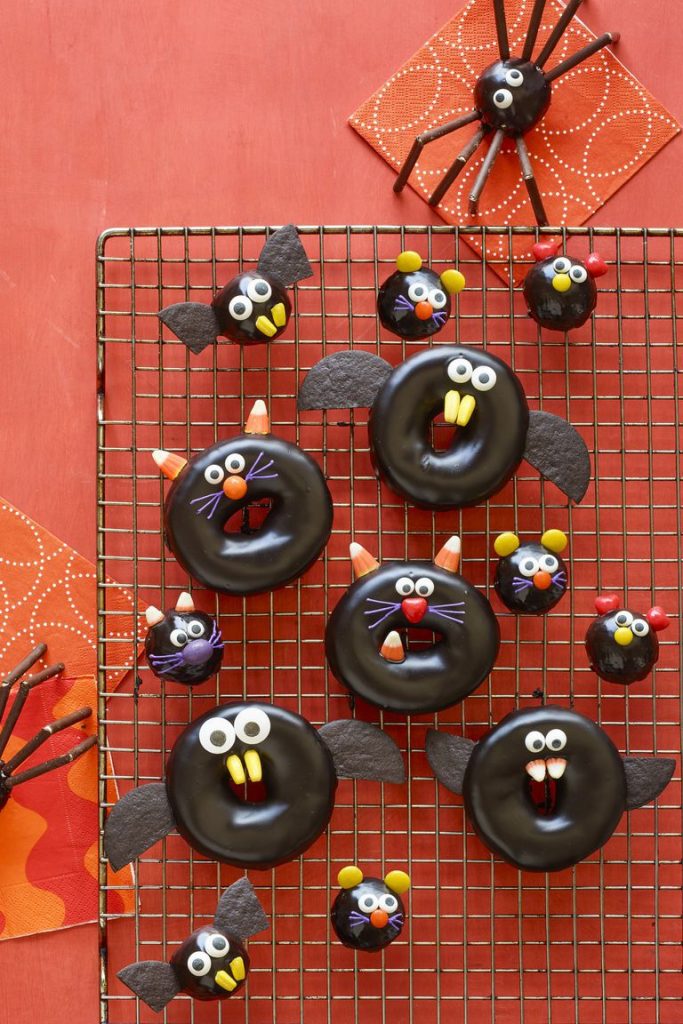 19.Rice Krispie Treat Pumpkins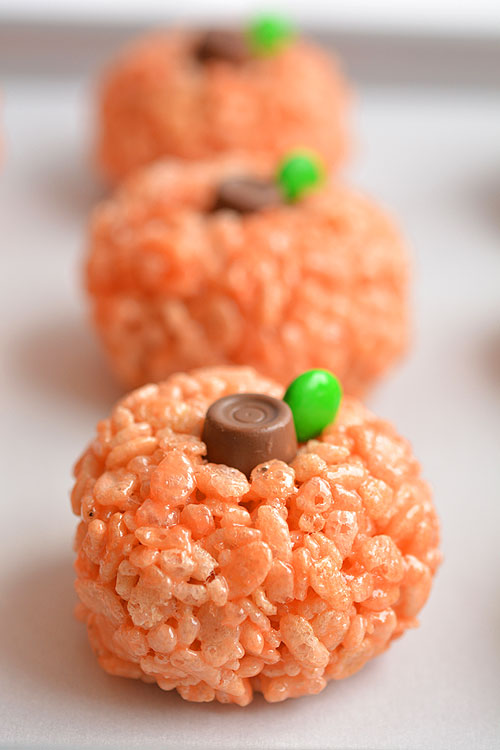 20. Bat Halloween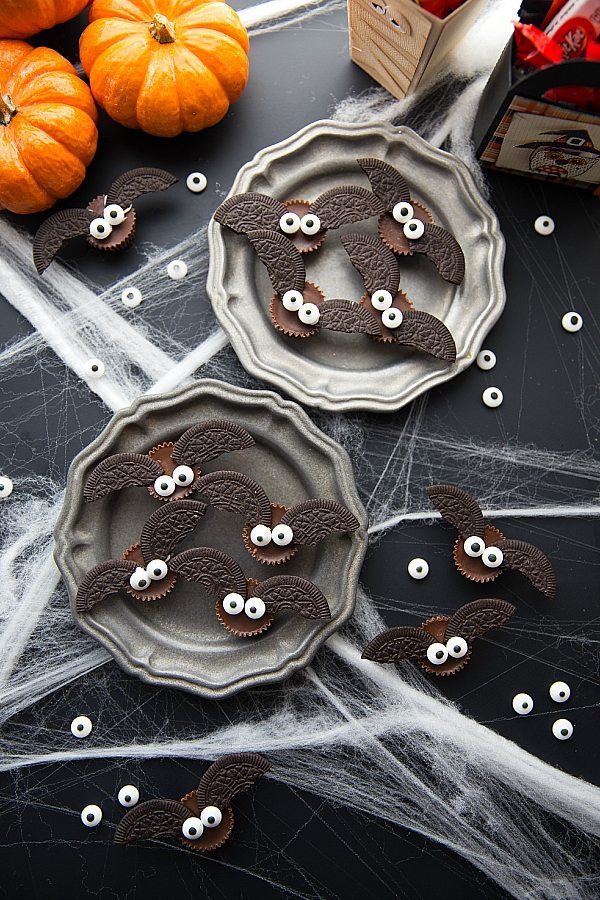 21.Eyeball Oreo Truffles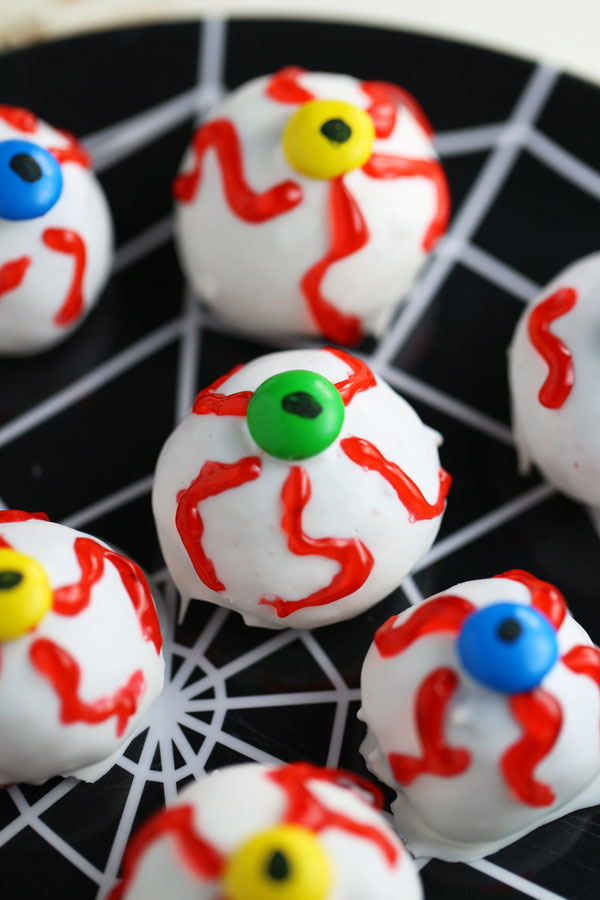 22. Frankenstein Marshmallow Pops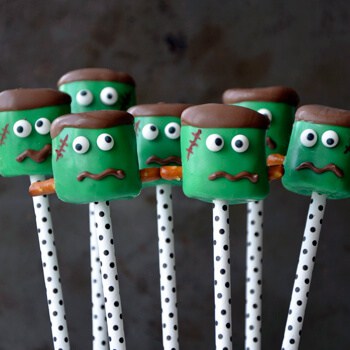 23. Cheese and Pretzel Broomsticks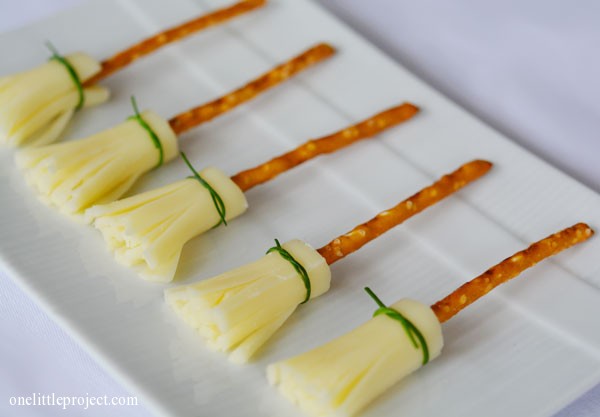 My kids love the marshmallow pops! It's super easy to make and it's also a perfect treat to give to all those trick or treaters that will knock on your door. How about you? Which of these desserts would you want to make? Do you also have a Halloween dessert recipe that you would like to share? Let us know your thoughts by leaving a comment below.