Every year, I see to it that I spend some of my time decorating my yard with some spooky and easy Halloween DIY crafts. I love it when my friends and family, and especially those trick-or-treaters, love how spooky my yard is. Doing Outdoor Halloween Decorations shouldn't be costly, there are a lot of ways to decorate your home without spending too much, you won't believe that sometimes, supplies can even be easily found on your own home! Here are some Outdoor Halloween Decorations ideas that you'll surely love: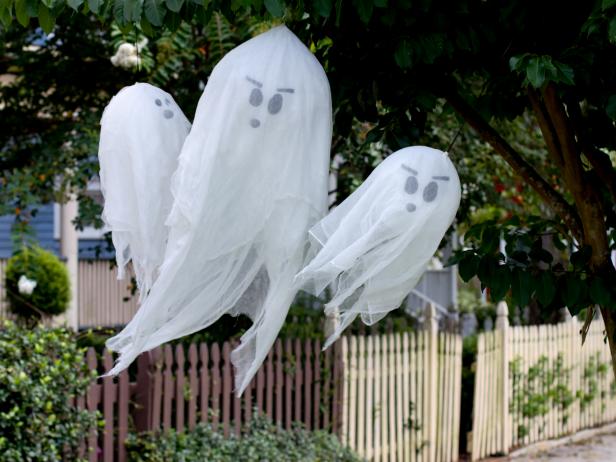 ts
2.Halloween Pumpkin Faux Bonfire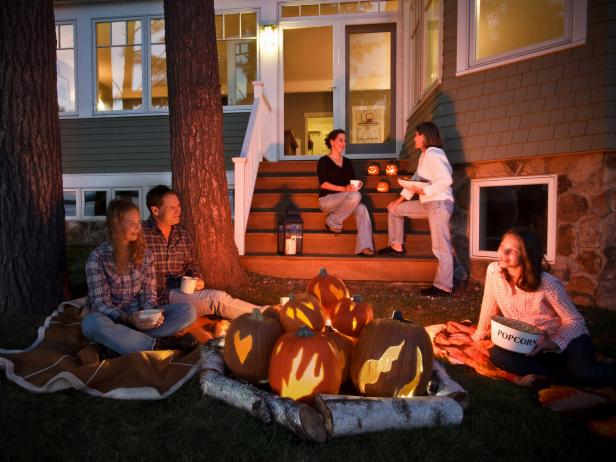 3.Decorate a Teal Pumpkin For an Allergy-Free Halloween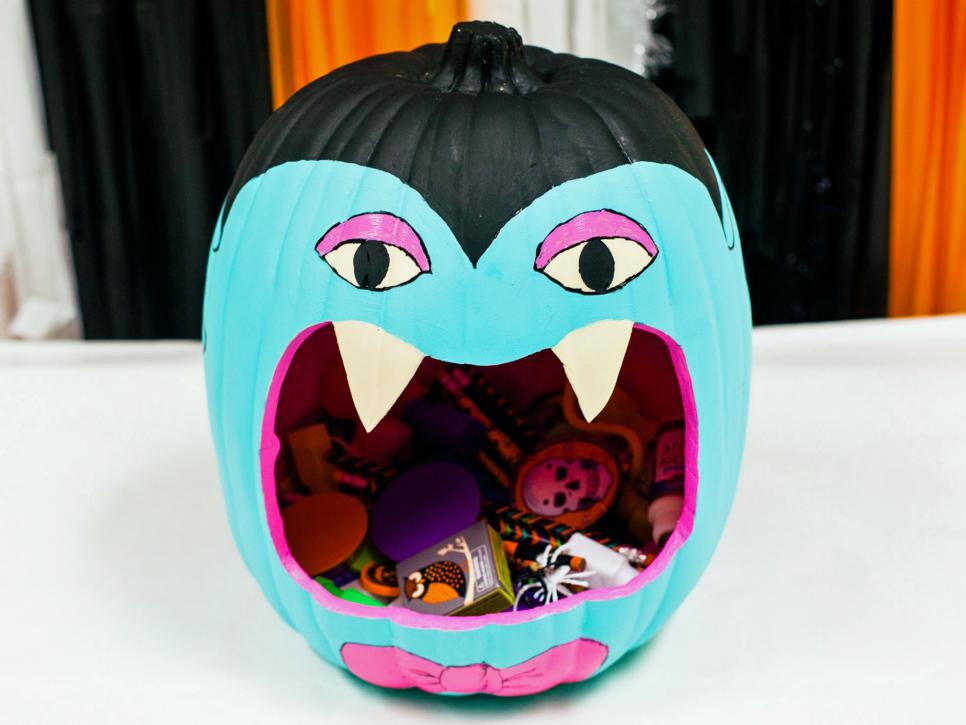 7.Glow in the Dark Vinyl Pumpkins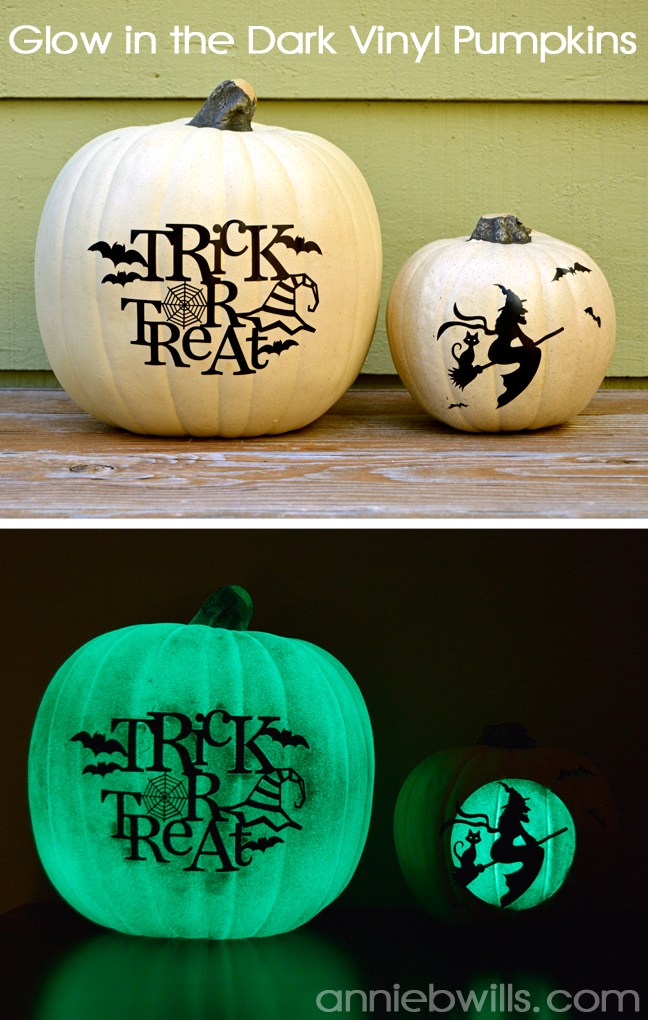 8.Black Cat Outdoor Halloween Decoration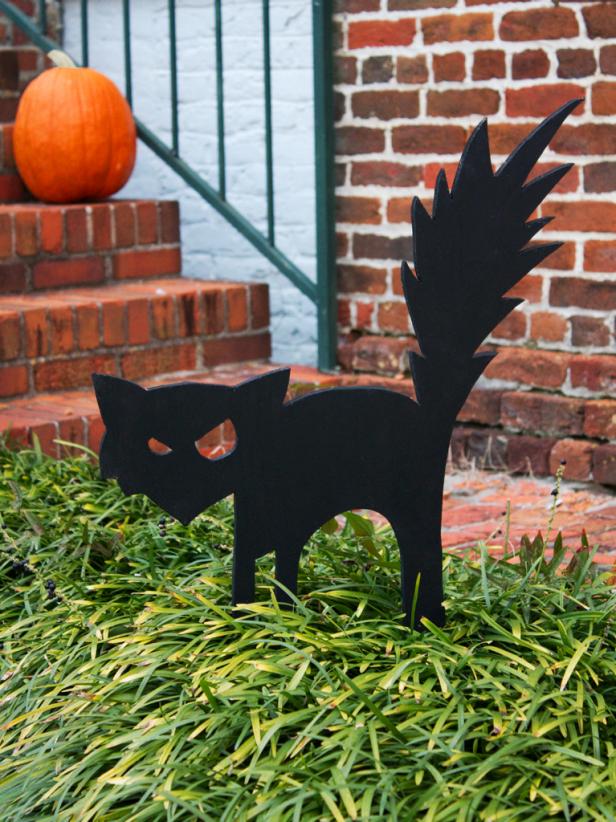 9.Witch Halloween Lawn Decoration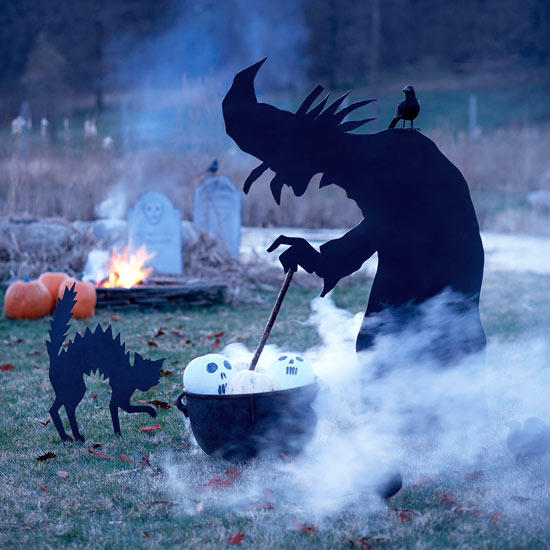 12.Make your own Witch Brooms and Halloween Signs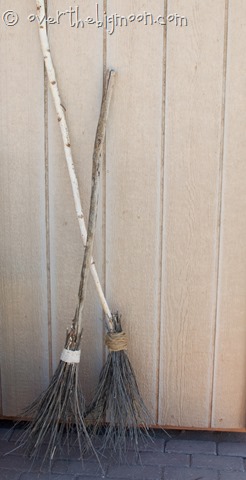 Don't you just love these Outdoor Halloween Decorations? I know I would! It's perfect to make this coming Halloween. I tried some of these and they turned out amazing. What did you like best? Do you have your own outdoor Halloween decor to share? Let us know by leaving a comment below!