Hi everyone! Now that Halloween is just around the corner, it shouldn't stop you from throwing a great party. Who doesn't LOVE parties? I love Halloween parties not only because you get to dress up and be creepy, but I also love it because you can spend time with your family and friends. Throwing a great party is important so that it can be memorable and everyone will have a great time. These Halloween ideas will surely spice up your party and add a special touch to the occasion!  So if you're looking for some Halloween Party Ideas you definitely need to check this roundup. Here are some great Halloween Party Ideas that you will surely love!
1. Costume Award Trophies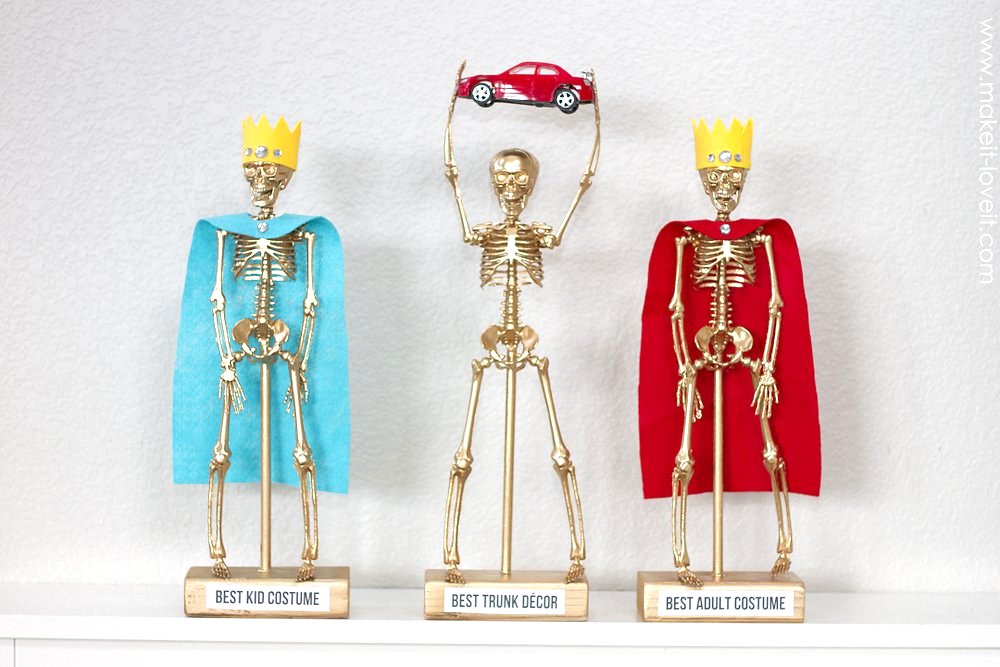 2.Pin The Spider on the Web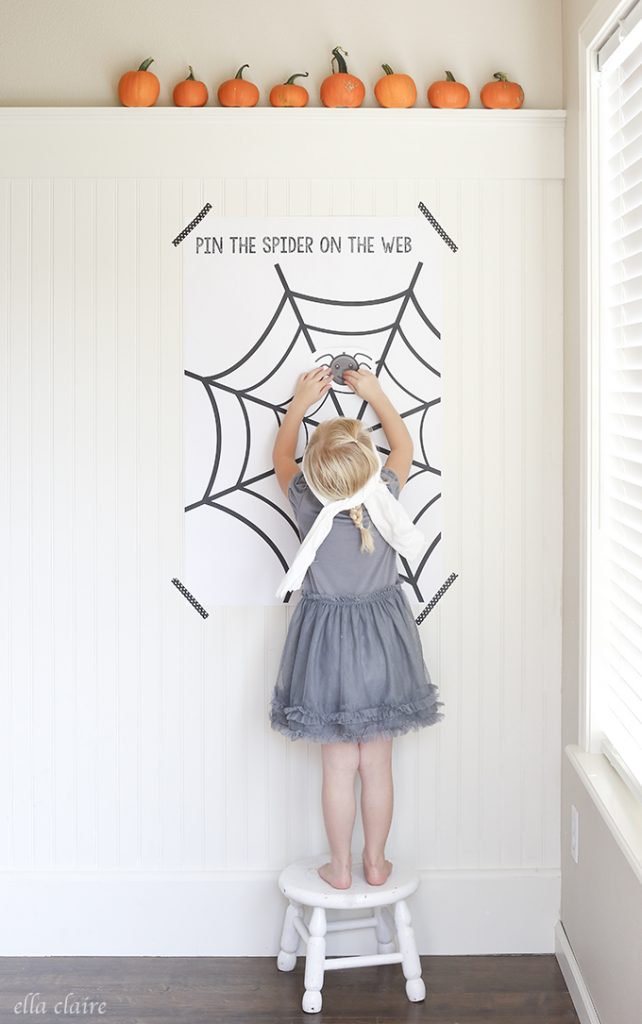 3.DIY Pumpkin Balloon Backdrop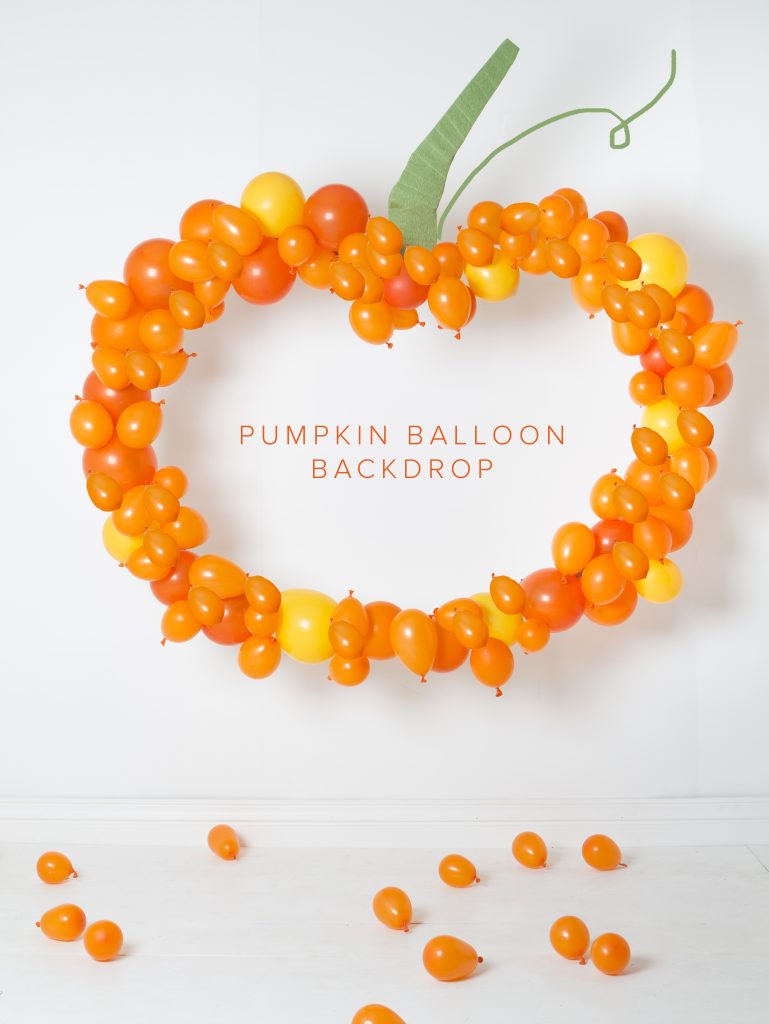 4.Easy DIY Kids Halloween Party Ideas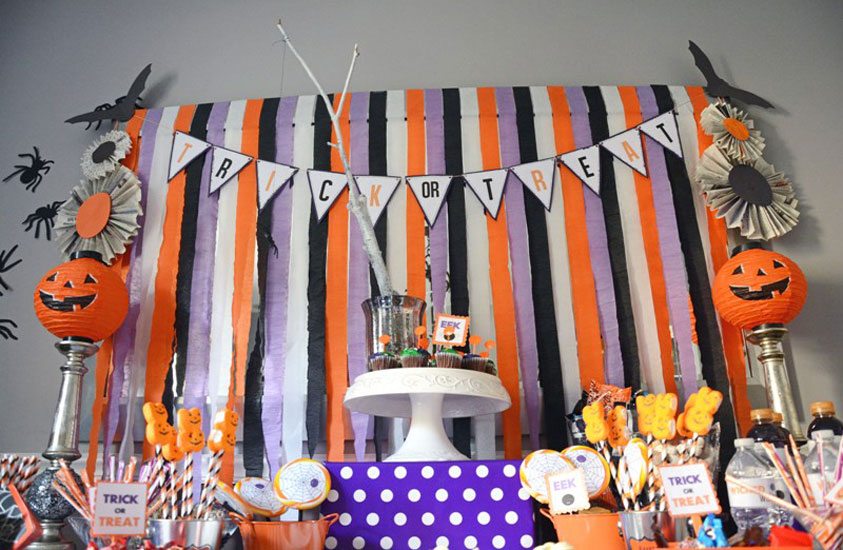 5.Halloween Witch Decorations; Light Up Hats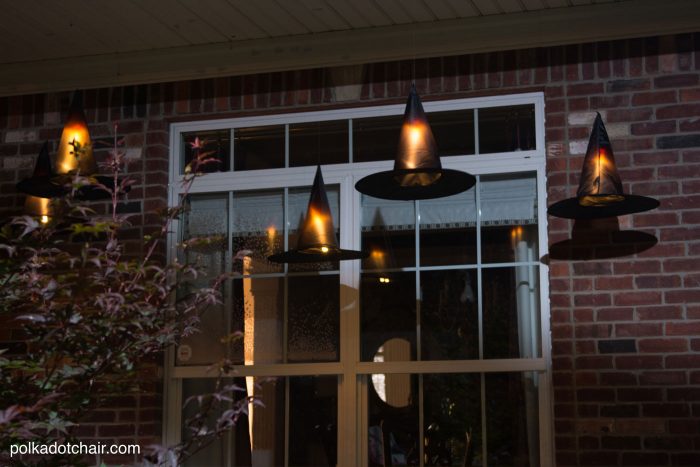 6. Skeleton Spider Centerpieces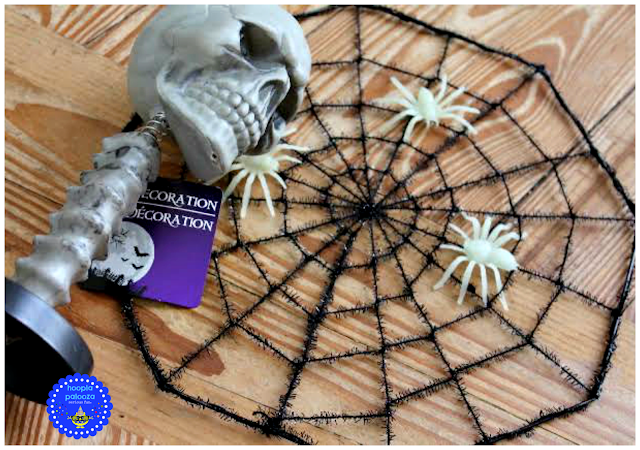 7.DIY Halloween Decoration: Life-Sized Skeleton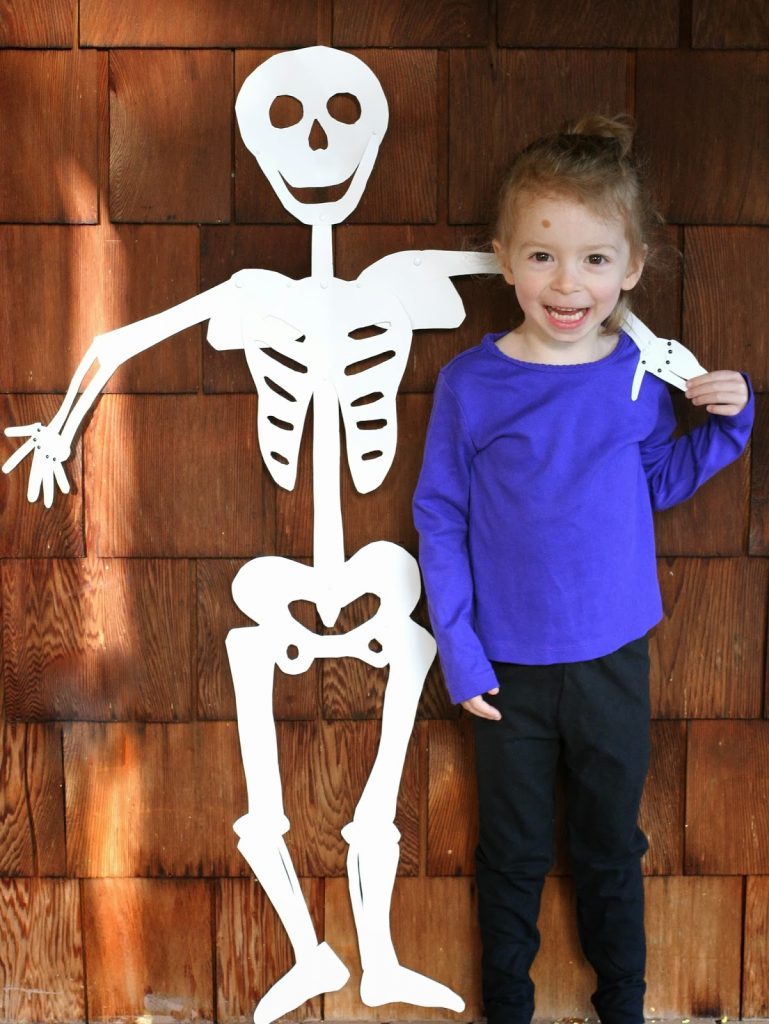 10.Halloween Party Games for Adults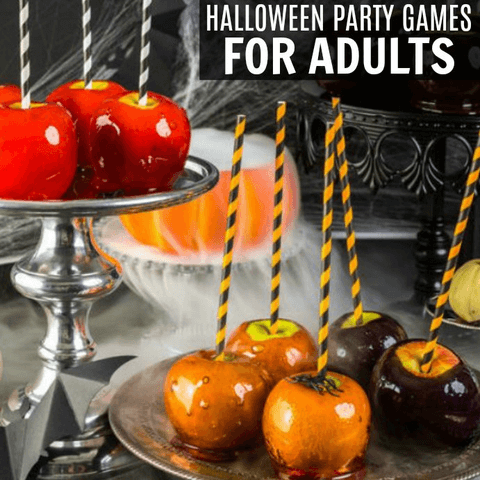 11.Goblin Feast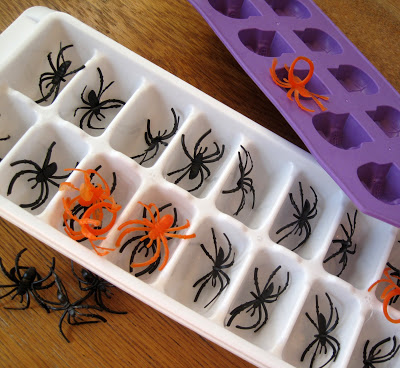 12.Pumpkin Party Cooler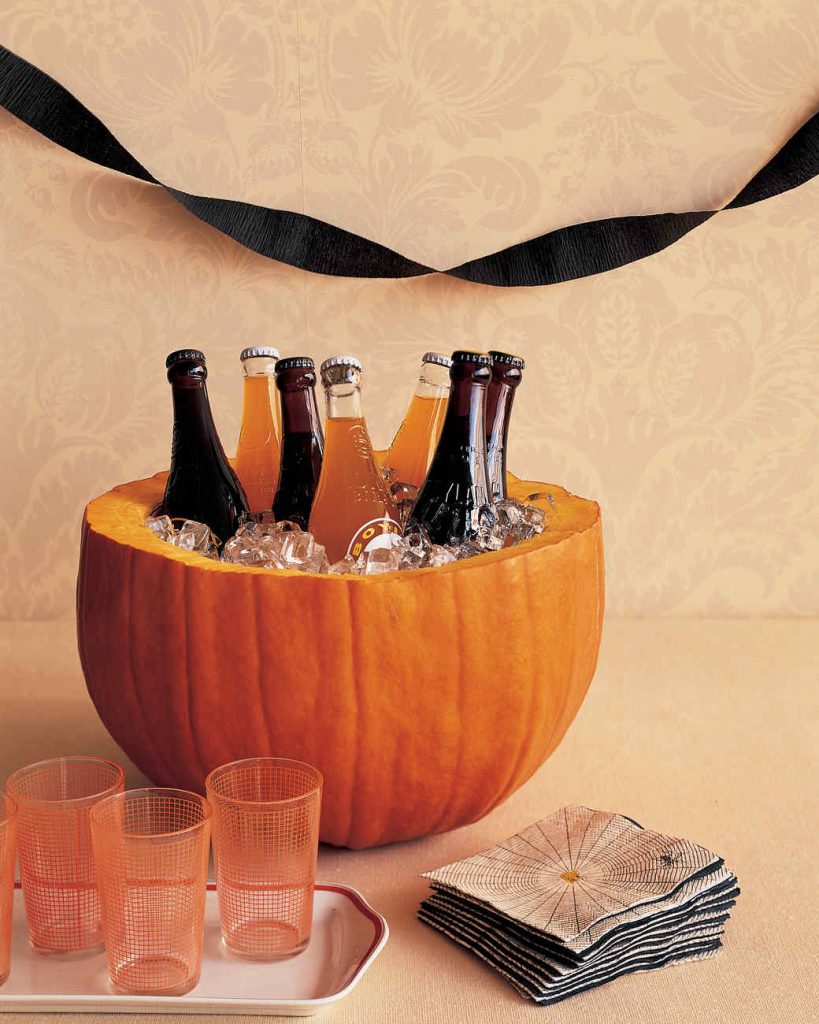 13. Pop Goes the Pumpkin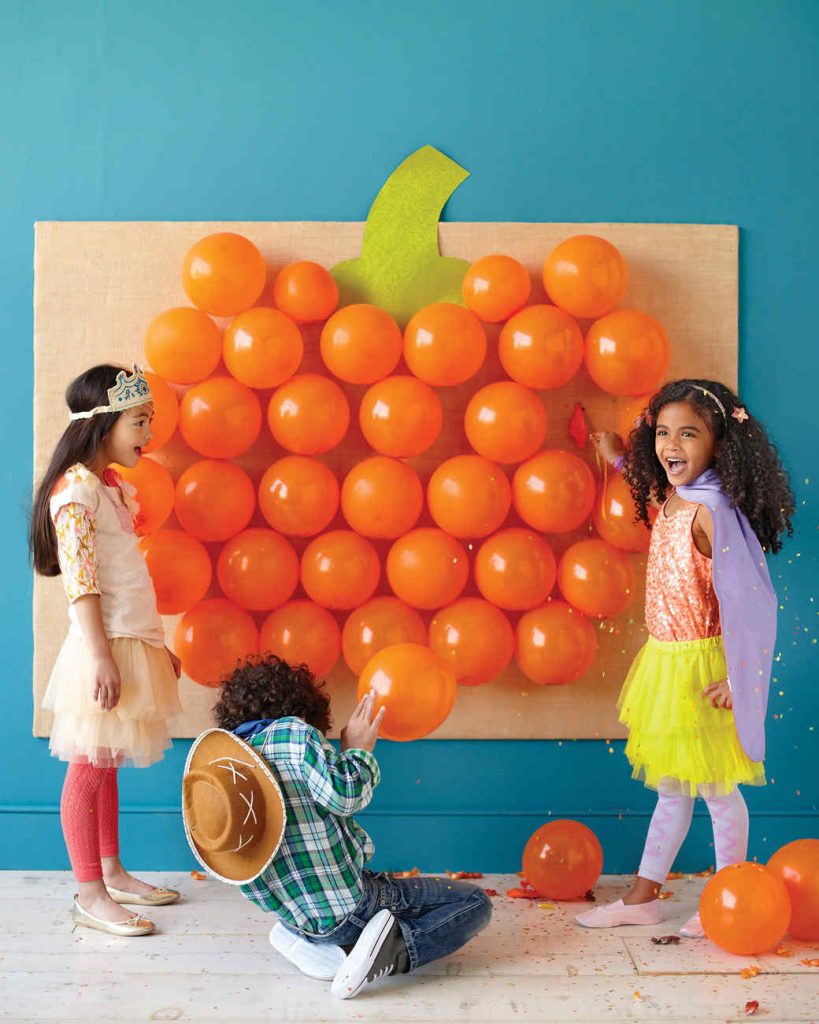 14.Pumpkin Carving Party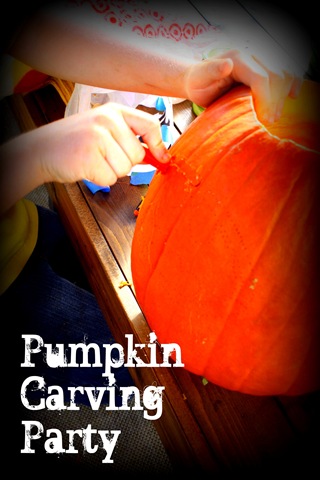 Have you tried any of these DIY ideas? Which of these will you add on your own Halloween Party? Don't you think that these projects will make your Halloween party a blast? Let us know by leaving a comment below.