Gender reveal parties are so special! I love enjoying time with family and friends waiting to be surprised. There is so many classic gender reveal ideas that you all probably know. But I guarantee there are a few in this list that you haven't seen before! Whether you're planning a party of your own or you're brainstorming for your expectant friend, these Gender Reveal Ideas are sure to be a hit. One of my favorite parts of a gender reveal party is nagging the one family member who knows the gender! Usually, they stand firm and won't give anything away, but it's so fun to try.
1. Lashes Staches Gender Reveal Baby Shower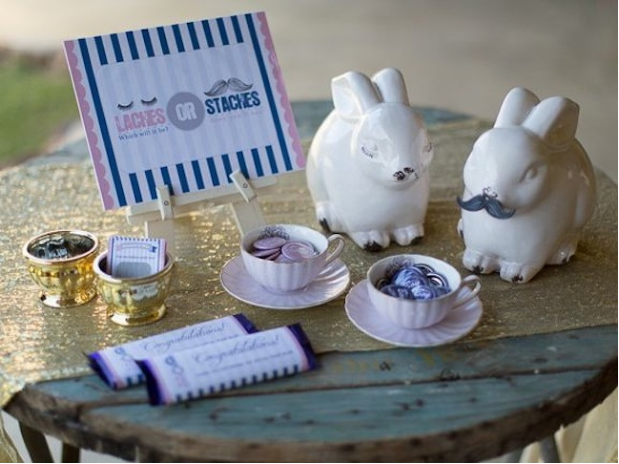 2.DIY Gender Reveal Balloon Cake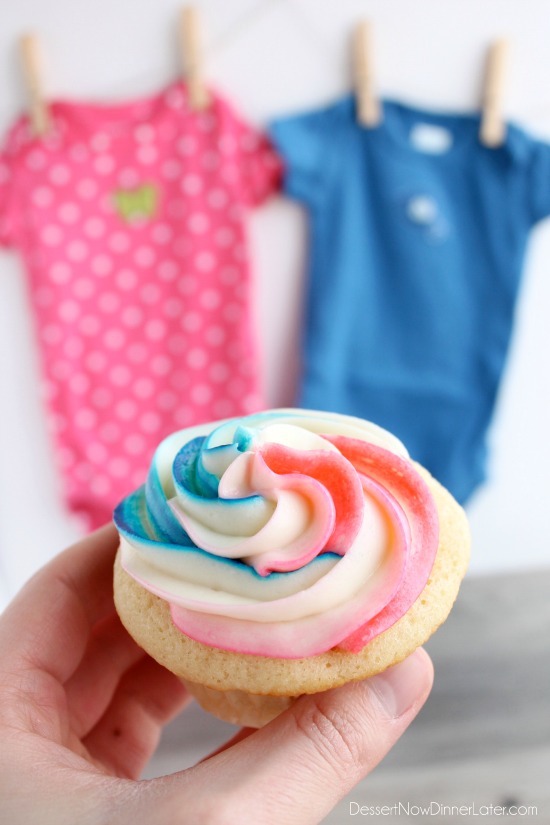 6.
Gender Reveal Truffles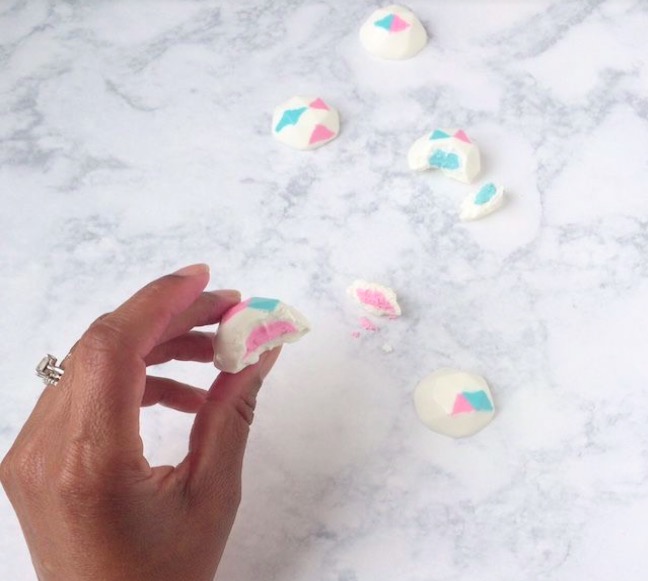 7.DIY Gender Reveal Egg Packages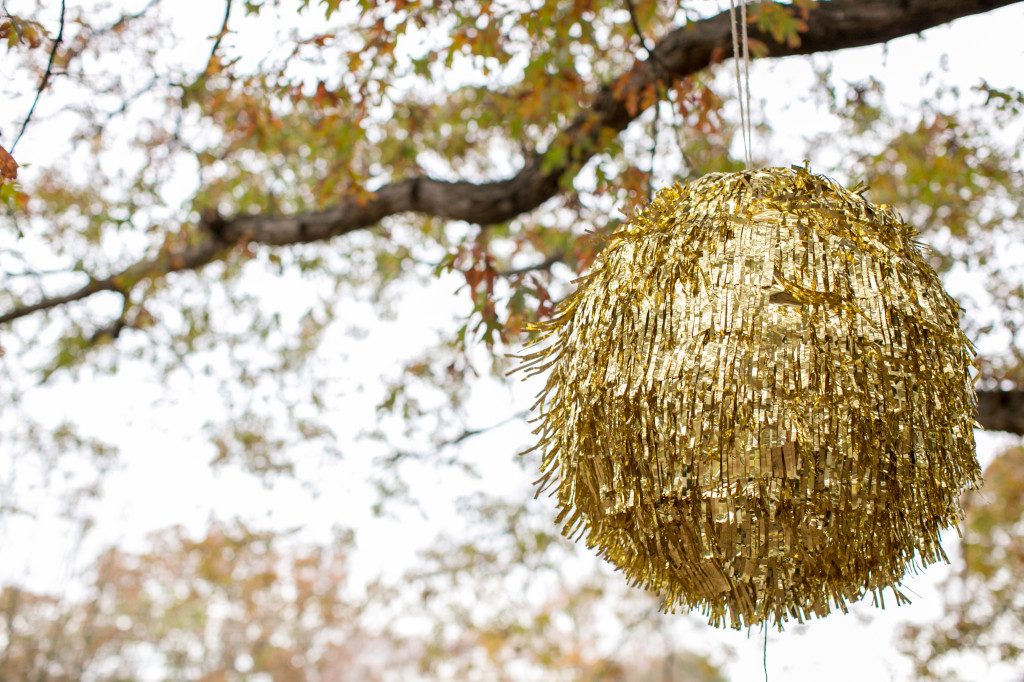 9.Gender Reveal Confetti Cannon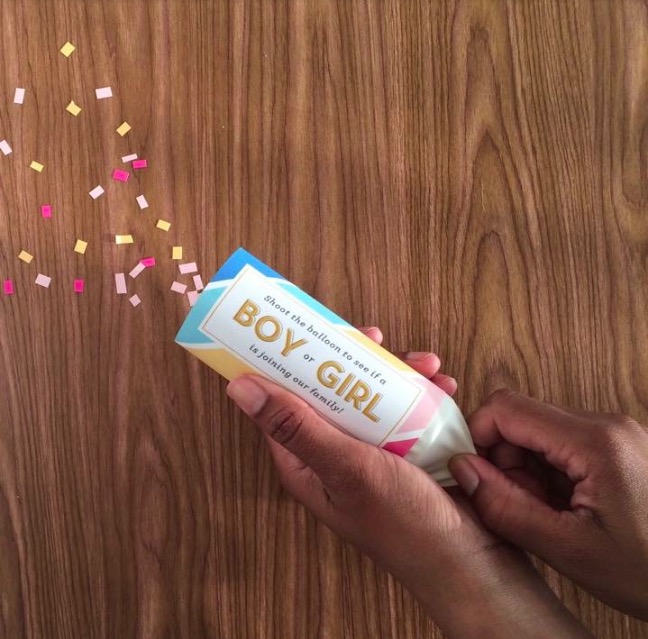 10.DIY Baby Shower Series: Scratcher Postcards


11.Surprise!!!


12.Baby Shower Gender Reveal Cookies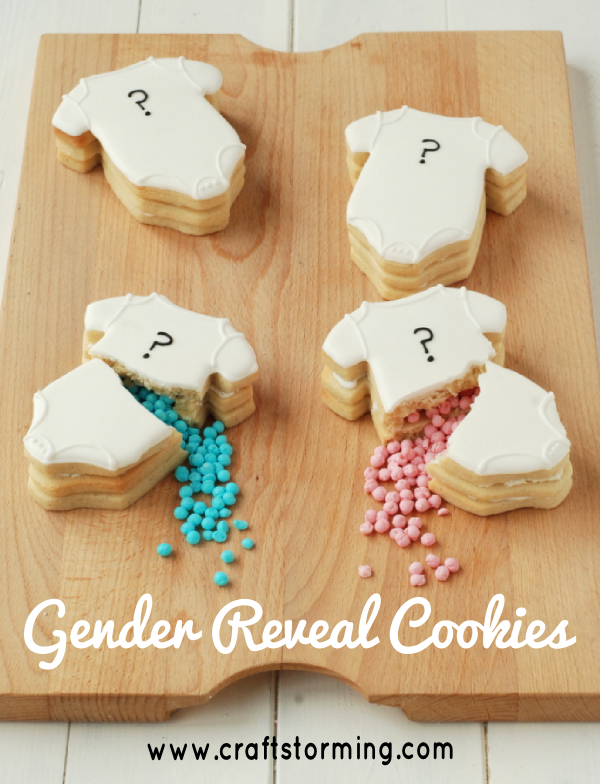 13.Photography With Smoke Bombs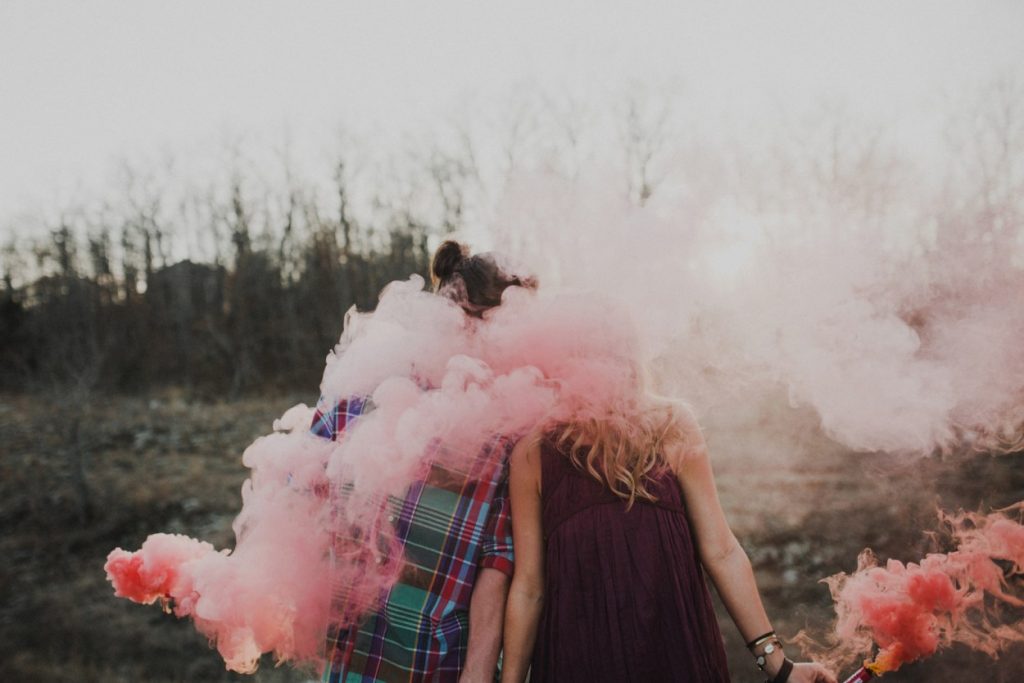 14.How We Used Silly String To Reveal Our Baby's Sex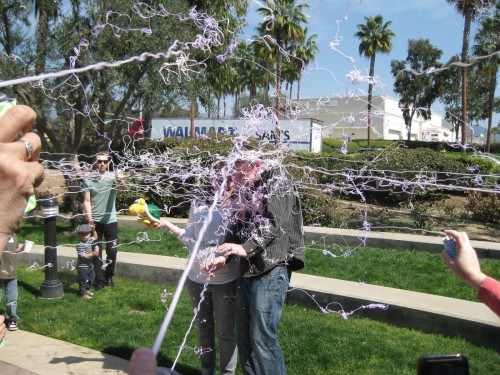 15. Holi Powder Gender Reveal!!