Have you ever wondered if your backyard needs a summer update? I remember growing up whoever in the neighborhood had the coolest backyard is where we would all hang out!
Tree houses, hammocks, we loved it all. Summer is the best time to maximize your time outside which means you need to maximize your outdoor space better as well. Not to mention how fun a nice backyard can be once summer vacation from school comes along!
All of these ideas are so fun and inspirational. Even if your backyard is small you can still spruce it up to be the best it can be. Don't have a boring yard this summer! Check out these great DIY Backyard Ideas For Summer. They're perfect to bring life back into your drab yard.

DIY Backyard Ideas For Summer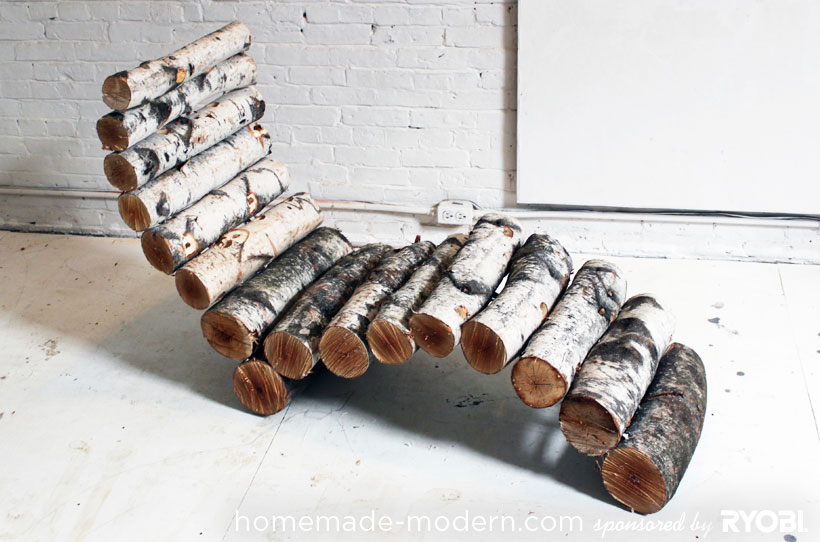 3.DIY Backyard Movie Screen >>> Movies right in your own backyard! What a fun idea!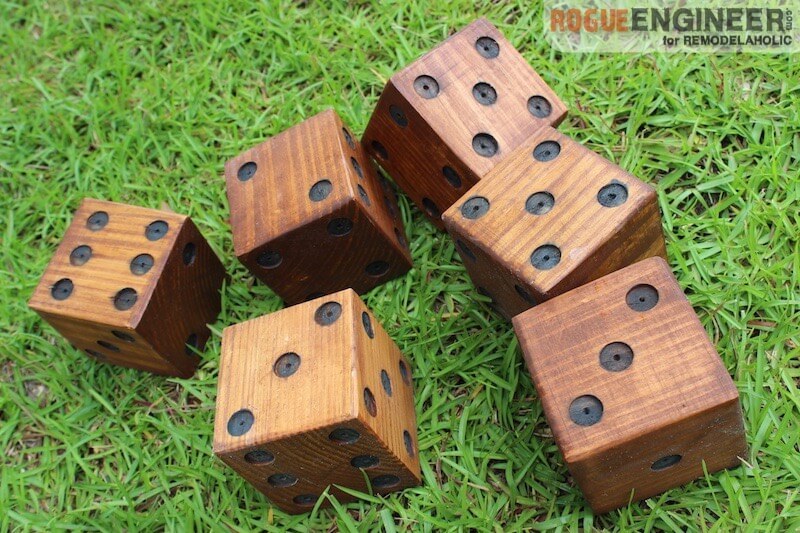 5.Wine Bottle Tiki Torches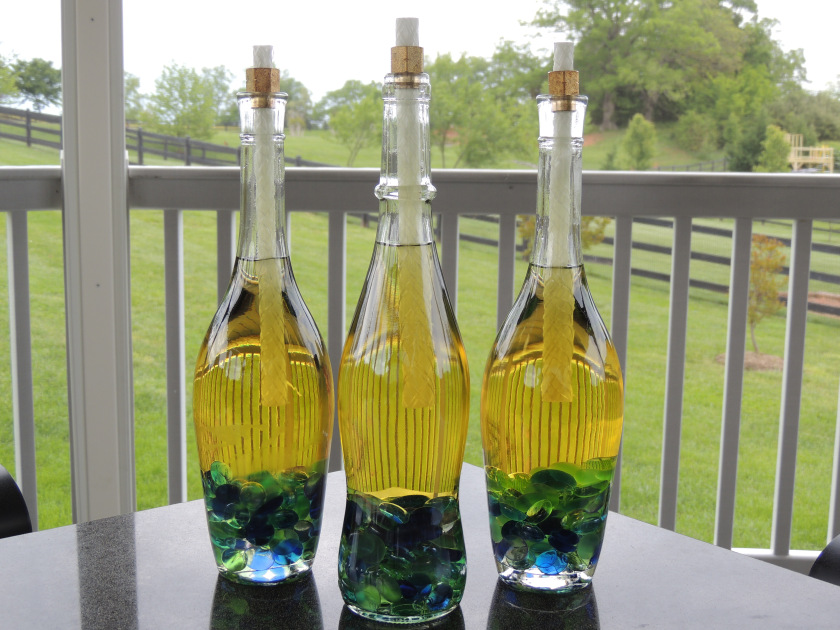 6.DIY Backyard Hammock <<<for those lazy summer afternoons! Grab a good book or just take a nap.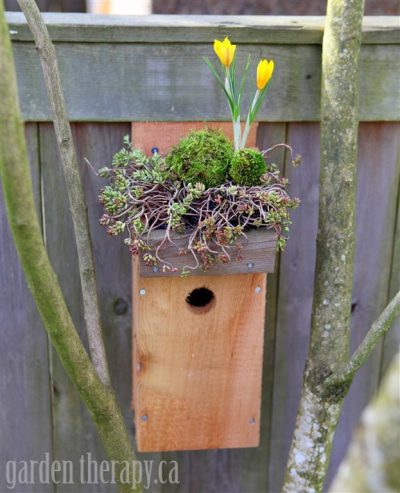 8.How To Build a Treehouse <<<Hands up if like us, you always wanted a treehouse when you were a kid!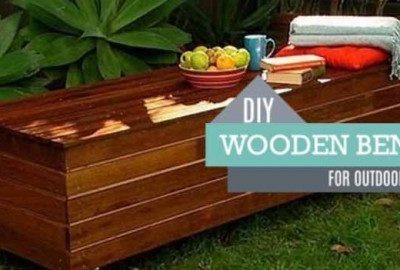 10.DIY Patio Table with Built-in Beer/Wine Coolers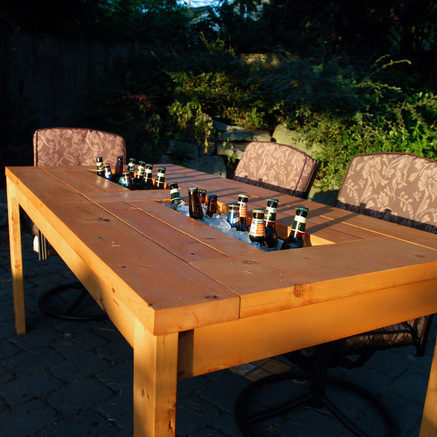 11.Outdoor Tic Tac Toe Game >>>We love these outdoor backyard game ideas!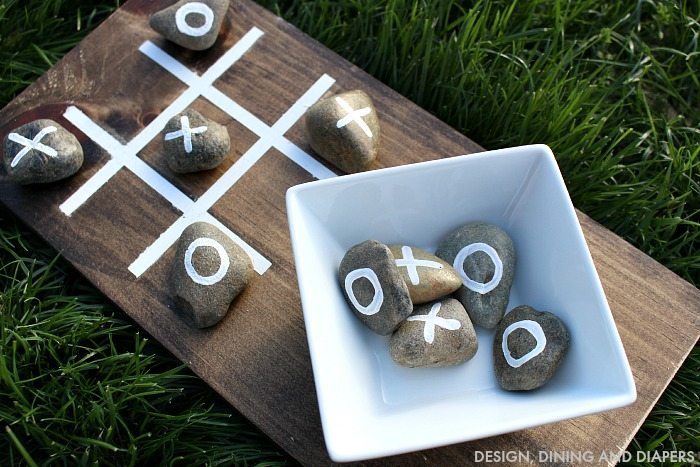 12.Build an Outdoor Swinging Bed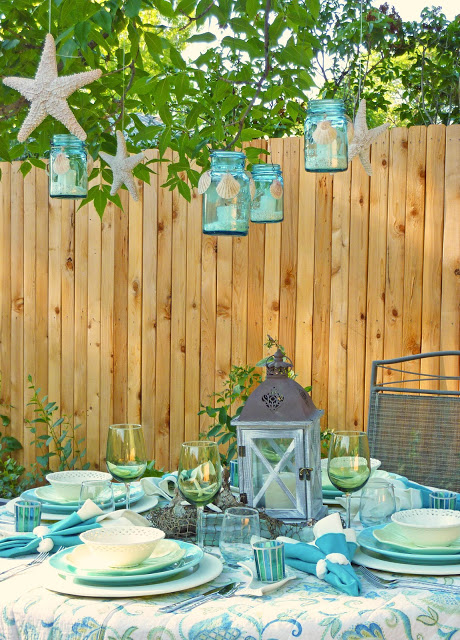 14.Mini Charcoal Grill Trio Centerpiece <<<how cute are these? What a fun centerpiece for a summer get-together!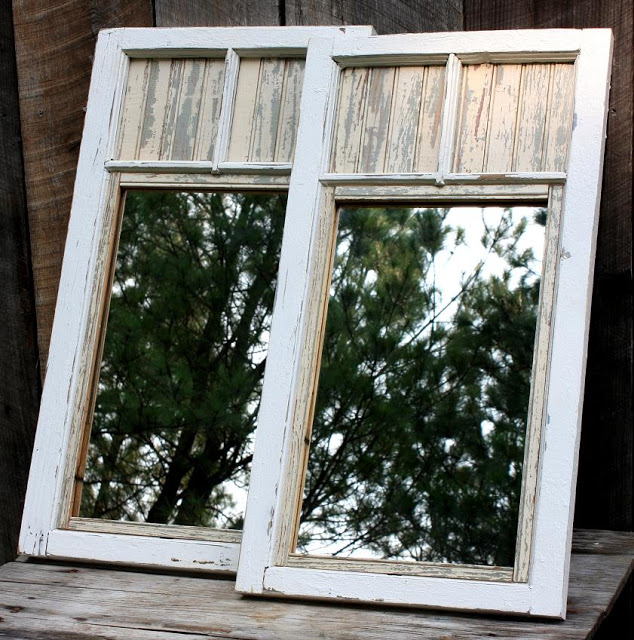 18.Personal S'mores Roasters >>>we could always go for s'more!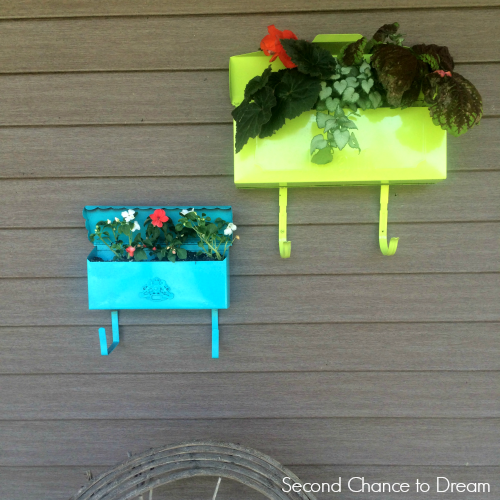 20.Outdoor Movie Theater Seats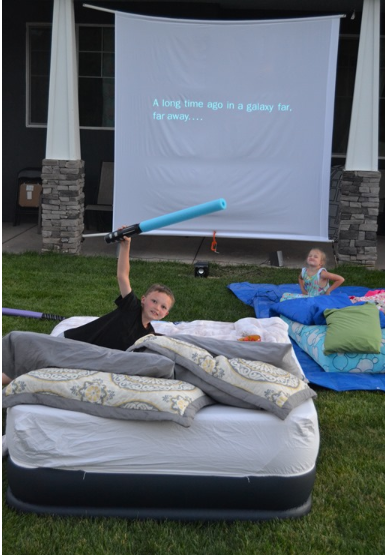 Here's another fun summer post you might enjoy: Summer Activities for Kids
What will you be doing this summer? We hope your plans are filled with fun ideas!