Who doesn't like cookies? I know I love them. I'm not picky at all about the type of cookies I'll eat, but I do like them underdone and gooey. I love trying new cookie recipes and seeing which ones I like best. Today we've got a roundup of 25 Delicious Cookie Recipes perfect for any night of the week. From oatmeal to red velvet this list is full of cookie ideas that will make your mouth water. I hope you enjoy them!
1.NUTELLA STUFFED OATMEAL HAZELNUT CHOCOLATE CHIP COOKIES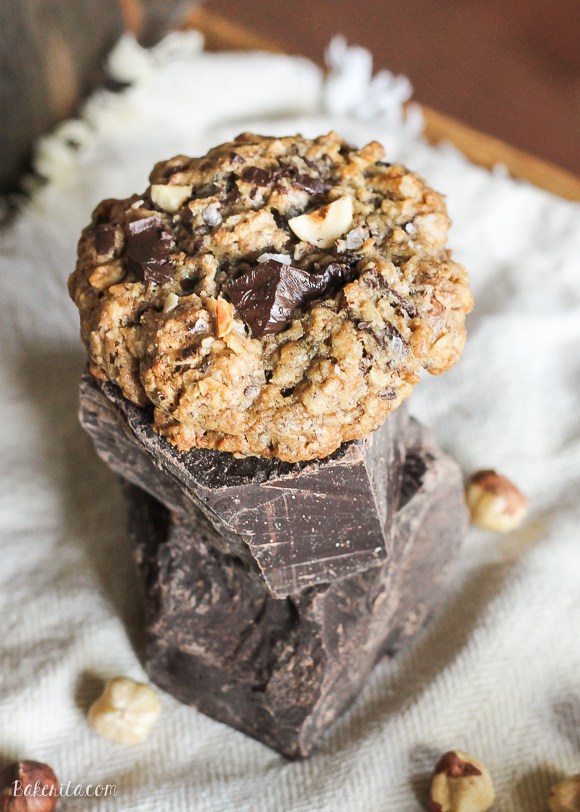 2.RED VELVET OREO COOKIES WITH CREAM CHEESE FILLING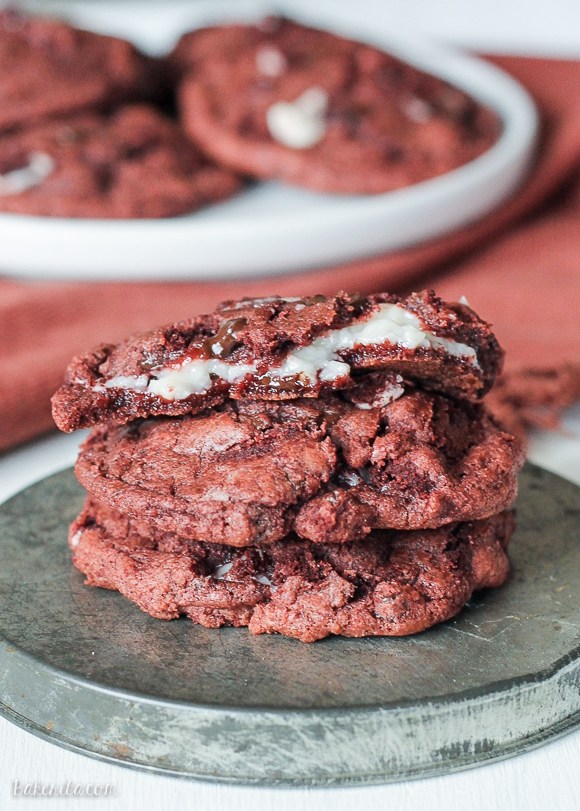 3.CHOCOLATE PEANUT BUTTER TRUFFLE COOKIES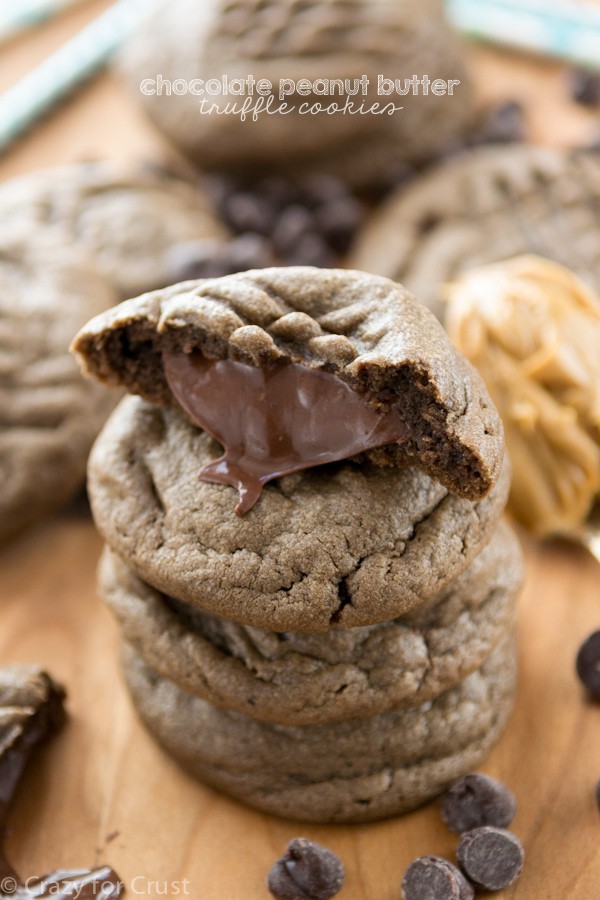 4.
SALTED CARAMEL FILLED DARK CHOCOLATE CHUNK SKILLET COOKIE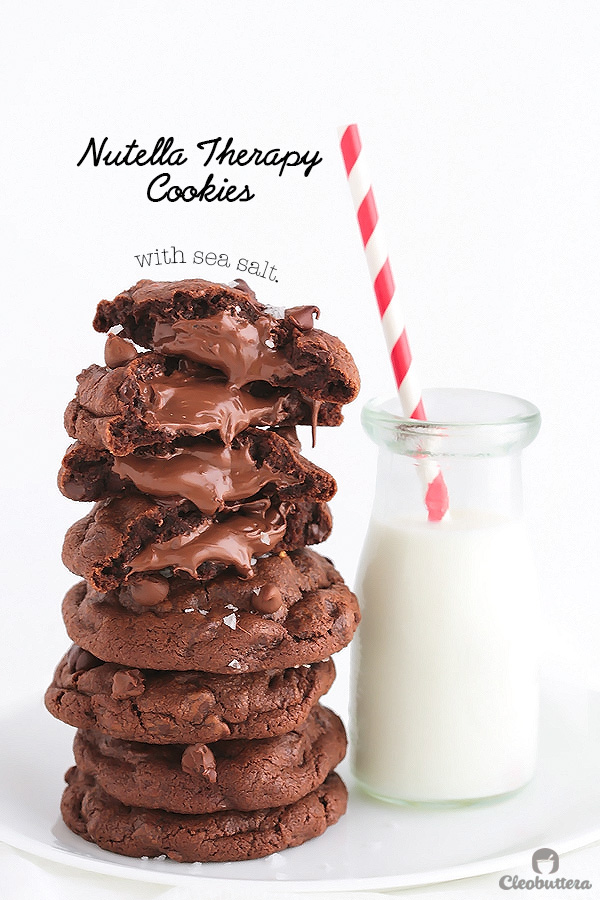 6.DOUBLE CHOCOLATE CARAMEL COOKIE CUPS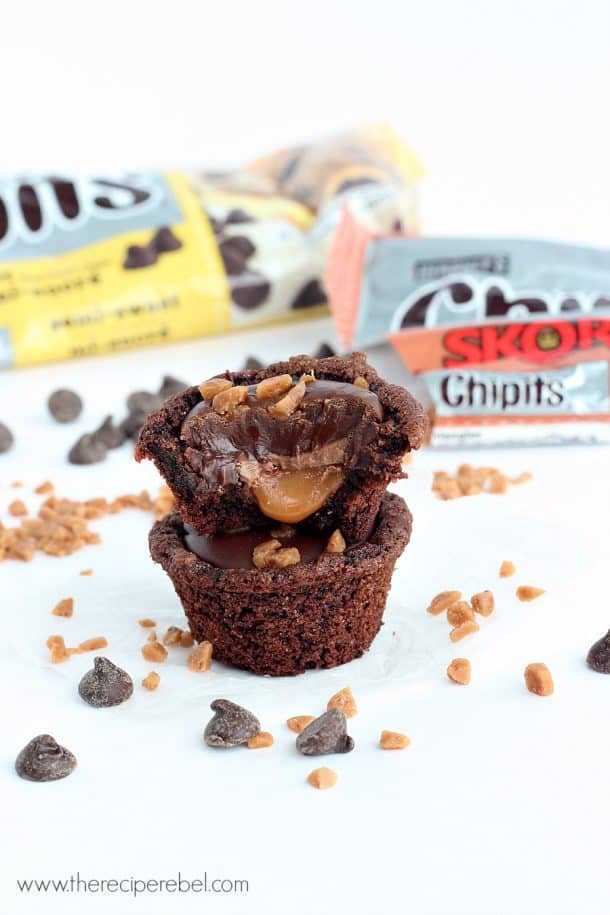 7.CARAMEL STUFFED SNICKERDOODLES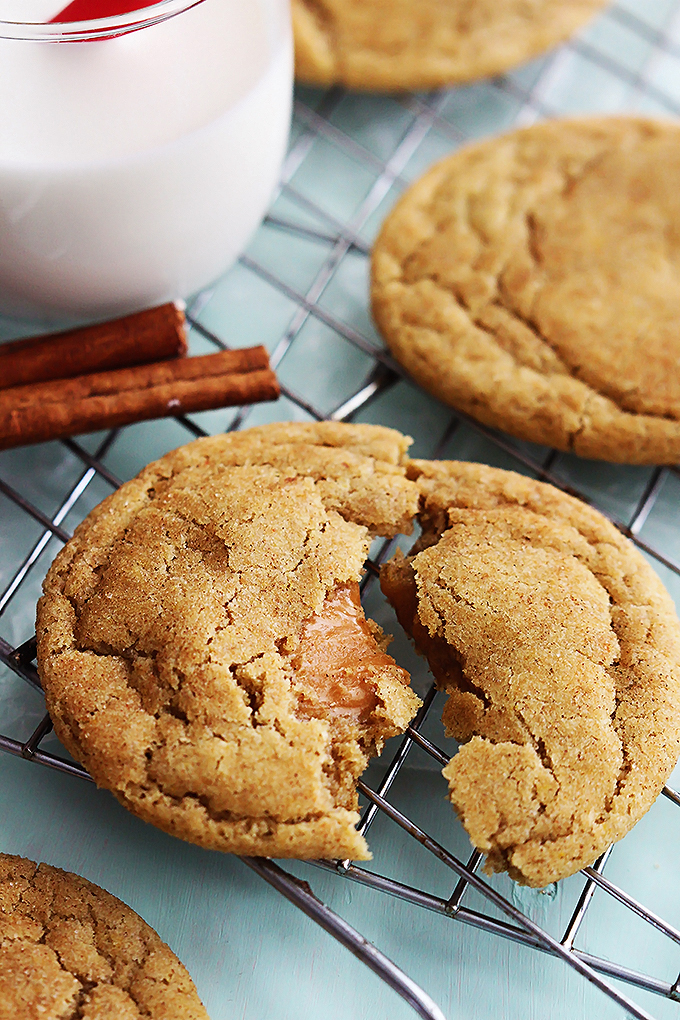 8.SALTED CARAMEL CHOCOLATE CHIP COOKIES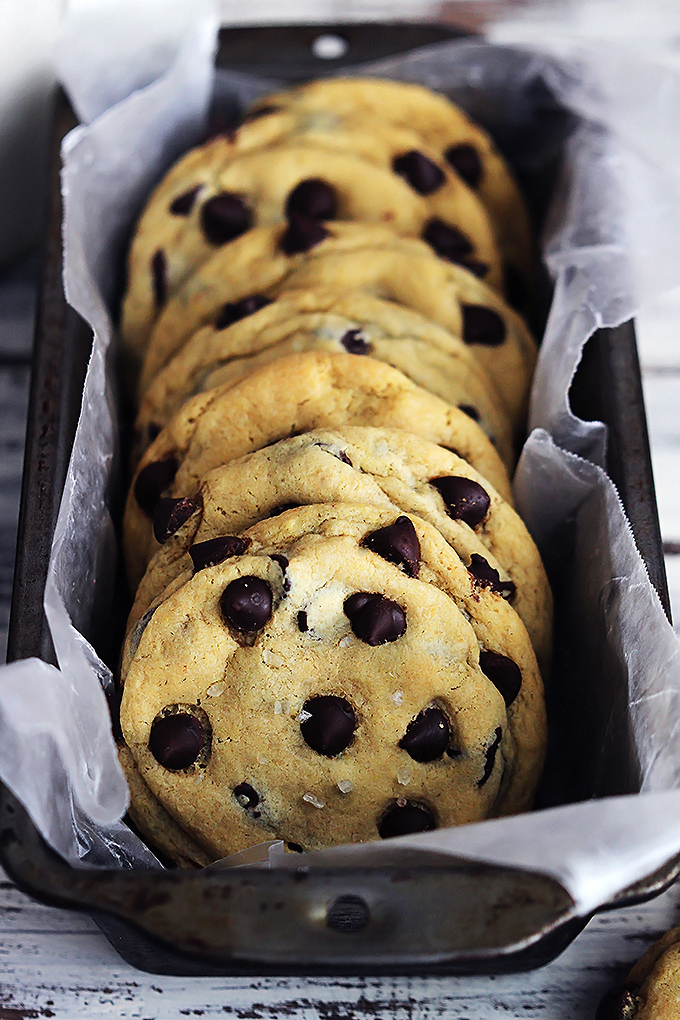 9.CHOCOLATE LAVA NUTELLA COOKIES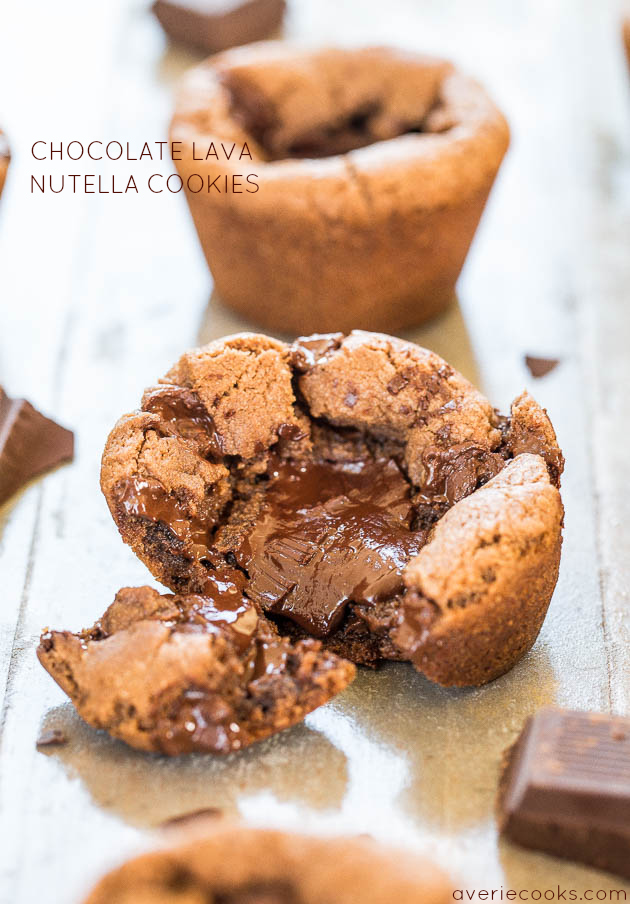 10.MARSHMALLOW STUFFED PB CHOCOLATE CHIP COOKIES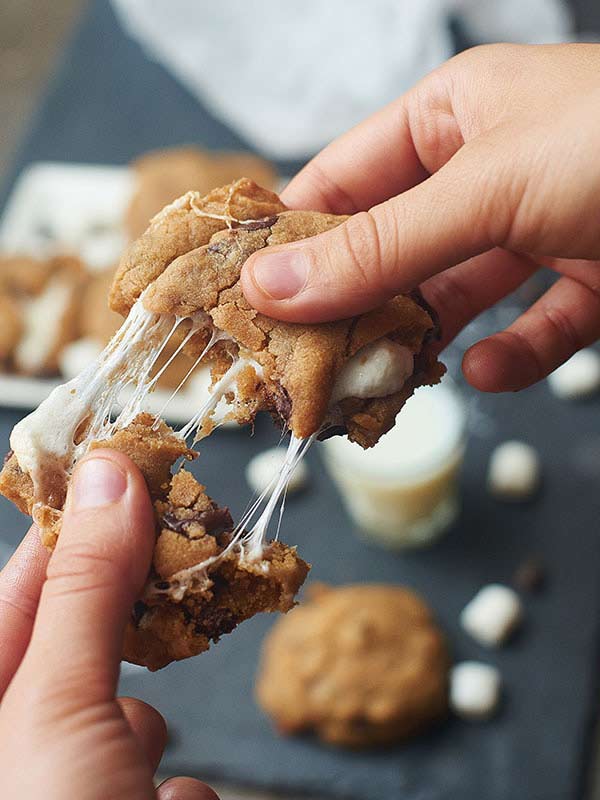 11.PRETZEL TOFFEE ROLO COOKIES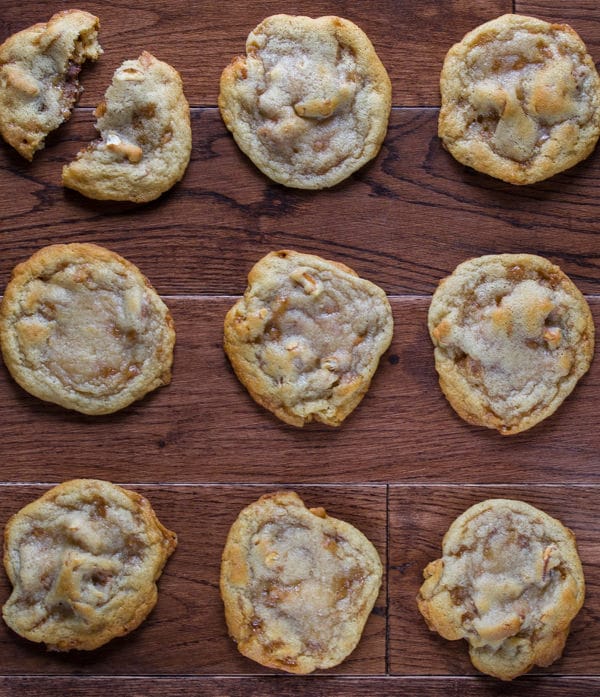 12.HOT FUDGE STUFFED CHOCOLATE CHIP COOKIES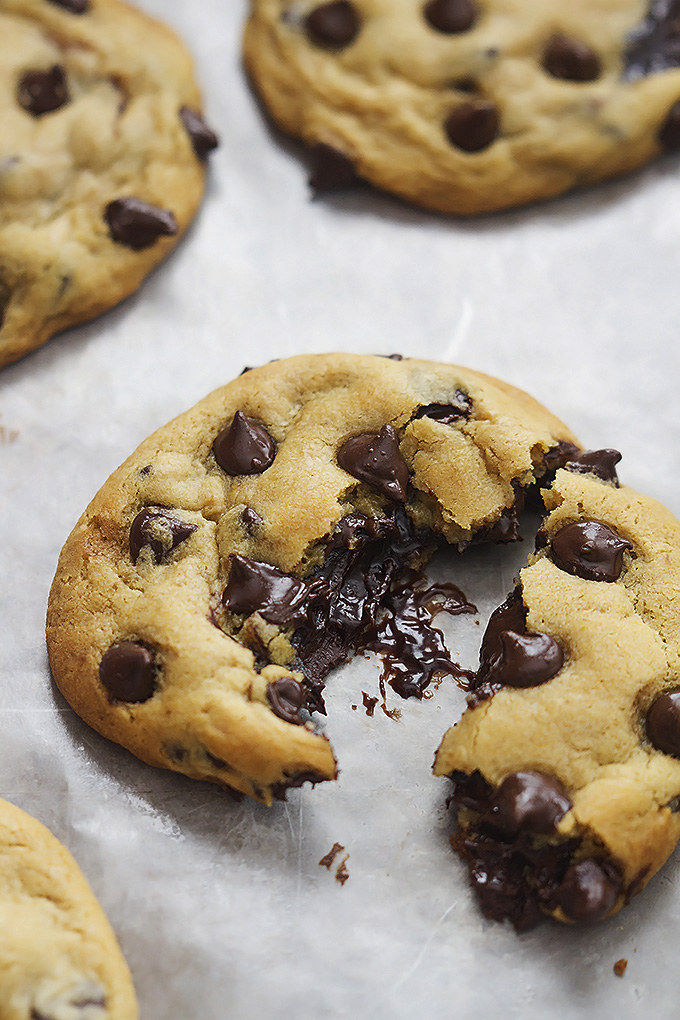 13.OATMEAL M&M PEANUT BUTTER SKILLET COOKIE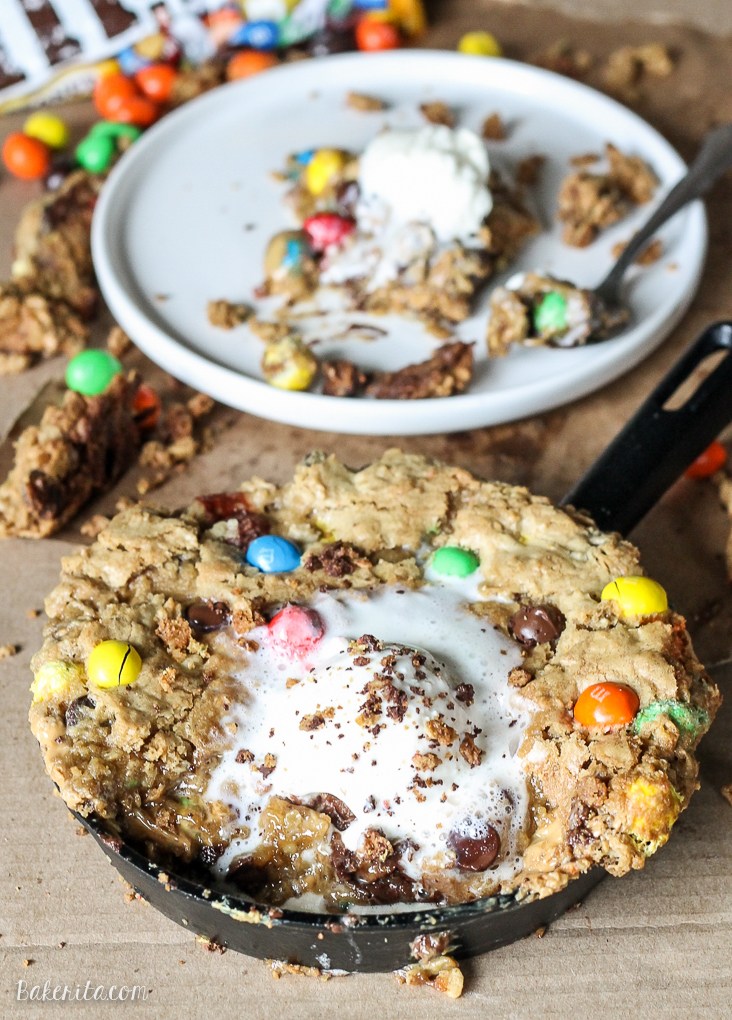 14.SUGAR COOKIE RECIPE STUFFED WITH PUMPKIN CHEESECAKE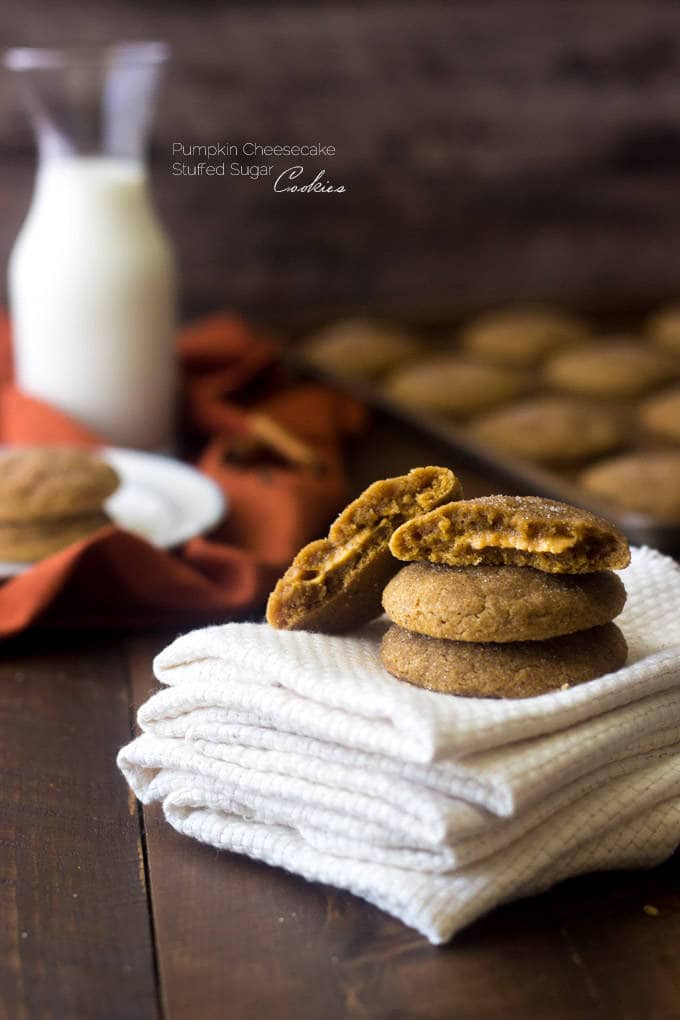 15.FLUFFER NUTTER STUFFED OREOS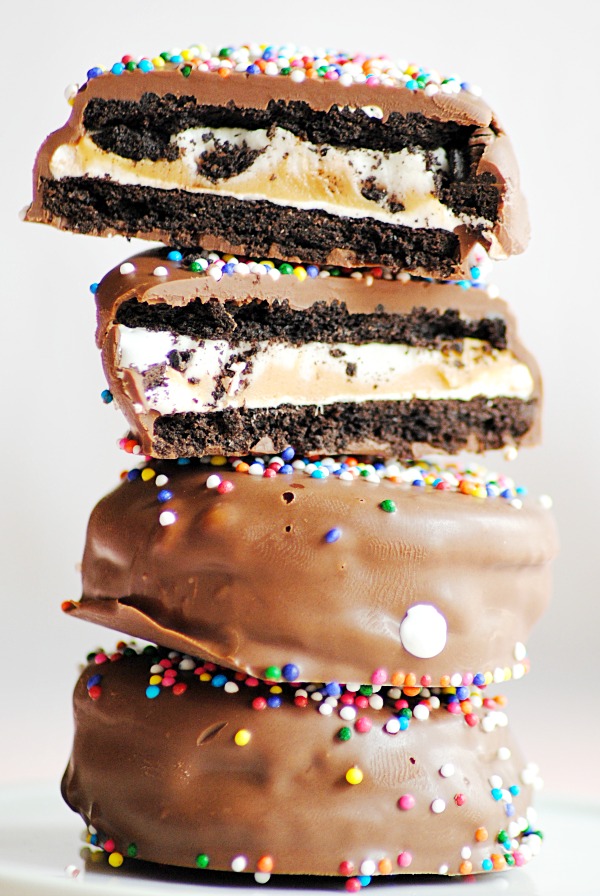 16.BOURBON BACON S'MORES COOKIES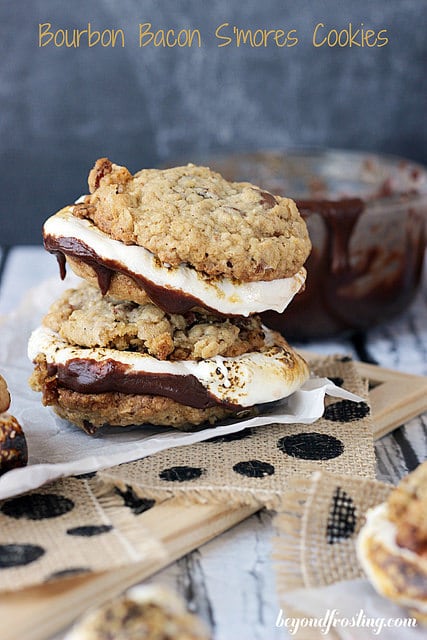 17.BROWN BUTTER NUTELLA-STUFFED PUMPKIN CHOCOLATE CHIP COOKIES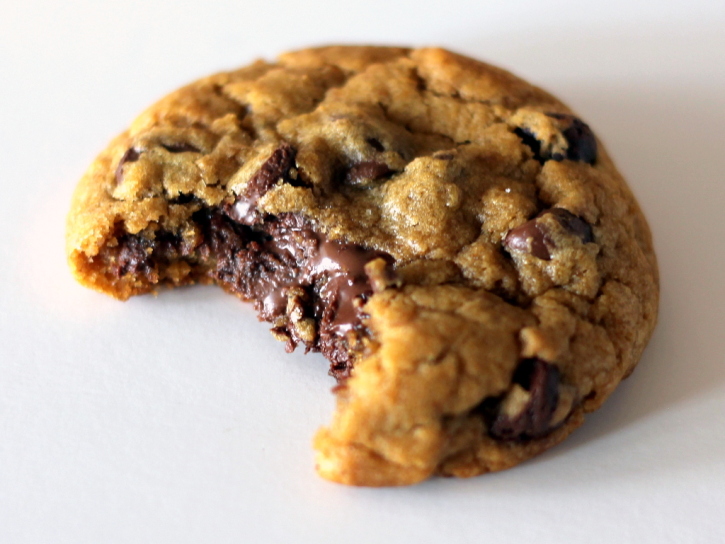 18.PISTACHIO WHITE CHOCOLATE CHUNK COOKIES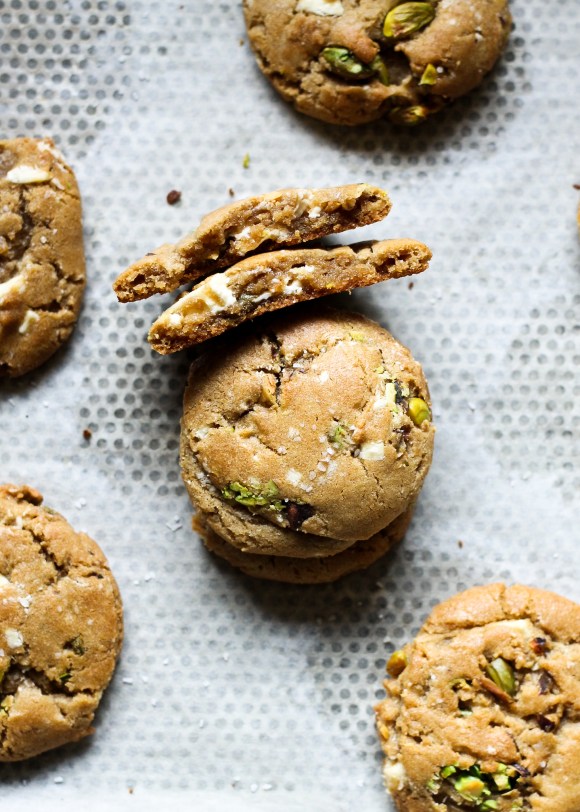 19.FROSTING FILLED CHOCOLATE CHIP COOKIES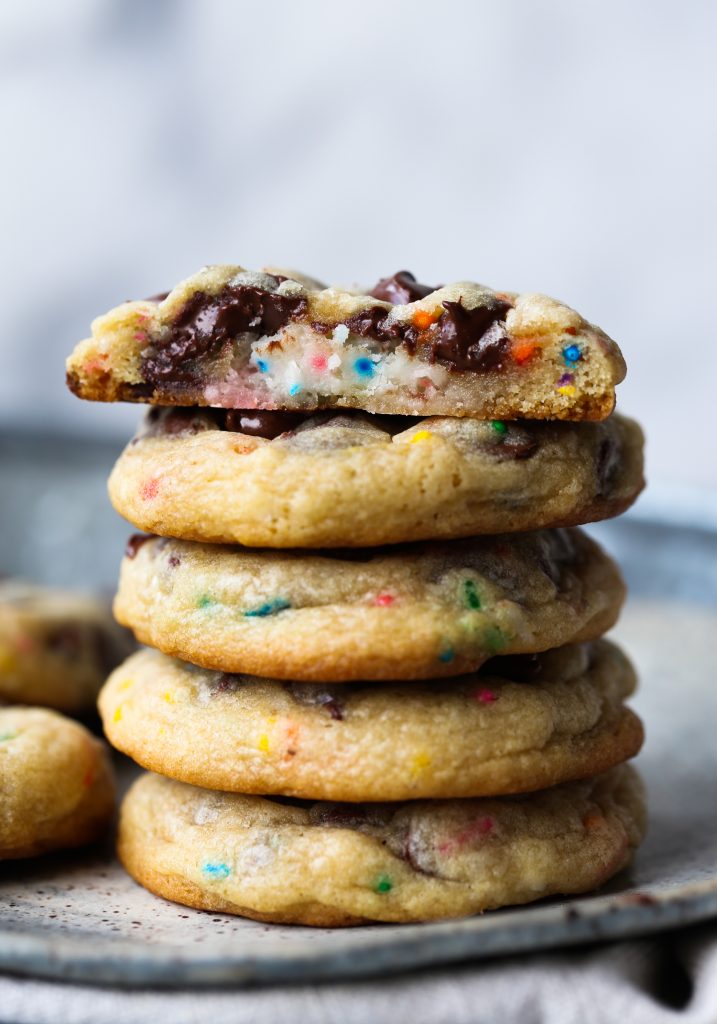 20.TRUFFLE-STUFFED CHOCOLATE CHIP COOKIES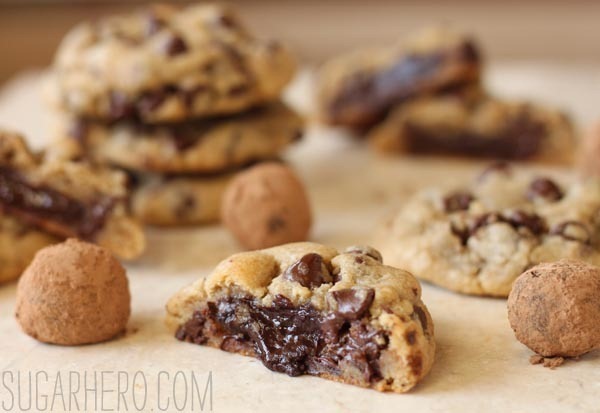 21.BROWNIE AND OATMEAL MONSTER COOKIES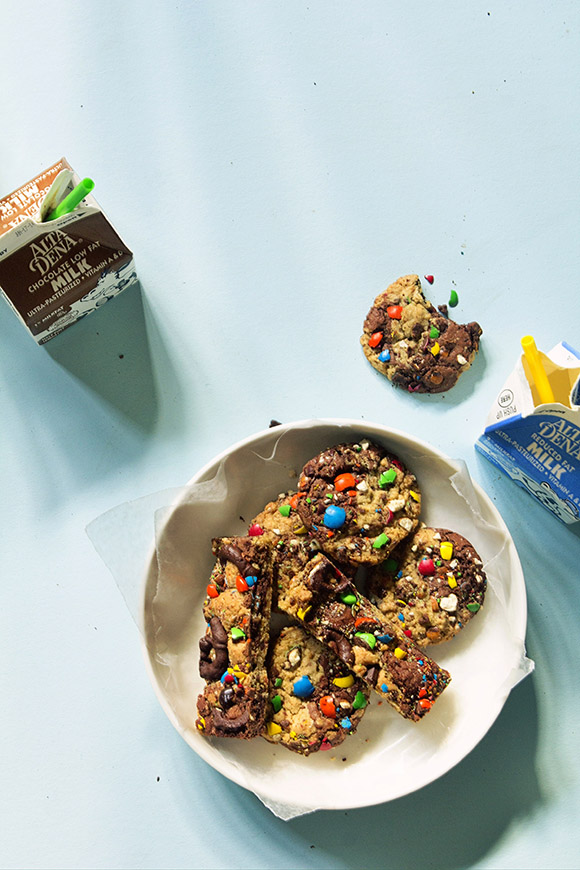 22.DOUBLE CRANBERRY DARK CHOCOLATE CHUNK COOKIES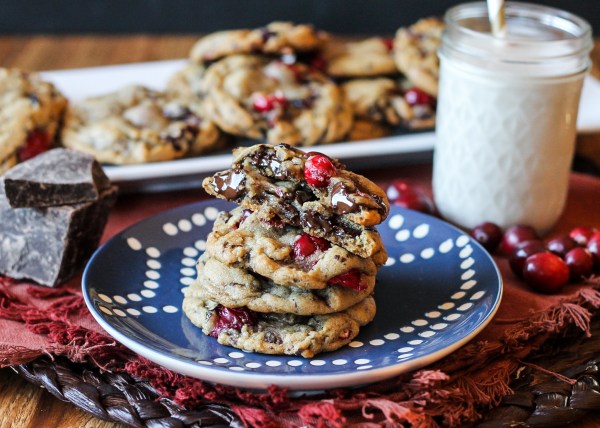 23.BROWN BUTTER OATMEAL COOKIES FILLED WITH CARAMEL AND PEANUT BUTTER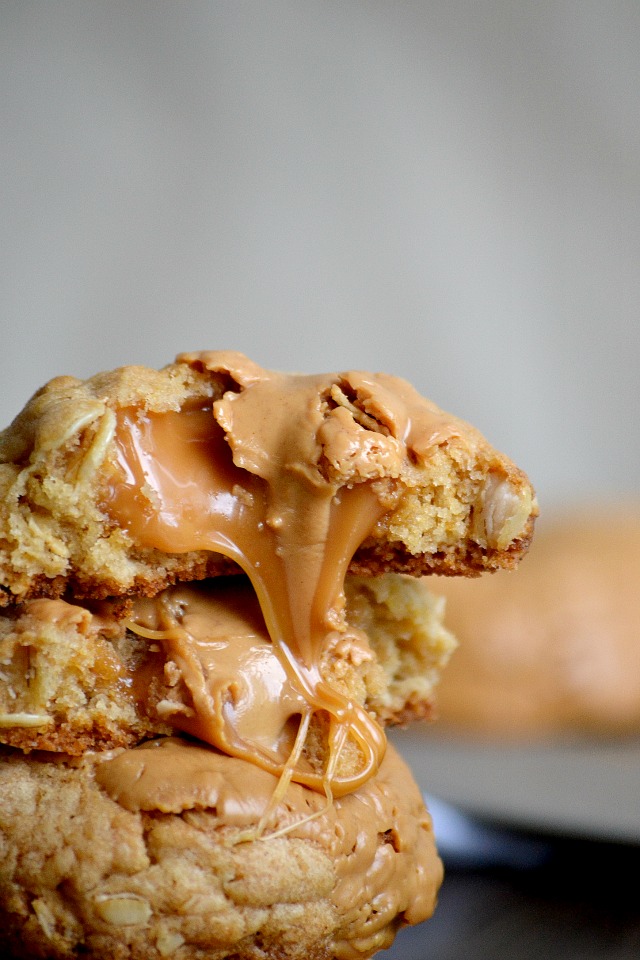 24.SALTED CARAMEL + NUTELLA STUFFED DOUBLE CHOCOLATE CHIP COOKIES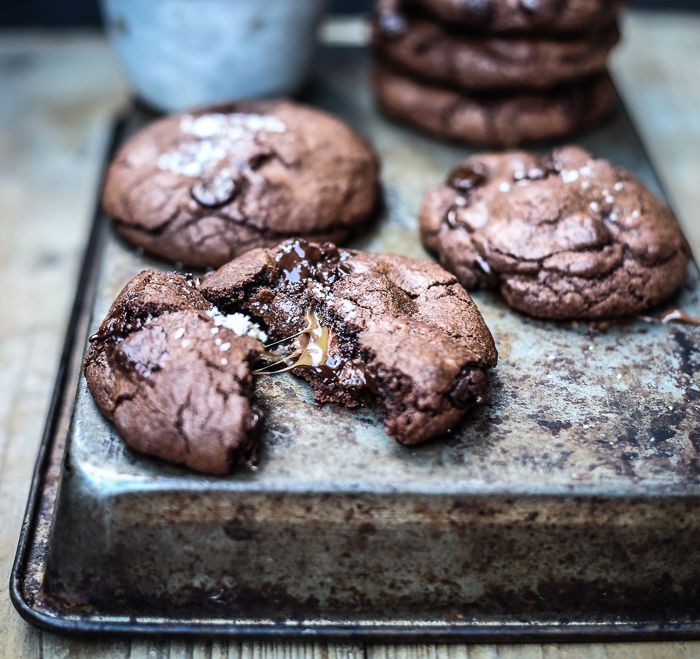 25.MARSHMALLOW STUFFED S'MORES COOKIES 
I love all of these recipe ideas. Who wouldn't love these cookies?! I think easy dessert recipes like these are underrated by some people. Get creative and make something delicious!