Where are all my Vegetarian friends at? I know sometimes it's hard to find great recipes that are also vegetarian. My sister is a vegetarian and was growing up and I remember the struggle my mom would have to find her some suitable recipes that she would like. She's the only one in the family who doesn't eat meat and sometimes it's difficult to accommodate her, or we simply don't have any great recipes without meat. Today I wanted to share The Best Vegetarian Recipes with you guys so you can share them with a friend or family member who doesn't eat meat! They're all delicious and the opposite of boring. I hope you enjoy all these meat-free recipe ideas.
1.Rösti Casserole with Baked Eggs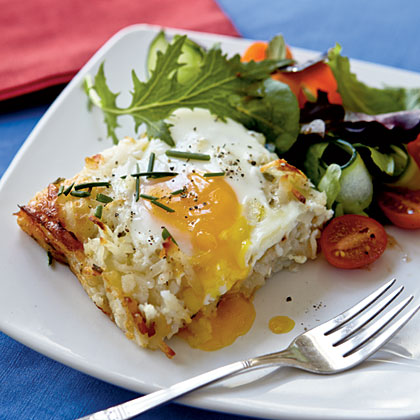 2.Roasted Asparagus and Tomato Penne Salad with Goat Cheese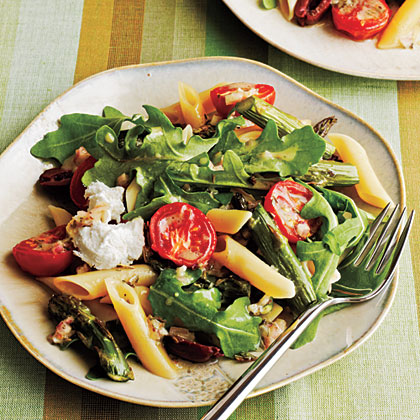 3.Meatless Meatloaf with Mushroom Gravy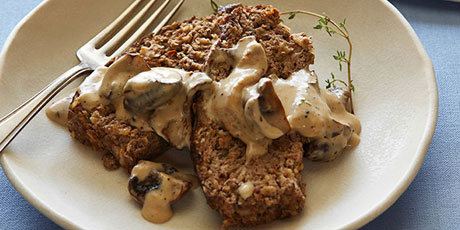 4.Vegetarian Skillet Chili Topped with Cornbread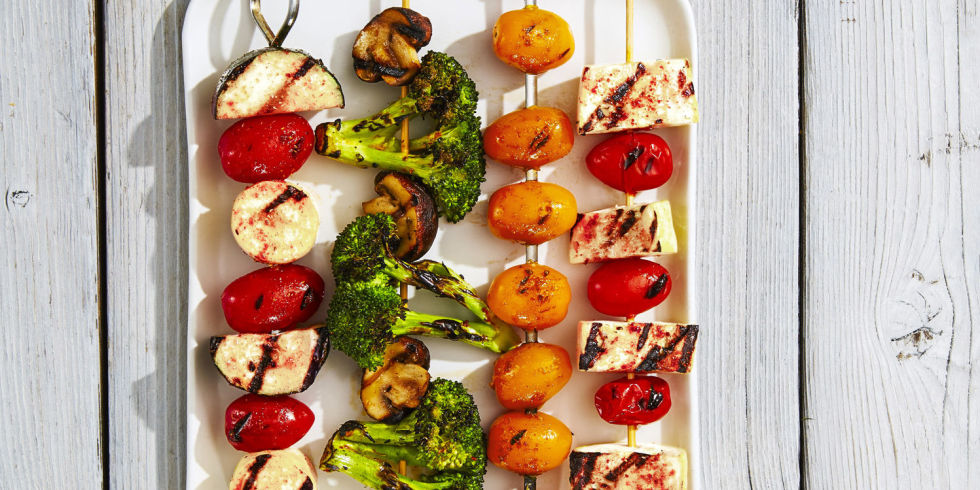 8.Asian Sesame Zucchini Noodles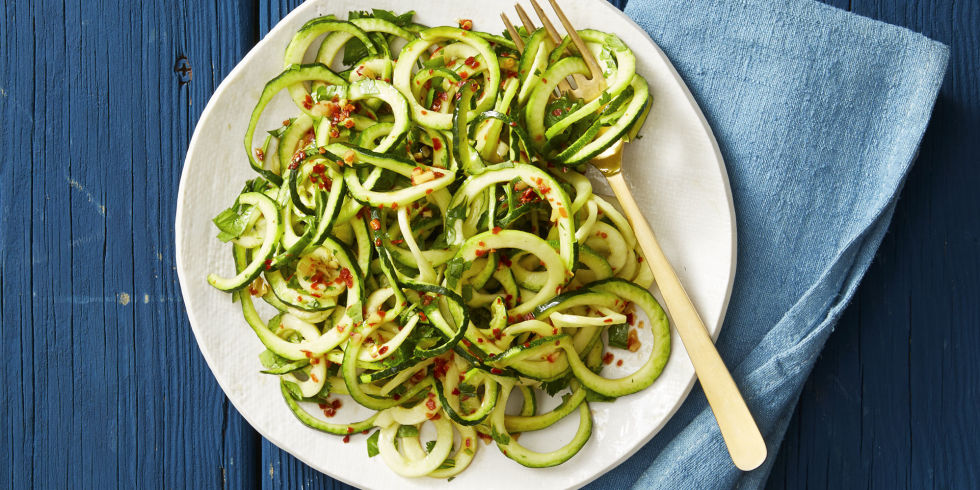 9.Pearl barley, parsnip & preserved lemon tagine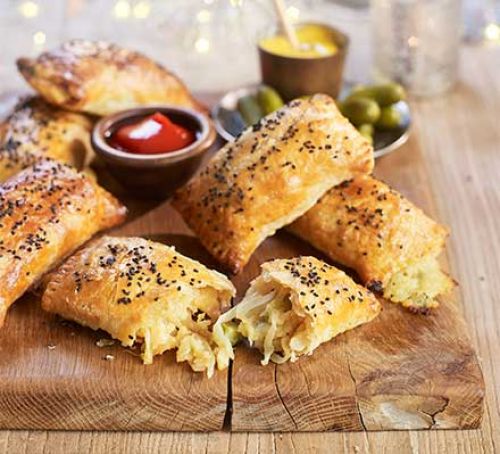 11.Bucatini with Winter Pesto and Sweet Potatoes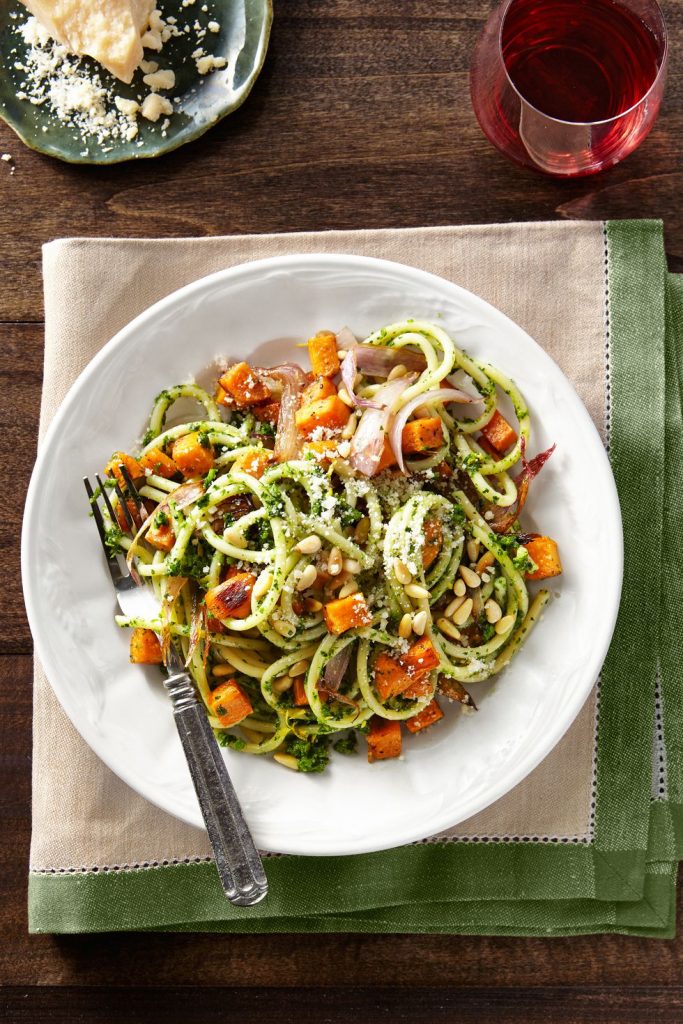 12.Asparagus, Mint, and Parmesan Scramble
If there's one thing this post has it's variety! I love all the different kinds of dishes on this list. No two are alike and you have a different recipe depending on your mood. Remember to send this to all of your vegetarian friends so they can be inspired to cook something delicious.