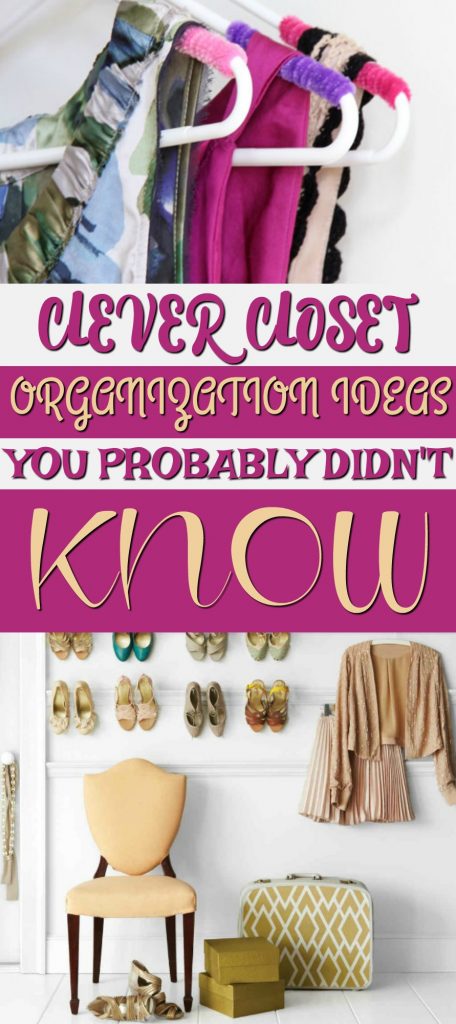 Everyone needs help organizing their closet from time to time. Every year new products come out saying they'll transform the way you organize but mostly they just want your money. Us DIYers know that it's so easy to get inspired by a product and make our own for way less money than we would spend if we bought the products at a store. Today I want to show you Clever Closet Organization Ideas You Probably Didn't Know, so that you can be on top of all the best closet hacks to date. I hope you Enjoy these ideas!
1.Before & After Organized Girl's Bedroom Closet
2.Hanging Jewelry Organizer
3.Awesome Shoe, Hat, And Purse Storage Ideas!
4.Bedroom Organizers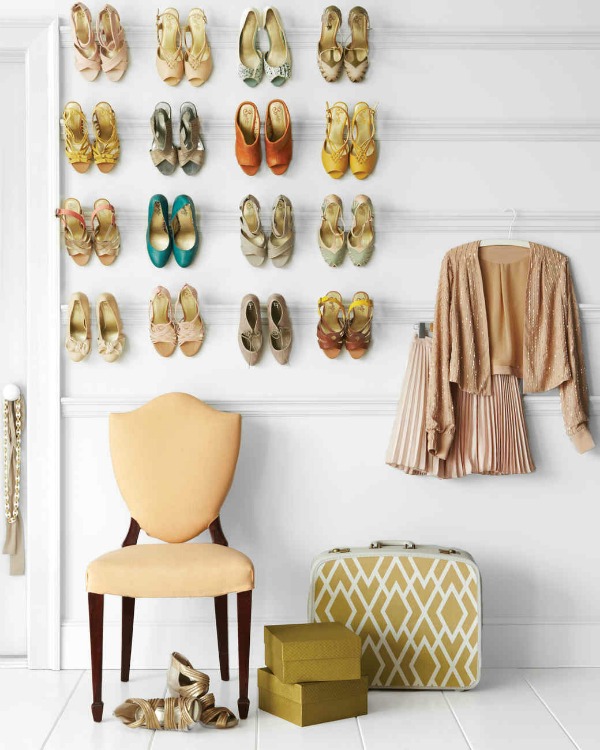 5.Hang a Laundry Hamper
6.Tank Top Space Saver
7.Baby Girl's Closet Makeover
8.No Slip Hangers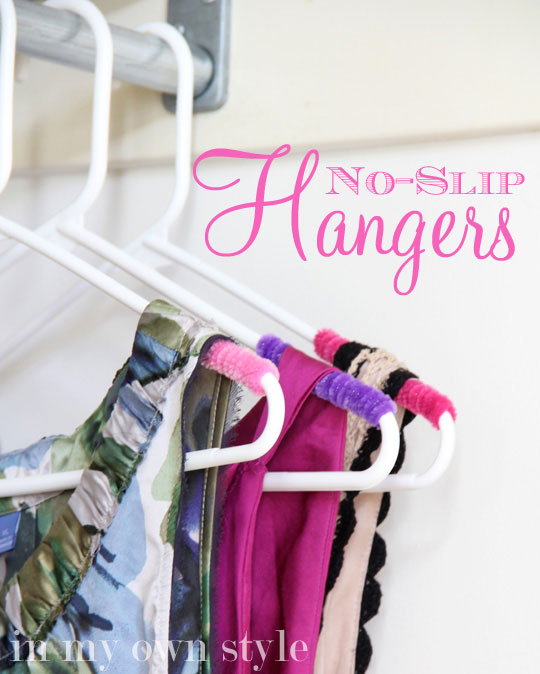 9.How To Organize A Small Closet
10.How I Transformed A Coat Closet Into A Pantry
11.Easy Solutions for Keeping Winter Gear Organized
12.Genius Way to Organize Clothes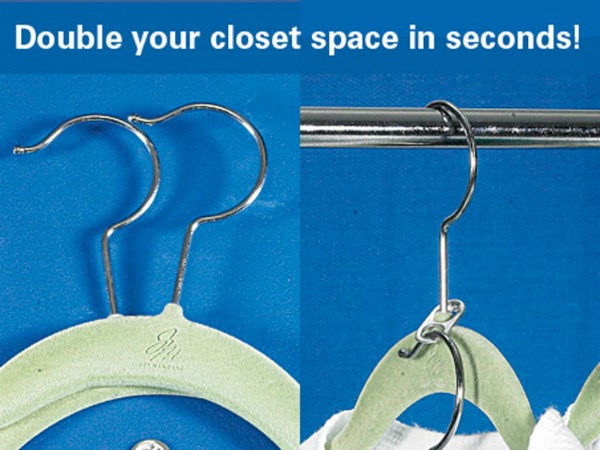 13.DIY Coat Closet Makeover
14.DIY Closet Organization
15.Closet Reveal
16.Easy Ways to Store and Organize your Shoe Collection
Didn't you love these fun ideas? I know some of them may take some handy work but others are quick fix DIYs and I love them. The Tutorial for no-slip hangers is a game changer. I hate when my shirts slip off the hanger and get wrinkled on the floor of my closet. Which idea from this great roundup is your favorite?