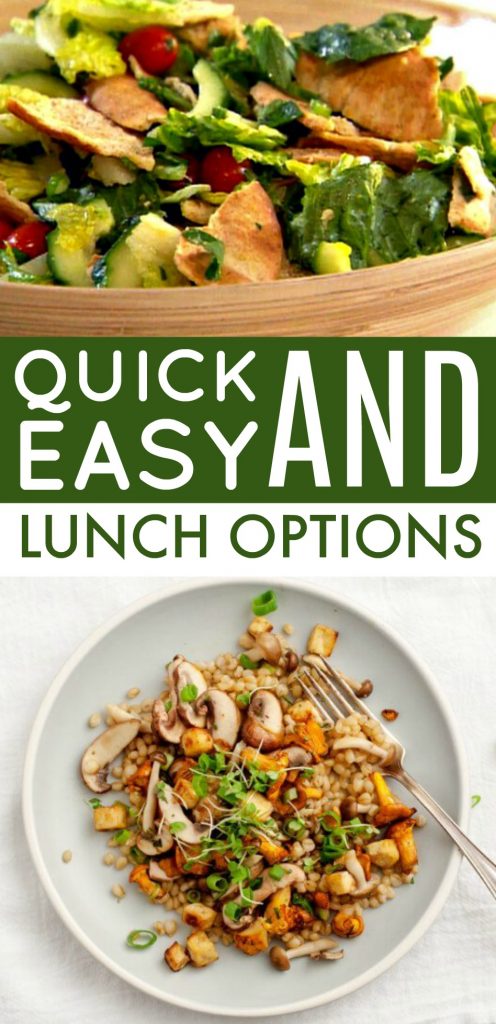 I don't know about you, but lunch is the hardest meal to plan and cook. I love the idea of cooking lunch every day but sometimes I don't have much time, and I hate sticking a frozen pizza in the oven for my family. If you can relate, then you're going to love this roundup. Today I'm showing you some Quick and Easy Lunch Options that you may not have thought of. Most of these ideas are not only simple to make but also healthy! I hope you all get so inspired by these delicious recipes, and make one for you and your family tonight.
1. Miso Soup
2. Tuscan Vegetable Soup
3. Crab and Avocado Salad
4.Smokey Salmon Lettuce Wraps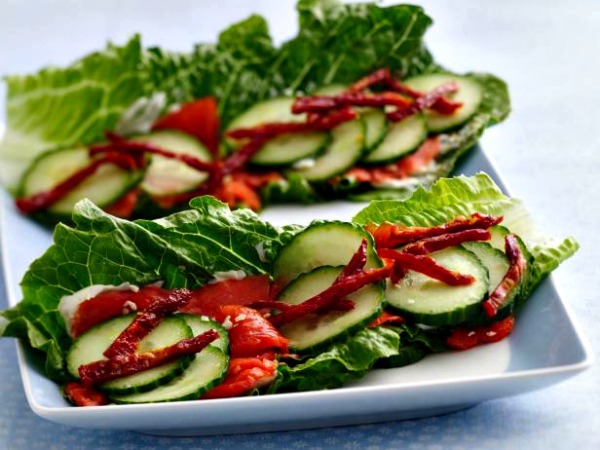 5.
Light Nicoise Salad
6.
Apple Glazed Pork Tenderloin
7. 
Hummus and Grilled Vegetable Wrap
8.
Herbed Toasted Pita Salad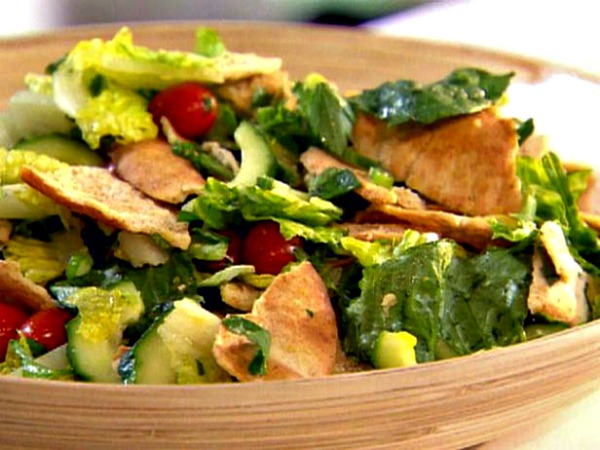 9.
Goat Cheese, Herb, and White Bean
10.
Edamame Salad
11.
Chopped Crunch Salad
12.
Grilled Vegetables with Tofu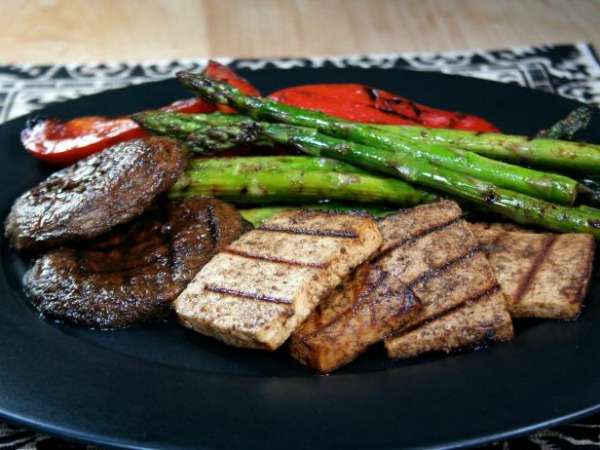 13. 
Turnip Lettuce Wraps
14.
Goddess Bowls
15.
Bistro Box
16.
Hibachi Steak Lettuce Wraps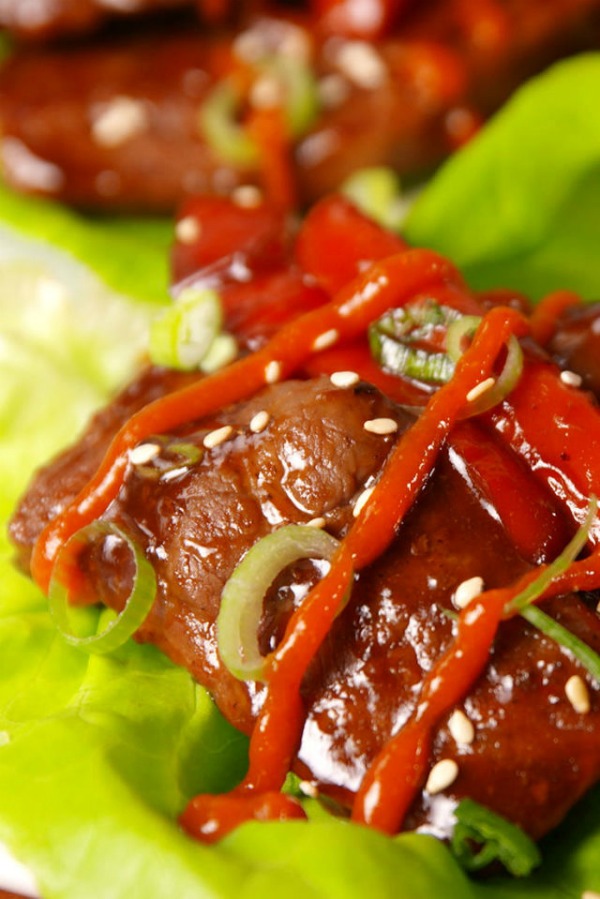 17.
Skinny Cowgirl Chicken Salad
18.
Zesty Mediterranean Quinoa Salad
19.
Zucchini Sushi
20.
Sushi Bowls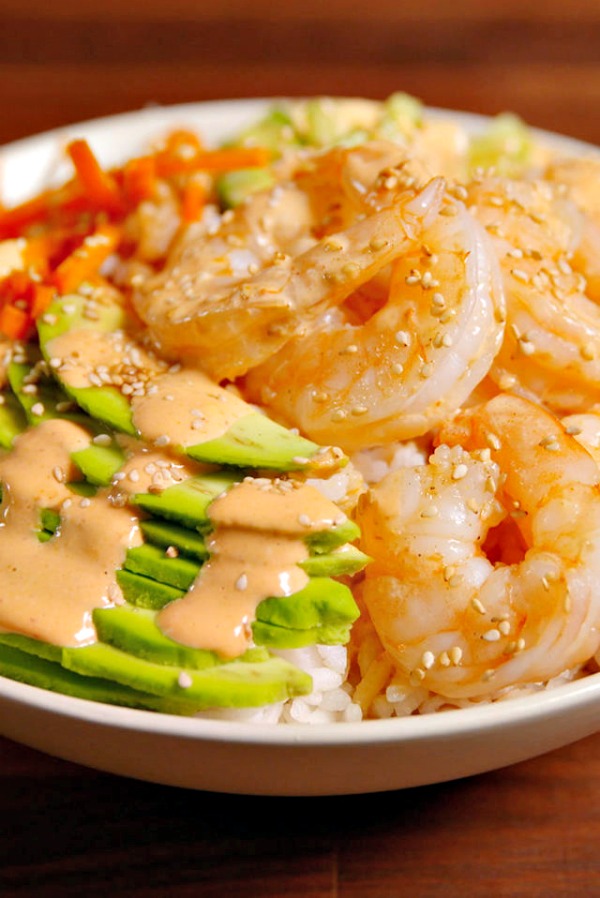 21.Horseradish-Crusted Steak Roulade 
22.Dill Fingerling Potatoes 
23.Roasted Parsnips and Carrots 
24.Sesame-Ginger Soba Noodle Salad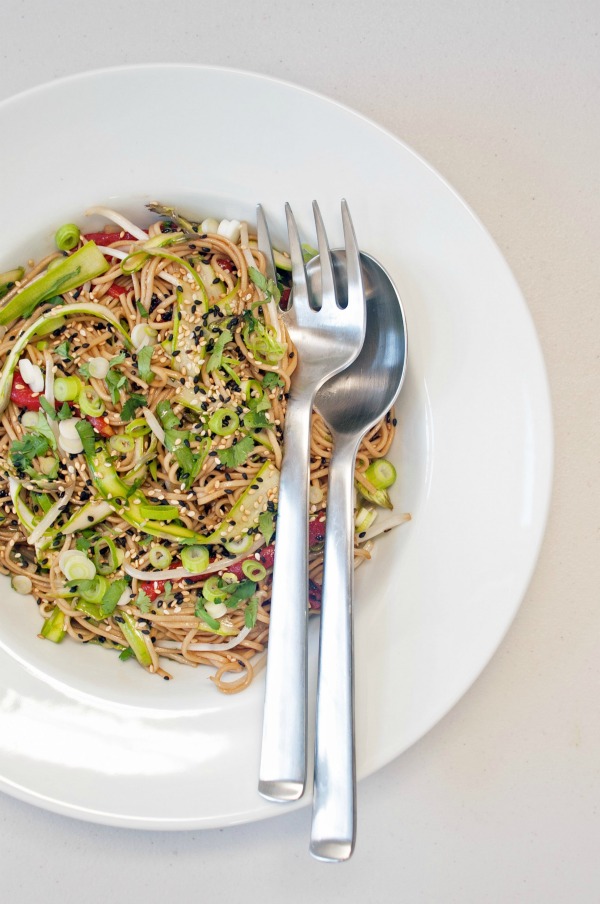 25.
Sun-Dried Tomato Pasta Salad 
26.
Carla's Tomato Soup 
27.
Salami and Cream Cheese Sandwich 
28.
Three-Bean Pasta Salad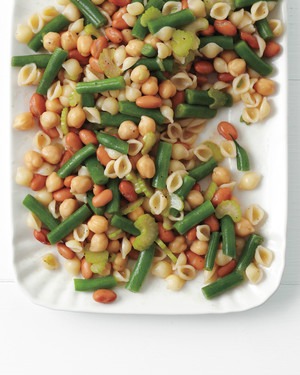 29.
Crisp Tuna-Cabbage Salad 
30.
Wheat Berry Salad with Blood Oranges, Feta & Red Onion Vinaigrette 
31.
Quinoa Salad 
32.
Pasta Salad with Goat Cheese and Arugula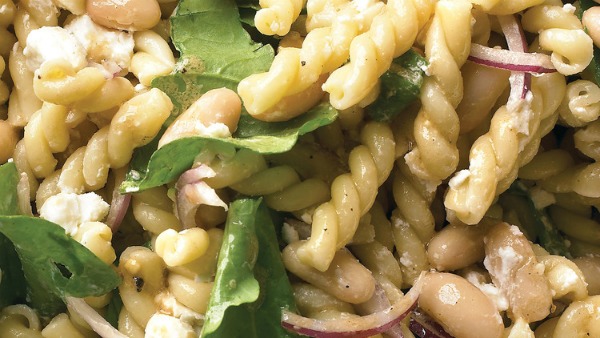 33.
Miso Sweet Potato and Broccoli Bowl 
34.
Raw Kale Salad with Lentils and Sweet Apricot Vinaigrette
35.
Chickpea, Cherry Tomato, and Feta Salad
36.
Mushrooms & Wheatberries