Valentine's Day is coming up fast, and to me, there's no better way to celebrate any holiday than to make some yummy recipes. Everyone loves homemade treats, and if you enjoy baking and cooking you'll love these fun Valentine's Day Recipes. You can get creative and make large batches of these and give them as gifts for your friends and family as well. I hope you enjoy these wonderful recipe ideas perfect for Valentine's Day!
1.Valentine's Day Marshmallow Treats 
2.Roasted White Chocolate & Coffee Truffles 
3.Valentine's Day Trail Mix 
4.Truffle Box Cake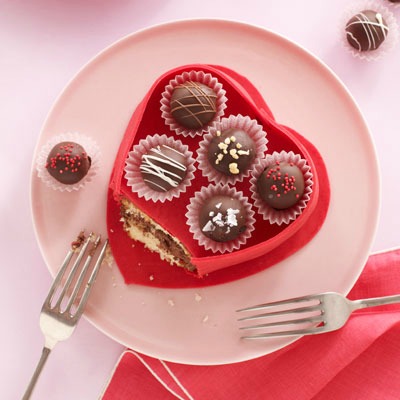 5.
Red Velvet Oreo Truffle Brownies 
6.
Raspberry Meringue Hearts 
7.
Chocolate Covered Strawberry Cupcakes 
8.
Chocolate Covered Pretzels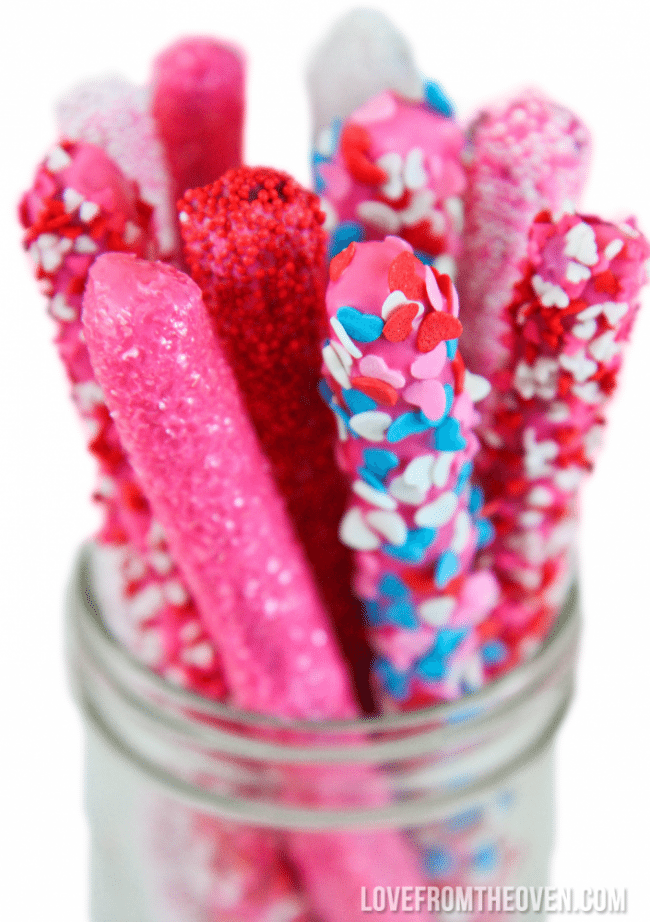 9.
Valentines Apple Rose Tart 
10.
Persian Love Cake of sorts for your Valentine 
11.
Chocolate Dipped Meringue Cookies
12.
Valentine's Day Donuts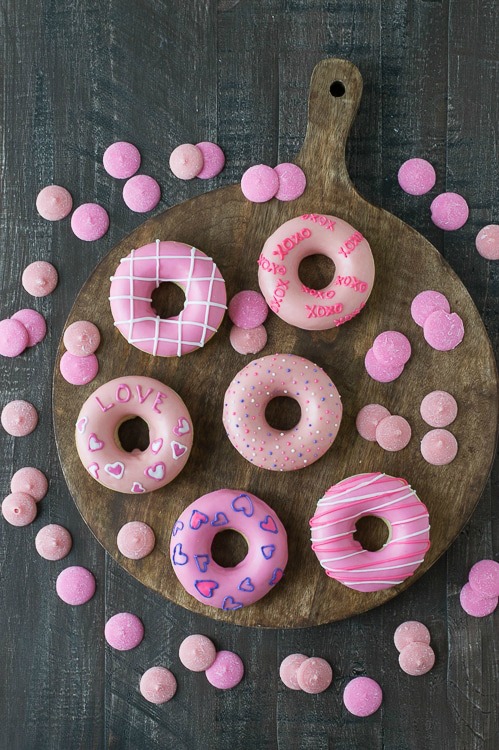 13.
Sugar Cookies 
14.
The Most Chocolate Pudding 
15.
Deep Dark Chocolate Cake 
16.
"Love is All Around" Cake Roll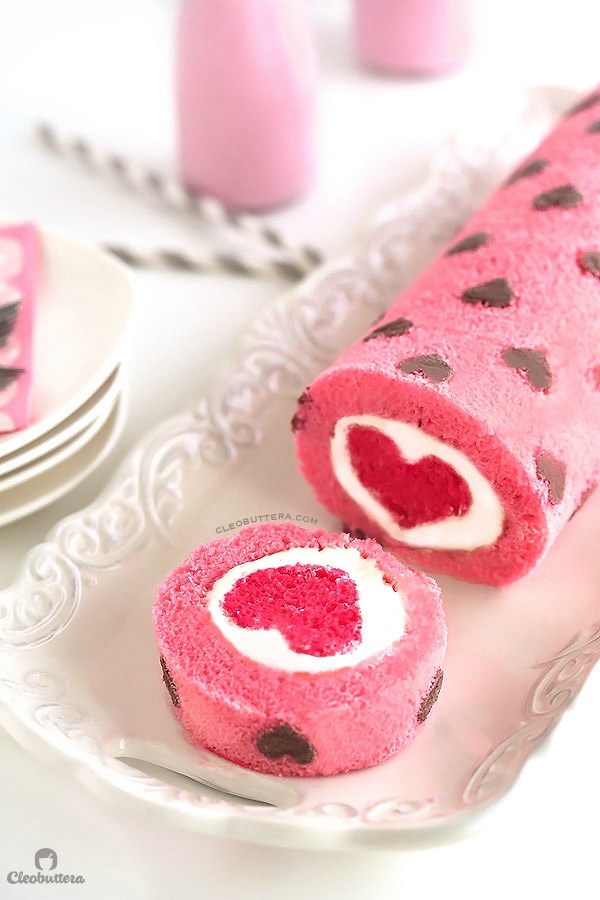 17.
Red Velvet Cupcakes 
18.
Shortbread Tiramisu 
19.
"Pinkie Bars" Sugar Cookie Bars with Cream Cheese Frosting 
20.
Doughnuts for my Valentine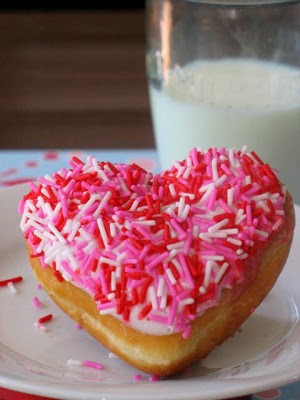 21.
Conversation Heart Cheesecakes 
22
.Healthy Strawberry Cheesecake Bars 
23.
Chocolate Lattice Sugar Cookies 
24.
Chocolate Heart Cookies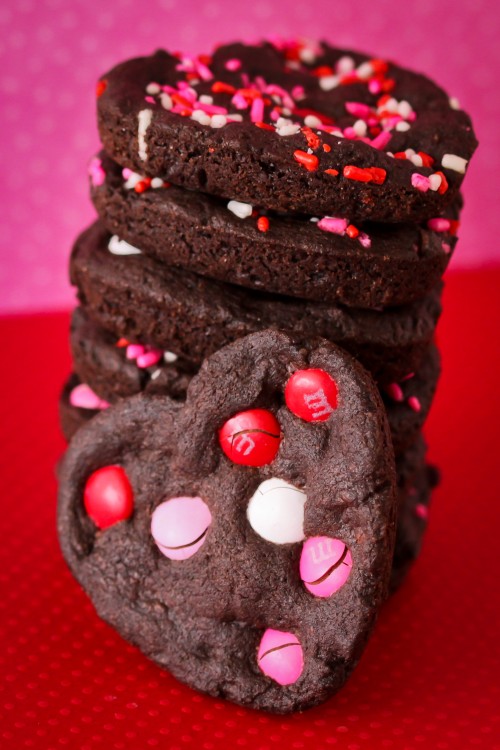 25.
Be My Valentine Cookies 
26.
Homemade Chocolate Covered Cherries 
27.
Baked Red Velvet 
28.
"Be Mine" Heart Cupcakes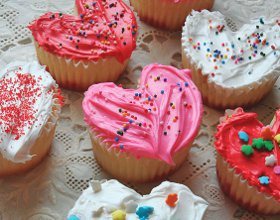 Don't you just love these easy recipes? Some of them are easier than others, and won't take long at all to make. A great idea if your throwing a Valentine's Day party is to bake those heart shaped cupcakes, and let your guests decorate them. Make a cupcake decorating station, I assure you kids and adults alike will enjoy it! I hope you got inspired to make some yummy treats this February.