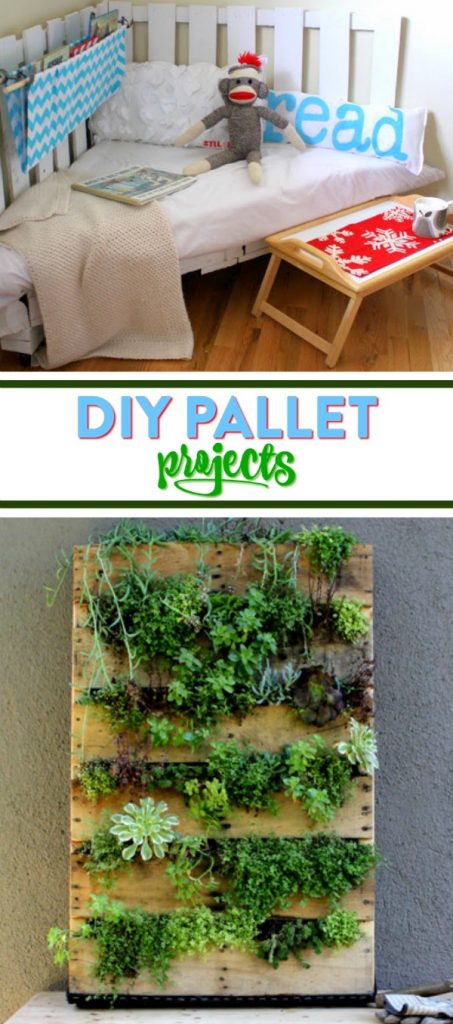 It's nothing new for me to say how much I love pallets. They're so versatile and you can make just about any kind of project with them. Using pallets to make DIYs is a great way to reuse the old pallet wood that would otherwise just be tossed. One of my favorite things about them is the fact that you can get so inspired by them because the possibilities of what you can make with them are almost limitless. From Christmas trees to DIY coffee stations, we've made everything out of pallet wood. Today I hope to inspire you with some more DIY Pallet Projects that you'll be itching to make this spring. I hope you enjoy them!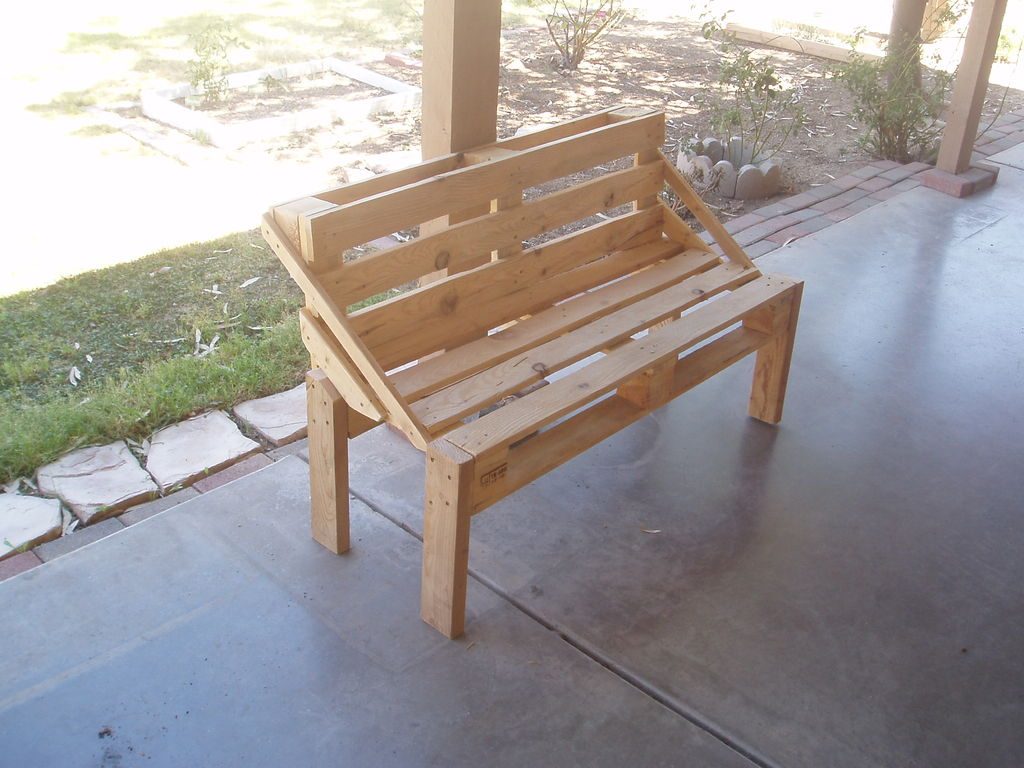 2.Pallet wood patio chair build
4.How To Make A Mini Pallet Coaster For Your Pallet Coffee Table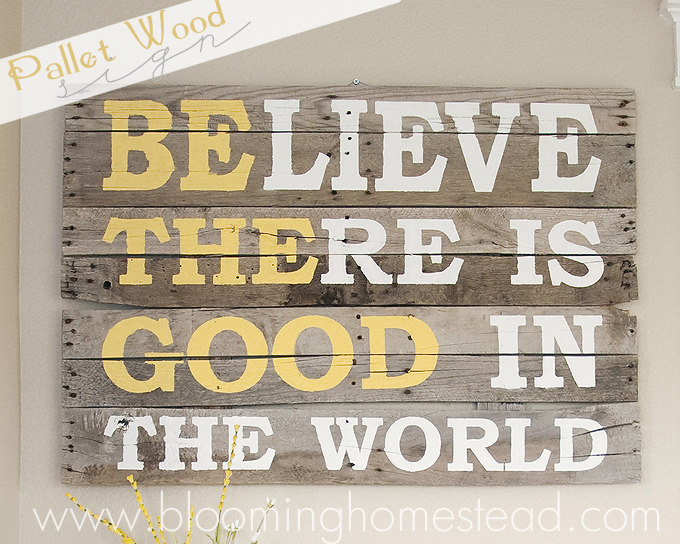 6.DIY Paint Stick Mini Pallets

7.DIY Pallet Wood Candle Sconces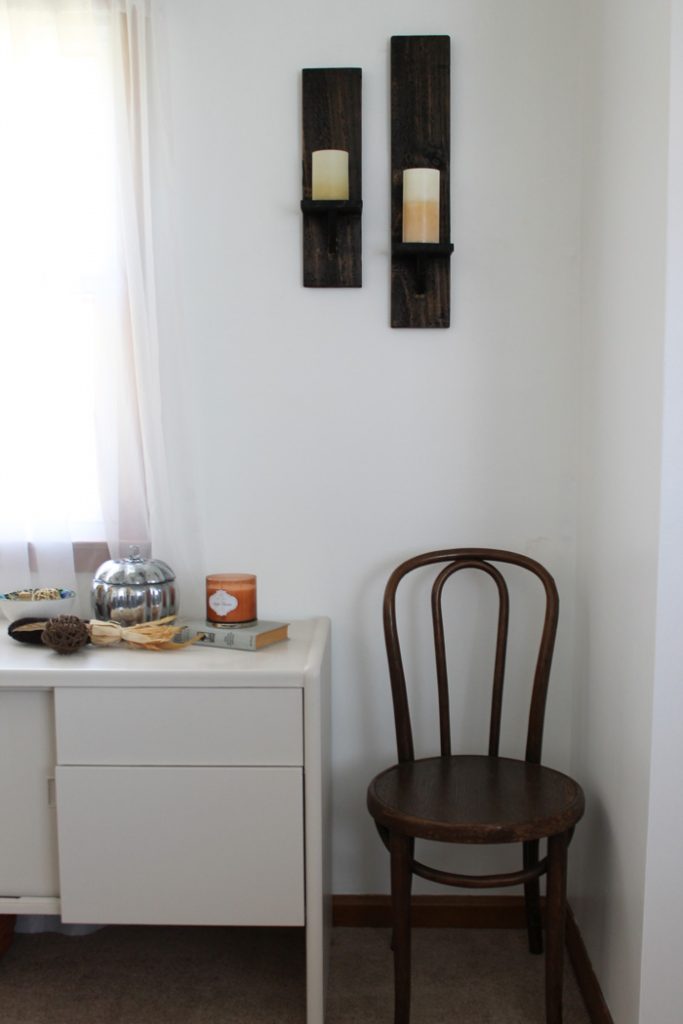 8.Where the Wild Thing Are Pallet Sign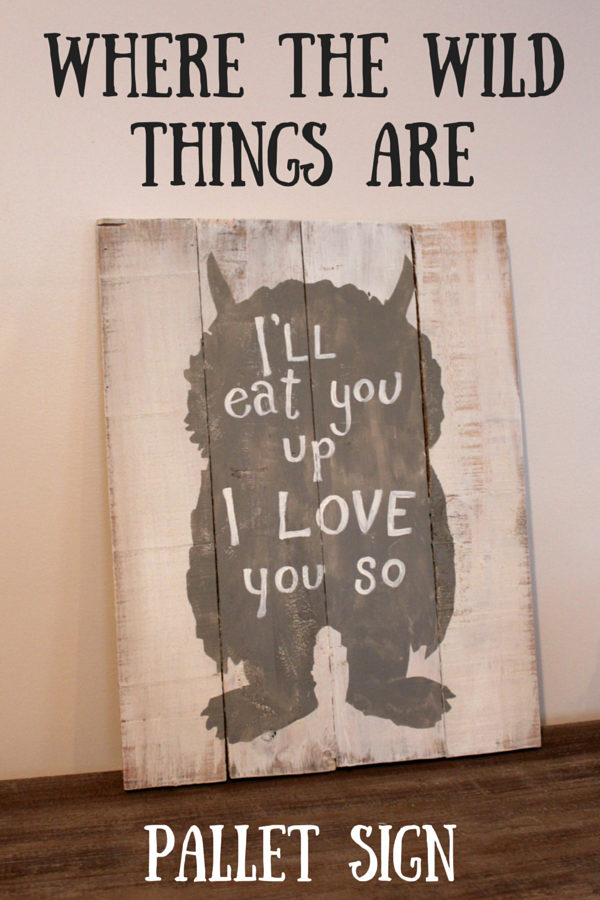 9.Make A Reading Nook Using Two Wooden Palettes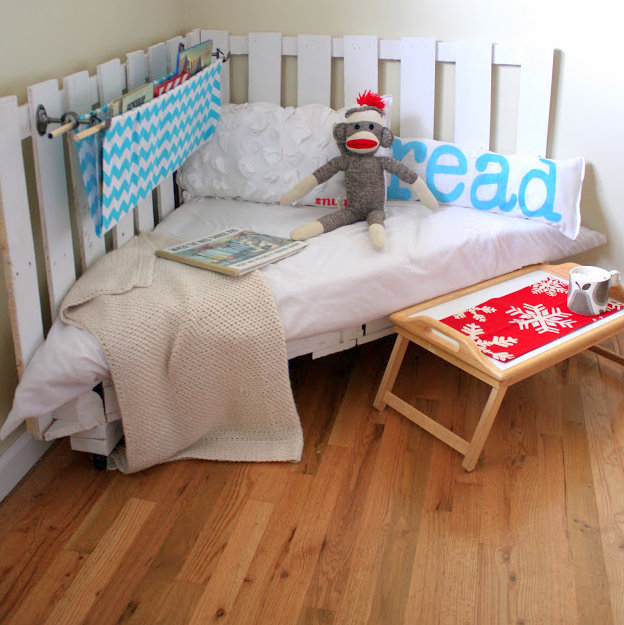 10.How to Make a Better Strawberry Pallet Planter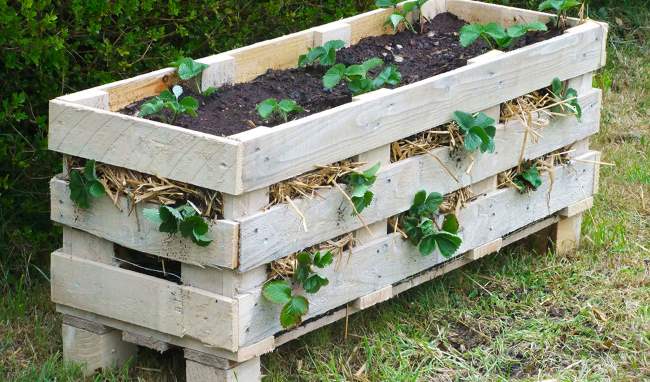 11.Pallet Project: DIY Trugs & Wood Planters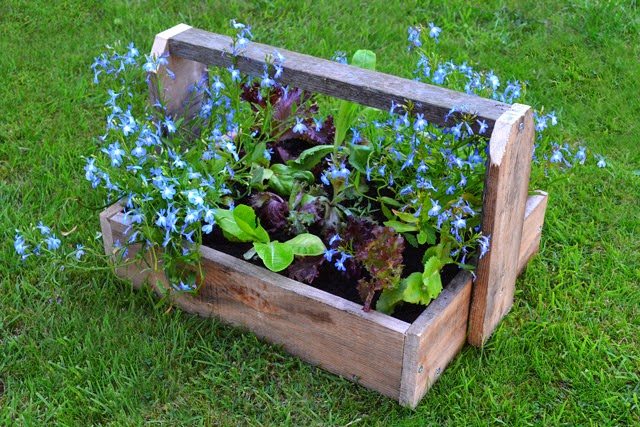 12.Recycled Pallet Vertical Garden 
Arent these ideas so great? We've got a DIY reading nook for kids, and planters to grow your herb garden. I told you they were versatile. Don't underestimate the power of pallet wood, you never know where your imagination will take you with them. I hope you've enjoyed this roundup and have gotten inspired to make something so fun the next time you get your hands on an old pallet.