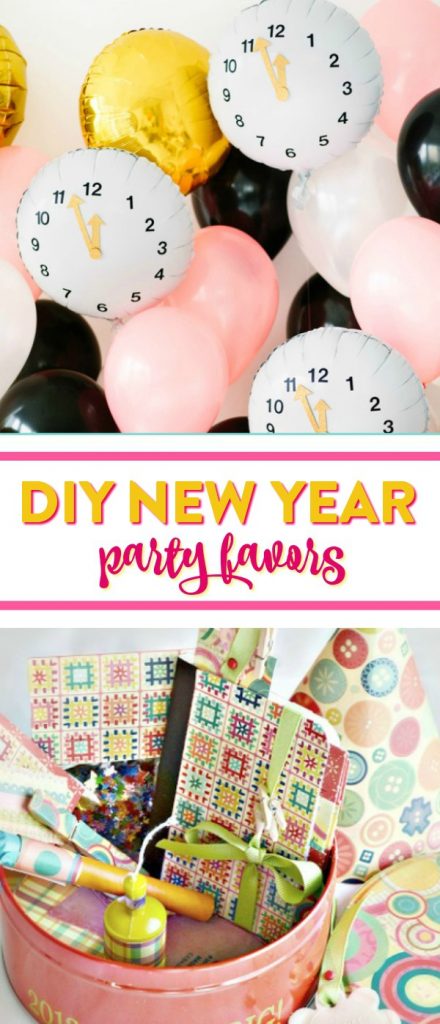 Who else loves going to NYE parties? They're so much fun and they're so excited because usually when you leave it's a brand new year and you're full of hope and expectations for the year ahead. I get that party planning is hard sometimes, but I think every party needs good favors! You will love this list of DIY New Years Party Favors if you're planning a party. Sometimes we forget about the favors or we simply can't think of any great ones, but this list is designed to inspire you to have great favors this year.
1.NEW YEAR'S EVE PARTY FAVORS
2.NEW YEAR'S CONFETTI PARTY FAVORS
3.NEW YEAR'S EVE MASON JARS
4.RING IN THE NEW YEAR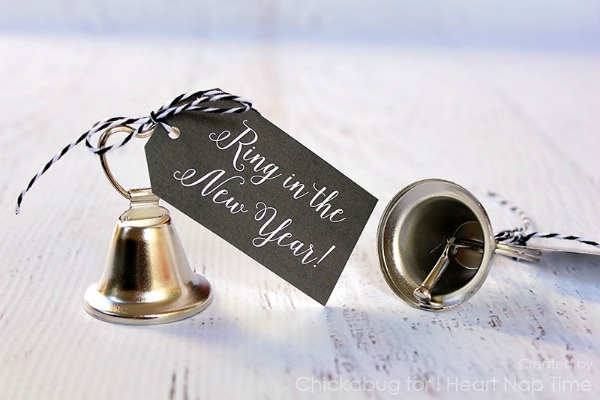 5.FORTUNE COOKIE TREAT BAG
6.CHEEKY NEW YEAR'S EVE PARTY FAVORS
7.CONFETTI FORTUNE POCKETS
8.MIDNIGHT KISSES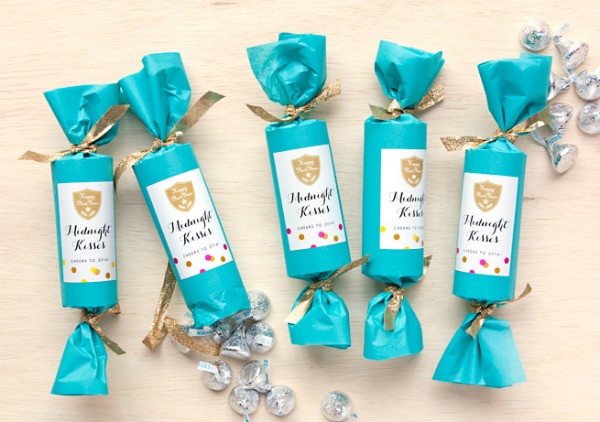 9.DIY PARTY FAVORS
10.NEW YEAR SPARKLERS
11.PARTY HORNS
12.NEW YEAR'S PARTY FAVORS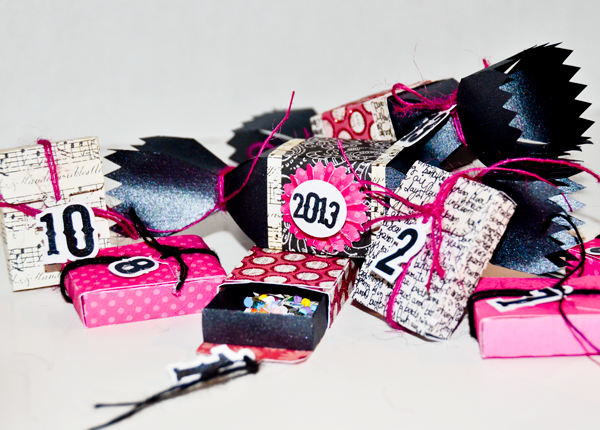 13.GLITTERY NEW YEAR COUNTDOWN
14.NEW YEAR'S COUNTDOWN CONFETTI
15.CHAMPAGNE AND WINE GIFT TAGS 
16.NEW YEAR'S KIT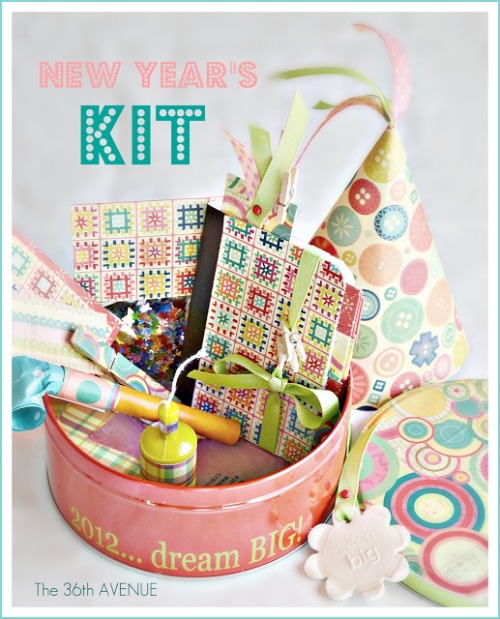 17.CONFETTI BALLOONS
18.GOLD FRINGE PARTY HATS
19.FULL OF GOOD FORTUNE
20.DIY CLOCK BALLOONS
Aren't these NYE party favors great? I love how some of them aren't traditional however they totally work. I hope you enjoyed this post and feel better prepared to DIY your New Years Eve party and not forget great favors.