New Year is almost here and that means we need to party plan! If you or someone you know is going to be throwing a NYE party, send them this post! No one likes a party planner that procrastinates, and that just adds stress where it doesn't need to be! Everyone should enjoy the party, even the host, and this list is full of fun and easy DIY New Year Party Ideas to help you save time and money. I love a good New Years Eve Party, and this roundup will help you get inspired to plan your DIY party!
1.BALLOON CLOCK COUNTDOWN 
2.NEW YEAR'S EVE PARTY 
3.NEW YEAR'S PARTY HATS 
4.GLITTER HOLIDAY PARTY HATS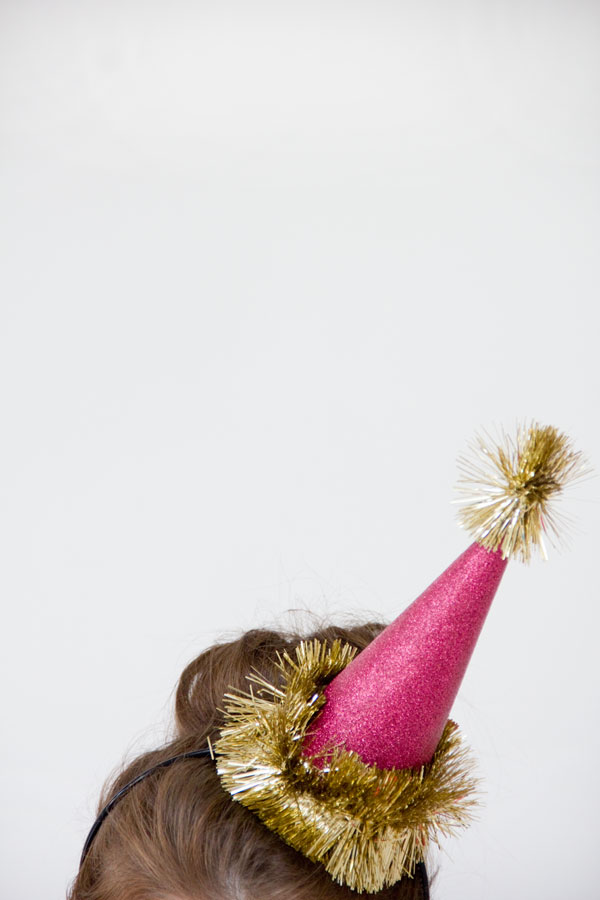 5.GLITTER BOTTLE BALLOON CENTERPIECE
6.NEW YEAR'S EVE NOISEMAKERS 
7.NEW YEAR'S EVE PHOTO PROPS 
8.GLITTER CHAMPAGNE BOTTLE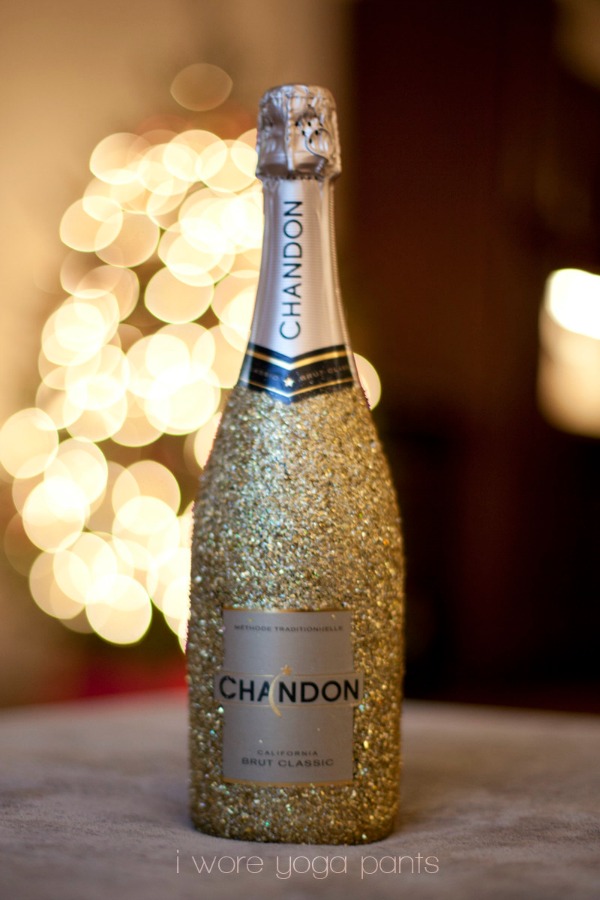 9.NEW YEAR'S COUNTDOWN AND CONFETTI  
10.SPARKLY CAKE TOPPERS
11.GLITTER DISCO BALL DIY 
12.DIY CONFETTI WREATH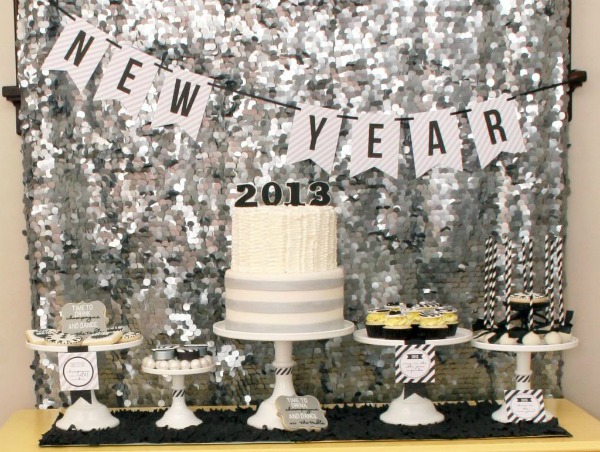 13.NEW YEAR'S EVE HATS 
14.2015 WINE BOTTLE CENTERPIECE 
15.PAPER PLATE SHAKERS
16.BLACK, GOLD & SILVER NEW YEAR'S EVE PARTY 
I love these great DIY party ideas. Who says you have to spend a fortune on party decor for it to be great? My motto is "why buy when you can DIY?" and it's true! If you have the skills to make your own party decor then do it, and save money. I love party planning, some people don't but I enjoy it. The best part about it is that you can plan what you want to DIY, and what you want to buy so you can save as much money as possible.