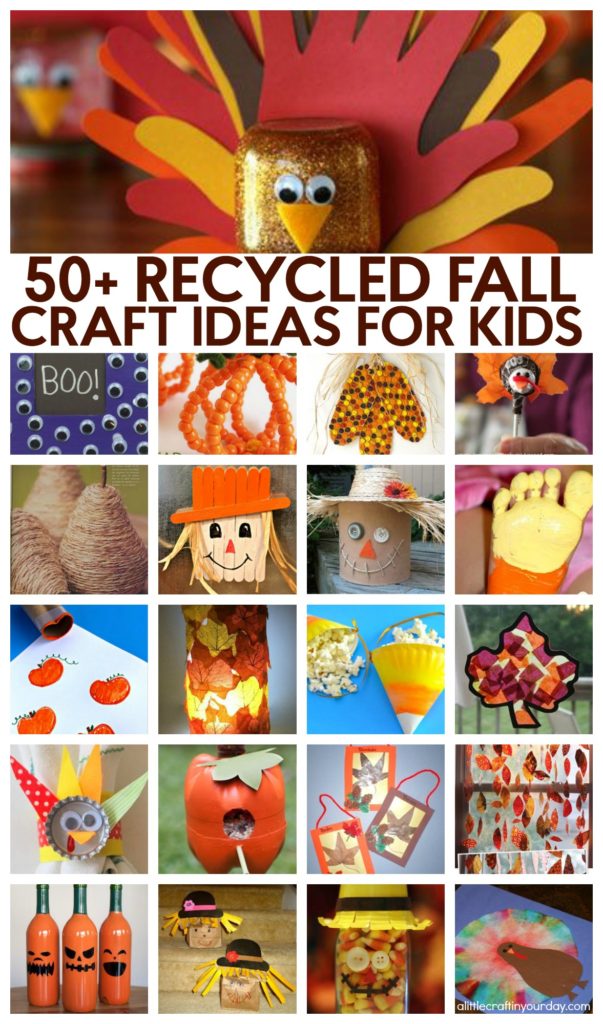 Reduce, Reuse, and Recycle! It is important to look after this one world that we have been given. Lets have fun this fall saving the earth by making some Recycled Fall Kids Crafts! Some of these crafts are really creative and you always need to keep your kids busy and inspired to create with you, and what better way then by saving the planet. You won't believe how easy, simple, and FUN a lot of these are. I hope you enjoy these 51 Recycled Fall crafts for Kids!
26 Recycled Fall Crafts
1. Bubble Wrap Indian Corn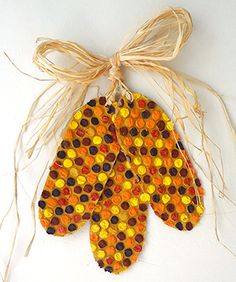 2. Toilet Paper Roll Turkey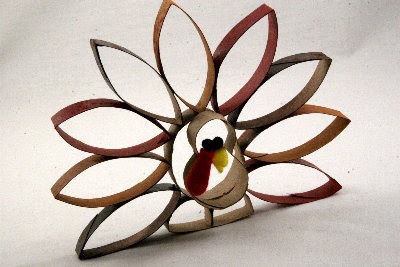 3. Recycled Paper Pumpkin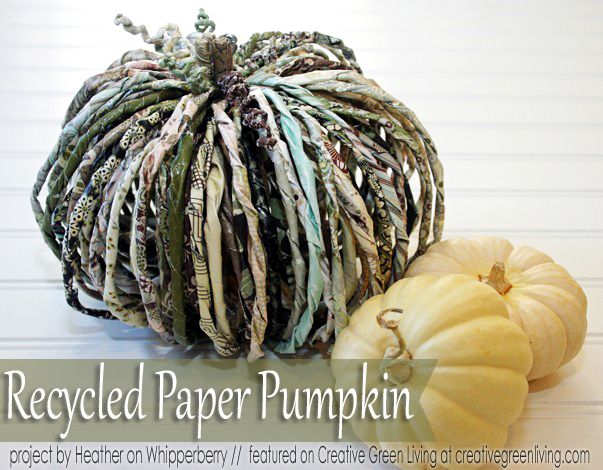 4. Magazine Collage Tree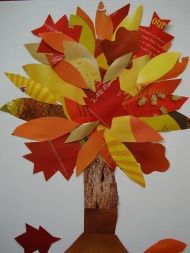 5. Coffee Can Scarecrow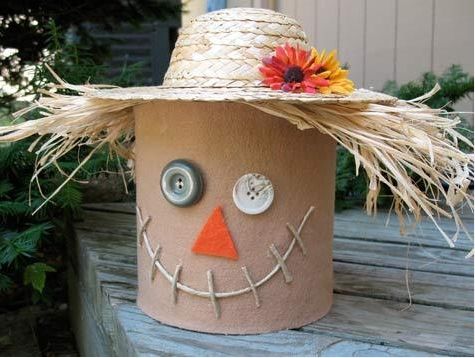 6. Tin Can Wind Catcher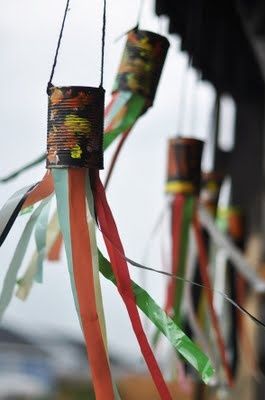 7. Milk Jug Turkey Game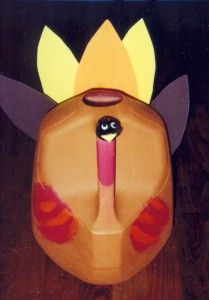 8. Shopping Bag Leaf Garland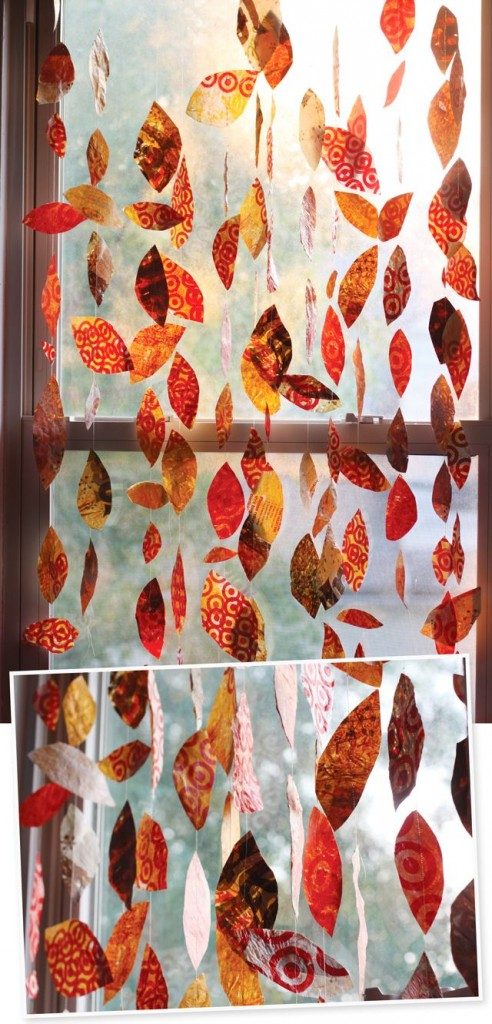 9. Plastic bottle Welcome Sign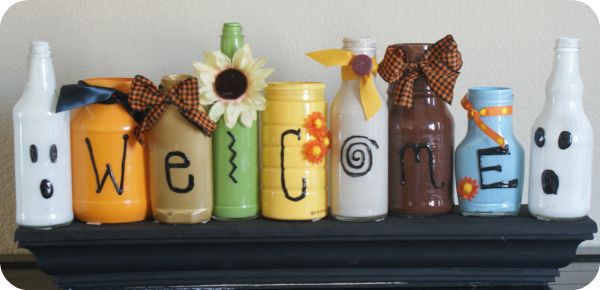 10. Egg Carton Acorns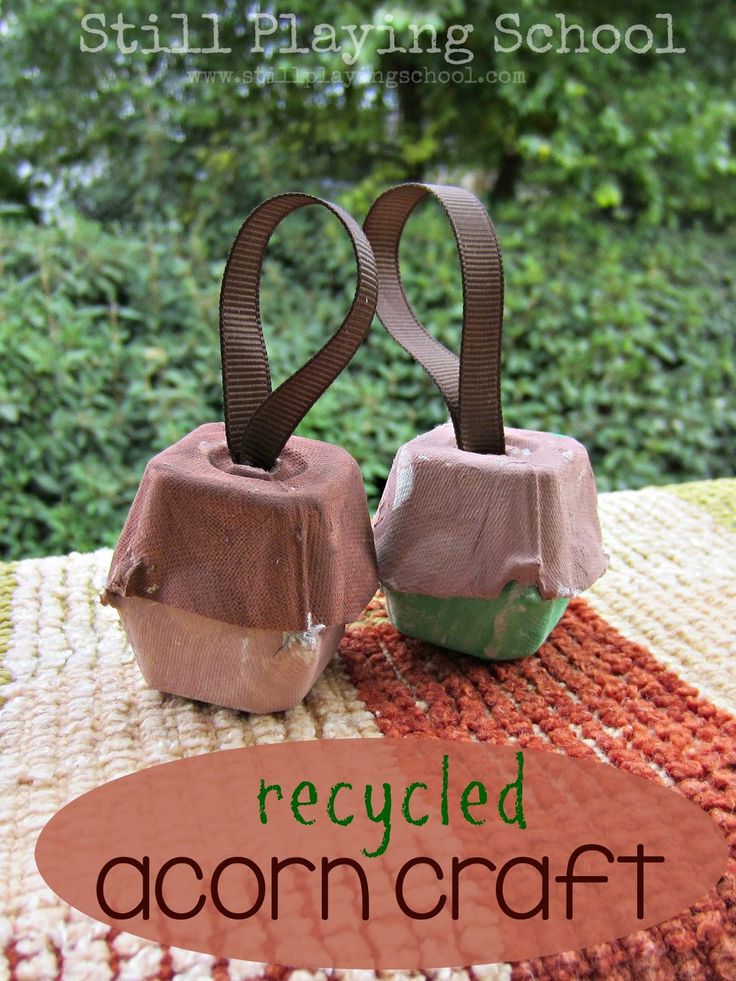 11. Cereal Box Turkeys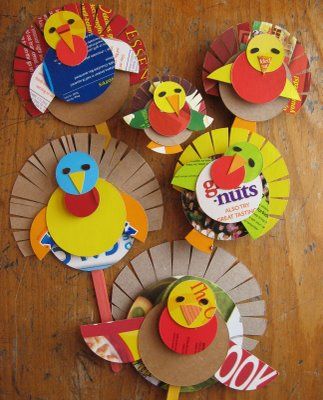 12. Toilet Paper Roll Fall Canvases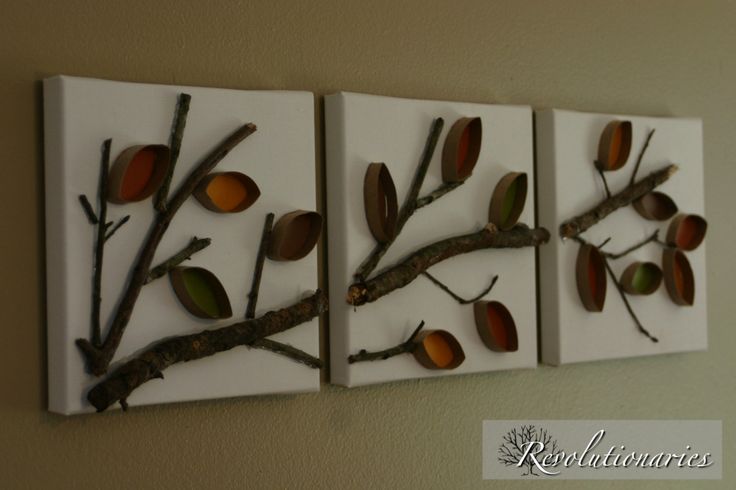 13. Toilet Paper Roll Owl Treats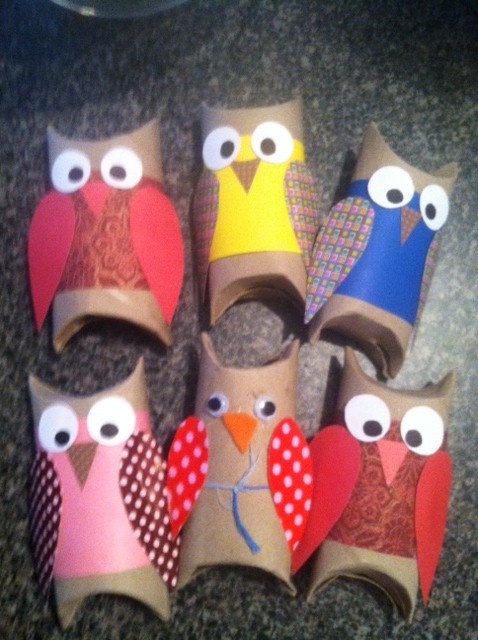 14. Cork Stamp Tree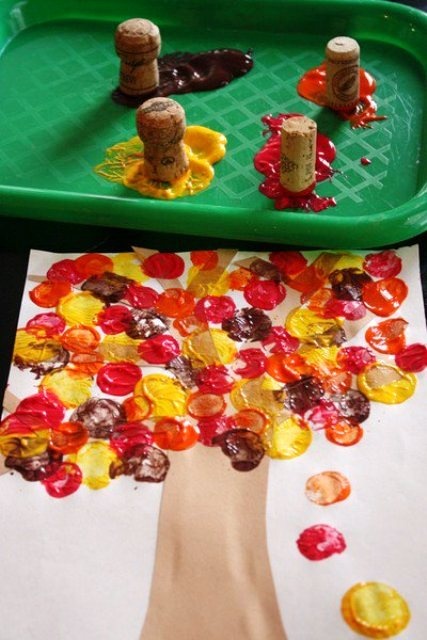 15. Milk Jug Luminaries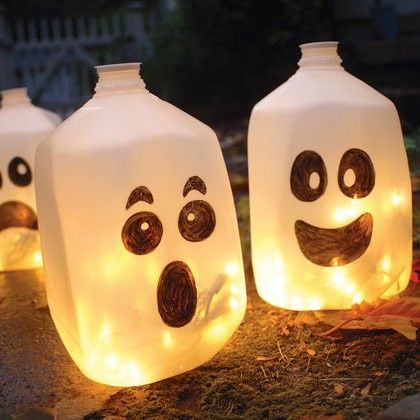 16. Toilet Paper Roll Indians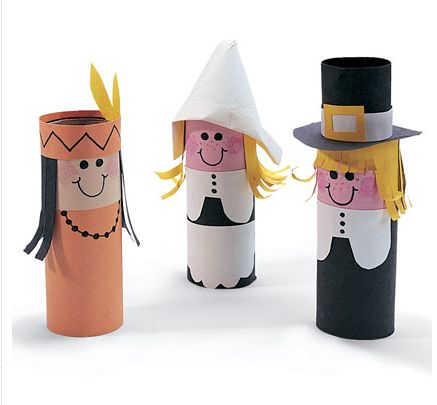 17. Cork Pumpkins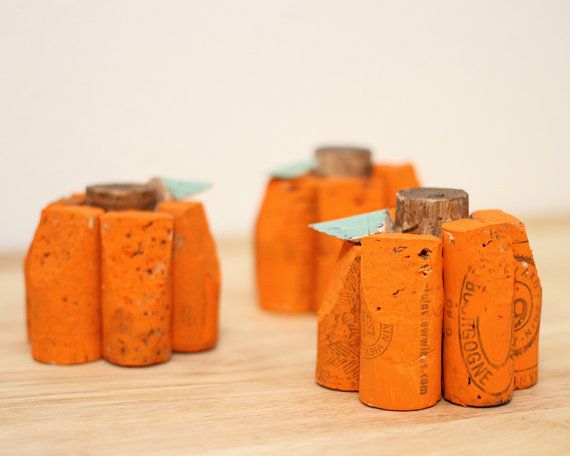 18. Old Book Pumpkin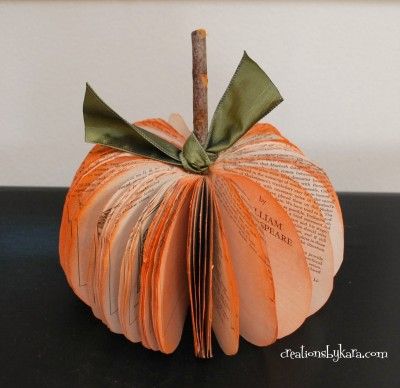 19. Paper Bag Wreath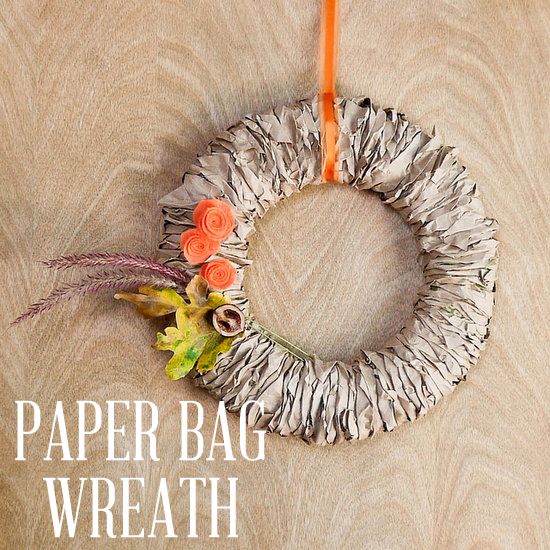 20. Plastic bottle Pumpkin Bird Feeder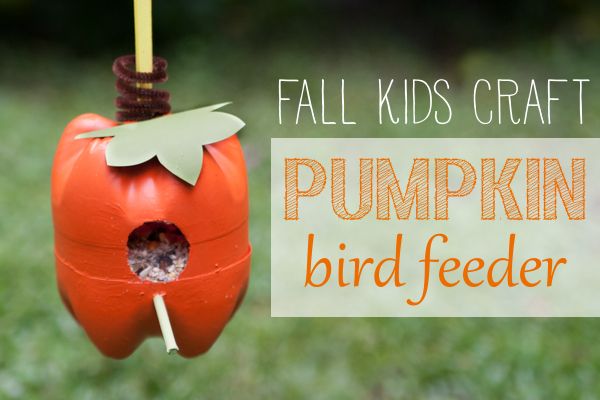 21. Baby Food Jar Turkey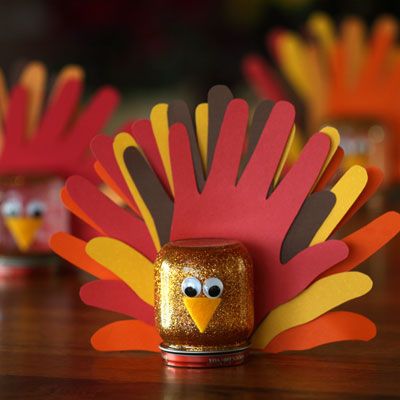 22. Toilet Paper Roll Pumpkin Stamp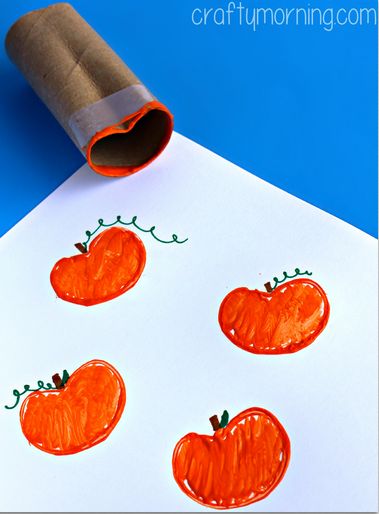 23. Light Bulb Pears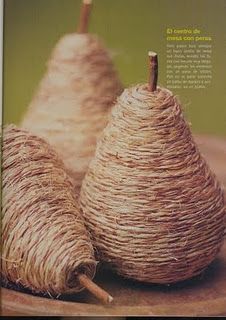 24. Pumpkin Wine Bottles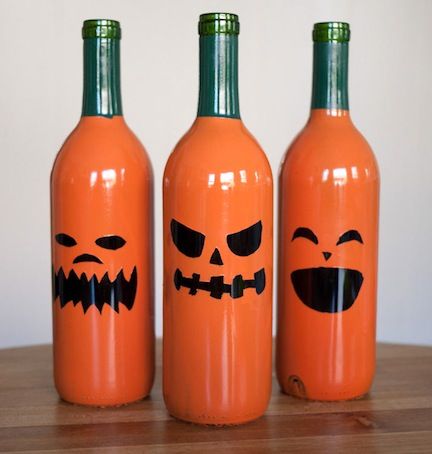 25. Bottle Cap Turkey Napkin Ring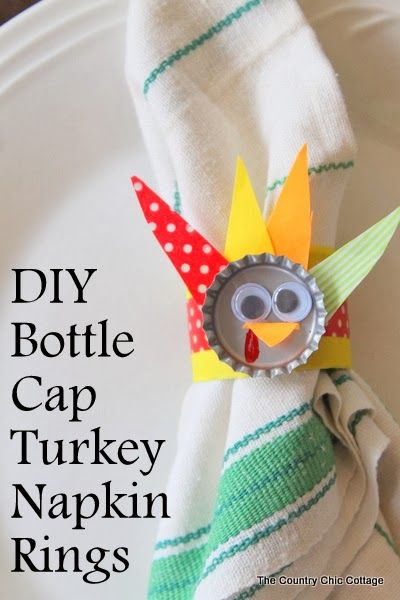 26. Ribbon Spool Pumpkin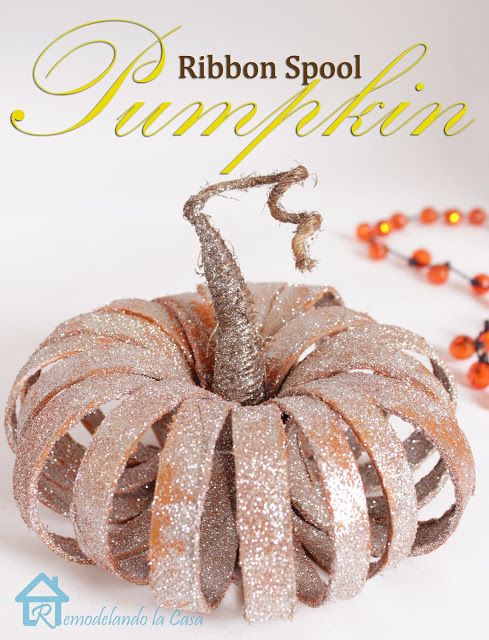 25 Fall Crafts For Kids
1.  DIY Goggly Eye Frame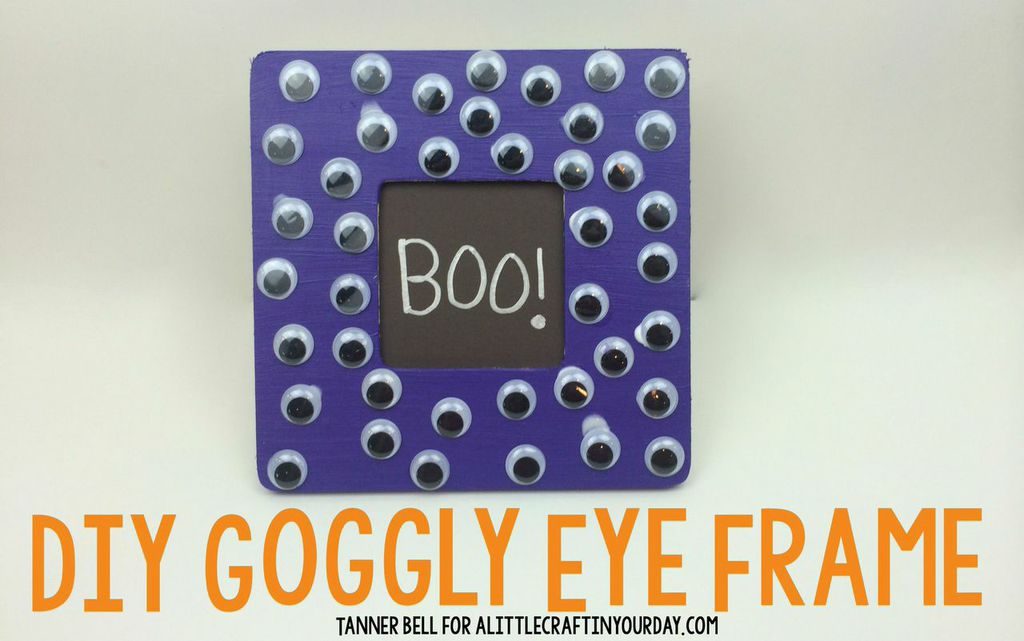 2. DIY Fall Leaf Candle Holder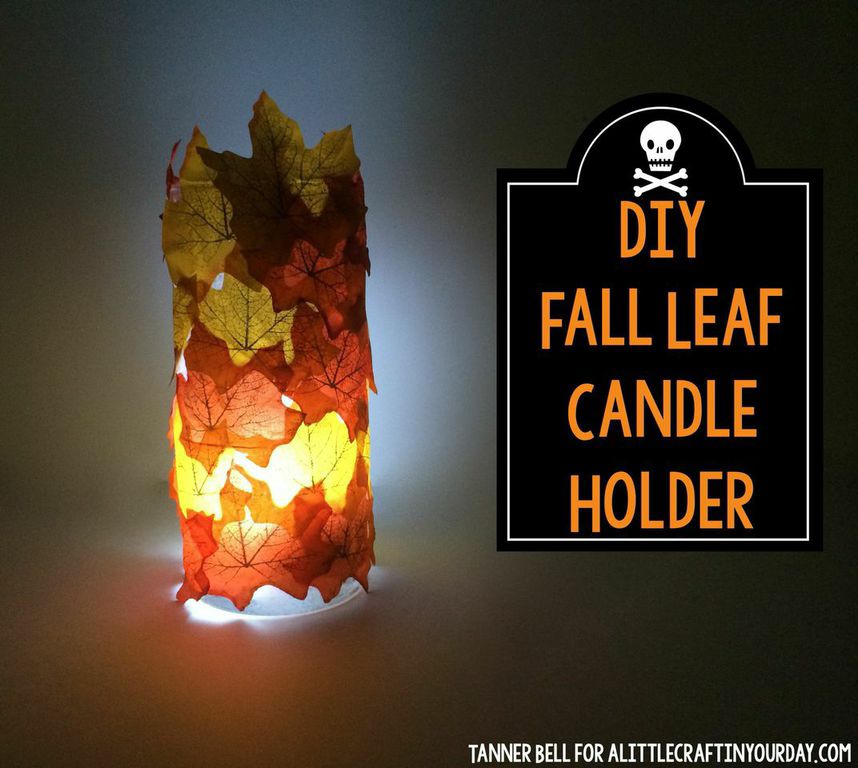 3.DIY Candy Corn Jars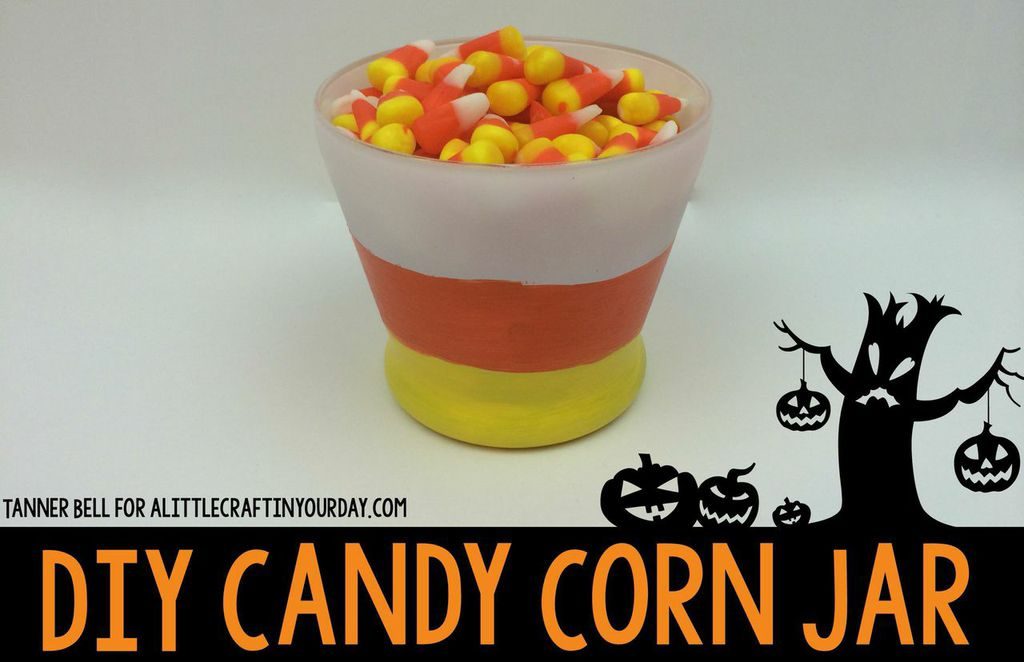 4. Popsicle Stick Scarecrow Magnet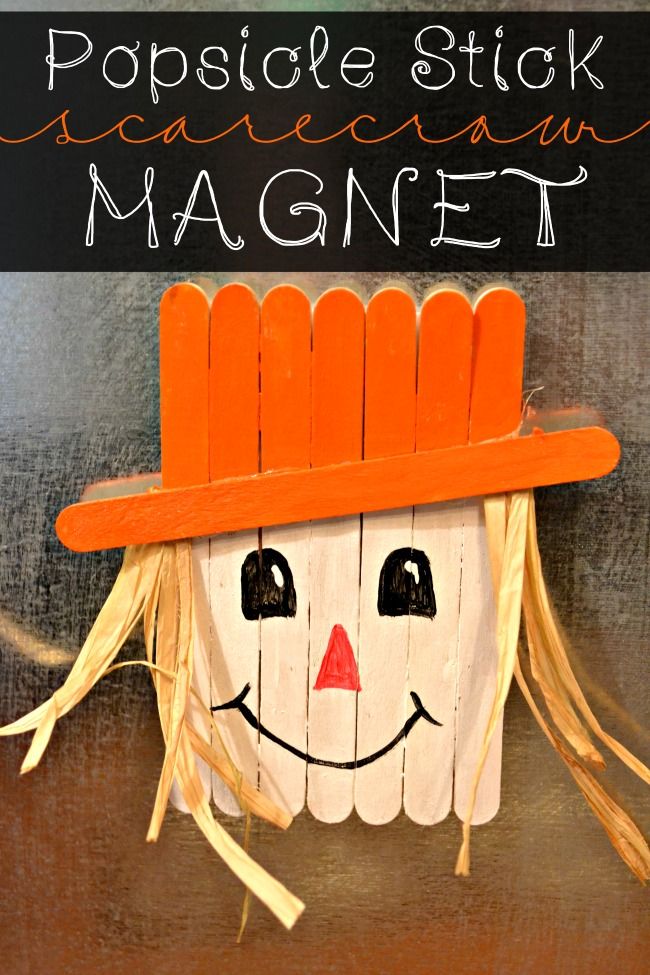 5. Pony Bead Pumpkins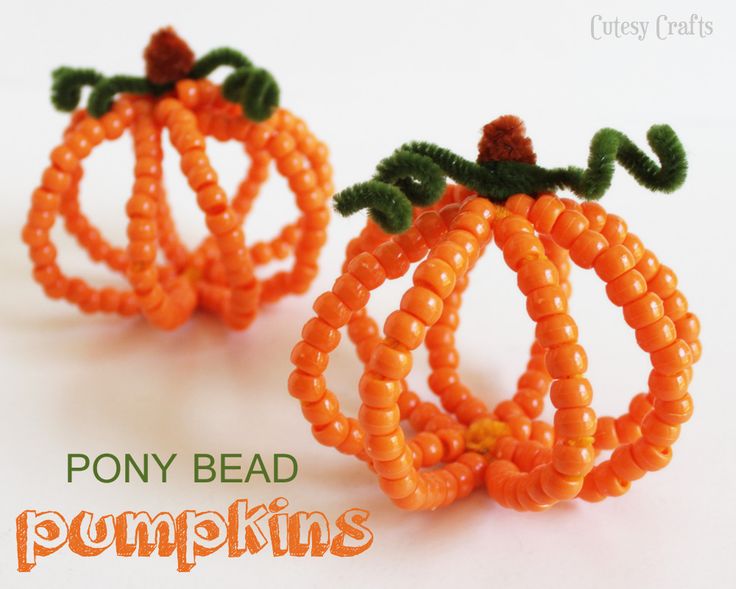 6.Candy Corn FootPrint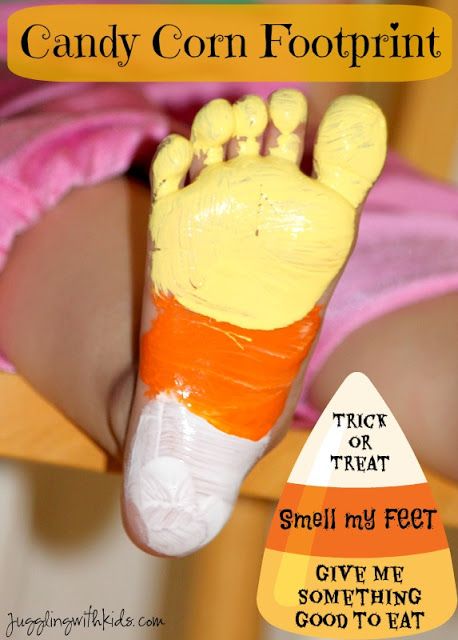 7.DIY Toilet Paper Roll Stamp Pumpkin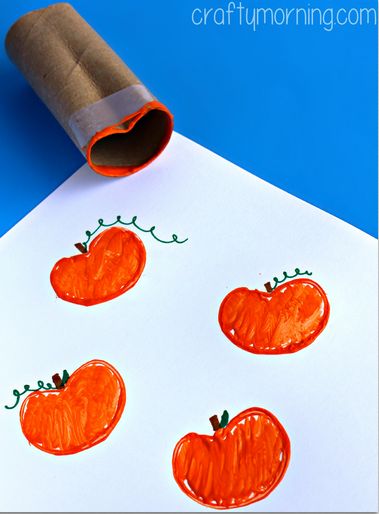 8. Candy Corn Scare Crow


9.Tie Dye Candy Corn Basket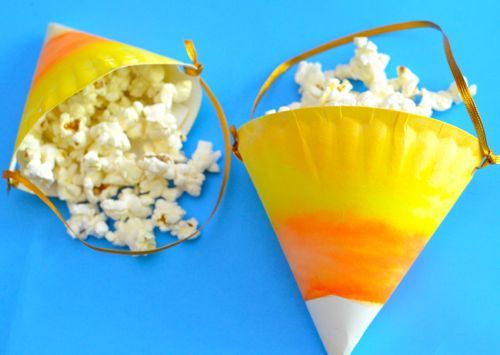 10.  DIY Fall Decor Ideas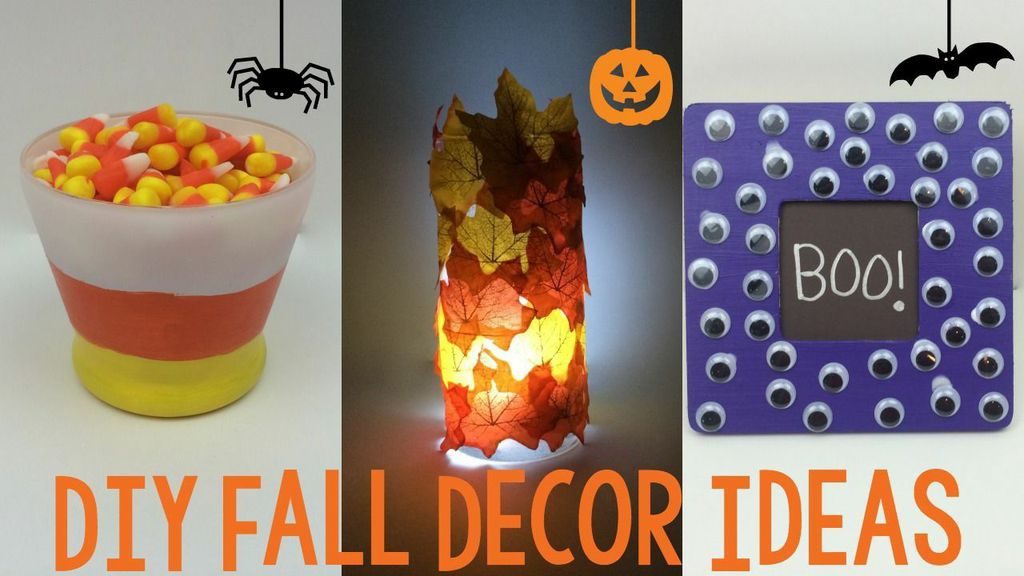 11. Paint Leaf Stamp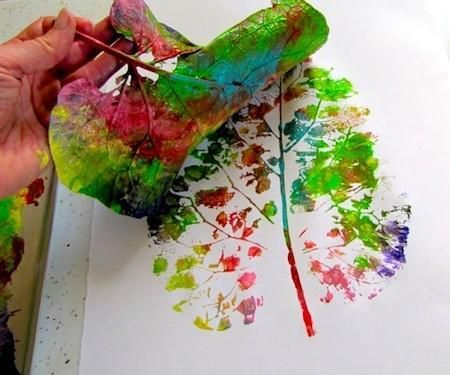 12. Fall Leaf Sun Catchers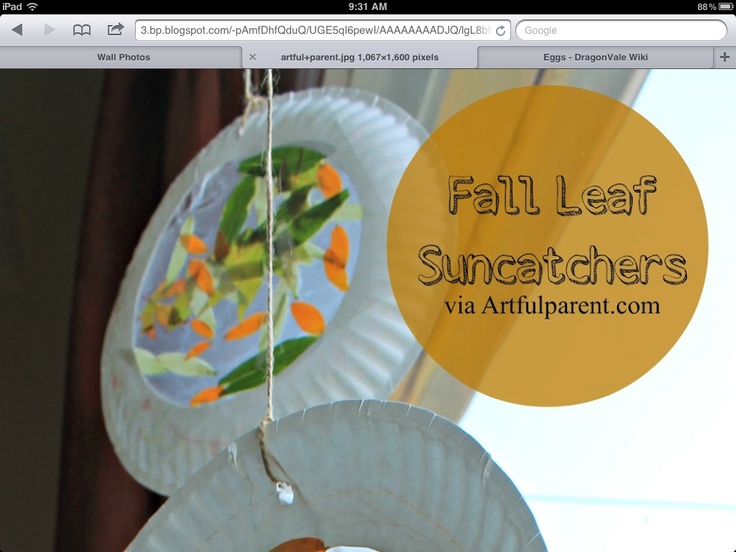 13. Pinecone Birds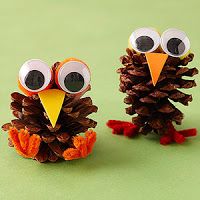 14. Twister Tree Candy Corn Treat!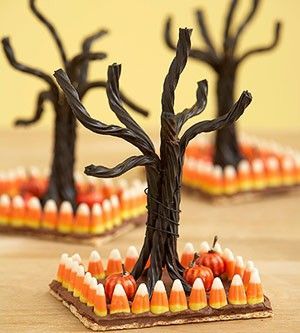 15. Footprint Ghosts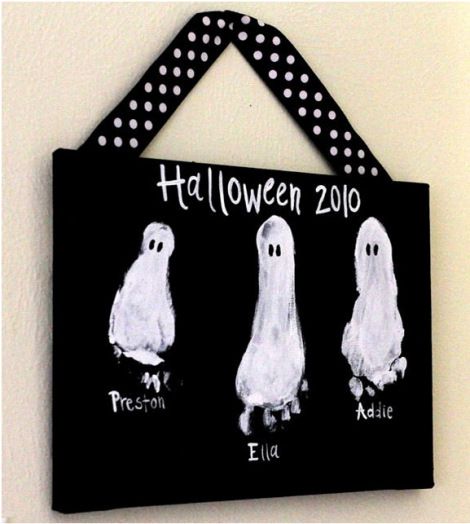 16. Fall Light Pumpkins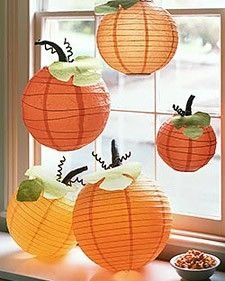 17. Handprint Spider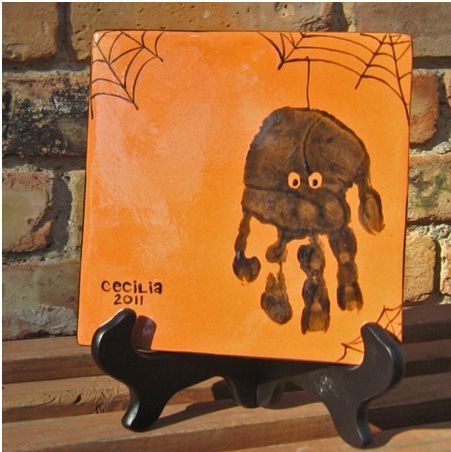 18. Healthy Halloween Treats!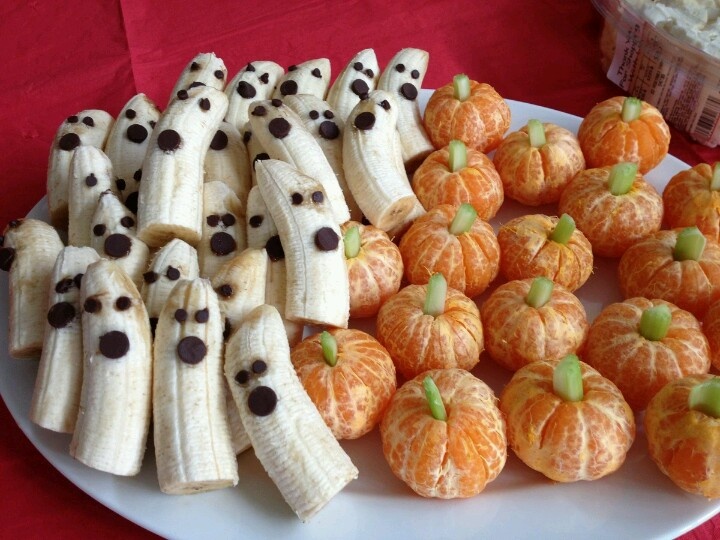 19. Sparkly fall leaves 10. Brown Paper Bag Owl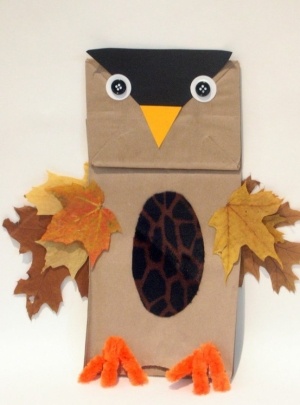 20. Tie Dyed Paper Turkey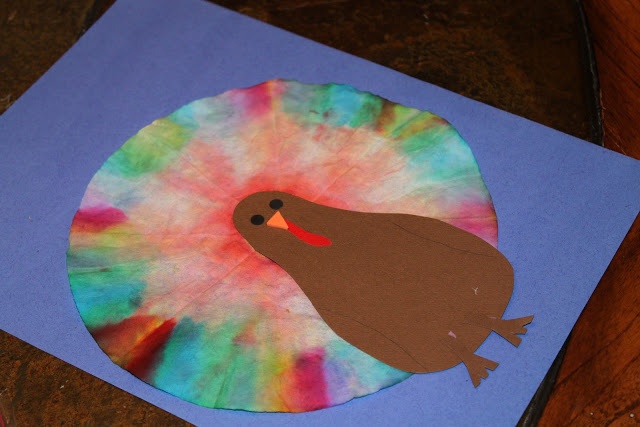 21. Mr. & Mrs. Scarecrow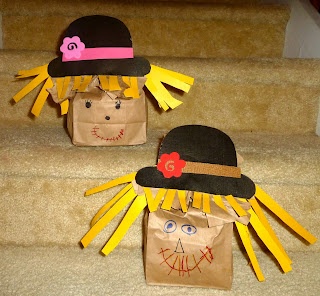 22. Tissue Paper Fall Leaf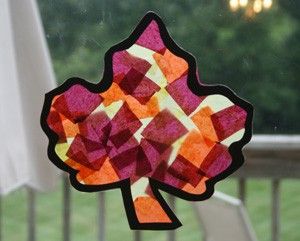 23. A Leaf in Time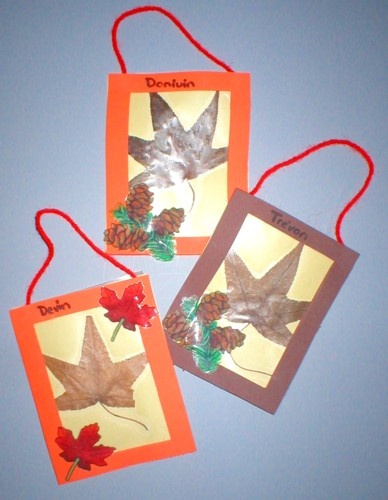 24. Tootsie Pop Turkey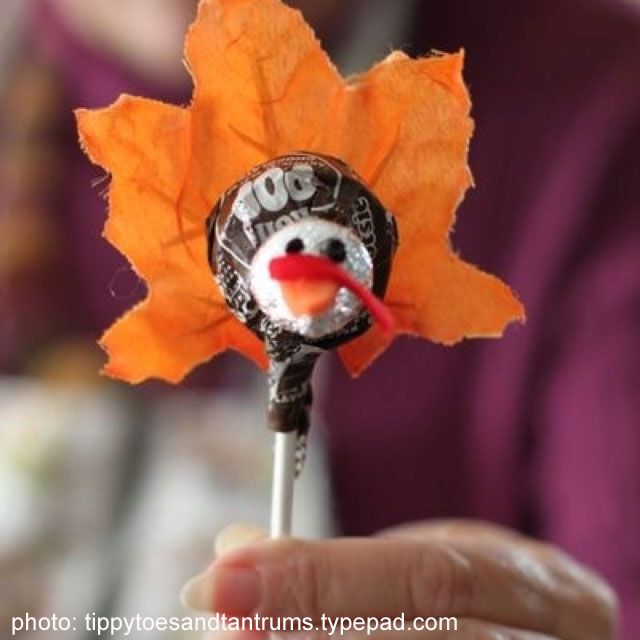 25. Popsicle stick Top Hat Man