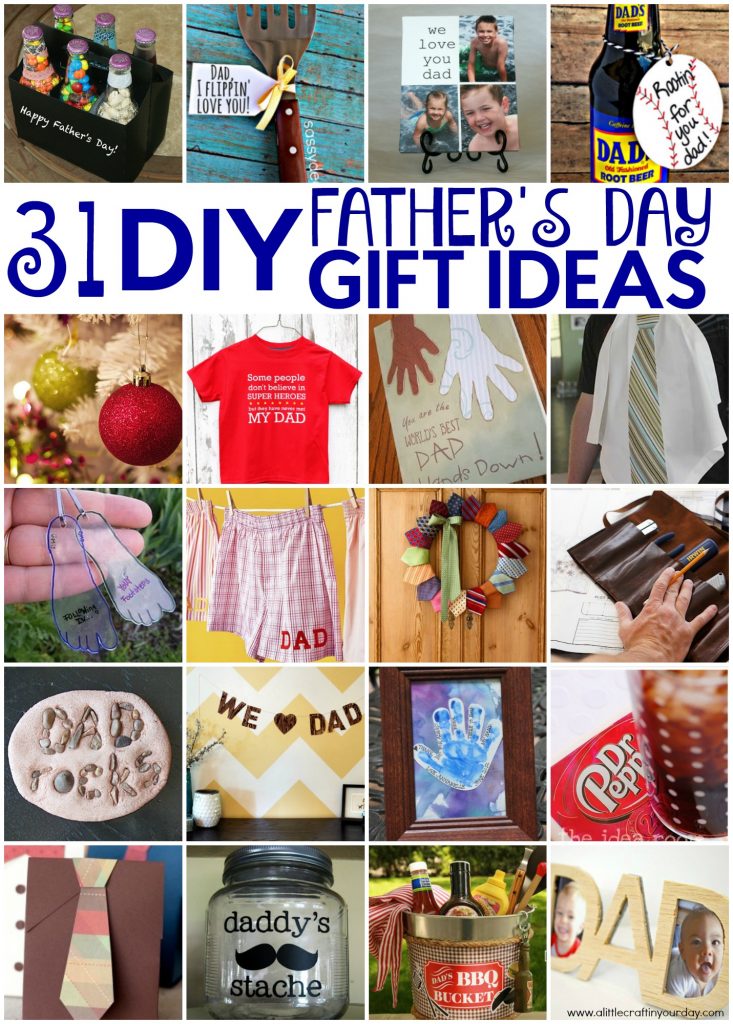 Fathers day is right around the corner. I thought today I would share with you 31 Father's Day Gift Ideas! I had a great time finding these and you will love creating them!  I hope you're having a fantastic day. These great DIY gift ideas for him will certainly impress! Be sure to check them out and if you recreate one, share it with us! Father's Day is coming up super quick and I know you're going to love one of these ideas for the dad in your life.
1. Father's Day DIY paperweight with matching greeting card
3. "You are the World's best DAD hands down" Canvas- Perfect Fathers Day DIY Gift
5. Fathers day DIY gift- scrabble pictures
6. Handprint- Perfect Father's Day DIY gift 
7. Free Printable- King of Duck Tape! 
8. Footprint Key chain-  Father's Day DIY Gift 
10. Dad ROCKS Stone- Perfect Kids Craft 
11. We <3 Dad Woodgrain Banner 
14. Father's Day DIY Neck Tie card 
15. Father's Day DIY Gifts – DIY Soda Can Coasters 
16. Mod Podge Photo Collage- Father's Day DIY gifts 
18. iPhone Selfie Father's Day card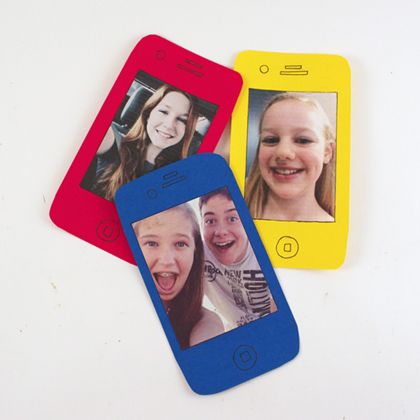 21. Nice Guys Finish Best.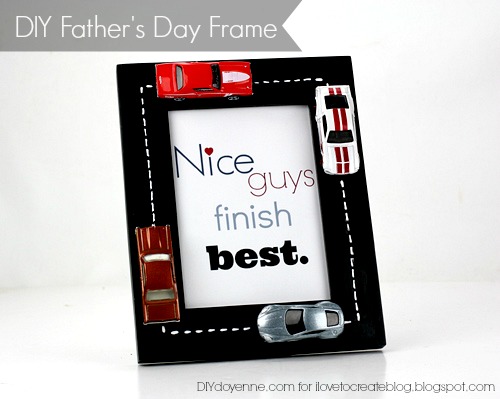 22. Dad's BBQ Bucket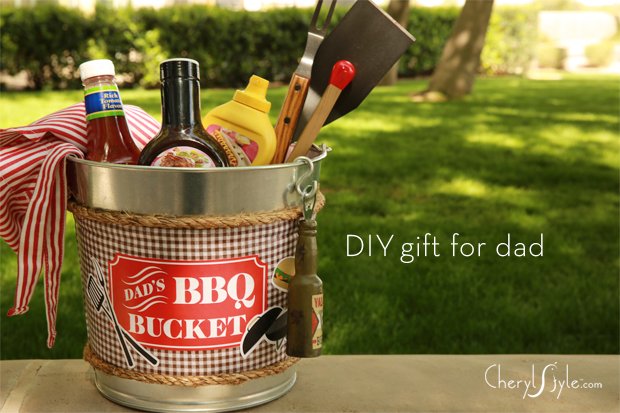 23. DIY Ereander Holder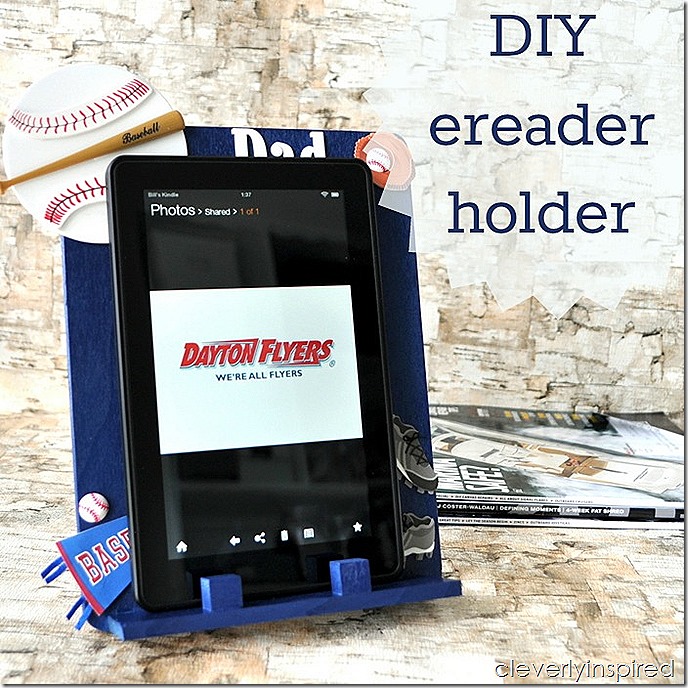 24. Watch Holder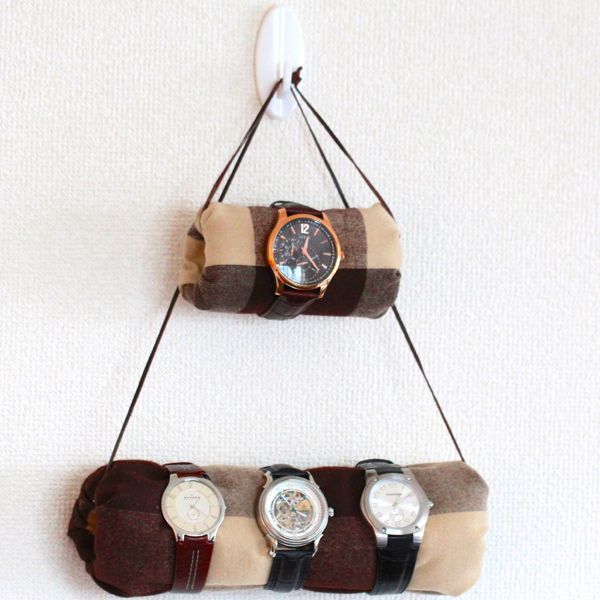 25. You're the bomb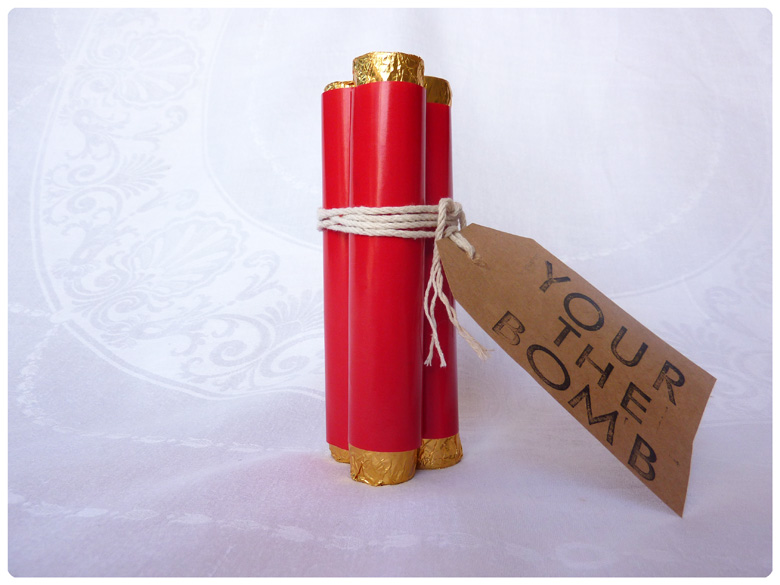 26. I Flippin' Love you!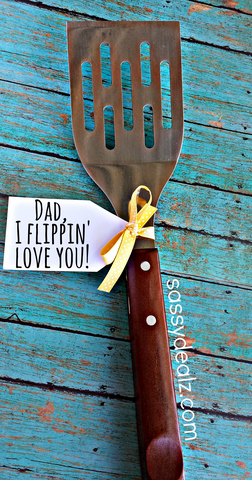 27. 6-pack candy for dad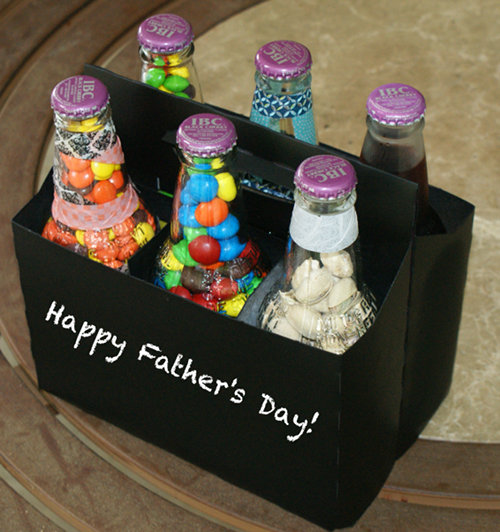 28. DIY your dad a firepit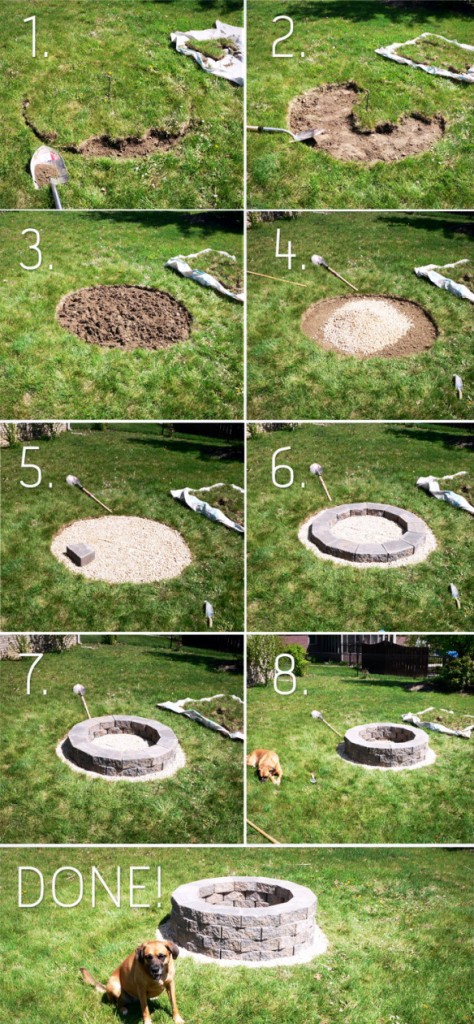 29. Leather Tool Roll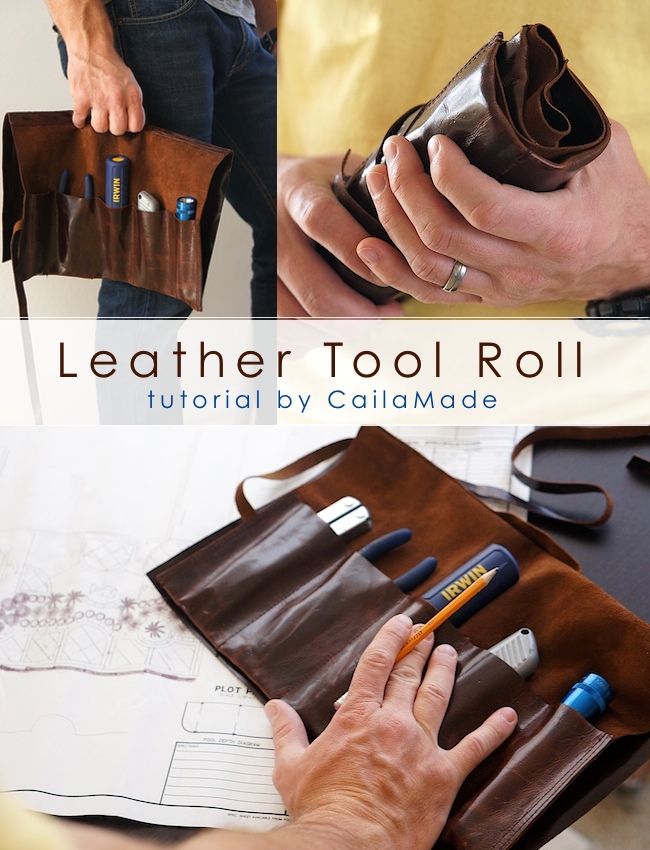 30. Super Hero Dad T-Shirt for kids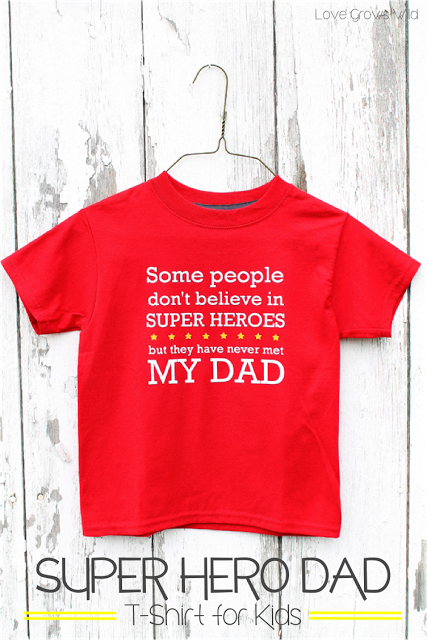 31. Collage Clipboard