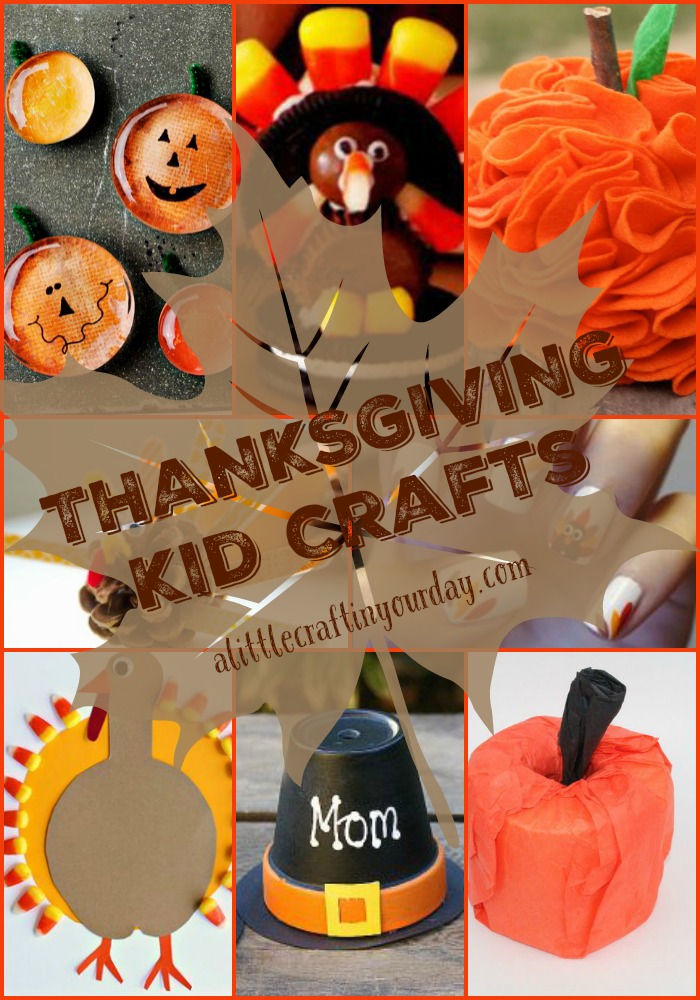 Thanksgiving is quickly approaching. I'm super excited to share these Thanksgiving Kid Crafts. You're going to love these kid craft activities for your Thanksgiving decor. I think these will be perfect to keep the kids busy while you're cooking up the turkey. You can even use some of these ideas before Thanksgiving and let them decorate around the house with them. Leave me a comment and let me know your favorite.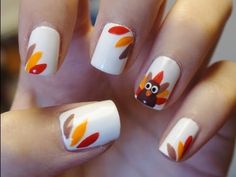 3. Terra Cotta Turkey Pot Craft 
5. 60 Second Toilet Paper Roll Pumpkin
6. Thanksgiving Turkey Craft, Mosaic inspired. 
13. DIY Festive Wrapped BOO letters
14. DIY Terra Cotta Turkey kid craft