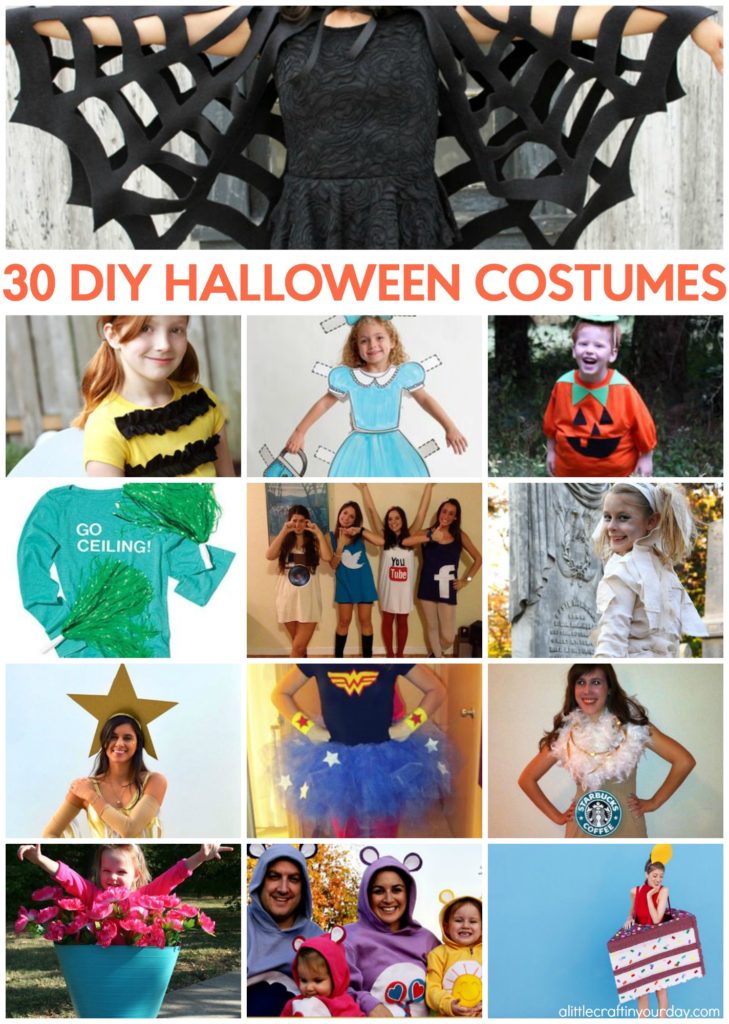 Hey Everyone! Happy October! It May be a good time to starting making your costume, so here are some really cool Halloween Costume ideas along with tutorials that I have come across and thought I would share with you! I've got started looking for a DIY Costume this year, and thought maybe you needed a little help too! Here are 30 DIY Halloween Costumes, these are some of the most popular costumes that you're going to see this year. DIY Halloween Costumes are great to make, specially since they're normally SO expensive. I highly recommend everyone DIYing a costume instead of buying one. I hope you enjoy!
3.How-To SHARKNADO Halloween Costume!!
5.DIY Despicable Me Minion Costume + Makeup!

6.Nicki Minaj Makeup and Costume tutorial

9. DIY Fault in Our Stars Costume

10. DIY Zombie Pageant Girl Costume Hair, Makeup, & DIY Costume!

11.Social Media Costume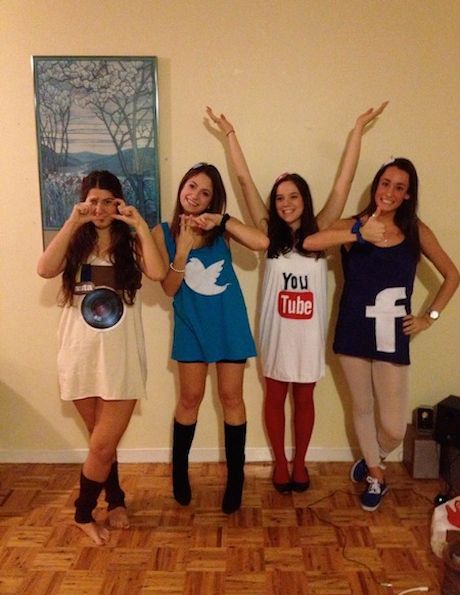 12.Starbucks Costume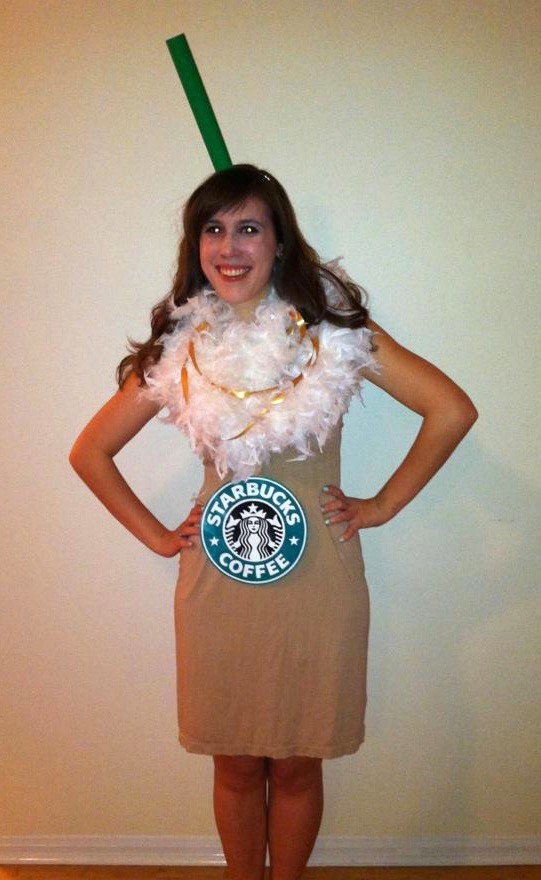 13. Vampire Queen Costume 


14. Birthday Cake Costume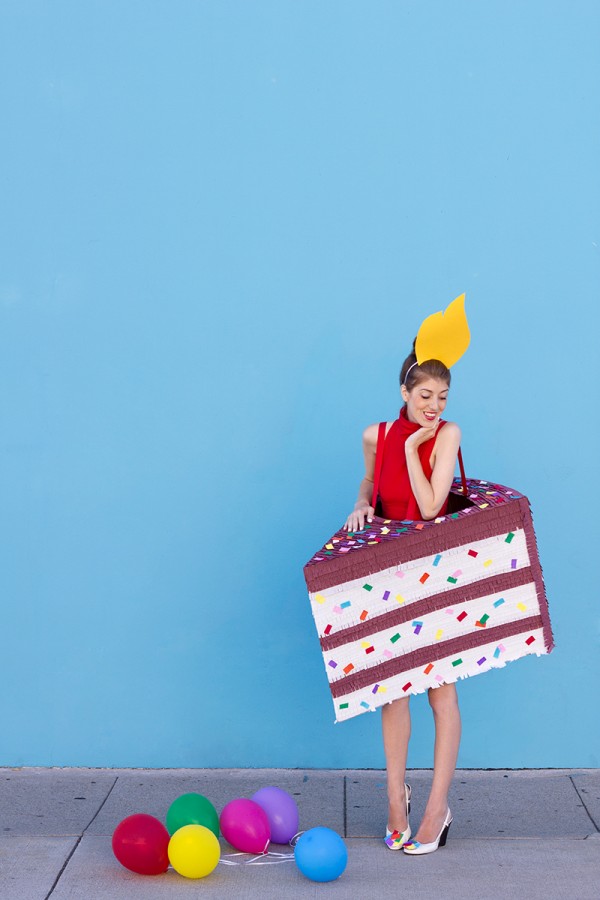 15. DIY Spiderweb Costume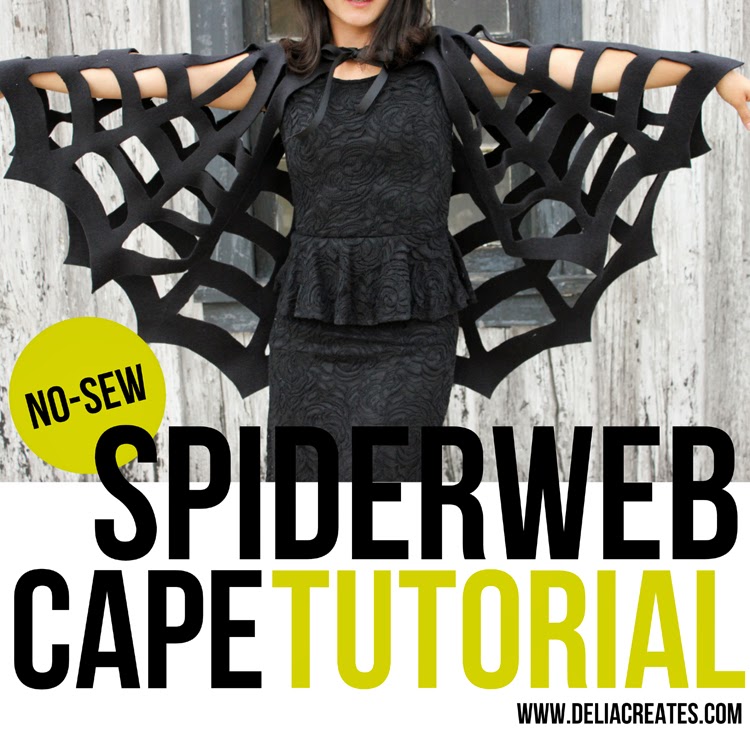 16. Ninja Turtle Costume