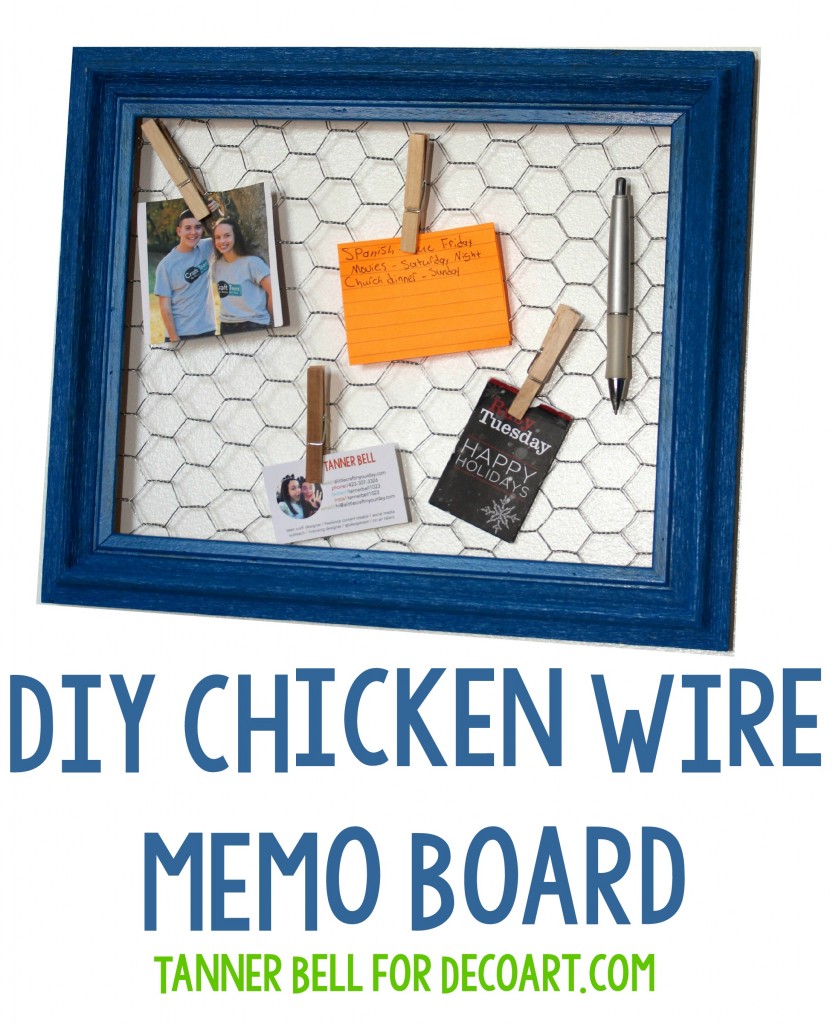 Hey everyone! Hope you're doing well. Today we're teaming up with DecoArt and creating this fun DIY Chicken Wire Memo Board. It is super easy to create with the Multi Surface Americana Decor Paint. I think this will look like a awesome DIY decor piece in your room. Let's DIY this!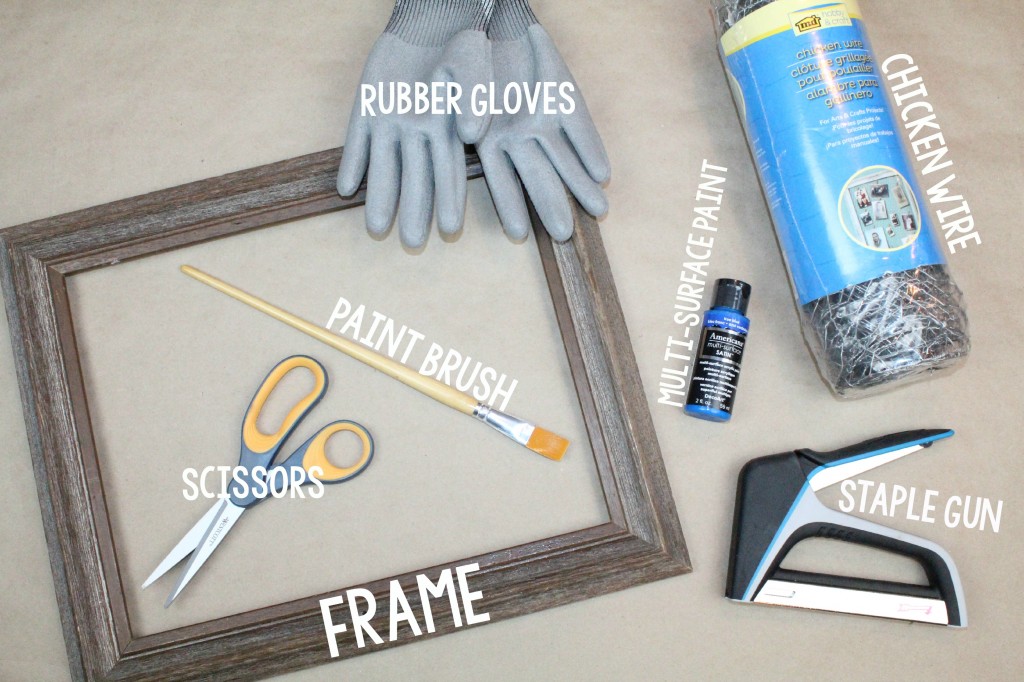 Supplies : Frame | Paint Brush | Scissors | Multi-Surface Paint | M-D Hobby & Craft Chicken Wire | Staple Gun
Here is the video tutorial I created, I hope you enjoy :
View Below | View on Youtube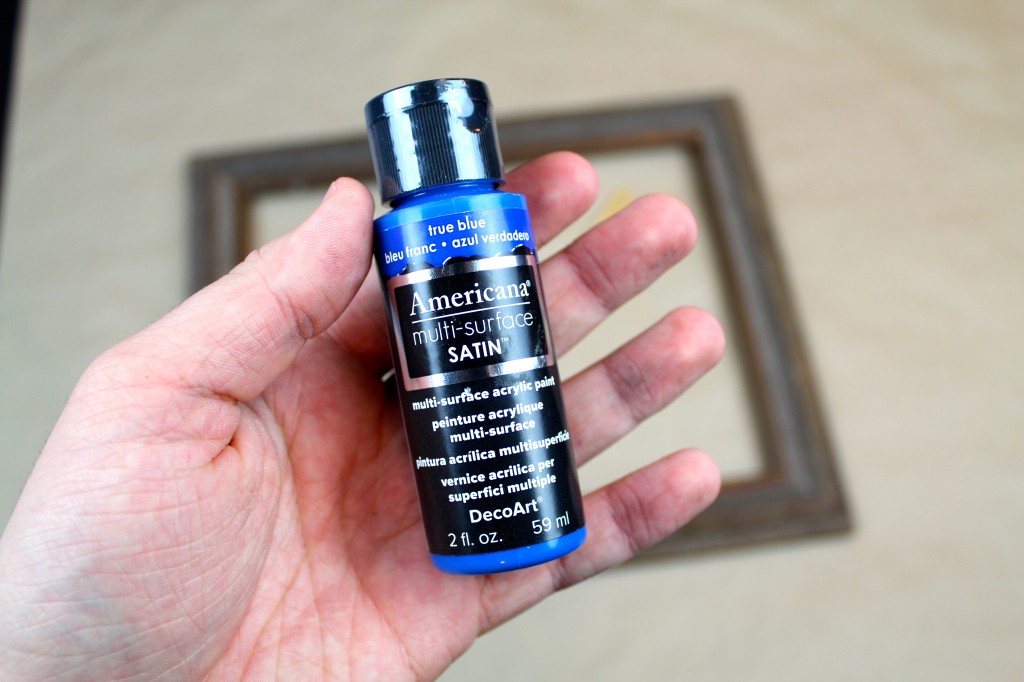 Step 1:  Paint your frame with 1-2 coats of True Blue Americana Multi-Surface Paint.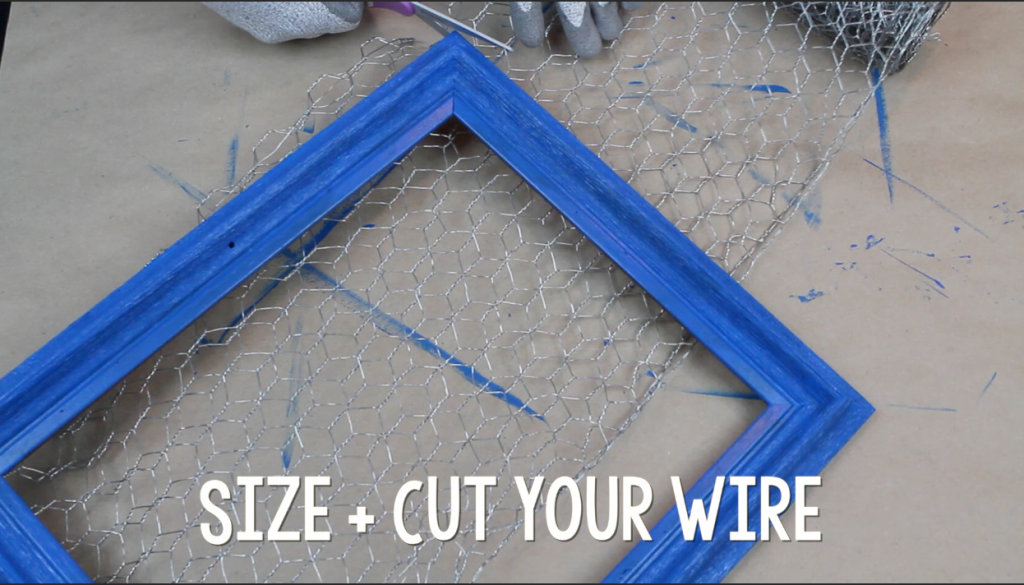 Step 2 : Now size and cut your chicken wire. Be sure to not make it to small.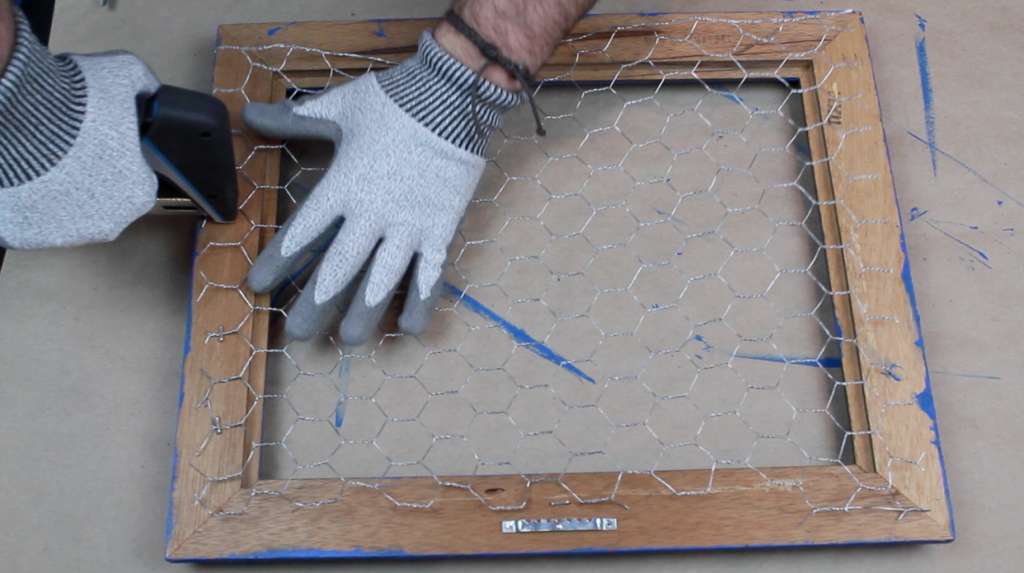 Step 3 :
Staple your Chicken Wire down into the back of your frame.
Step 4 : Add photos, notes, or anything else you'd like to your frame and hang.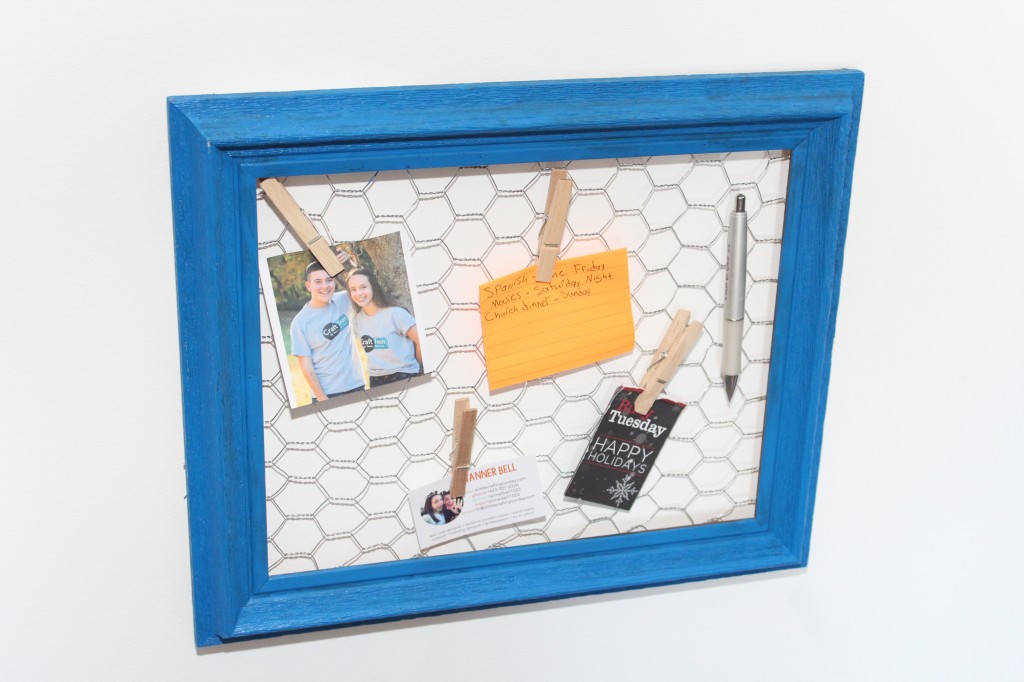 It's finished! I told you it was easy, I hope you enjoy this simple tutorial. If you're looking for any paints, be sure to check out DecoArt's Multi-Surface Paint at Michael's. It works great on a variety of surfaces. Do you love the M-D Hobby & Craft Chicken wire? You can find these items at select JoAnn's Fabric & Craft Stores.