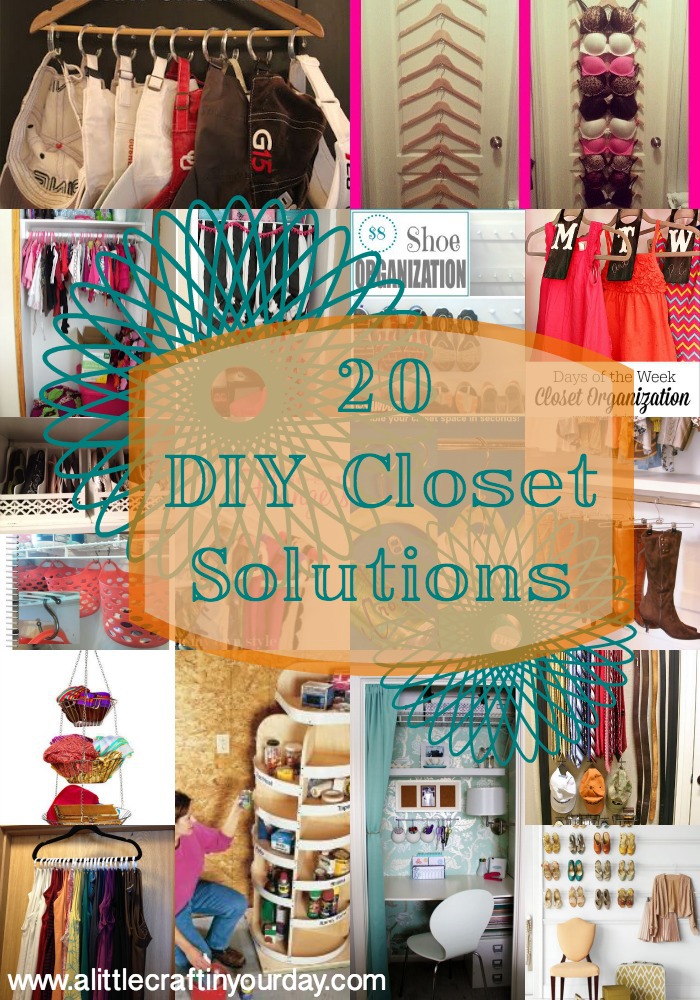 Hey, everyone! Happy Tuesday, today I wanted to share with you guys some of my favorite ideas for 20 DIY Closet Solutions. You're for sure going to find a few ideas that you'll be able to incorporate into your closet and help you stay organized. If you're like me, your closet is for sure not organized, and now is a great time to change that. This list is full of ideas for more space for your clothes, ideas to organize your foot wear, and unique DIY storage ideas you would never have thought about. Let me know some of your favorite ideas in the comments!
BONUS! Check Out These Awesome Storage Solutions To Help Organize Your Life!
1. DIY Hat Hanger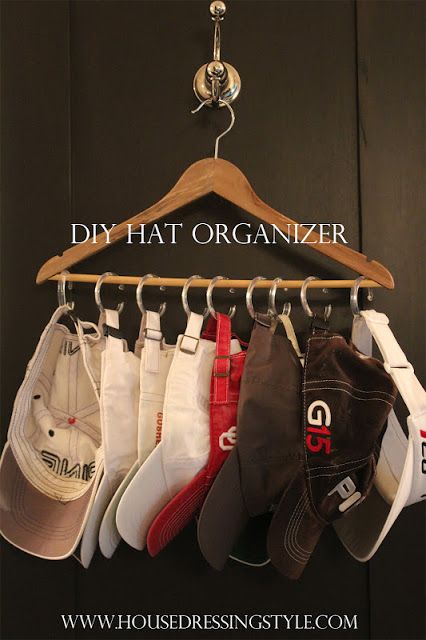 2. Hanging Baskets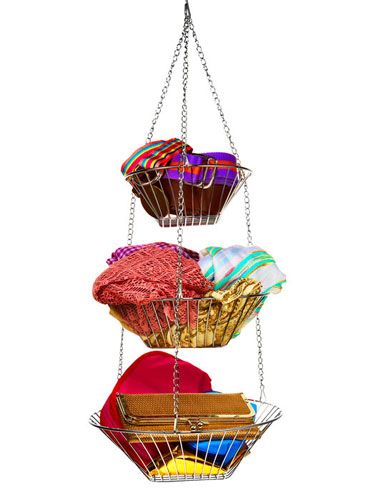 3.
Organization Guide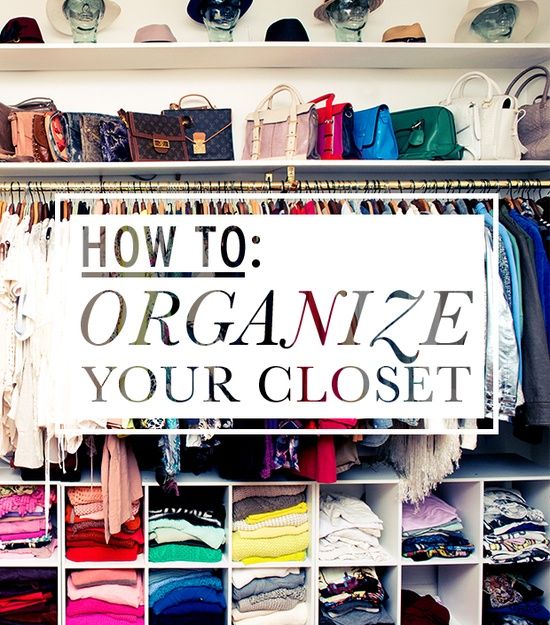 4.
For Small Closets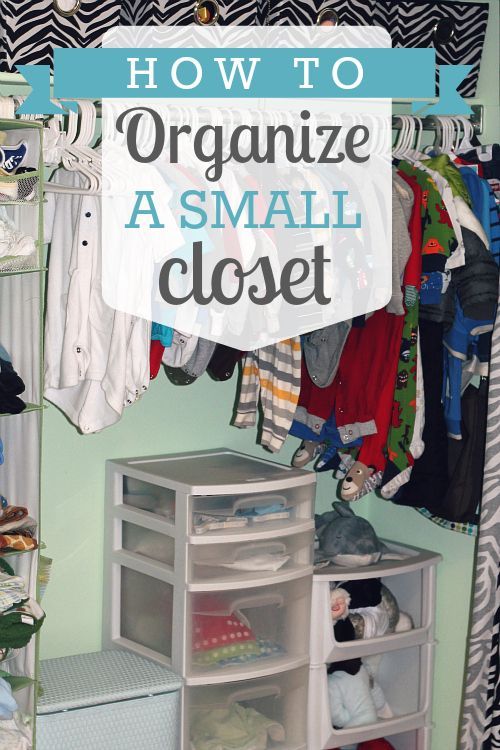 5.
Girly Closet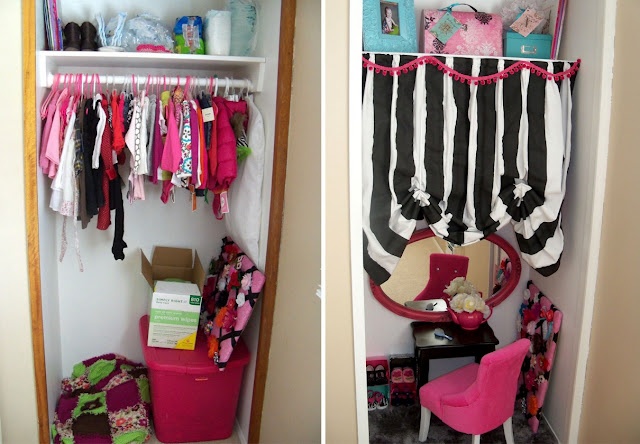 6.
S hooks and Baskets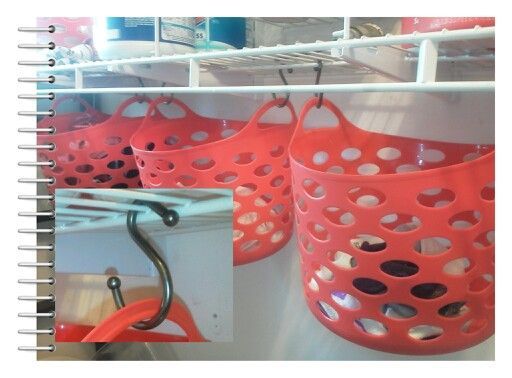 7.
No-Slip Hangers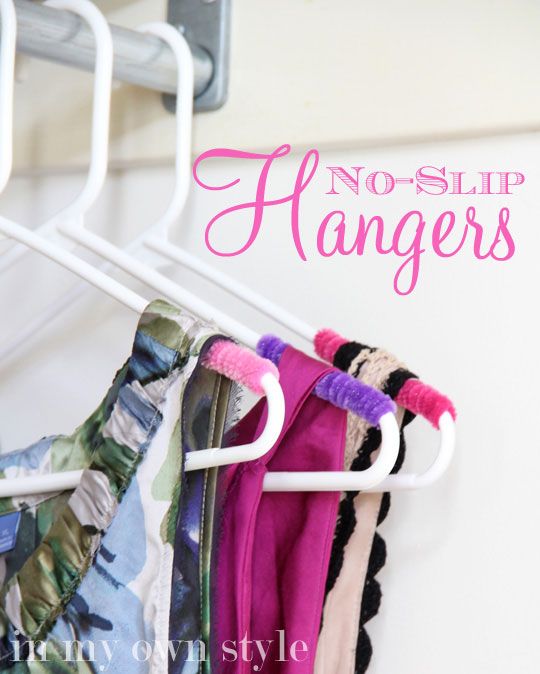 8.
Built In Laundry Sorter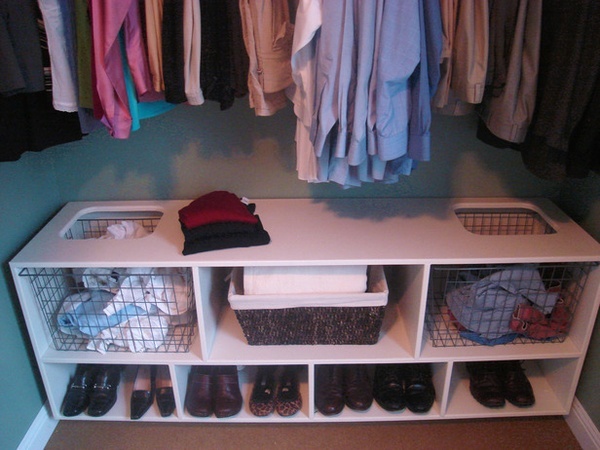 9.
Letter Sorter Flip Flop Storage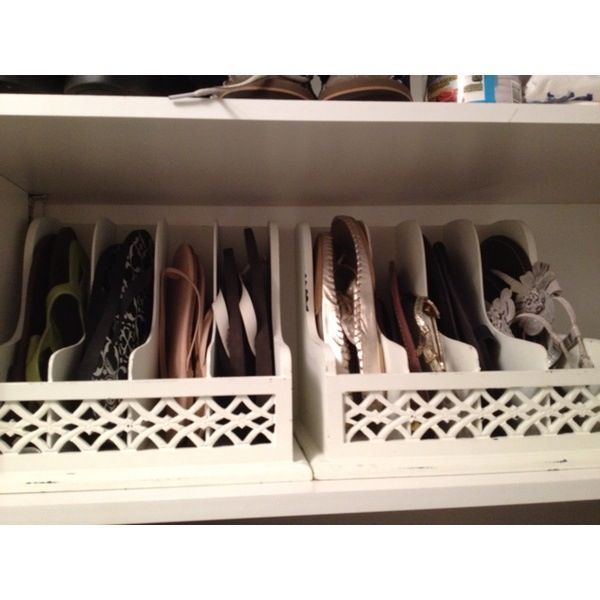 10. Twice the Space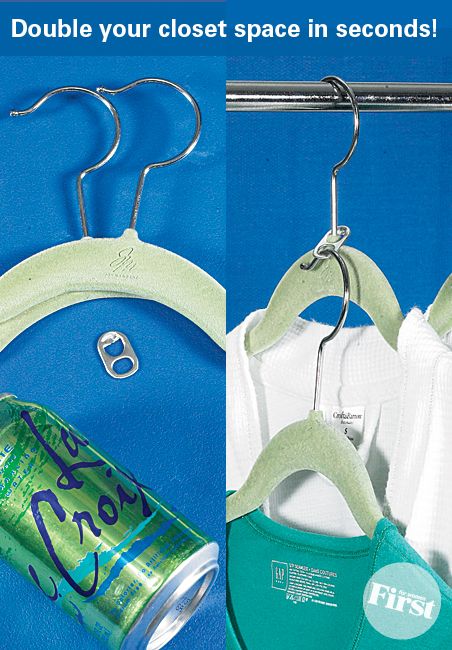 11. Days of the Week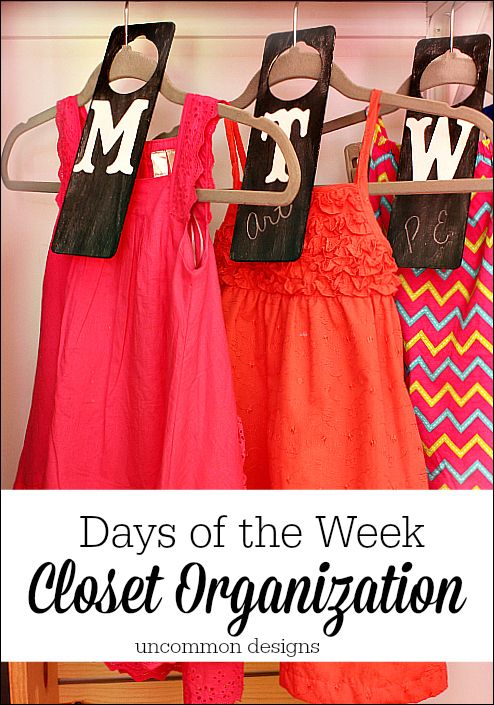 12. Tank Top Hanger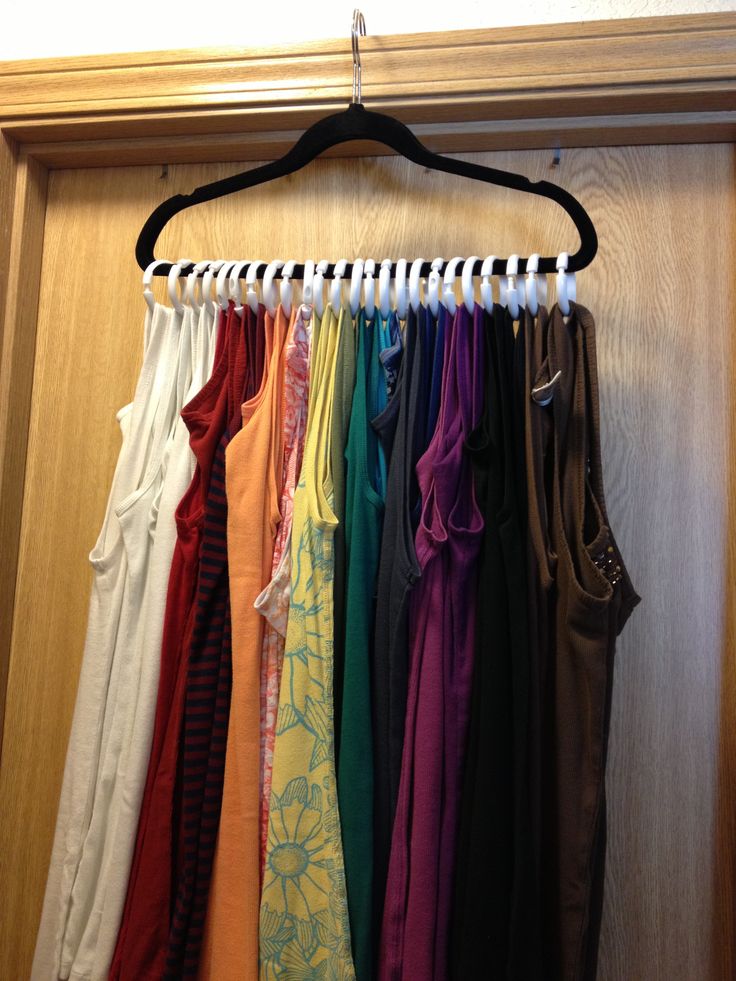 13. DIY Baby Girl Closet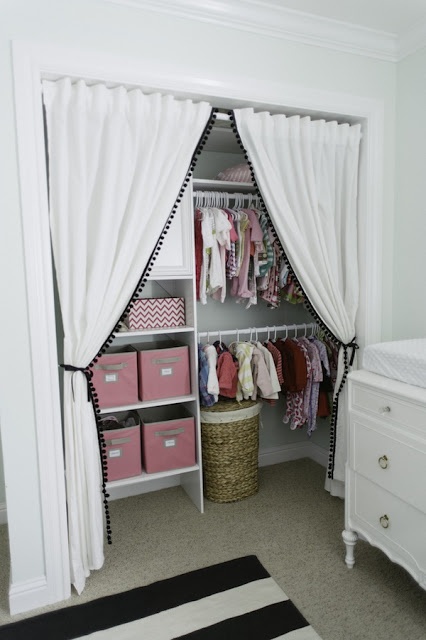 14. Hanging Boots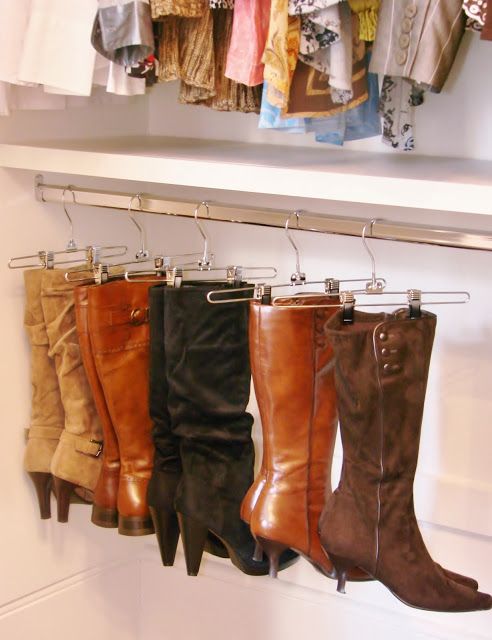 15. DIY Coat Closet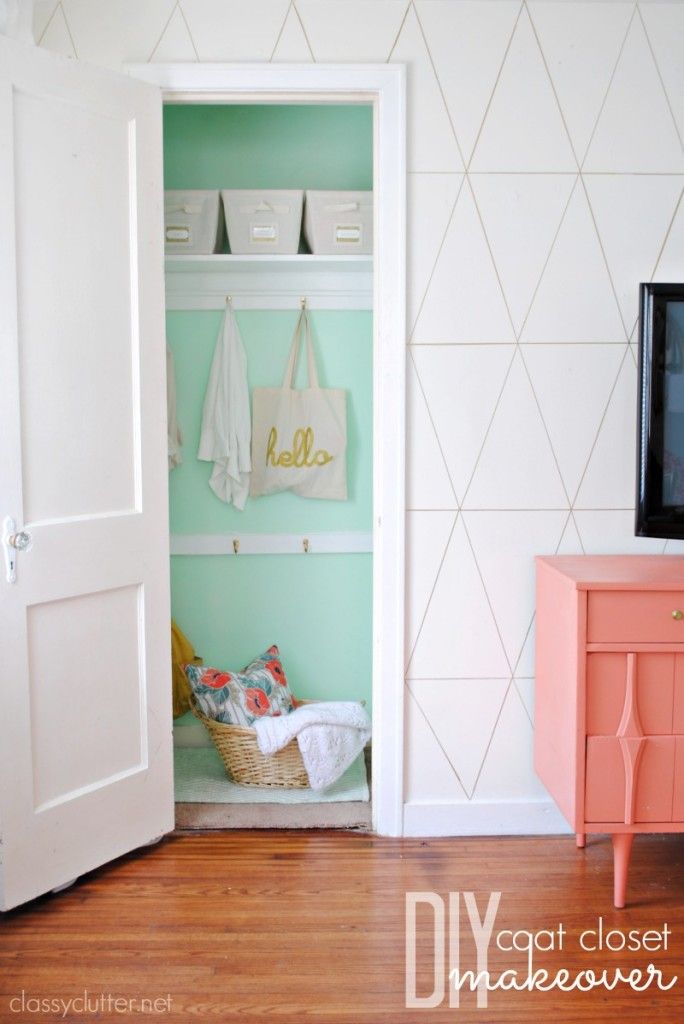 16. Craft Closet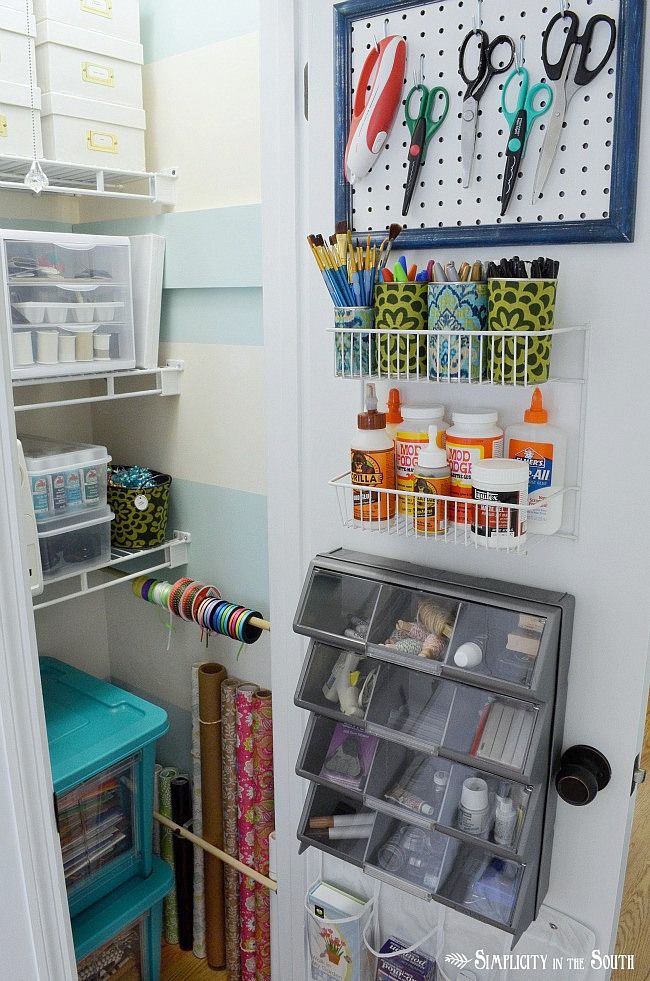 17. DIY Shelves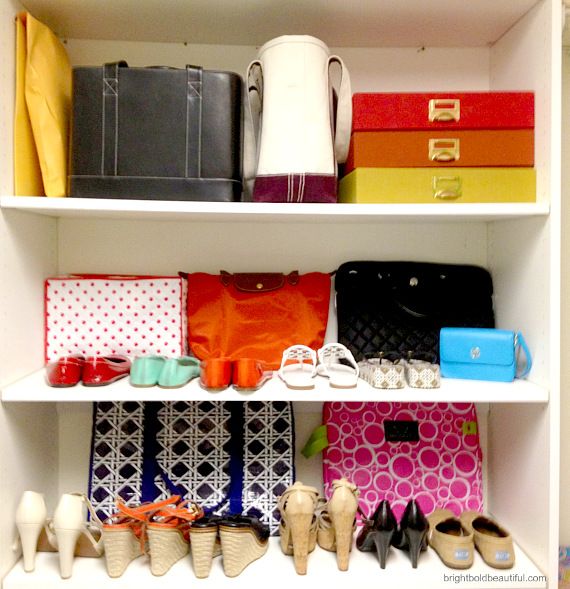 18. His and Her's Closet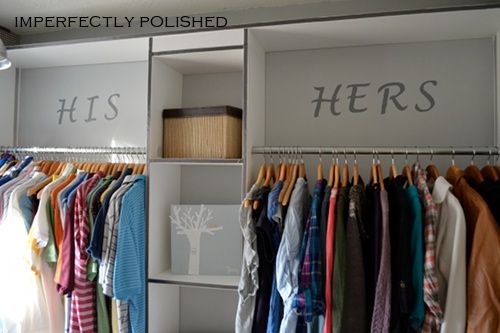 19. Cork Board Storage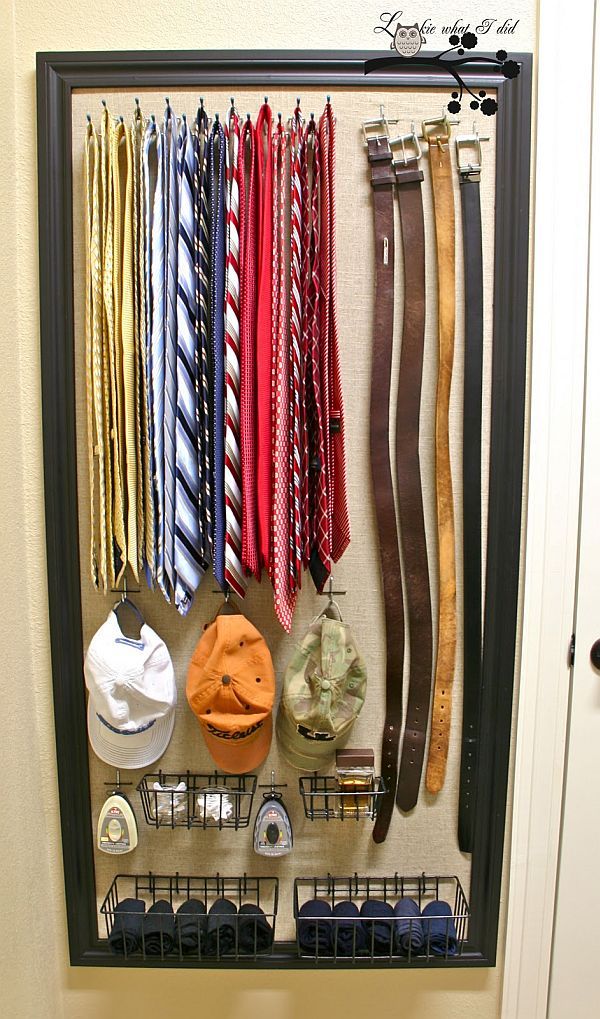 20. DIY Bra Storage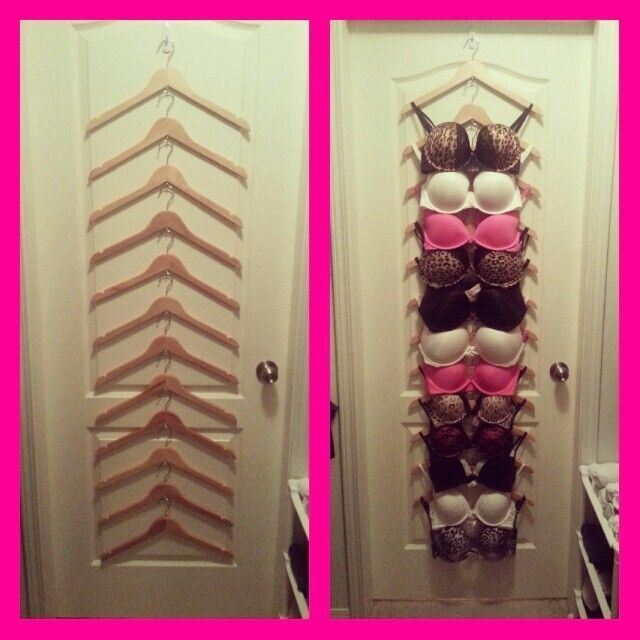 DID you love these DIY organization projects to make your home just a little more structured?! They're super fun ideas that can take your organization to the next level. If you liked these share them with your friends to help them out and leave us a comment telling us your favorite solution! I personally loved #6!
Here Are More Organization Ideas: