One of my favorite products from Cricut is their amazing Iron On, because the possibilities are virtually endless on what you can use it on. We've even been using it on everything from T-Shirts to wooden ornaments. Forget paying department store prices for all of your holiday gifts, when you can make amazing personalized gifts for all of your friends and family and everyone would love them. I hope these 20 DIY Iron On Projects To Inspire You to make your Christmas gifts and not buy them, plus it's so much more fun.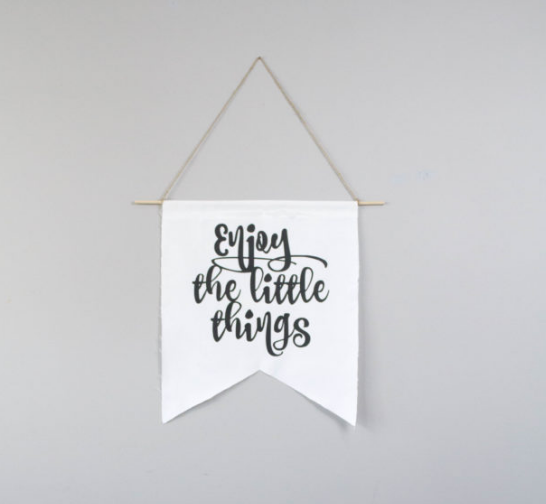 3.DIY PURSE | CRICUT MAKER SEWING PROJECT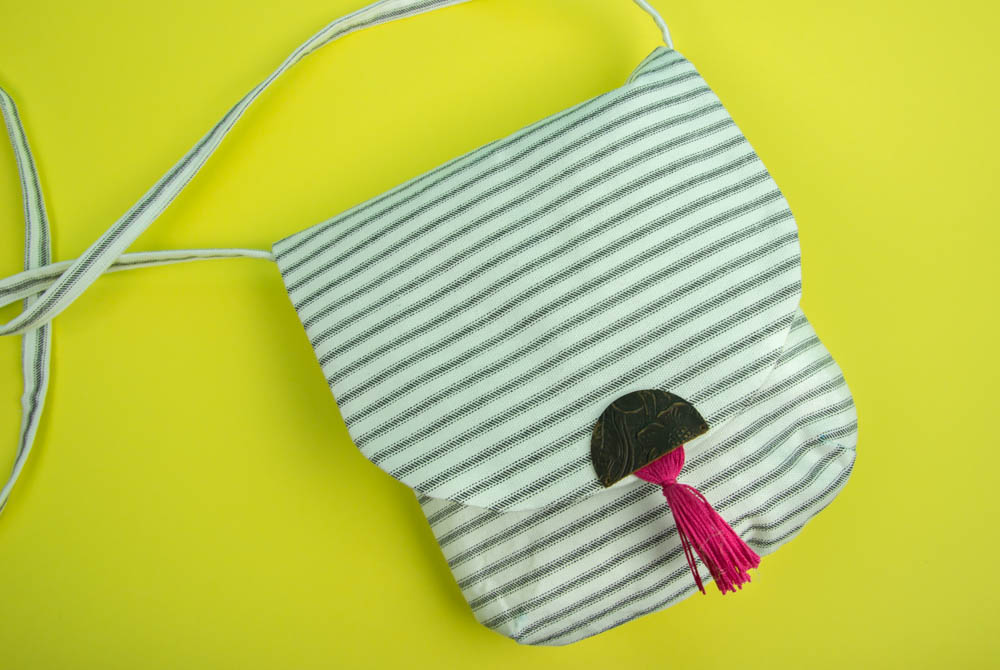 4.Tutorial: How to Use Iron-On Vinyl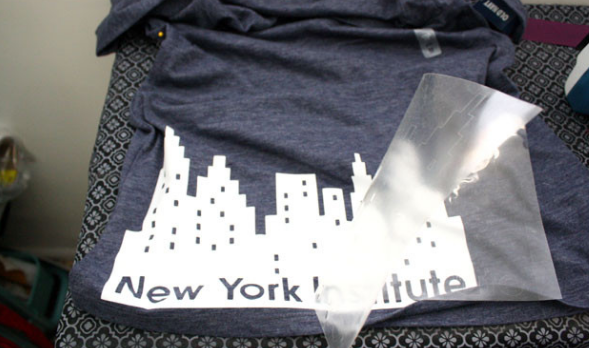 5.Cricut Iron On Project Tutorial – Pug Life Shirt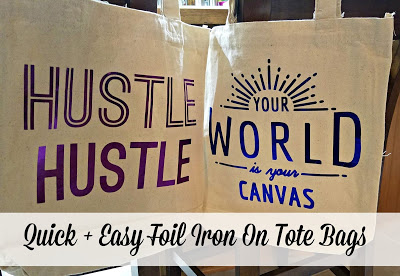 7.How Cute Are These Shirts? Grab Your Cricut Machine & YOU Can Make Them Too!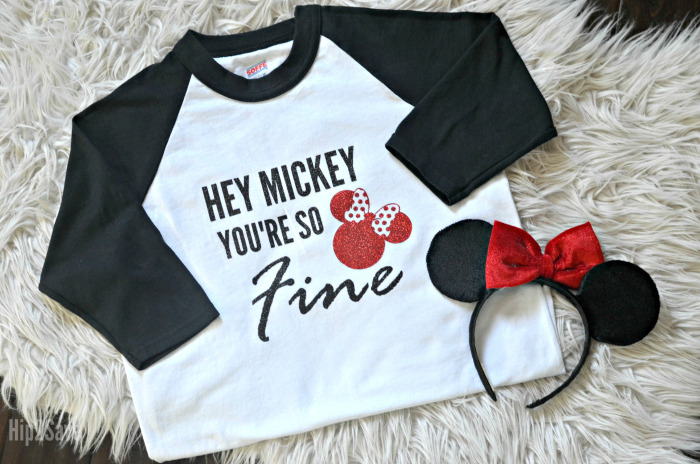 8.CRICUT FOIL IRON-ON VINYL TEE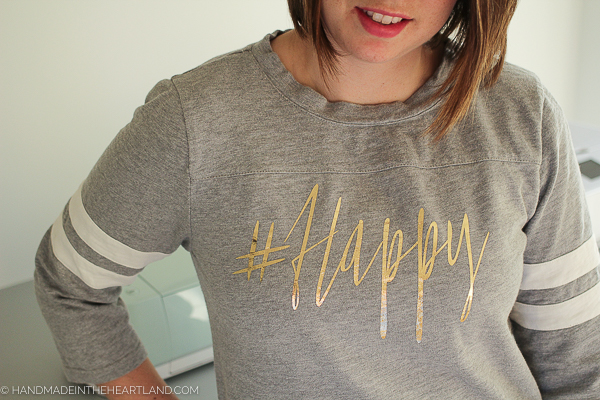 9.DIY Jack Skellington Iron On Vinyl Tee with Cricut Explore Air 2 Review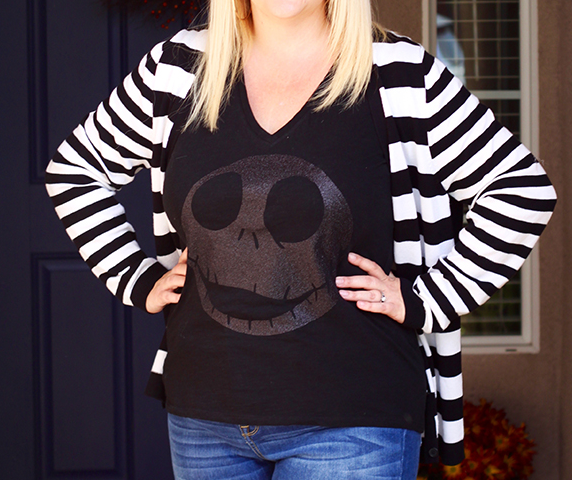 10.HOW TO USE IRON-ON VINYL WITH CRICUT EXPLORE AIR 2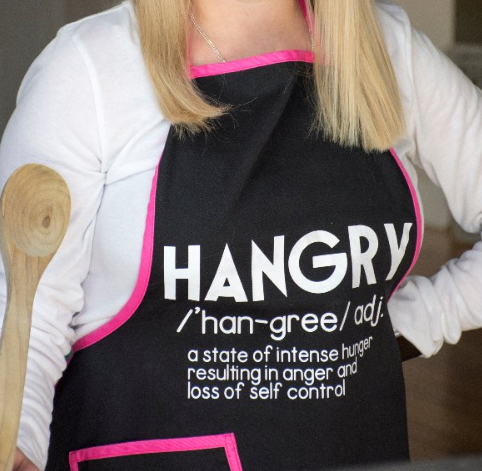 11.DIY Superhero Shirts made with the Cricut Explore
12.Cricut Iron On Vinyl Worked Great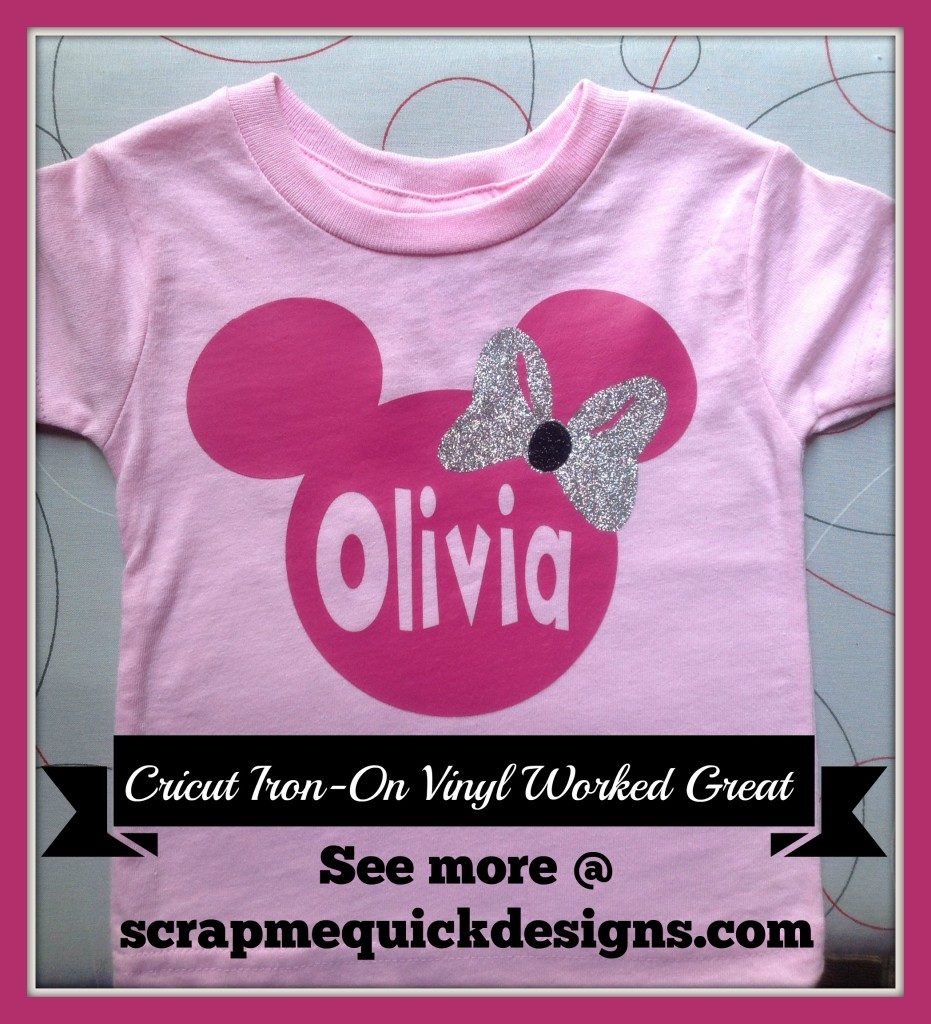 13.CREATE YOUR OWN SUNSHINE WITH AN IRON ON UMBRELLA DIY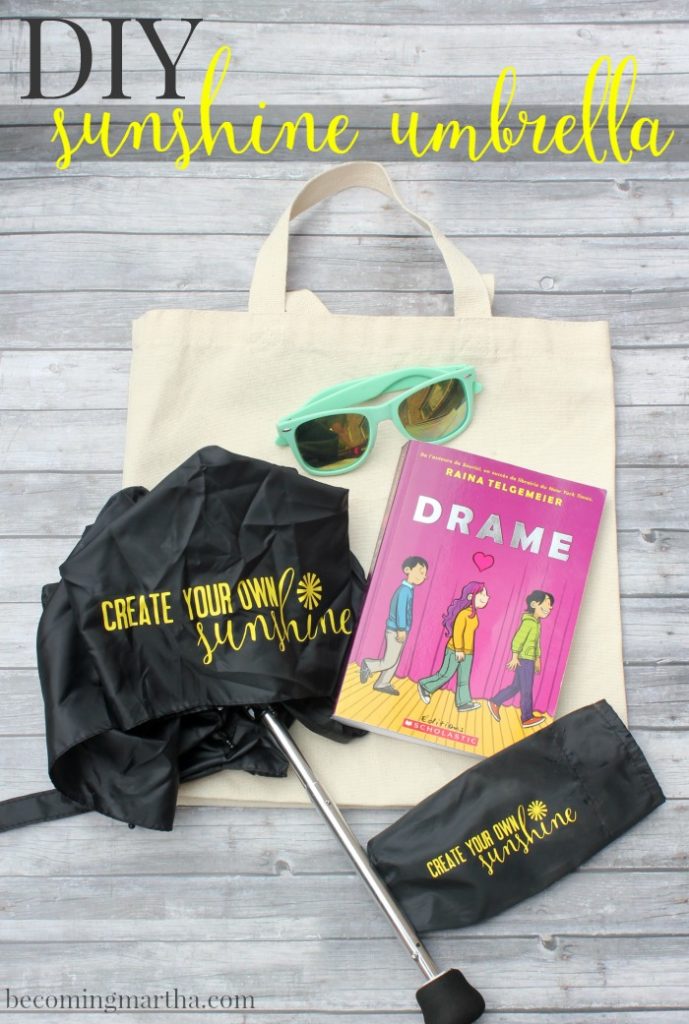 14.DIY Guest Room Pillow with Iron On Vinyl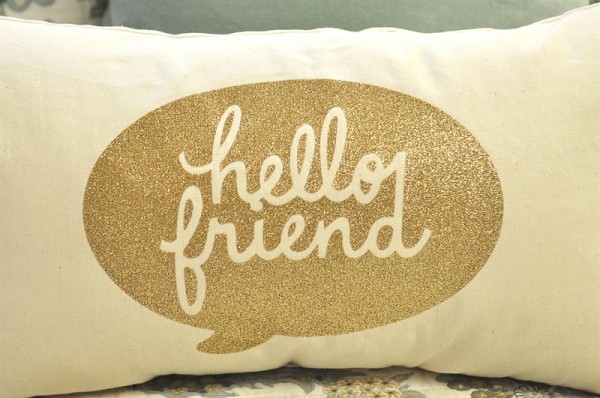 15.Iron on T-shirt Vinyl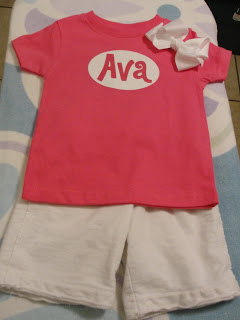 16.Make Pretty Collage Decor with New Cricut Iron On Vinyl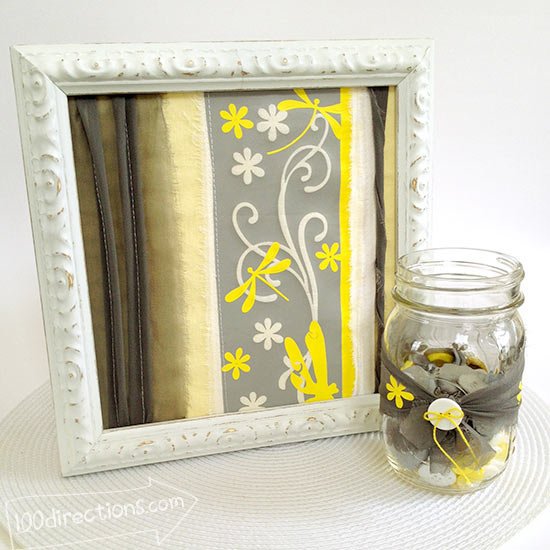 17.DIY KIDS' APRONS WITH CRICUT
18.DIY Mama Bear Shirt with Cricut Glitter Iron On Vinyl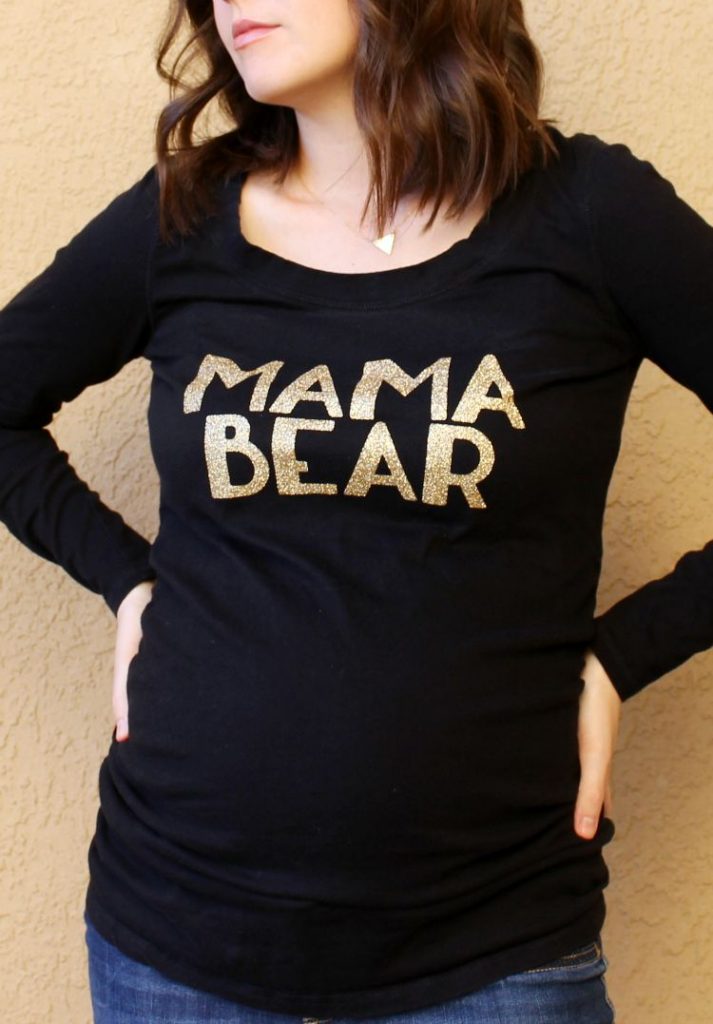 19.Cricut Iron On Vinyl "SPARKLE" tank